• Fiona Nova is a cosplayer, gamer, and Achievement Hunter from New York City
• She graduated from the Fashion Institute of Tech in 2018 with a bachelor's degree in Fashion Merchandising
• She has modeled and appeared in a short romance movie, "The Goodbye Proposal"
• She is an active sports person and loves to change her hair color often
• Her net worth is estimated to be around $300,000
 
Fiona Nova Wiki Bio
Fiona Nova was born in New York City USA, on 21 July 1996, so under the zodiac sign of Cancer, but holding both French and American nationality – she is popular for being a cosplayer and for her Instagram account. Besides that, Fiona is also a gamer and an achievement hunter – she joined The Rooster Teeth gaming group on 1 March 2019, and became their Achievement Hunter.
Early life and education
She was raised in a middle-class family together with her older brother. She grew up playing video games such as "The Legend of Zelda", and decided to visit her first Comic Con which was held in New York – she immediately fell in love with cosplaying, and decided it was going to be her hobby.
After she matriculated from the Lycee Francaise de New York high school in 2014, she enrolled at the Tada Musical Theater, and then at the Fashion Institute of Tech in New York, graduating in 2018 with a bachelor's degree in Fashion Merchandising.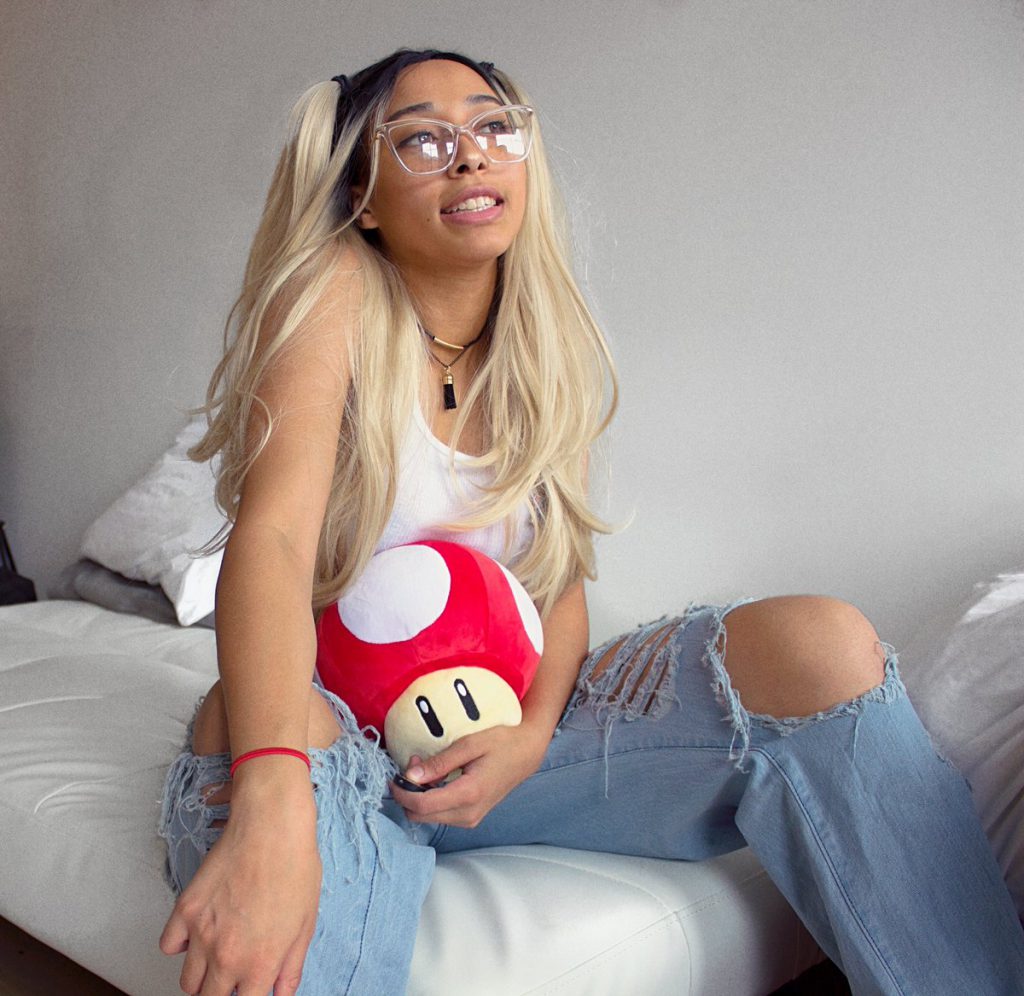 Modelling career and cosplaying
Thanks to her love of cosplay, her beauty, and her good costumes, Fiona was noticed by the modelling scouts during one of the Comic Cons she attended, and was invited for her first photoshoot. It seems that one was enough for Fiona to show her skills, as she was then invited to do numerous other photoshoots. She is currently signed to Evolved Talent Agency and Barry Lee, and still goes to every cosplay event she hears about.
Imagine being a coward and not wanting a tall girlfriend ? pic.twitter.com/L3ZkNIbqQ7

— Fiona Nova (@FionaNova) September 13, 2018
What is cosplay?
Cosplay is made of two words – costume and play. It was originally created in Japan in 1984 when people used to dress as their favorite anime, movie, and game characters during science fiction conventions. The first costumes were actually made in 1939 for the 1st World Science Fiction Convention, which was held in New York City. Today cosplay conventions are held all over the world, but mostly in Asia.
Even though she is not an actress, Fiona appeared in "The Goodbye Proposal" short romance movie shot in 2017.
Personal life and relationships
She has been rumored to be dating one of the men currently working in the Achievement Hunter division of The Rooster Teeth, which is apparently why she decided to join the group in the first place.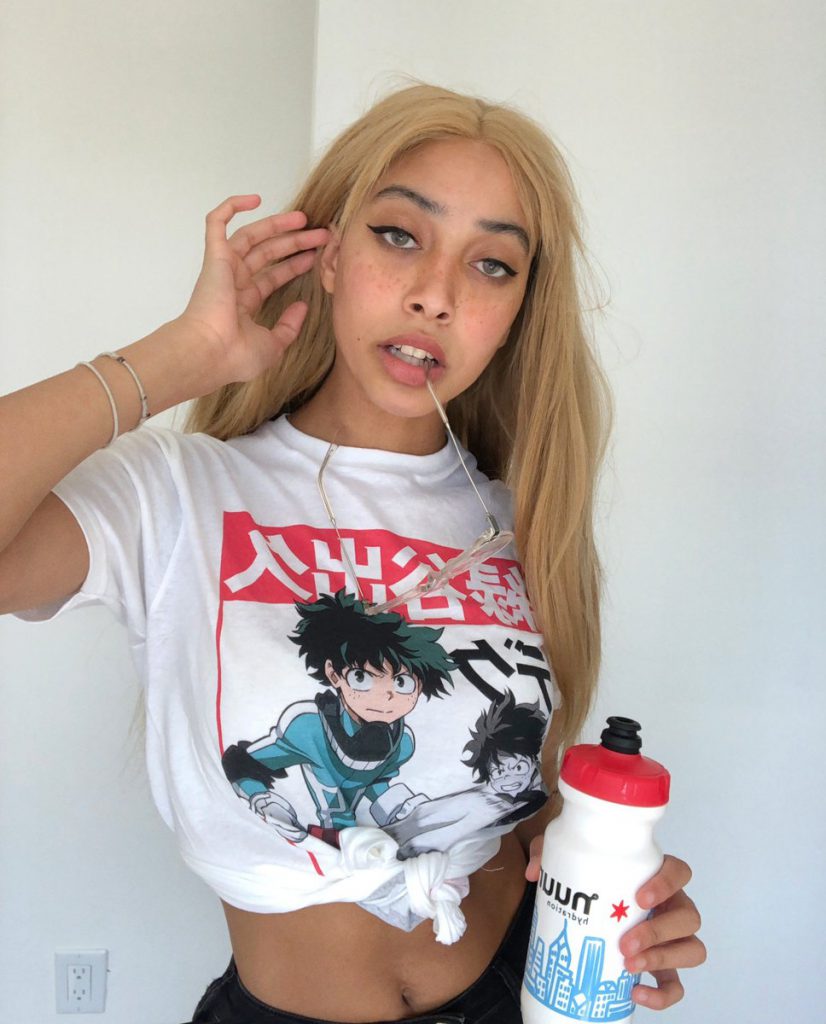 Other likes and interests
Fiona is quite a sporting person, as she loves swimming, basketball, and volleyball. She enjoys changing the color of her hair, and does it quite often as it is necessary for numerous cosplaying characters she has tried to look like – her color has already been platinum blonde, magenta, green, and red. She loves watching animated movies and animes, while her favorite movie of all times is Disney's "The Lion King" and has stated: 'I love The Lion King, I love any kind of Lion King, I'll watch a Lion King on ice, Lion King minecraft version, If Brazzers remade Lion King, I'd probably watch it.'
Appearance and net worth
Fiona is currently 22 years old. She has long brown hair and green eyes, is 5ft 9in (1.75m) tall and weighs around 116lbs (53kgs).
Net worth is ~$300,000.