• Gelila Bekele is an Ethiopian model, producer, and social worker.
• She is well known as the partner of actor/comedian Tyler Perry and the mother of their child.
• She has modeled for high-profile brands, acted, and written a best-selling book.
• Gelila is devoted to helping children in her native Ethiopia and is active on social media.
• Tyler Perry is an actor, filmmaker, and writer who made his breakthrough with his play "I Know I've Been Changed" in 1996.
 
Who is Gelila Bekele?
Gelila Bekele is an Ethiopian model, producer, and social worker. She has had a respectable career on her own, however, she is probably better known to the world as actor/comedian Tyler Perry's partner. Although many believe the two are married, that is not the case, despite having a child and being together for 10 years.
Gelila Bekele Wiki: Age, Childhood, and Education
Gelila Bekele was born on the 6th September 1986 in Addis Ababa, Ethiopia; she hasn't shared much from her childhood years, such as the names of her parents and their professions, though we know that she grew up in a middle-class family, with a sister named Anna Wrossetti. Gelila also hasn't shared much about her education it, but has stated that she's been interested in fashion and modeling from an early age, and that certainly affected her educational aspirations.
Career
Gelila was discovered in her native Ethiopia by talent scouts of the Ford Modeling agency in 2006; soon she was brought to the US and Europe, working in New York and Paris. She became noticed by a number of high-profile fashion brands, including Levi's and Diesel, and Gelila soon started modeling for the aforementioned brands. Gradually she was becoming more popular, and the number of brands with which she worked began increasing, being approached by H&M, Michael Kors, L'Oreal, Nespresso, and others.
To speak further of her accomplishments, Gelila has also graced the covers of several high-profile magazines, which also contributed to her wealth and popularity.
An Accomplished Actress, Filmmaker, and Author
As her fame in the fashion world increased, Gelila has also tried herself as an actress and filmmaker; back in 2009 she made her acting debut in the short film "Full", while most recently she was the executive producer of the documentary "Anbessa" (2019), with Asalif Tewold and Alem Sebisibe Ayitenfsu. Furthermore, Gelila has also authored the book "Guzo", which became a best seller.
Gelila Bekele Net Worth
Although Bekele hasn't quite reached the same heights of popularity as her husband, she has still made a name for herself in the modeling world and entertainment industry, which has contributed to her wealth. So, do you know just how rich Gelila Bekele is, as of early 2020? Sources estimate Gelila Bekele's net worth at $2 million, though it is expected to increase, assuming that she successfully continues her career. However, this is nothing in comparison to Tyler Perry's wealth, which is estimated at $600 million.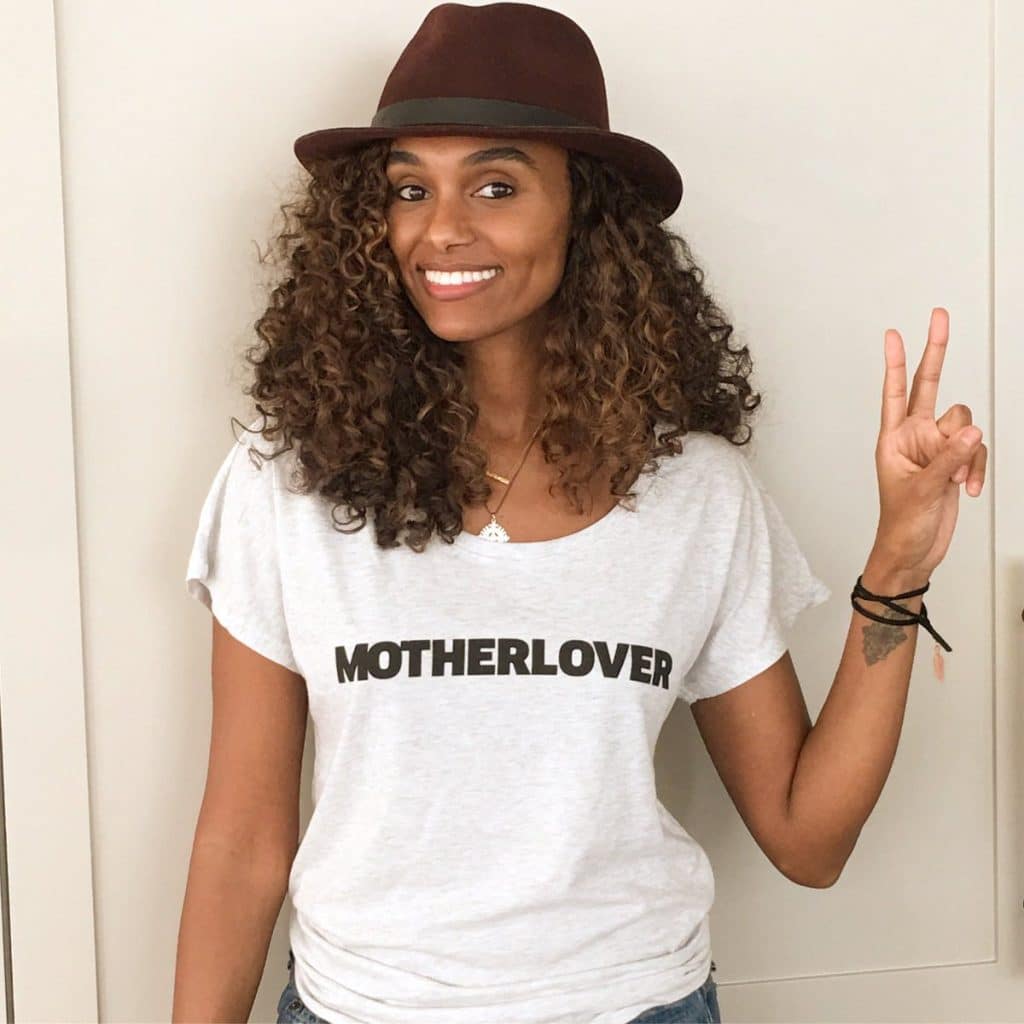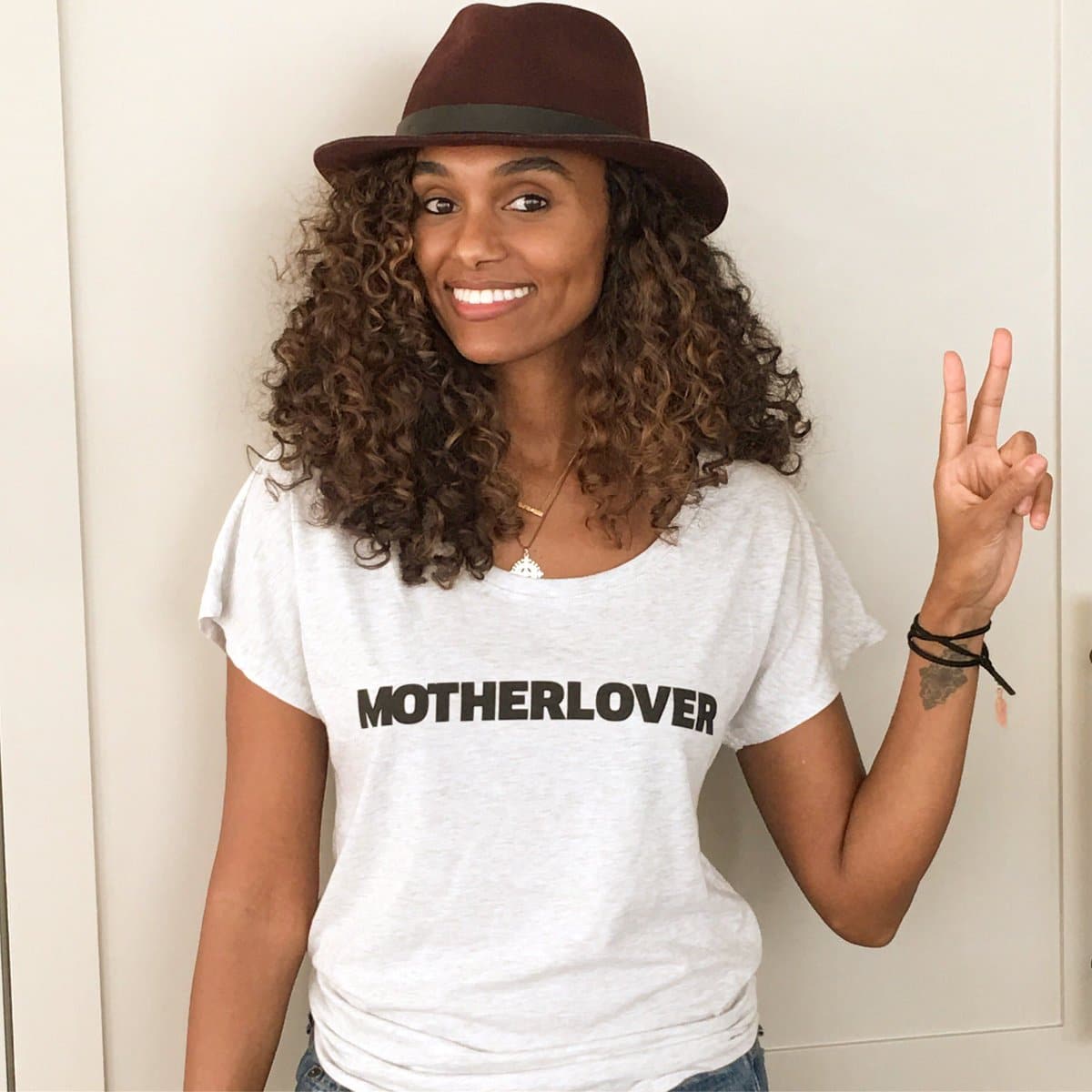 Gelila Bekele Personal Life, Relationship with Tyler Perry, Children, Philanthropy
Gelila has built a name for herself, but her romance with Perry has certainly helped her career; the two started dating in 2009 and have been together since then. Many think that they are married, but they just live together. Maybe they'll tie the knot in the near future – be that as it may, we will inform you about it when it happens. They have welcomed one child together, a son named Aman Tyler Perry.
Gelila is devoted to helping children and people on the whole in her native Ethiopia, and has collaborated with a number of charity organizations, which include Charity Water and Glimmer of Hope, among numerous others.
Gelila Bekele Internet Fame
Since she started her career, Gelila has become quite popular on social media platforms. Her official Instagram page she uses to promote her career, but also shared details from her personal life. Gelila is also rather popular on Facebook and Twitter.
So, if you aren't already a fan of this prominent model, actress, filmmaker, and author, then this is a perfect opportunity for you to become one, just skip over to her official pages and see what she is up to next, both personally and professionally.
Gelila Bekele's Partner, Tyler Perry
Now that we have shared all there is to know about Gelila, let's share some information about her partner and father of her child, Tyler Perry.
Born Emmitt Perry Jr. on the 13th September 1969, in New Orleans, Louisiana USA, he is the son of Emmitt Perry Sr. and Willie Maxine Perry, and spent his childhood with three siblings. He had a rather tough childhood since his father abused the family on the whole, and Emmitt even tried to kill himself to avoid his fathers' beatings. He never finished high school, but instead passed the General Educational Development (GED) test by correspondence, and then in 1990 wrote his first play – "I Know I've Been Changed" – and staged it at a community theater.
I HAD TO SAY THIS ABOUT A FALL FROM GRACE! Thank you to the 26 million of you who chose to watch in the first week! #AFallFromGrace @netflix @NetflixFilm @strongblacklead pic.twitter.com/JQPkuVmRPN

— Tyler Perry (@tylerperry) February 3, 2020
Unfortunately, the play was a disaster, and as he blew all his savings on it, it was six years later that he made his breakthrough with the same paly, but rewritten by Perry to perfection. Since then, he has become one of the most successful people in the entertainment world, and is known for creating a number of popular characters, including Madea, and appearing in numerous TV series and films, most recently "The Haves and the Have Nots" (2013-2020).