Popular social media star who is best recognized for their westbrouck TikTok account on which they post a wide variety of content, including both POV and comedy videos, they've accumulated over 11 million followers on the platform.
Mattie Westbrouck is a TikTok sensation hailing from the United States, known for their meteoric rise on the popular video-sharing platform. Their engaging content, featuring comedy sketches and POV videos, has garnered them a dedicated following. Their online presence extends to Instagram, where they enjoy the company of a million followers.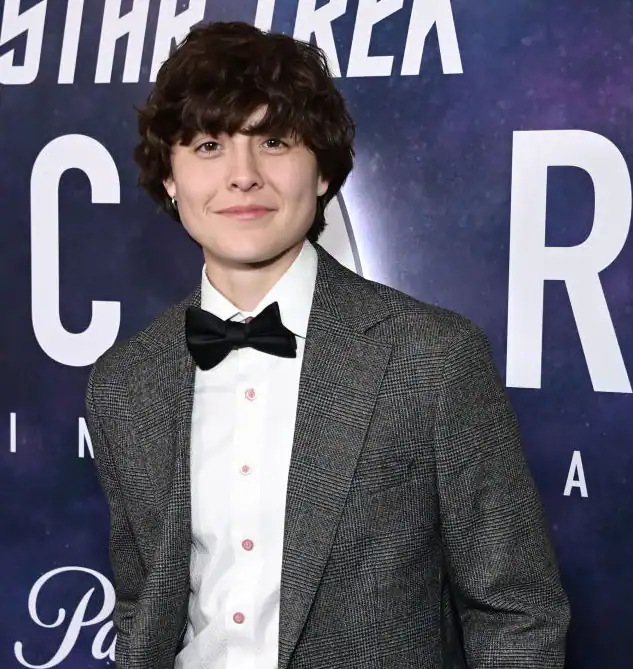 Further expanding their online footprint, Mattie also operates a YouTube channel, simply entitled "Mattie Westbrouck." Here, they share a variety of content, including short videos and vlogs, all of which have attracted an audience of more than three million subscribers.
In addition to their individual endeavors, Mattie has made notable appearances on the YouTube channel "GasLite," collaborating with other TikTok sensations like OnlyJayus and Canon Ryder. If you're curious about who Mattie is away from their social media appearances, stick around. We're about to get to know them a little bit better.
Early Personal Life
Born on September 3, 2000, in the United States, Mattie Westbrouck appears to have had a normal childhood. Information about where Mattie was born is limited, so it's unclear in which state or city he was born and raised.
He has a sister named Hannah, who frequently makes appearances in his videos. Mattie also has a brother, but we couldn't find clear information about his name. He hasn't divulged much about his parents, so there's limited knowledge about them.
A proud member of the LGBTQ+ community, Mattie came out at the age of 14. Although their parents were initially taken aback and bewildered, they ultimately embraced and accepted Mattie's identity. He's chosen not to specify particular pronouns and is comfortable with the use of any.
Education
Although we don't know much about Mattie's childhood or education, we do know that he matriculated high school in 2018, which is also the year when he started making TikTok content. He was enrolled in a local university, but what he studied or whether he finished his educational pursuit is unclear.
Career
Mattie's journey on TikTok began with an interesting twist. It all started as a result of a friendly bet, when a friend challenged them to venture into the world of video-sharing, and see if they could attain fame on the platform. He shared his first TikTok in 2018.
Mattie continued to share funny and entertaining videos on TikTok, slowly accumulating a huge fanbase. Today, he has more than six million followers and fans who adore him and follow his content closely.
As life during the quarantine unfolded, Mattie found a new passion that piqued their interest – photography. What began as a curiosity soon developed into a serious hobby, where they dedicated themselves to capturing the world through the lens of a camera. In addition to their primary content, they've also ventured into sharing their photography on TikTok, further diversifying their creative portfolio.
Interesting Facts
Mattie was signed with the Palette Management talent management company, which works on TikTok with brands and creators. It's unclear if he's still signed to the company or doing his own thing these days.
To maintain his robust physical condition, he adheres to a consistent exercise regimen, and follows a strict dietary plan, prioritizing his health and well-being. During his leisure moments, he finds solace in photography, allowing him to capture the world through his lens, and has a penchant for exploring new and exciting destinations.
Later Personal Life
Mattie continues to create content that his audience loves, and he inspires those in the LGBTQ+ community. His popularity lets him work with many well-known brands like Netflix and Liquid.IV.
We don't really know much about Mattie's previous relationships, but he used to date a fellow TikTok star, Isabella Avila, a content creator from Las Vegas, Nevada, who moved to California. She's known for her creative skits and comedy on TikTok.
The two began as friends, but broke up in 2023 with Mattie later revealing Isabella cheated on him. It's not clear if he's dating anyone right now, so fans are just hoping he's happy in his career and life.
Physical Characteristics
Mattie is 5ft 5ins (165cms) tall, and weighs about 150lbs (68kgs). He has hazel-coloured eyes and brown hair.
Net Worth
As of late 2023 Mattie's net worth is estimated to be around $1.5 million, thanks to their continuous content creation and work with brands.