• Huahwi is a popular YouTuber born in New York City, USA on 13 September 1991
• He rose to prominence thanks to his "Minecraft" gameplay videos
• His YouTube channel currently counts 550,000 subscribers and 81 million views
• He is popular for winning the United UHC Season 1 and beating Grapeapplesauce
• He is 27 years old, with short black hair and brown eyes, and has a net worth of ~$100,000
 
Huahwi Wiki Bio
Huahwi was born in New York City, USA, on 13 September 1991, so under the zodiac sign of Virgo and holding American nationality – he is a popular YouTuber who rose to prominence thanks to his "Minecraft" gameplay videos.
Early life and education
Huahwi is a very secretive internet personality as he hasn't shared anything about his early life with his fans, except that his first name is Wiley. He didn't even want to show his face online and kept his name hidden until 2018 when he broke the 500,000 subscribers border.
Career of a YouTuber
Huahwi's career was launched on 15 June 2013 when he started using YouTube – his description reads 'Hello! I'm Huahwi and I upload mainly gaming content here on my channel. Thanks for stopping by and I hope you enjoy my content!'. His channel currently counts nearly 550,000 subscribers, and more than 81 million views on all his videos combined. While he was still active on the channel, he uploaded mostly "Minecraft" videos, and made a special series entitled "Minecraft Survival/Hunger Games"; he was also playing "Counter Strike: Global Offensive", "Fallout 4", and "Kingdom Hearts". On 29 January 2019, Huahwi announced that he was about to stop uploading videos onto his channel, and that he was planning on a new channel – the last video uploaded four months ago onto his channel is entitled "small update video", and has so far been seen nearly 60,000 times.
Huahwi was not playing "Minecraft" only for fun, but was also a competitive player – he is popular for winning the United UHC Season 1, and for beating Grapeapplesauce who is considered to be one of the best "Minecraft" players.
However, it seems that Huahwi hasn't launched a second YouTube channel, but instead has completely stopped using this platform. He is still very active on Twitch, mostly livestreaming while playing the "Apex Legends" video game which closely resembles "Fortnite Battle Royale".
Did Huahwi really leave YouTube for good?
Although he hasn't posted anything onto his YouTube channel in over four months, Huahwi's fans don't really believe that he is gone for good from the platform. They have stated that the popular YouTuber has done this several times now, and has always come back after a while, as he missed his fans and the attention he gets from them. Right now, people are waiting for his return, and are sure he is going to come back.
A lot of memes have been made, poking fun at Huahwi's departures from YouTube and his returns. Some of these show Huahwi travelling through space, while others show him living on the Sun – some of the other memes pronounce Huahwi's name as Hawaii. Huahwi actually loved the joke about his name, and started to use 'Hawaii' sometimes as his name.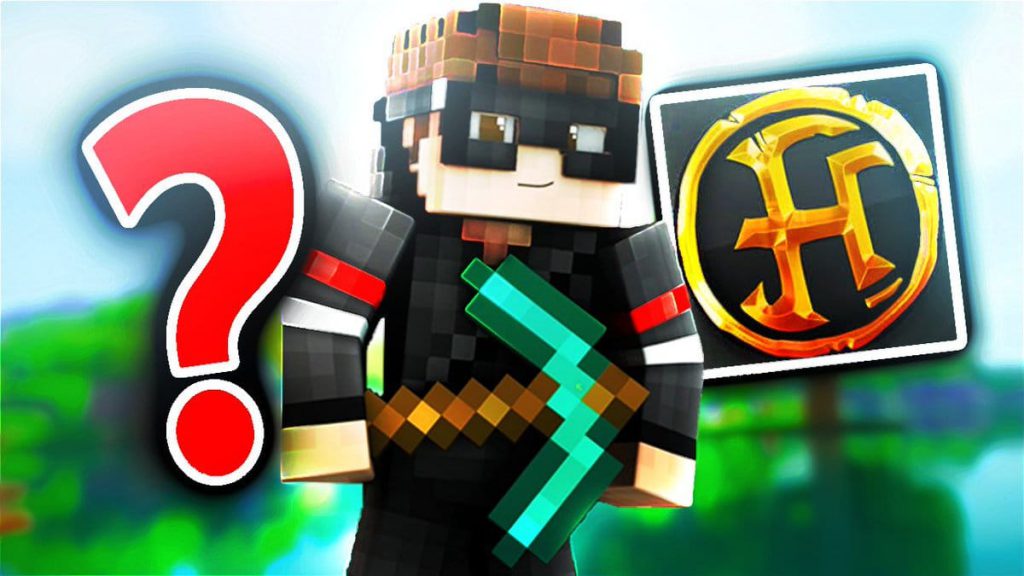 Personal life and relationships
He has never spoken about his ex-girlfriends or if he is dating anyone right now, which is making people suspicious about his sexual orientation, however, nothing is known for sure as Huahwi has never talked about this.
Likes and other interests
Huahwi's number one passion is "Minecraft". He's been playing the video game for a very long time now and is considered to be one of the best PvP (player vs player) gamers out there. He has stated during one of his livestreams on Twitch that he is a big animal lover, but doesn't have a pet, and has also mentioned that he enjoys spending his free time outdoors with his friends when he is not playing any games at home. He loves eating, while his favorite food is pizza, and was quite sporting while he was younger but not anymore.
Asked my airbnb mates to get me a cucumber before I'd arrived. Nothing sus happening here guys.. pic.twitter.com/RdgiXyGkAP

— Huahwi (@Huahwi) October 26, 2018
Being secretive about his name and appearance
Huahwi was quite secretive when it comes to showing his face online and telling people his real name. He made a deal with his fans to reveal his face in a video after his channel reaches half a million subscribers. After that, he showed his face for the first time, and told his fans that his real name is Wiley.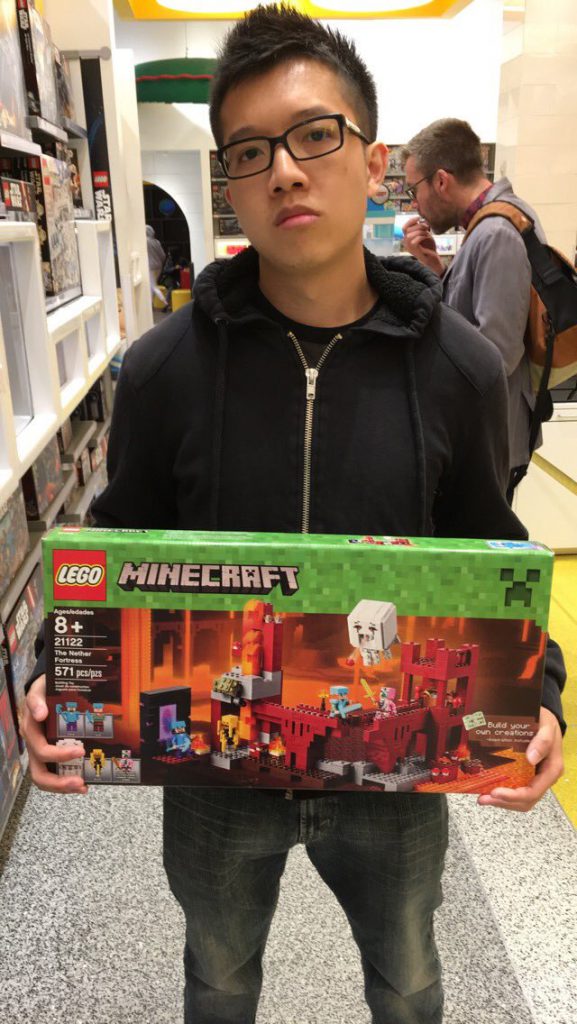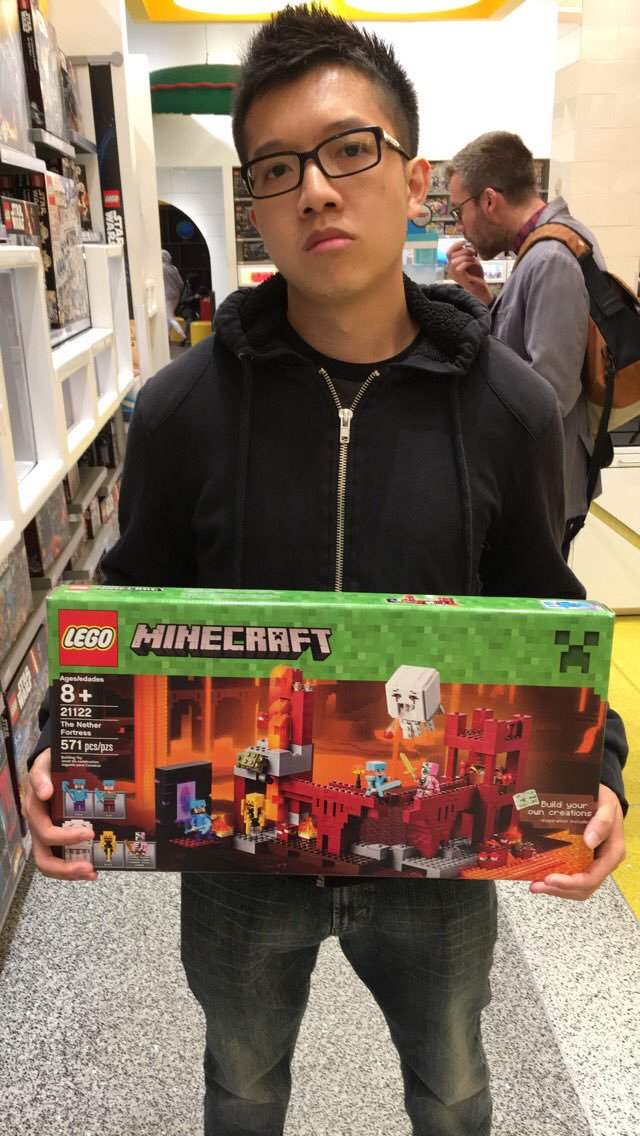 Appearance and net worth
Huahwi is 27 years old
Short black hair
Brown eyes
Net worth is ~$100,000
Social media presence
Twitter account in September 2013; 90,000 followers; tweeted ~6,500 times
Instagram is followed by ~10,000 people; uploaded ~50 pictures
Facebook is followed by ~15,000