• Seinne Fleming is a commercial real estate manager from Long Beach, California, USA.
• She gained wide recognition as one of the contestants of the 22nd season of the popular reality TV show, "The Bachelor".
• She studied at prestigious Yale University, and graduated with a BA in Economics.
• She currently works for the company Ukropina Sabaugh in real estate leasing.
• She advocates for healthy living and treating others with respect.
 
Who is Seinne Fleming?
"The Bachelor" contestant Seinne Fleming was born in Long Beach, California USA on the 2nd of March 1990, so her nationality is American A commercial real estate manager by profession, Seinne gained wide recognition and popularity as one of the contestants of the 22nd season of the popular reality TV show, "The Bachelor". She was competing with 28 other girls for the heart of Arie Luyendyk Jr, Dutch-born American real estate agent and auto racing driver. Seinne loves traveling and she visited many countries, even studied in Italy and Brazil for a while.
https://www.instagram.com/p/Bv-WpQUA5T2/
Seinne Fleming Bio: Early Life and Education
When Seinne Fleming was asked about her top five favorite things, sunglasses and the ocean were on the top of the list. She spent an apparently idyllic childhood in Long Beach, with her parents, Ron and Valarie Fleming, and her two brothers, Derek and Evan. She considers her family her greatest treasure, and often shares Instagram photos that witness her affections toward her loved ones. Her unique beauty led to her winning the title of Miss Teen Long Beach in 2007.
Even though she had all she needed, popularity and happiness in her hometown, Seinne stayed true to herself and never underestimated the importance and power of knowledge, and a year after winning the title she moved to New Haven, Connecticut USA, where she studied at prestigious Yale University, and graduated with a BA in Economics. In many interviews following her participation in "The Bachelor", she said that she did not consider herself a genius, but praised her hard work and dedication for completing her studies in 2012. During her studies, she was a member of Yale Black Women's Coalition and Yale Dramatic Association where she showed her passion towards acting and dancing.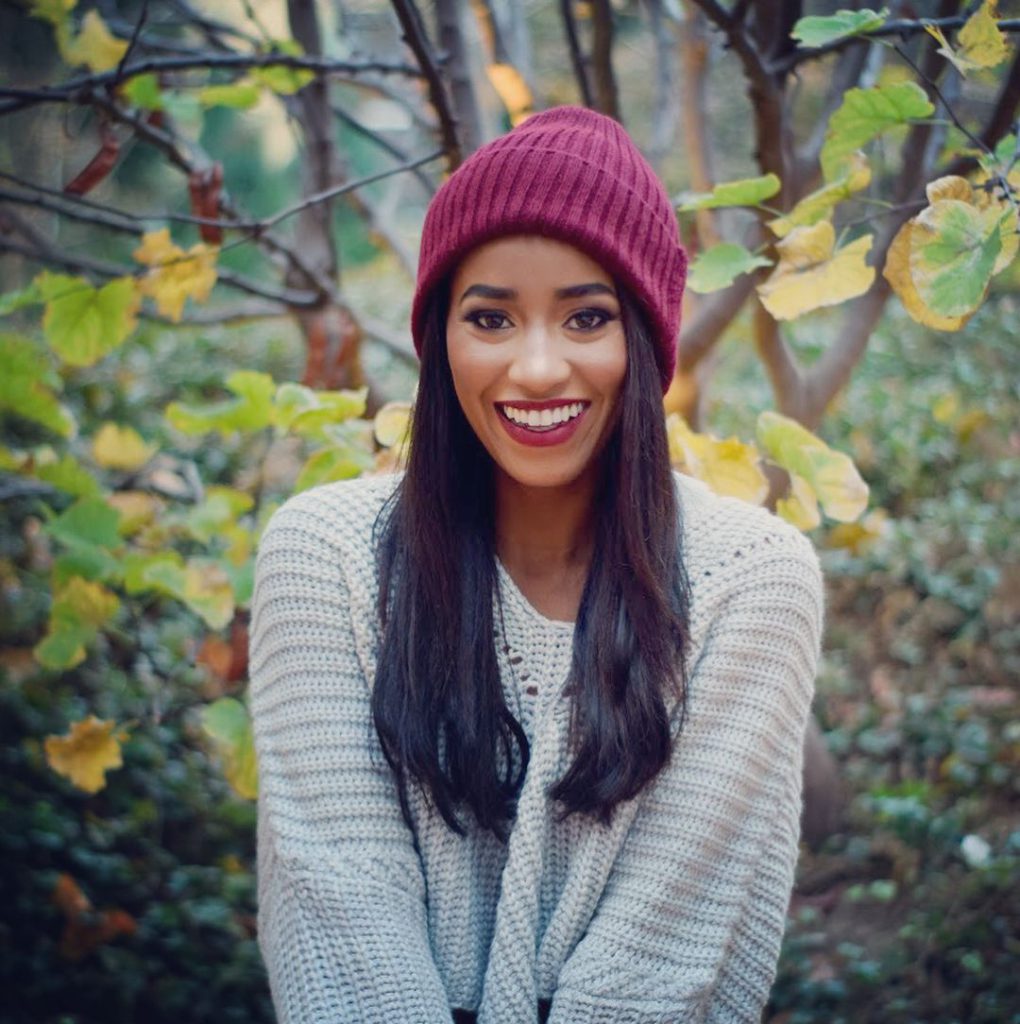 Career and Net worth
After graduating, Seinne decided to pursue a carrier in real estate field. After getting a job at Latitude Management Real Estate Investors in Los Angeles, she moved back to California. She surprised many fans of the show when she decided to join "The Bachelor" as many considered her to be just too good for the Bachelor, Arie. When speaking about her motives to apply for the show, Seinne said that she was looking for someone charming, loyal, kind, funny, open-minded and confident. Even though she did not make it to the finals, her charming persona gained her a solid fan base, many of them wishing for her to be the winner of the show. She was sent home after a truffle hunt and pizza-making date in Tuscany, but always stated that she understood Arie's decision, and that they remained friends. This was proven when she attended his wedding in Hawaii, where he tied the knot with another former contestant of "The Bachelor", runner-up Lauren Burnham; Seinne was there with her new love interest, Doug Fillmore.
Reflecting on her Bachelor days, Seinne said she did not have any agenda except the idea of being a good and positive person, and a role model for girls in general. With the experience she gathered while competing on the show, ideal advice she would offer to people would be to try on-line dating and to be straight-forward. Self-love is a step towards loving others and being loved, according to her.
Her net worth is estimated by sources at over $100,000, accumulated from her TV appearance, and as she continues to achieve further success in her real estate management career. Currently, Seinne is working for company Ukropina Sabaugh as an associate in real estate leasing.
Just talked to @RyanSeacrest on the radio. So this is my mood! #FRIYAY pic.twitter.com/0Ba9I35l6g

— Seinne Fleming (@seinnefleming) January 26, 2018
Private life
Seinne did not receive a rose from Arie on the show, however, roses did grow in her life after meeting boyfriend Doug Fillmore. Before deactivating her Instagram account, Seinne shared her most significant moments from private life with over 120,000 followers. Whether it was a fun moment from her family vacations or pictures of her nephew and nieces, she was not hesitant in allowing fans to become familiarized with her private life. Her twitter account has more than 20,000 followers, even though she is not as active as she was while participating in the Bachelorette. Apparently she is still unmarried, and she doesn't have any children.
Seinne Fleming Body Measurements, Height and Weight
The popular Bachelor contestant is 5ft 4ins (162 cm) tall, while her weight remains unknown. Seinne is very fit and takes good care of her looks, ever since her modeling days – she has long dark hair and brown eyes, and her origin is African-American. A very strong advocate of healthy living, she shares secrets to her healthy skin and hair, as well as her impressive figure. Seinne does not have any tattoos. She believes that every human should treat others with respect.
Source:
IMDb
,
Wikipedia