Who is Sunrize Coigney?
Sunrise Coigney is an American actress and former model, probably best known for her roles in films such as "In the Bedroom" in which she starred alongside her husband Mark Ruffalo, and "Campfire Stories", both in 2001.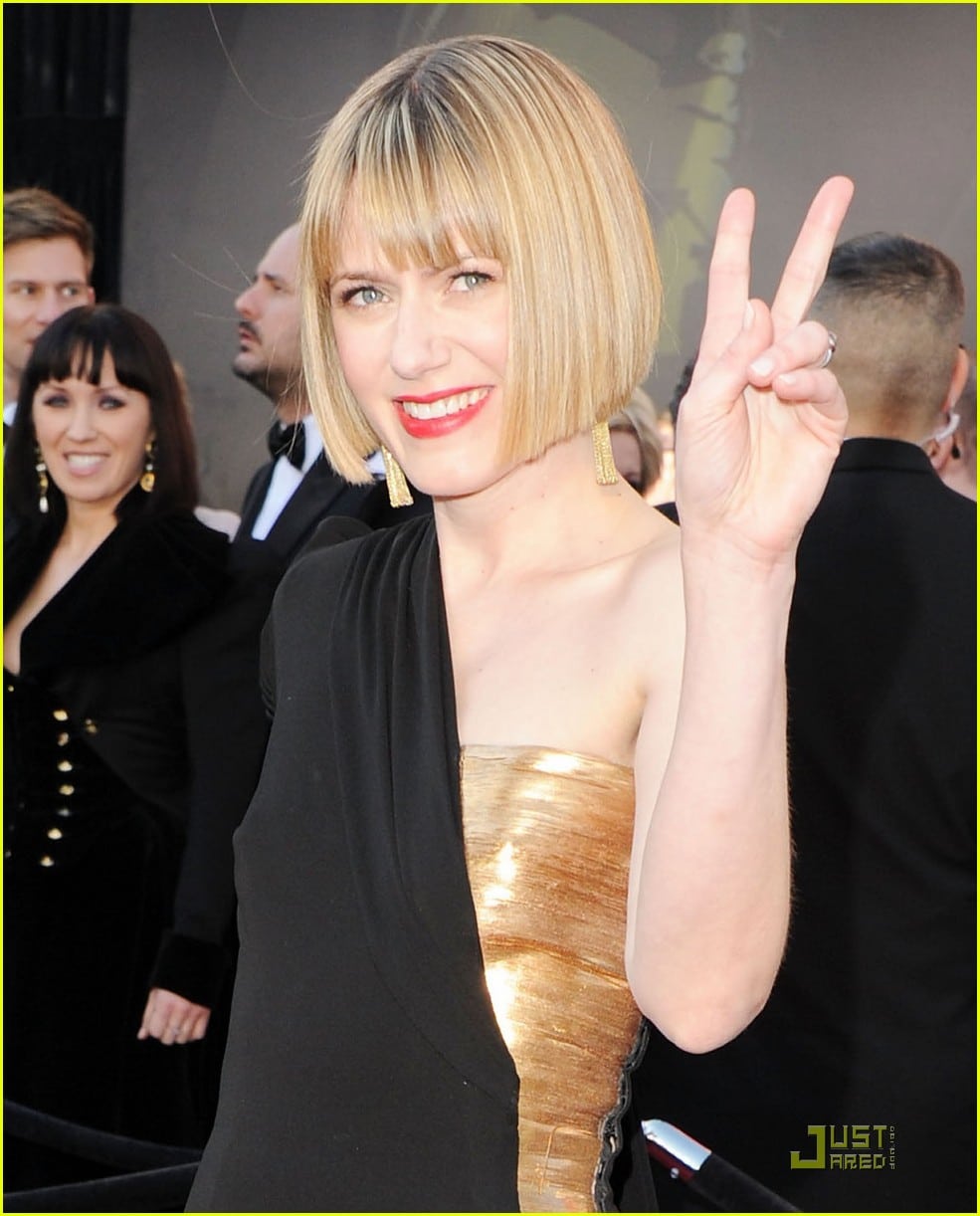 Wiki: Age, Childhood, and Education
Sunrise Coigney was born on 17 September 1972, in San Francisco, California USA. Her childhood and early life remain shrouded in mystery, with little information available, even about her mother. However, her father is known to be Joel Coigney.
Sunrise demonstrated exceptional academic prowess during her time in high school. Additionally, she balanced her studies with a passion for soccer, actively participating in her school's team. Her early interest in acting also began to take shape during this period.
Following her high school matriculation, Sunrise pursued higher education, ultimately earning a Bachelor of Arts degree in 1994, but she hasn't disclosed from which university, nor what she did for the next few years
Career
Coigney embarked on her acting journey after tying the knot with Mark Ruffalo. Her debut on the screen was in the TV show "100 Centre Street" in 2001, in which she portrayed Monica Robinson. This marked the beginning of her acting career, and she soon ventured into the world of cinema.
In the same year, she took on the role of Michelle in the film "Campfire Stories", demonstrating her versatility in different forms of entertainment. Her on-screen collaboration with Mark Ruffalo continued when she appeared alongside him in the 2003 film "In the Cut".
Sunrise's final acting role came in the TV show "Line of Fire", in which she played Brenda Ravelle in episodes spanning from 2003 to 2005. Beyond her roles in series and films, she also made appearances in TV specials connected to various award shows, further establishing her presence in the entertainment industry.
Sunrise Coigney in In the Cut (2003) pic.twitter.com/PF9PiepCV1

— Frame Found (@framefound) March 25, 2022
Relationship with Mark Ruffalo
They exchanged their vows on 11 June 2000, committing to a lifelong journey together. Interestingly, Sunrise initially declined Mark's proposal, but fate had other plans, and they eventually became husband and wife.
They've welcomed three children since wedding, Their eldest son, Keen Ruffalo, was born in 2001, followed by their daughters, Bella Noche in 2005, and Odette in 2007.
Sunrise's unwavering support became particularly evident during challenging times in Mark's life. When he faced a daunting health diagnosis, a brain tumor, which led to partial facial paralysis, Sunrise stood by his side, offering strength and encouragement throughout his journey to recovery.
Tragedy struck the Ruffalo family in 2008 when Mark's younger brother, Scott Ruffalo, was shot and tragically passed away. During this heartbreaking period, Sunrise provided invaluable support to Mark, helping him navigate the emotional pain and loss that their family endured together.
Other Interests
Sunrise Coigney's interests extend beyond the world of acting and family life. She's ventured into the business world, opening a jewelry store in Los Angeles. Additionally, she actively co-manages the boutique 'Caviar and Kid,' demonstrating her entrepreneurial spirit.
Sunrise, along with her family, calls Callicoon, New York State their home. Here, they embrace a nature-oriented lifestyle, enjoying the tranquility and beauty of their surroundings.
Fashion holds a special place in Sunrise's heart. She takes pleasure in shopping for clothes and staying up-to-date with the latest fashion trends. Her travels often involve attending red carpet events, and enjoying vacations with her husband, Mark Ruffalo.
Maintaining a physically active lifestyle is important to Sunrise, evident in her regular gym sessions, which help her stay fit and healthy.
In her leisure time, she finds relaxation in watching movies. She has a particular fondness for films featuring actors such as Eddie Redmayne and Amanda Seyfried, making movie nights an enjoyable pastime.
Net Worth
According to authoritative sources, Sunrise Coigney's net worth is estimated at $4 million, as of mid- 2023.
Appearance and Body Measurements
Sunrise Coigney has blonde hair and blue eyes. She stands at a height of 5ft 7ins (1.7m), weighs approximately 132lbs (60kgs), with vital statistics of 33-26-33, and bra size 32B.
Sunrise Coigney's Husband, Mark Ruffalo Short Bio
Mark Alan Ruffalo was born on 22 November 1967, in Kenosha, Wisconsin, USA, the son of Frank Lawrence Ruffalo, a construction painter, and Marie Rose (nee Hebert), a stylist and hairdresser. Mark grew up in a working-class family with two sisters, Tania and Nicole.
Mark's journey to fame began with his education. He attended both First Colonial High School and Virginia Beach's Catholic school, where he developed an early interest in acting. After completing high school, he pursued his passion for theater and moved to San Diego, California, where he studied at the Stella Adler Conservatory, honing his acting skills.
Mark's career as an actor gained momentum with his debut in the theater scene. He initially appeared in several stage productions, steadily building a reputation for his talent and dedication to the craft, laying the foundation for his transition into film and television.
Over the years, Mark Ruffalo has become a prominent figure in Hollywood, known for his versatile acting abilities. Some of his most notable roles include:
Bruce Banner / Hulk (Marvel Cinematic Universe): Mark Ruffalo gained widespread recognition for his portrayal of the scientist Dr. Bruce Banner, also known as the Hulk, in the Marvel Cinematic Universe (MCU). He first appeared as the character in "The Avengers" (2012) and continued to reprise the role in subsequent MCU films.
Paul (Eternal Sunshine of the Spotless Mind): In this critically acclaimed film (2004), Mark played Paul, a supporting character who plays a significant role in the story of memory erasure.
Ned Weeks (The Normal Heart): Ruffalo's performance in the TV film "The Normal Heart" (2014) earned him widespread acclaim. He portrayed Ned Weeks, a gay activist fighting for AIDS awareness during the early days of the epidemic.
Mike Rezendes (Spotlight): Mark's role as investigative journalist Mike Rezendes in the film "Spotlight" (2015) earned him an Academy Award nomination. The film tells the story of the Boston Globe's investigation into child sex abuse within the Catholic Church.
Dave Schultz (Foxcatcher): Ruffalo delivered an outstanding performance as Dave Schultz in "Foxcatcher" (2014), a role that earned him an Academy Award nomination for Best Supporting Actor. The film explores the tragic events surrounding Olympic wrestler Dave Schultz and his relationship with wealthy sponsor John du Pont.
According to reports, Mark Ruffalo's net worth is estimated at $35 million, as of mid- 2023.