Who is Vanessa Murdock?
Vanessa Murdock is an American television personality, who is probably best known for being the Emmy Award-nominated broadcast meteorologist and currently a member of the New York City's CBS 2 Weather Team. Apart from this, she is also widely recognized for her previous engagements with the ABC and Fox-affiliated local TV stations in Charlottesville, Virginia.
Just a simple reminder that article is created and owned only by biographytribune.com. Article cannot be re-published in any other pages or documents. Copyright is protected by DMCA. All found copies will be reported.
Original source: https://biographytribune.com/vanessa-murdock-cbs-weather-wiki-bio-age-husband-salary/
Early Life and Education
Vanessa was born in 1978, in Long Island, New York, USA, and is of American nationality and white ethnicity. She spent the majority of her childhood growing up in the town of Center Moriches which, allegedly, was named after some of her predecessors. Further personal details including the exact date of her birth as well as her family's background and data about her parents and any siblings have never been publicly disclosed to the present day. Upon matriculating from a local high school, she enrolled at the University of Rochester in New York, from which she graduated in 2000, earning her Bachelor of Science degree in Evolutionary Biology and Ecology.
Due to her growing interest in weathercasting and predicting Mother Nature's actions, Murdock later decided to broaden up the level of her education so in 2003 she enrolled at Penn State University from which she obtained her Master of Science degree in 2005 by graduating in Meteorology. To round up her area of expertise and become a certified broadcast meteorologist (CBM), Vanessa had also earned her professional membership within the National Weather Association (NWA) as well as in the American Metrological Society (AMS).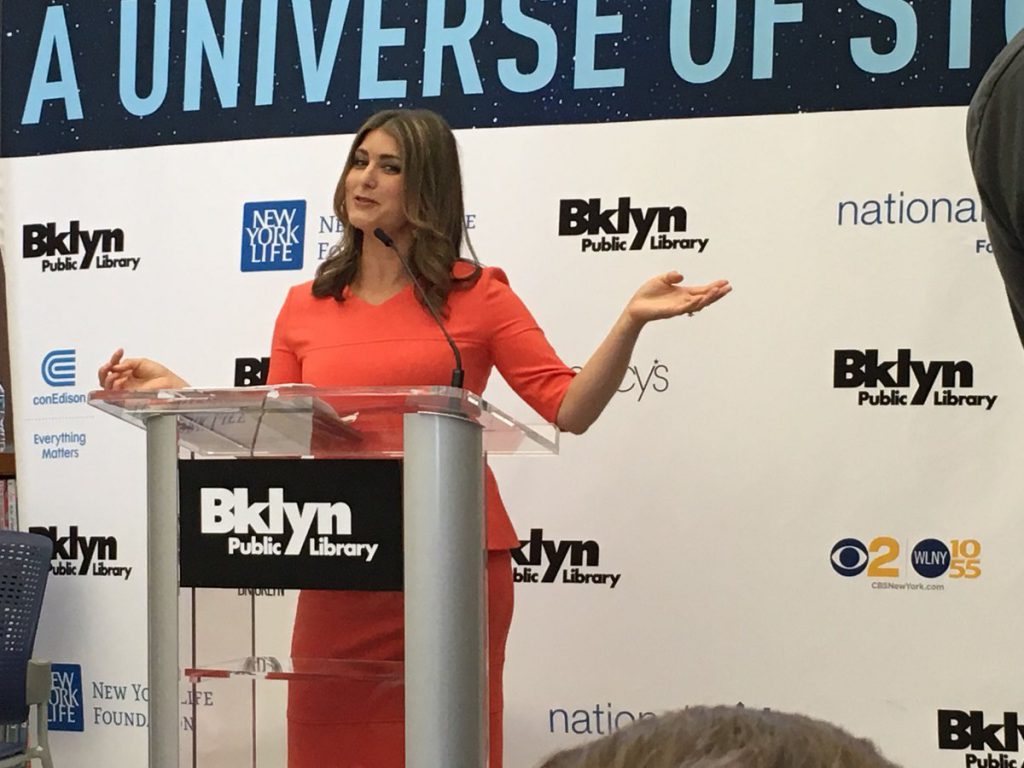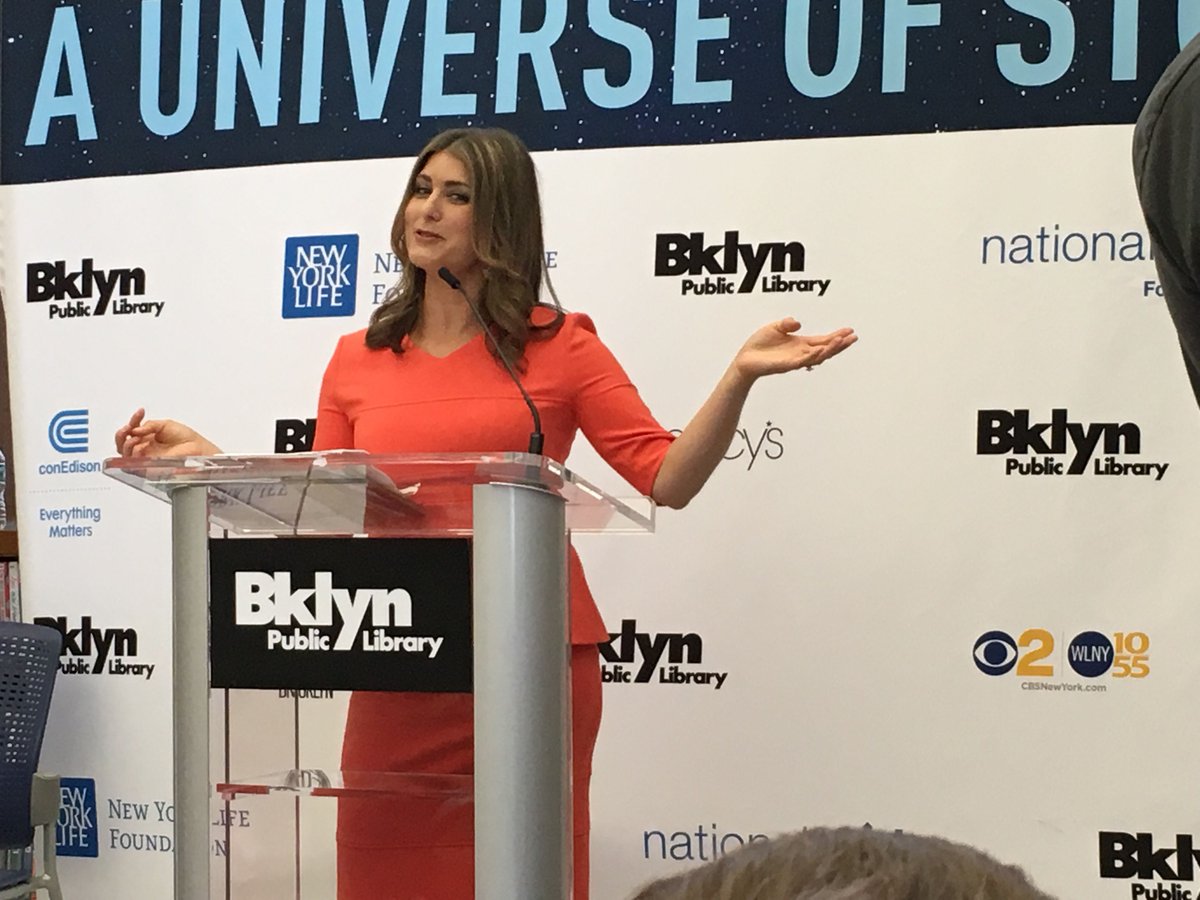 Career
Vanessa began her career in 2000 as a business analyst for the American Management Systems, Inc. However, her professional broadcast career began right after graduating from PSU, when she moved to Charlottesville, Virginia, where she joined Grey Television, and for one-and-a-half years she was an evening weather anchor for the WCAV-WVAW-WAHU. She then relocated to Norfolk, Virginia, where she regularly appeared as the anchor for the FOX News Networks' and the ABC's forecaster for the Mid-Atlantic coastline. Subsequently, in November 2006, Murdock joined the ABC's Viper Weather team, while in June 2007 she became a member of the CBS News Channel 3, for which she served as its morning meteorologist, and honed her professional broadcasting skills in the course of the next five years.
It is certain that all of the abovementioned engagements helped Vanessa Murdock to establish herself as a prosperous broadcast meteorologist, as well as gaining a huge dose of popularity. In August 2011, she covered the disastrous Hurricane Irene, before in October that year she joined the CBS 2 Weather Team in New York City, and was appointed as its broadcast meteorologist as which she's served ever since.
For her exquisite broadcasting, forecasting and weathercasting skills, Vanessa Murdock was honored with a nomination for the prestigious Emmy Award. Apart from those mentioned above, in Vanessa's professional portfolio there is also a teaching engagement – between June 2007 and May 2010, she had also served as an adjunct instructor of Meteorology for the Virginia Wesleyan College.
Personal Life
Curious about Vanessa Murdock's private life, aren't you? Despite her popularity and her regular on-camera appearances, there aren't many available details about her personal life, except that she is a married woman. However, the identity of Vanessa's spouse, with whom she's welcomed two daughters, hasn't been publicly revealed so far. With her family and a dog named Zeus, Murdock resides in North Bergen, New Jersey. As there aren't any rumors or controversies regarding Vanessa, her husband and their mutual life, it can be concluded that she is quite happily married.
Vanessa sports a toned figure with a genuine hourglass silhouette which, in addition to her brunette hair and dark brown eyes, makes her appearance quite alluring although the details about her height, weight or vital statistics have never been publicly revealed.
Mrs Murdock is also active on several popular social media networks including Instagram and Twitter, on which she's amassed more than 9,000 followers altogether, as well as Facebook on which she has been followed by a total of over 9,000 fans.
In her spare time, she loves being active and enjoys activities such as running and swimming. She has also publicly acknowledged that she is an avid fan of vanilla latte.
Net Worth and Salary
Have you ever wondered how much wealth this popular American TV persona and certified broadcast meteorologist has accumulated so far? How rich Vanessa Murdock is? According to sources, it is estimated that the total of her net worth, speaking as of mid-2019, revolves around quite an impressive sum of $2 million. Her fortune has also been constantly enlarged by her annual salary which is currently estimated to be around $80,000. All this wealth has been acquired primarily through her prosperous career in broadcast meteorology, that has spanned almost 15 years, being active since 2005.