Rachael Harris
Born on 12th January 1968 in Worthington, Ohio, USA, Rachael Elaine Harris is a comedian and actress known for her starring role in "Lucifer", her guest-starring appearances in various TV shows, and her performances in the "Diary of a Wimpy Kid" film series. The talented blonde matriculated from Worthington High School in 1986, graduating from Otterbein College three years later with a Bachelor of Fine Arts degree in theatre.
Career
At the beginning of her career, Rachael performed with The Groundlings, an improvisational comedy troupe based in Los Angeles. For a time, Rachael taught at the Groundlings school; she also performed in the Off-Broadway play "Love, Loss, and What I Wore".
Rachael's first movie role was in the children's musical live action video "Treehouse Trolls". A year later, she made her TV debut in an episode of "SeaQuest DSV". During the small gaps in Rachael's acting credits, we can surmise that she was busy with theatre performances. In the mid-1990s, the actress had minor roles in "The Disappearance of Kevin Johnson" and "Star Trek: Voyager", which led to her first recurring role as Simone in "Sister, Sister".
Although the grand majority of Rachael's TV appearances were guest-starring roles in programs such as "Good Guys", "Curb Your Enthusiasm", and "CSI: Crime Scene Investigation", the talented thespian would later work as a correspondent for "The Daily Show". From voiceover work in children's animated films ("Stuart Little 2") to stellar performances in supernatural horror movies ("The Haunted Mansion"), Rachael's filmography was also a rich and varied one.
2005 saw Rachael play Kevyn Shecket in the Showtime series "Fat Actress", with the role lasting seven episodes. Her first leading TV role came two years later when she played Cooper in "Notes from the Underbelly", an ABC sitcom following a young couple who are expecting their first baby and must navigate unwanted advice and opinions from their friends and family. The series lasted two seasons, and was cancelled presumably due to low ratings.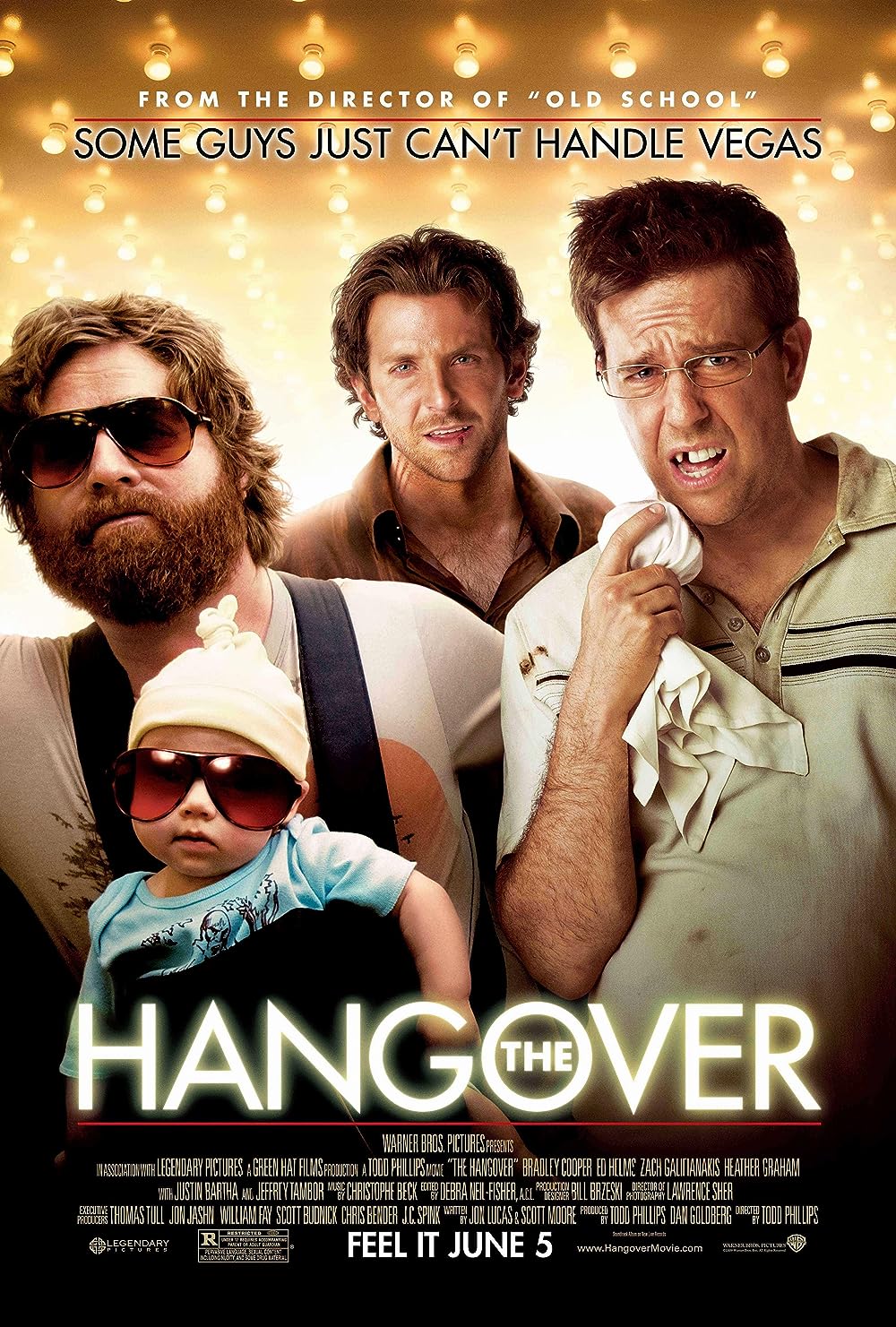 In 2009, Rachael had two wildly different movie roles: one playing Melissa in the Todd Phillips comedy "The Hangover", and one as Leslie Bloom in the "The Soloist", a gritty drama film following the life of a musician who becomes homeless after developing schizophrenia. A year later, she was cast as Susan Heffley in the "Diary of a Wimpy Kid" movies.
In the book series, Susan was Greg Heffley's mother and constantly embarrassed or ignored her three children, seeming to know very little about pre-teens and adolescents. She and her husband, Frank, often gave their youngest son special treatment while ignoring Greg and his older brother Rodrick. Although Susan was one of the main characters in the book, she had little screentime in the film, with the main focus being placed on Greg and his best friends Rowley and Chirag.
2011 saw Rachael reprise her role as Susan for the second installment, "Rodrick Rules". While the plot of the first movie was Greg trying to become the most popular student at his school, the second movie leaned towards secondary characters such as Rodrick, Susan, and Greg's father Frank. During the second film, Susan's reputation was ruined various times: once when her oldest sons fought at Sunday church, a second time when a video of her dancing went viral, and yet again when the editors at a newsletter she writes for visited the Heffley home and found evidence of Rodrick throwing a house party despite being forbidden to.
Now in 2012, Rachael played Susan Heffley for the third time in "Diary of a Wimpy Kid: Dog Days". The movie was the last one in the franchise to feature the original cast members, as many of the ensemble had outgrown their roles.
Listen to why actress and Ohio-native, Rachael Harris, from "Lucifer" and "Suits," is supporting our campaign! @RachaelEHarris @OHDems @HometownVoices
#MakeItCountOH #RachaelHarris pic.twitter.com/iHC4Ctsvog

— Nancy Day-Achauer for Columbus City Council Dist 2 (@Nancy4Ohio) October 28, 2020
Between 2012 and 2019, Rachael had a recurring role as Sheila Sazs in "Suits", appearing in a total of 27 episodes as main character Louis Litt's on-and-off girlfriend. In season eight, the uncertain couple finally decided to stay together for good after learning that Sheila was pregnant with Louis's daughter. The season 9 finale saw Louis and Sheila welcome their baby, who was named Lucy and given her father's surname; other main characters had similarly happy endings which involved getting married, going overseas for work opportunities, or being given important promotions.
In 2014, Rachael was given a leading role as Joanne Dunlevy in the sitcom "Surviving Jack". Although the network initially placed a thirteen-episode order for the series, which is based on Justin Halpern's autobiographical book "I Suck at Girls", the order was cut to eight due to scheduling restrictions. Low ratings led to the series being cancelled before the eight episodes had aired; to date, only seven episodes have been seen in the US, whereas the last aired in New Zealand months later.
A year after Rachael's short-lived stint on "Surviving Jack" began, she was cast as Dr. Linda Martin in the Netflix series "Lucifer". The urban fantasy series followed the life of Lucifer Morningstar, the DC Comics version of the Devil, as he left Hell to run a nightclub in Los Angeles. Although the series was cancelled by Fox after three seasons, it was soon picked up by Netflix and lasted another three seasons.
Rachael's character was Lucifer's psychotherapist who, in season four, gave birth to Charlie, the first known half-angel-half-human baby in history. While the show and its cast were nominated for many awards over the years, most of the wins went to leading man Tom Ellis, such as the 2021 Pop Culture Icon Award and the 2018 Best Bisexual Representation award.
Since "Lucifer", Rachael has guest-starred in "Ghosts" and "Fantasy Island". The actress has three upcoming projects that we know of: a main role in the horror series "Goosebumps", a supporting role in the Jerry Seinfeld comedy "Unfrosted: The Pop-Tart Story", and an unspecified role in "Old Dads".
Personal Life
Rachael eloped with the violinist Christian Hebel in April 2015, marrying in New York City. The couple share two sons named Henry and Otto who were both conceived through surrogacy. The actress filed for divorce in 2019 shortly after Otto's birth; since then, they have been co-parenting and sharing custody as amiably as possible.