Just a simple reminder that article is created and owned only by biographytribune.com. Article cannot be re-published in any other pages or documents. Copyright is protected by DMCA. All found copies will be reported.
Original source: https://biographytribune.com/where-is-actor-ralph-carter-from-good-times-now-his-bio-family-net-worth-height-wife-parents/
Who is Ralph Carter? Where is he now?
Ralph David Carter was born on the 30th May 1961, in New York City, USA, and is recognized for being an actor and singer, who starred in the Broadway musical entitled "Raisin", and portrayed Michael Evans in the CBS' sitcom "Good Times" (1974-1979). However, he has been inactive in the entertainment industry for a while; according to some sources he still lives in New York City.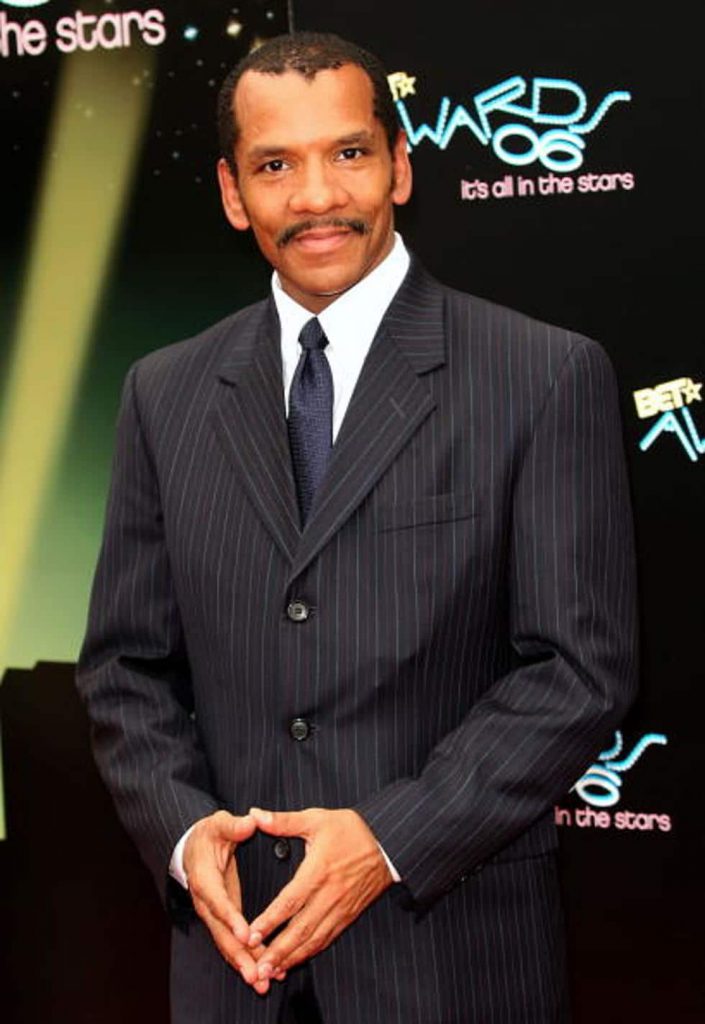 Early Life and Education
When it comes to speak about Ralph Carter's early life and education, there is no information avail;able about that to the public. He obviously keeps it to himself, as he has never revealed anything regarding his parents, family and education. It is only known that he became interested in acting at an early age.
Rise to Fame
Speaking about his career as an actor, Ralph Carter started at the age of nine, when he made his debut appearance in the Broadway musical entitled "The Me Nobody Knows" (1970), which was followed by performing in such Broadway productions as "Tough To Get Help", "Dude" and "Via Galactica", all in 1972. His breakthrough came when he was chosen to play Travis Younger in the Broadway musical "Raisin", based on Lorraine Hansberry's play entitled "A Raisin In The Sun". The role earned him positive critiques, won him the 1973 Drama Desk Award for Most Promising Performer as well as the 1974
Theatre World Award
, and a nomination for the 1974 Tony Award in the category for Best Supporting or Featured Actor in a Musical.
"Good Times" and Other Projects
In 1974, Ralph's career moved to the next level as he caught the attention of producers and directors who offered him an appear on the television. He was subsequently selected to portray Michael Evans in the TV series "Good Times", which aired on the CBS channel until 1979. He appeared in more than 130 episodes, which increased enormously not only his popularity, but also his net worth.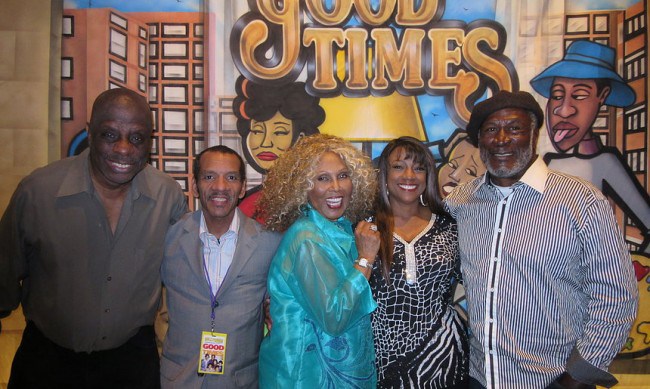 During that period he also guest-starred in an episode of the TV series "Soul Train" (1975), but after his appearance in the TV film "Donny's House" in 1987, Ralph decided not to pursue his acting career any further. However, he appeared as one of the cast in the 2005 title "Ain't Supposed To Die A Natural Death" for the Classical Theater of Harlem Company.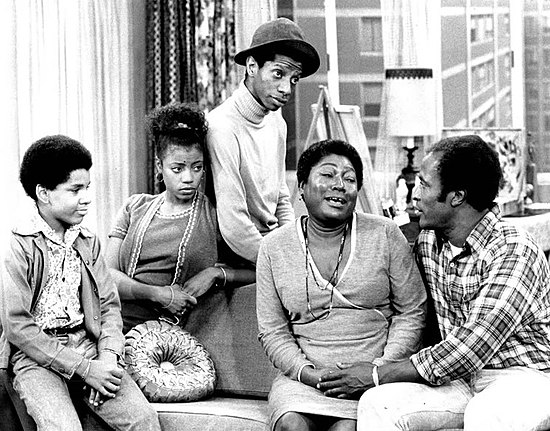 Music Career
Apart from his career as an actor, Ralph also tried himself as a singer. He released his debut studio album entitled "When You're Young And In Love" via Mercury Records in 1975, and performed it in an episode of the TV series "Soul Train" in the same year. The title song of the album reached No. 10, while the song "Extra, Extra (Read All About It)" peaked at No. 12 on the music charts, adding a considerable amount to his net worth. During that period, he performed as a baritone balladeer at local nightclubs, including the club Sweetwaters. In 1985, Ralph recorded the single "Get It Right", after which he withdrew from the public and apparently became dedicated to his family. He has certsinly kept out of sight, and there is no information regarding his current profession.

Ralph Carter Net Worth
His career started in 1970 and since then, he has been an active member of the entertainment industry, known not only as an actor, but also as a singer. So, if you ever wondered how rich Ralph Carter is, it has been estimated by authoritative sources that the total size of his net worth is over $1.5 million. Another source is coming from his appearances at various events and TV shows.
Personal Details
Regarding his personal life, Ralph Carter has been married to River York since 1994; the couple has two daughters and a son together. He also has two sons from his previous marriage to Lisa Parks, which lasted from 1987 to 1992. Their current residence is in New York City.