Who is Kaylee Bryant?
American actress and model Kaylee Marie Bryant, was born under the zodiac sign Scorpio on 1 November 1997, in Florida USA. She has 26 acting credits, and is perhaps known best for portraying the supporting character Josie Saltzman in 56 episodes of the popular fantasy adventure series "Legacies", which starred Aria Shahghasemi and Danielle Rose Russell, and was created by Julie Plec. It follows the life of half-vampire half-werewolf Hope Mikaelson, the series aired from 2018 through 2022, and was nominated for three awards.
Kaylee's still today active in the film industry and is currently shooting for the upcoming movie "Spin the Bottle".
Education and early life
Kaylee was raised alongside her older brother Kane Kaneshiro in Southern California, by their father Garrett Kaneshiro and mother Kristina; Kaylee's of Japanese descent as her paternal grandfather was originally from Okinawa, Japan.
She launched her acting career aged eight, when cast to play Little Girl in the 2006 short comedy movie "CondomNation", which starred Bethany Bassler and Wanda Sykes, and was written and directed by Bethany Bassler; it follows a young woman with OCD who wants to have a child but doesn't want to have sex without a condom.
Kaylee went on to spend several years being homeschooled, so that she could focus on acting; she was 15 when she enrolled at high school as a junior and 17 when she matriculated in 2015.
Roles in TV series
Kaylee's debut TV series role was playing Zombie Slut in the 2011 episode "Halloween: Part 1" of the science fiction "American Horror Story", and the following year saw her play Musician in the episode "Home Invasion" of the crime comedy "Body of Proof".
In 2013, she portrayed Maddie in two episodes of the family comedy "Dog with a Blog", which starred Blake Michael and Genevieve Hannelius, and was created by Philip Stark and Michael B. Kaplan. It follows two step-siblings who've bonded over their new pet dog which can talk and write, the series aired from 2012 through 2015, and won two of its 11 award nominations. Kaylee could then have been seen appearing in an episode of the family comedy "A. N. T. Farm", the comedy "Suburgatory" and the action comedy "Kickin' It".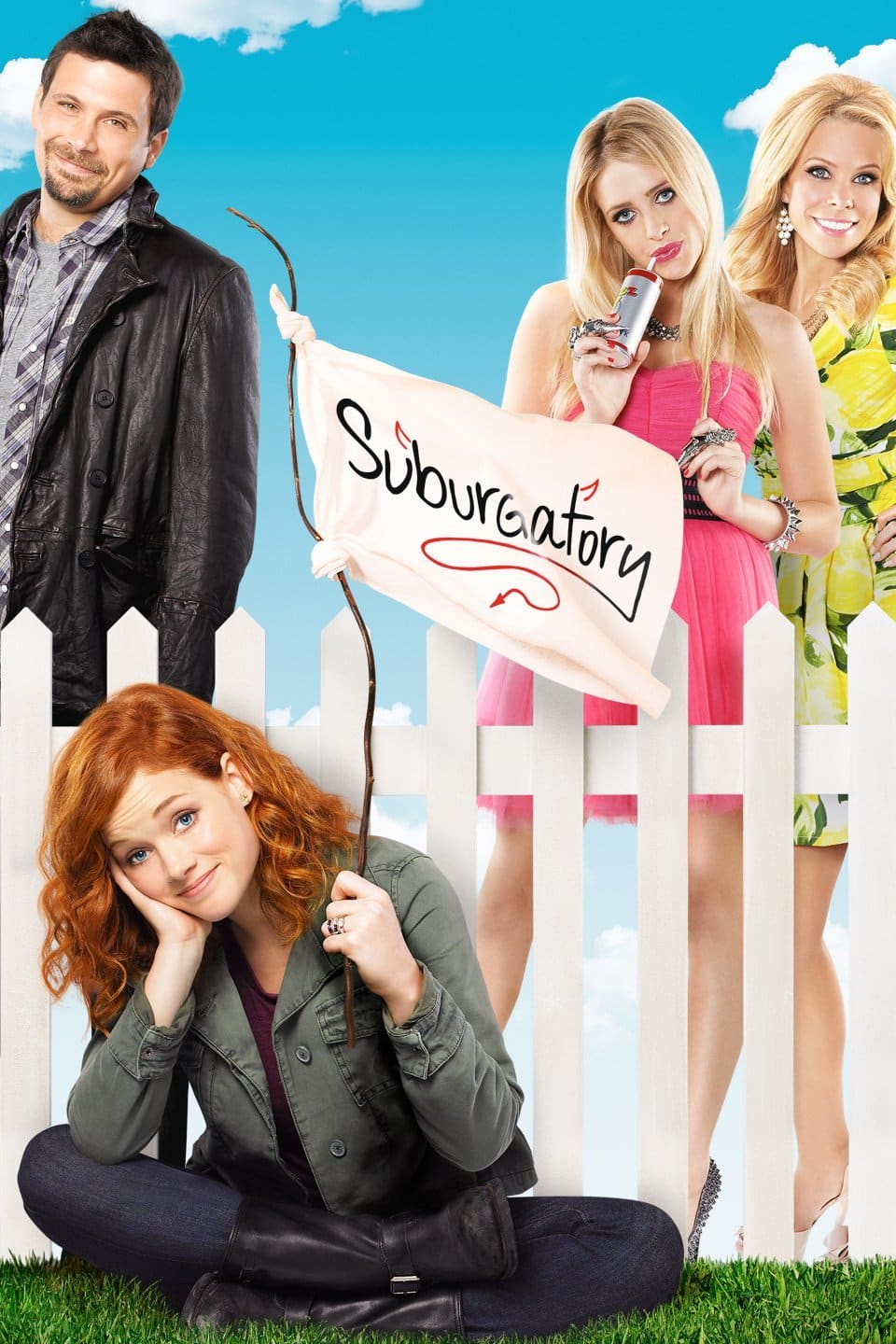 In 2016, she played Lacey in three episodes of the musical comedy "The Real O'Neals", which starred Jay R. Ferguson and Martha Plimpton, and was created by Joshua Sternin and Casey Johnson. It follows a family whose youngest son has come out as gay, and the series won one of its five award nominations.
Some of Kaylee's most recent TV series roles have been in the 2016 episode "The Anti-Terror Squad" of the crime mystery "Criminal Minds", the 2017 episode "S-T—Star W—Wars W—Wars" of the comedy "Speechless" and three episodes of the 2018 horror comedy "Santa Clarita Diet".
Roles in movies
Kaylee starred as Julie in the 2013 short horror "Don't Look", and the same year saw her appear in the short thriller "Zugzwang", the horror mystery "Mary Loss of Soul", and the short horror comedy "Party Slashers".
In 2015, she portrayed Paula in the romantic thriller "Double Daddy", which also starred Brittany Curran and Mollee Gray, and was directed by Lee Friedlander; it follows a teenager who's been impregnated by her boyfriend, while he's also made a new student at school pregnant. The year 2016 saw Kaylee play Jen in the short adventure "Birthday Bluff" and Charlotte in the adventure comedy "What Goes Around Comes Around".
The Journey Ahead starring Holly Robinson Peete & Kaylee Bryant gets it's movie poster with the tag line "they're going in different directions, they're getting there together". Premiering Sunday August 14th on Hallmark Movies & Mysteries. 🚗🚗☄ pic.twitter.com/CDXwFNiatr

— Hallmark Enthusiast🎃🎄🍁🍂🍃 (@PinkSunsetxo) July 22, 2022
In 2022, she portrayed the lead character Sarah in the romantic adventure "The Journey Ahead", which starred Mark Humphrey and Holly Robinson Peete, and was directed by Linda-Lisa Hayter; it follows a young wilderness expert and a famous actress who've met while travelling from Los Angeles, California to New York City.
Kaylee's since appeared in two movies, playing Tanya Saunders in the 2023 action crime mystery "The Locksmith", and Kate in the 2023 short comedy "Jackpot".
Other credits
Kaylee made a guest appearance in the talk-show "Kimora: Life in the Fab Lane" in 2007, and in the talk-show "Celebrity Page" in 2018.
Love life and relationships
Kaylee doesn't usually speak about her love life in public, but made an exception in June 2021, when she revealed that she's queer.
While 'queer' stands for something strange and peculiar, most of Kaylee's fans believe that what she's trying to say is that she's bisexual; she's also shown huge support for the LGBT community, and has attended multiple pride events.
A fan has claimed to have recently seen Kaylee spending time with her girlfriend at a club in Los Angeles; according to his/her Reddit post (which has since been deleted), the two were seen holding hands and kissing, but none of this has been confirmed by Kaylee.
She seems to be unattached as of September 2023, hasn't married and doesn't have children.
Interesting facts and hobbies
Kaylee learned Japanese while growing up.
She was only seven when she had her first stint as a model, and went on to work for the clothing brand Ralph Lauren for a couple of years.
Kaylee was a huge fan of vampire series "The Vampire Diaries" and "The Originals", prior to being cast in "Legacies".
She loves music and is an avid singer, while she's also good at playing the cello.
Kaylee's not related to the late American professional basketball player Kobe Bryant.
Listening to Billie Eilish helped her prepare for her role in "Legacies".
Kaylee's followed by more than a million people on Instagram, and has posted 150 pictures and videos, with most being about the movies and TV series in which she's appeared.
One of her favorite actors is Leonardo DiCaprio, and some of Kaylee's favorite films are "Romeo + Juliet", "The Wolf of Wall Street" and "Once Upon a Time… in Hollywood".
Appearance and net worth
Kaylee's age is 25. She has brown hair and eyes, weighs around 135lbs (62kgs) and is 5ft 8ins (1.73m) tall.
Kaylee's net worth's been estimated at over $1 million, as of September 2023.