• James (Aparri) was born in Massachusetts in 2000 and is a YouTuber known for his channel about the video game Animal Jam
• He matriculated from a local high school and his channel is subscribed by more than 330,000 people
• He launched a series on his channel called "PO Box Opening" where he opens mail sent to him from fans
• He announced his retirement from Animal Jam in December 2018
• He is estimated to have a net worth of ~$400,000 and his only active social media account is his Facebook page
 
Who is Animal Jam Aparri?
James – surname unknown, and better known online as Aparri – was born in Massachusetts USA, on 11 March 2000, so under the zodiac sign of Pisces and holding American nationality – he is popular for his YouTube channel on which he uploads videos related to the "Animal Jam" video game.
Early life and education
Aparri has not shared much about his early life and childhood with his fans, as he prefers to keep his personal matter to himself. He never talks about his parents, but has a sister Sarah (online name Bepper) who is also a big fan of the "Animal Jam" video game, and the two upload videos together on their YouTube channel – they also have two brothers named Nom and Joe, but nothing is known of them, and they are not active online. Aparri is said to have grown up playing video games, as he preferred it more than spending time with his peers.
He recently matriculated from a local high school in Massachusetts, but it appears that Aparri is not going to enroll at college but will rather focus on his career online.
Career on YouTube
Aparri began uploading his videos on somebody else's channel – entitled "7AJ" – in 2014, but didn't do that for long as he launched his own "Aparri" channel in February 2015 – the first video uploaded was entitled "Welcome to my Channel". From the very beginning, Aparri was focused only on uploading "Animal Jam" game content, and it didn't take him long to become appreciated by fans and other "Animal Jam" players. His channel is currently subscribed by more than 330,000 people, and his videos have been viewed more than 80 million times – in March 2016, his channel became the most subscribed "Animal Jam" channel on the YouTube platform.
Besides making videos with his sister, Aparri has also collaborated with other popular YouTubers, such as Bruizer, Wisteriamoon, Julian2, and a couple of others.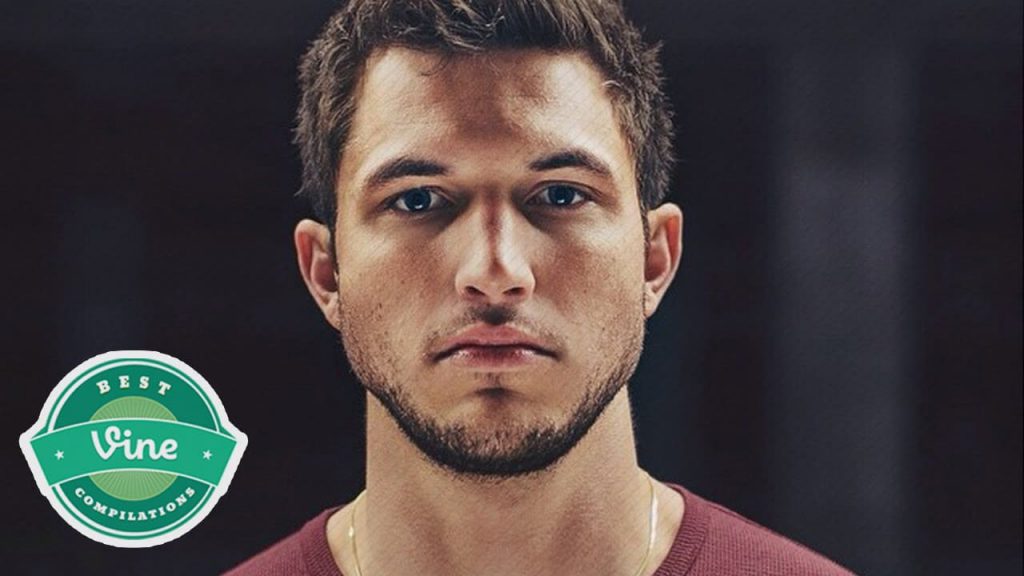 PO Box Opening
Aparri launched a special series on his channel entitled "PO Box Opening", which features him opening mail he received from his fans, who mostly express their love for what he is doing. Besides praising his gaming skills, they also send him gifts and give him compliments about his looks.
It seems that Aparri has started a trend, as other YouTubers are now starting to make "PO Box Opening" videos as well, and they are doing the exact same thing as Aparri.
Did Aparri quit playing "Animal Jam"?
Half a year ago, on 3 December 2018, Aparri announced his 'retirement' from the "Animal Jam" video game on his Twitter account. A couple of days after that, he uploaded what seems to be the last video on his YouTube channel entitled "I'm Quitting Animal Jam", which has so far been seen nearly 150,000 times. During the two minutes of the video, Aparri explains the reasons why he is leaving the game, and what he is planning to do now when he's not playing "Animal Jam" anymore.
Rumors say that Aparri gave his YouTube channel to his ex-girlfriend, but it doesn't seem that she has uploaded anything in the past six months.
Love life, relationships, and friendships
Aparri is one of the most secretive people on YouTube when it comes to his love life, as he hasn't shared anything about his past and present affairs with the public. He is rumored to have been going out with a couple of popular female YouTubers (not at the same time), but it is not known if he is currently seeing anyone, because he hasn't been active on the internet for the past six months. The popular ex YouTuber appears to be single, hasn't married, and doesn't have any kids – he has also been rumored to be gay, but this hasn't been confirmed by Aparri.
Aparri's two best friends are Wisteriamoon and Julian2, who are as well "Animal Jam" players.
Likes and other interests
Aparri is a big food lover – his favorite food is purple Doritos. It is said that his favorite color is red because he has been playing red animals ever since he joined the "Animal Jam" community. He loves spending time outdoors, and is, quite obviously a big animal lover – he enjoys being in nature, which is what he enjoys the most after playing "Animal Jam".
Being a secretive YouTuber
When Aparri started uploading videos on his YouTube channel, he wasn't planning on showing his face or sharing his real name with his fans. Those who were curious about his appearance and his real name had to follow his social media accounts to try and find his picture, or mentions of his name. After a while, Aparri showed his face on YouTube for the first time and then began doing it regularly, however, he has only shared his first name with the public, never his surname.
Appearance and net worth
Aparri is currently 19 years old. He has medium long brown hair and brown eyes, is 5ft 7in (1.73m) tall and weighs around 143lb (65kg).
Net worth is ~$400,000.
Social media presence
Aparri was quite active on several social media platforms, however, after he decided to stop playing "Animal Jam" half a year ago, he shut down his Instagram account and stopped using Twitter. The only social media account which remains is his Facebook page, which only counts nearly 500 followers.