Just a simple reminder that article is created and owned only by biographytribune.com. Article cannot be re-published in any other pages or documents. Copyright is protected by DMCA. All found copies will be reported.
Original source: https://biographytribune.com/who-is-bryan-chatfield-sanders-his-wiki-net-worth-father-parents-age-religion/
Who is Bryan Chatfield Sanders?
Bryan Chatfield Sanders is an American consultant in both media and politics, who became known for his extensive work and association with the Republican Party, and its various candidates through the years. He has been dubbed the "Rising Star" of the Republican Party for his successful campaigns and programs that led to victories of various politicians. He also came into the limelight after his wife, Sarah Huckabee, became the White House Press Secretary.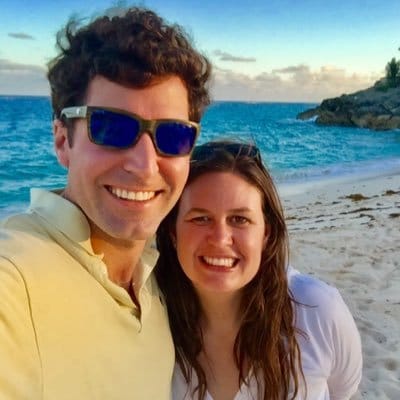 Bryan Chatfield Sanders' Early life
Sanders was born in Kansas in 1982, and spent most of his time growing up in Johnson County City, Mission Woods. He attended Shawnee Mission East High School in Prairie Village, Kansas and matriculated in 2002, later enrolling at Colby College in Waterville, Maine, graduating in 2006 with a degree in campaign media. Not much is known about Sanders' family aside from being a strong supporter of the Republican Party.
Bryan Chatfield Sanders' Career
Right after graduation, Sanders got into the political playing field – one of his earliest jobs was being on staff in the office of Samuel Dale Brownback, the 46
th
Governor of Kansas, soon being promoted to Brownback's press assistant. When Brownback decided to run in the presidential race, he also became the governor's campaign manager, until the latter decided to withdraw. Sanders then joined the presidential campaign of Mike Huckabee, which took place mostly in Iowa. Sanders' early years in politics helped establish his career and also his net worth. In 2009, Sanders was hired by The Wickers Group, a political media firm. One of his clients was Robert J. Bentley, whom he helped win the Alabama gubernatorial race, thanks to his clever strategies and proper management of the campaign.
Sanders' win with Bentley
also led him to new political opportunities, becoming one of the up-and-coming stars of the Republican Party.
Victory party TX LG w/ @DanPatrick and @bobwickers pic.twitter.com/lIqCpkmJob

— Bryan Sanders (@sanders_bryan) March 5, 2014
Bryan Chatfield Sanders' Career Breakout
One of the highlight's of Sanders' career came in 2012, when he managed the primary campaign of Ted Yoho, in contesting Florida's 3rd Congressional District – Sanders created an advertisement entitled "Pigs" to help the party, which became a huge success, and was appreciated by many political experts. The Washington Post even called the advertisement "one of the best political ads" that came out that year. His successful campaign even led him to become part of Campaigns and Elections Magazine's "Rising Star of American Politics."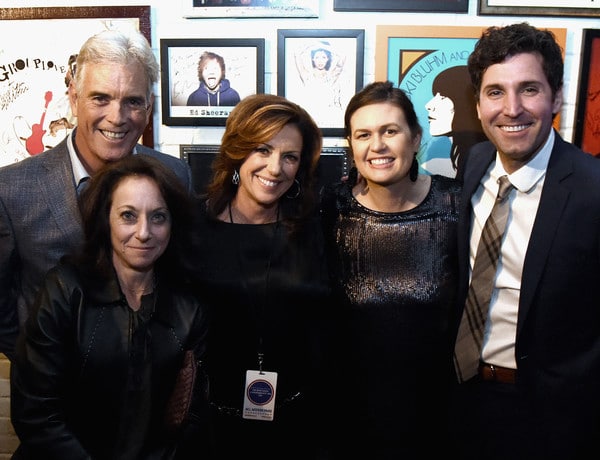 Other politicians that Sanders' has served as campaign manager and political advisor include Congressman French Hills of Arkansas, Lieutenant Governor Dan Patrick of Texas, Attorney General Scott Pruitt of Oklahoma, and Congressman Trent Franks among others. His success as a campaign manager and political advisor has certainly helped his wealth tremendously.
Bryan Chatfield Sander' Own Firm
After years in the political game, Sanders' together with his wife Sarah decided to create their own consulting firm, Second Street Strategies. Whatever you need as a politician, they'll be the one to assist you in creating a great campaign, from structuring strategies, polling, researching, advertising campaign management, and more. They also cater to non-political clientele, providing independent expenditure committees. Opening up their own firm also helped grow Sanders' net worth.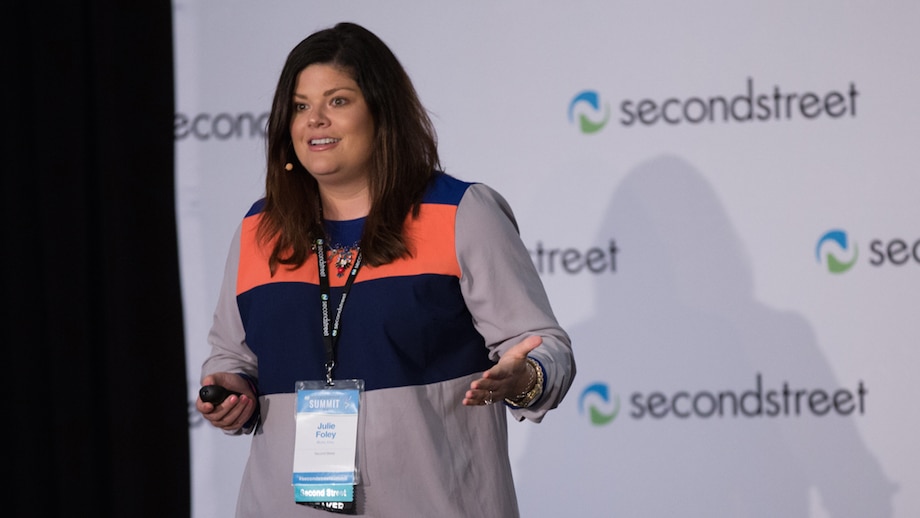 Bryan Chatfield Sanders' Net Worth
As of 2018 and based on authoritative sources, Sanders' net worth is reported to be over $5 million, acquired from his long career in politics as a campaign manager, political advisor, and consultant among other task.
Bryan Chatfield Sander's Personal Life
In terms of his personal life, Sanders is married to Sarah Huckabee. The two met when Sanders worked for Sarah's father, Mike Huckabee, as his press secretary during his presidential campaign. Although the elder Huckabee didn't continue with his plans to become president of the US, Sanders and Sarah's romance blossomed and continued even after the campaign. The couple married in 2010 at St. John, the Virgin Islands.
Team Trump at Winfield House (@USAmbUK residence) in London getting ready for Gala hosted by Prime Minister May. pic.twitter.com/L4LxvBrWbu

— Stephanie Grisham (@PressSec) July 12, 2018

Sarah Huckabee is currently serving as the White House Press Secretary to President Donald Trump. Despite having different views about Trump, Sanders' completely supports his wife in her career and endeavour. Sanders and Sarah now have three children – Scarlett, born on the 10th of May 2012, followed by son William, born on the 16th of October 2013, and then George born on the 8th of June 2015.