Just a simple reminder that article is created and owned only by biographytribune.com. Article cannot be re-published in any other pages or documents. Copyright is protected by DMCA. All found copies will be reported.
Original source: https://biographytribune.com/who-is-businessman-robert-mercer-his-bio-net-worth-house-children-family-career/
Who Is Businessman Robert Mercer? His Bio and Age
Robert Leroy Mercer was born on 11 July 1946, in San Jose, California USA, so his zodiac sign is Cancer and he is 72 years old. He is best known as a scientist and the developer of the Renaissance Technologies. In addition, he is renowned for playing one of the most important roles of Brexit, doting services to Nigel Farage, and is one of the key supporters of Donald Trump and the Republican party.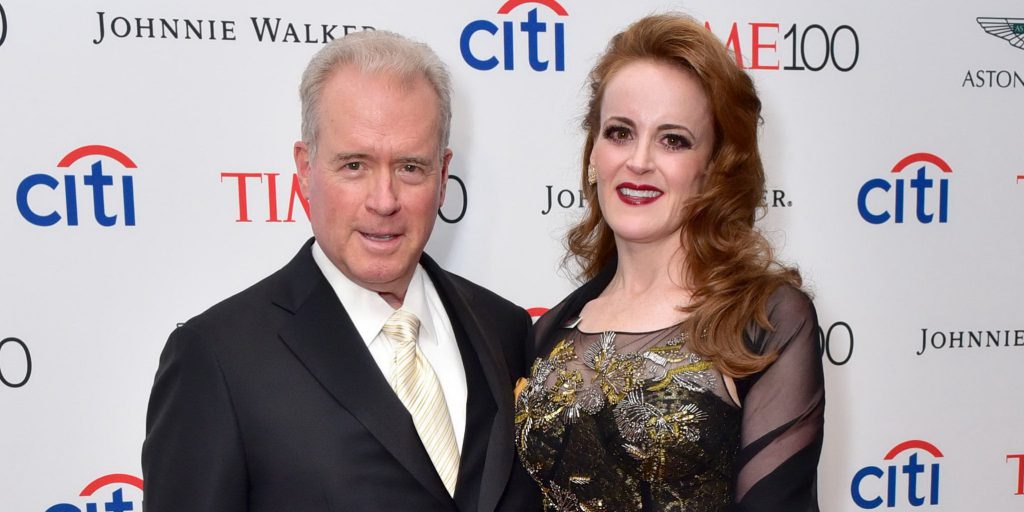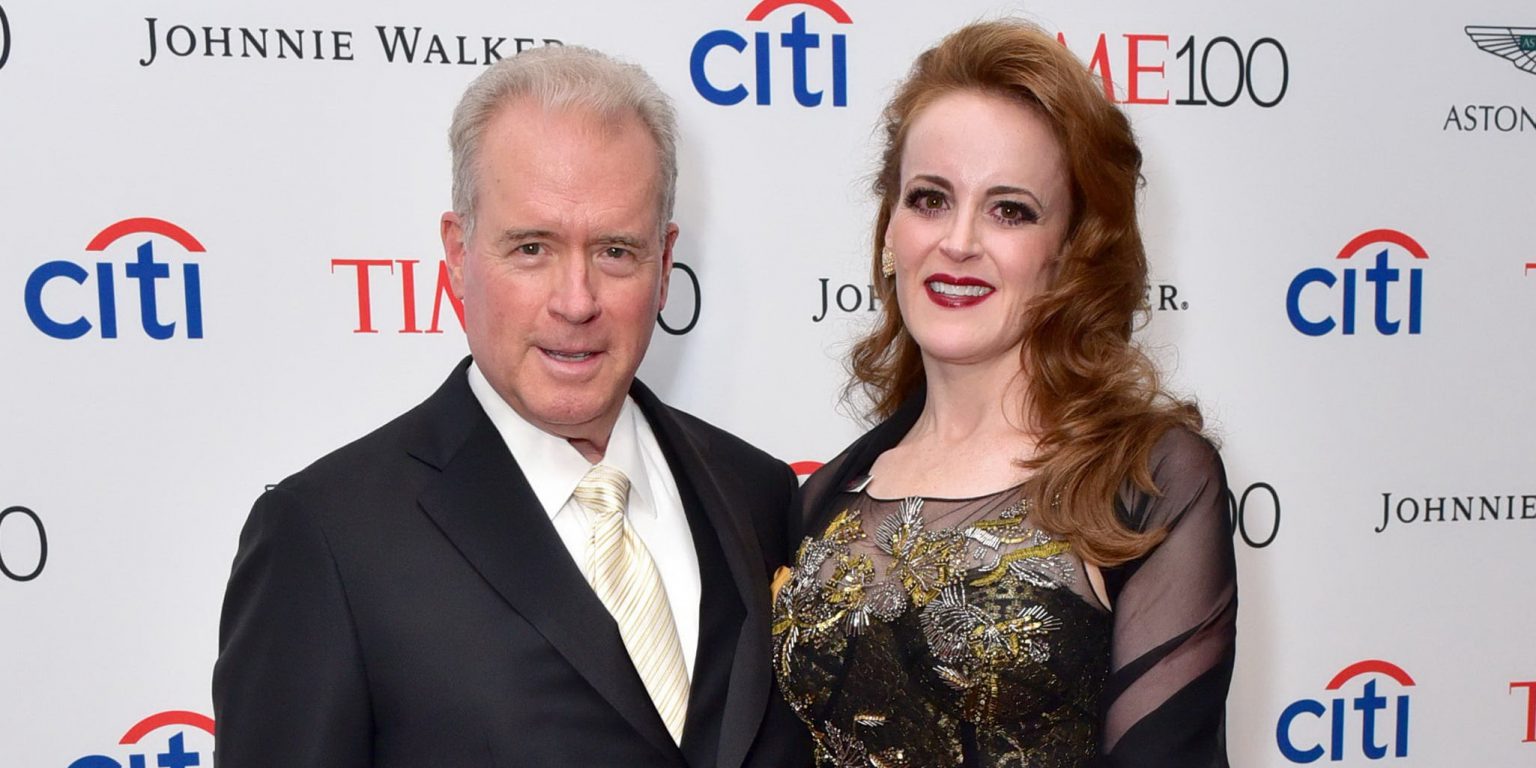 Net Worth and House
So just how rich is Robert Mercer as of mid-2018? According to authoritative sources, this businessman has net worth of $900 million, accumulated from his career in the mentioned field. Furthermore, his assets include a luxurious yacht worth $75 million, and a house located in Head of the Harbor, New York.
Children and Family
Robert is married to Diana Lynne Dean, and the couple has three daughters together, Jennifer, Rebekah and Heather Sue. Rebekah takes care of the Mercer Family Foundation and all three daughters were the owners of the bakery Ruby et Violette. In addition, Rebekah represents the family to the public and in business, and serves on boards of conservative organizations, including the Heritage Foundation. Robert is a player of competitive poker, and the owner of an HO scale model railroad – in 2009, he sued RailDreams Custom Model Railroad Design, stating that they overcharged him by $2 million. He is also interested in weapons, and his collections of machine guns and historical firearms is one of the largest in the country. The successful businessman resides at a mansion located in Head of the Harbor, New York – but has commissioned and uses a series of yachts, called Sea Owl.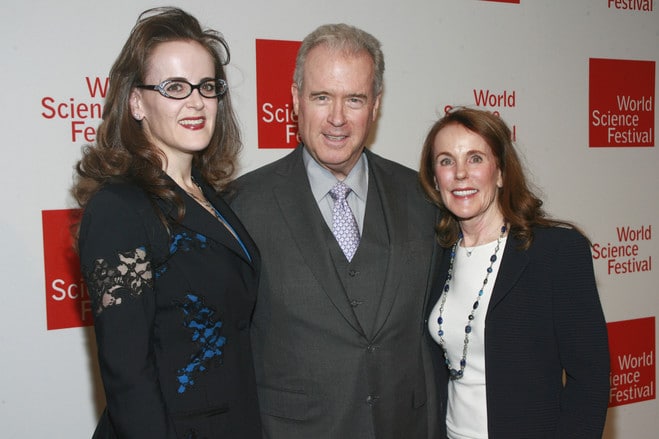 Career
In the beginning of his career, Mercer worked at IBM Research and with Thomas J. Watson Research Center in Yorktown, New York, developing Brown clustering. In 1993 he joined hedge fund Renaissance Technologies, having been recruited by Nick Patterson, and alongside Peter Brown, became a co-CEO when James Harris Simons retired in 2009. As of June 2014, he was rewarded with the Association for Computational Linguistics Lifetime Achievement Award – that year, Medallion, the main fund of the company, managed $25 billion in assets. In late 2017, Robert announced that he would retire from his position in the company.  However, he is a director of eight companies in Paradise Papers, with some of his companies suspected of legally avoid US taxes, whatever that means in practise.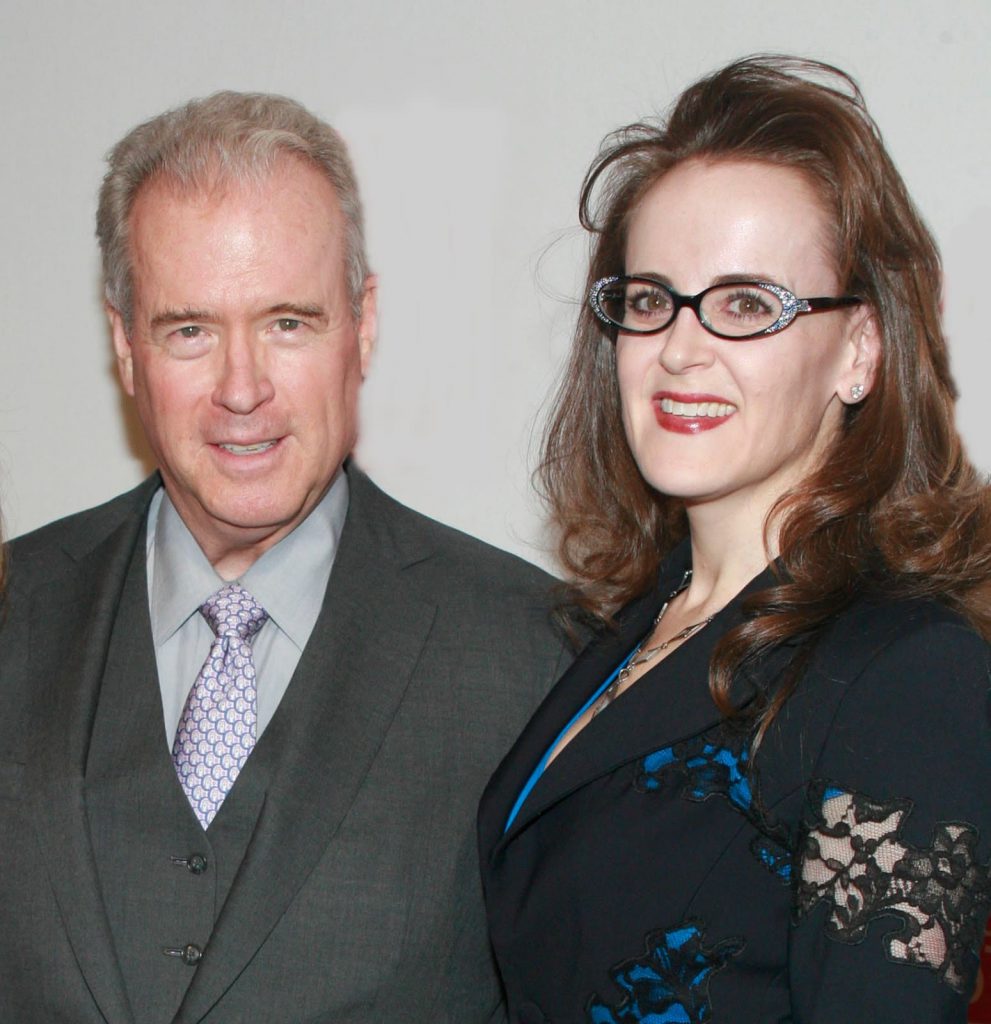 Early Life
Robert spent his formative years in New Mexico, and during his early years discovered an interest in science and technology. He was a student of the National Youth Science Camp in West Virginia, and learned to program there. After that, he was a student of the University of New Mexico, where he earned a BA degree in physics and mathematics. While studying, he was working at the Air Force Weapons Laboratory at Kirtland Air Force Base, and wrote programs there. Furthermore, the businessman earned a PhD at the University of Illinois at Urbana-Champaign in 1972, in the field of computer science.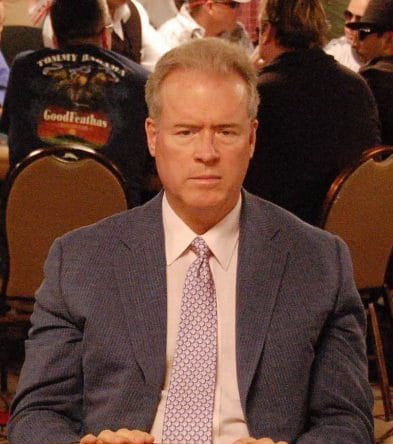 Political Views
In 2015, the businessman was named one of the ten most influential billionaires in politics. Speaking about his views in that field, he is a Republican and has donated over $30 million to the party. He funded Breitbart News, giving at least $10 million to that media, but Mercer also funded Black Americans for a Better Future with $400,000, and as of the most recent past, has donated money to the same Super PAC. Although he is a supporter of President Trump as of today, Robert, including his family, were supporters of Ted Cruz at first. However, his ultimate political goals are still a mystery, as he has never spoken openly about them and Bloomberg described him as "He's tight-lipped, even with his friends. That's made him an object of intense speculation. Some allies privately say they think he's pro-life and opposed to gay marriage, and others say the opposite".
Brexit
Robert received a backlash when he became an activist for the campaign to pull the UK out of EU. Reportedly, Mercer donated the services of data analytics to Nigel Farage, the leader of the United Kingdom Independence Party, but UKIP apparently didn't inform the UK electoral commission of the donation.