Just a simple reminder that article is created and owned only by biographytribune.com. Article cannot be re-published in any other pages or documents. Copyright is protected by DMCA. All found copies will be reported.
Original source: https://biographytribune.com/who-is-dorothy-dandridges-daughter-harolyn-suzanne-nicholas-is-she-still-alive-her-wiki-death-net-worth-now-height-married/
Who is Harolyn Suzanne Nicholas?
Harolyn Suzanne Nicholas was born on the 2nd September 1943, in Los Angeles, California USA, and is probably best recognized as the only daughter of Dorothy Dandridge, who is known for being the first actress of African-American descent to be nominated for an Academy Award.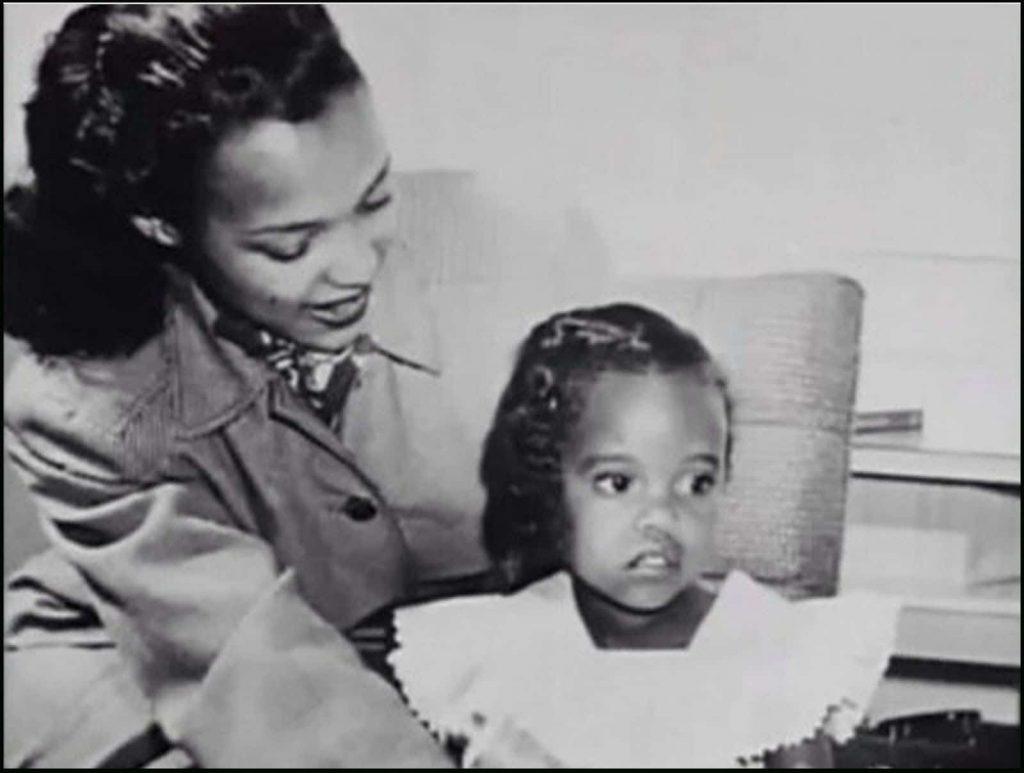 Parents
Harolyn Suzanne Nicholas' mother is the late Dorothy Jean Dandridge (1922-1965), one of the most famous Hollywood actresses of the period, as well as the first African American actress to be nominated for an Academy Award for Best Actress for her role in the film "
Carmen Josen
" in 1954. She was also the first African-American actress to be on the cover of Life Magazine.
Harolyn's father is the late Harold Lloyd Nicholas (1921-2000), who was known all over the world for being a dancer and member of the world's greatest tap-dancing pair called the Nicholas Brothers, along with his brother Fayard Nicholas. Her parents married in 1941 and two years later Dorothy gave birth to their daughter Harolyn. However, the couple divorced after nine years of marriage.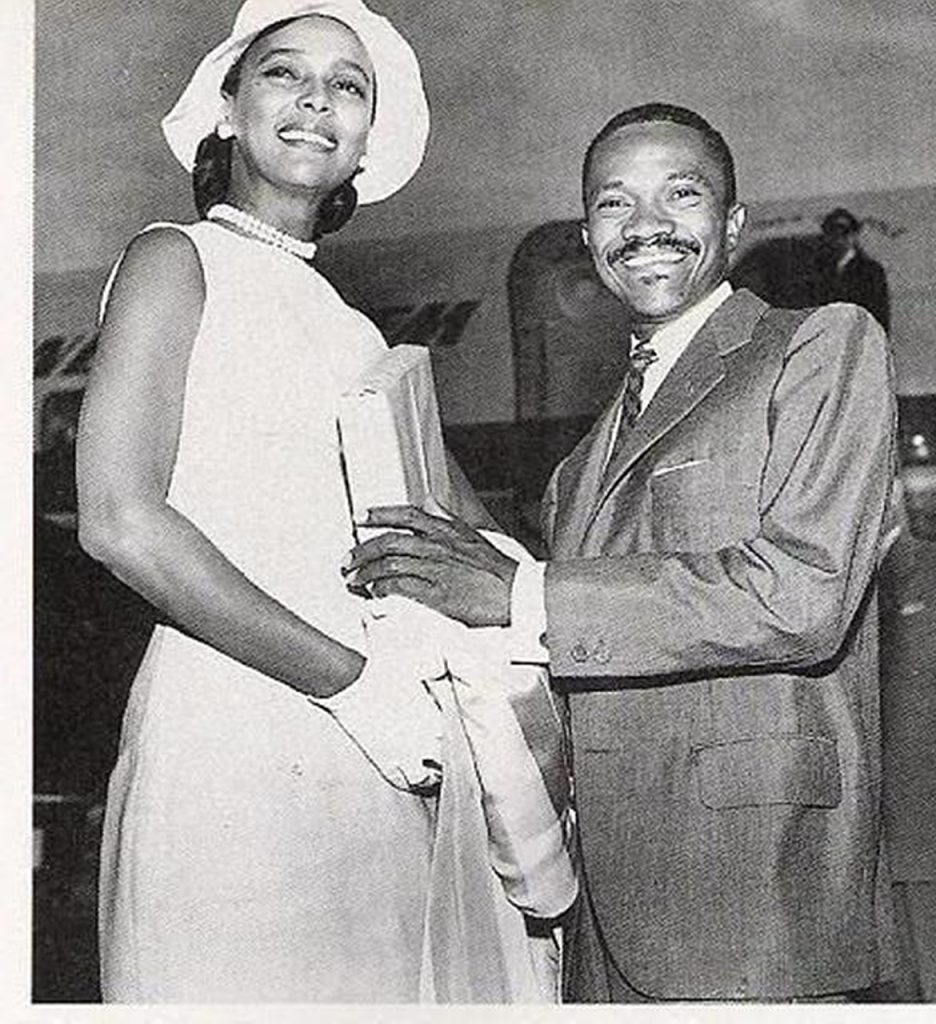 Cerebral Anoxia
Unfortunately, Harolyn was born with cerebral anoxia, which affected her a lot, and she required full-time care. The speech center of her brain was damaged, so she could not speak by the age of four, nor could she recognize or communicate with anybody, including her parents. Because of that, her mother put her in a private care institution in the hope of improving her life. The mental disability limits Harolyn's whole life, and Dorothy blamed herself for her daughter's brain damage, because she tried to delay her birth, waiting for her husband to go into hospital with her. However, the disability was identified as being caused by the surgical instruments used during the delivery.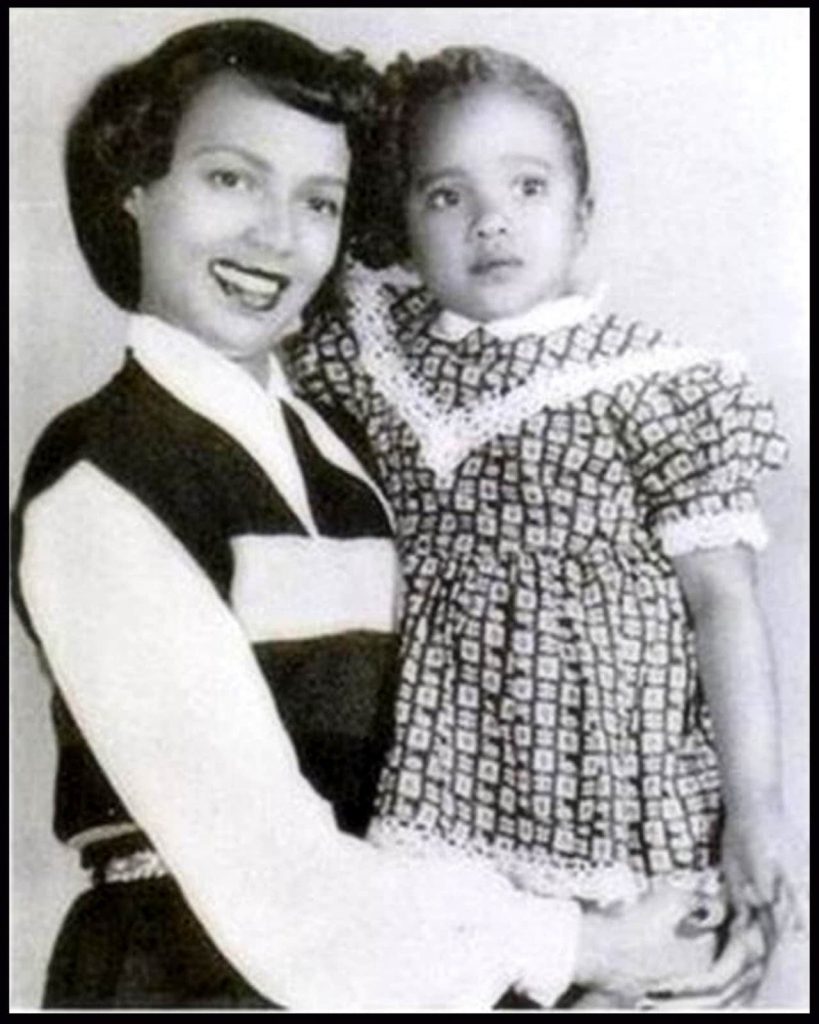 Divorce and Death
All of these circumstances led to the couple's divorce in 1951. Moreover, Dorothy was faced with several financial losses and bankrupts, after which she had to give up her parental rights to Harolyn, making her a ward of the state of California. In September of 1965 Dorothy died, the cause of death being a drug overdose, while her father, Harold, passed away in 2000.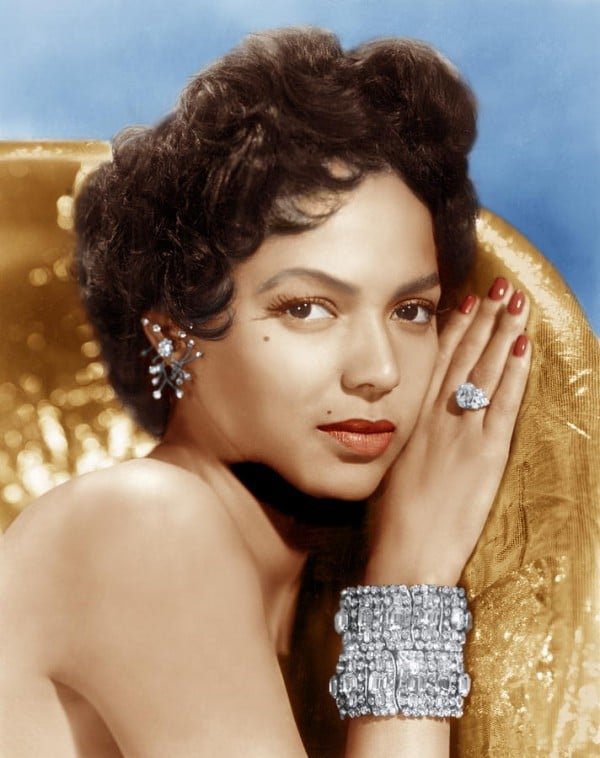 Harolyn Suzanne Nicholas Net Worth
Although she came from a very successful and talented family, she was not able to have her own career due to her mental disability. So, if you ever wondered how rich Harolyn Suzanne Nicholas is, we can say that there is no information about that in the media, but the indications are that her net worth would be minimal.
Is She Still Alive?
Regarding the main question about her, there were a lot of speculations that Harolyn passed away in 2003, which were unconfirmed. Otherwise, if she is still alive today, she is probably in a mental hospital facility and she is 75 years old. Apparently, no one seems to have any current, confirmed information about her.