Just a simple reminder that article is created and owned only by biographytribune.com. Article cannot be re-published in any other pages or documents. Copyright is protected by DMCA. All found copies will be reported.
Original source: https://biographytribune.com/who-is-heimo-korth-from-the-last-alaskans-his-wiki-net-worth-daughters-family-nationality-salary/
Who is Heimo Korth?
Born on the 7th of April, 1955, Heimo Korth is an American outdoorsman who lives in the Arctic National Wildlife Refuge along with his family, 600 kilometers away from civilization. He became famous when his life was featured in the book "The Final Frontiersman: Heimo Korth and His Family, Alone in Alaska's Arctic Wilderness," and subsequently the television series "The Last Alaskan."
Heimo Korth's Early Life
Heimo Korth was born in Wisconsin, into a family that lived a simple life. Although much is not known about his personal life after relocating in the Arctic, it was believed that one of his reasons for moving was due to his difficult relationship with his father, who apparently abused him somewhat, that led him to flee and move to the Arctic.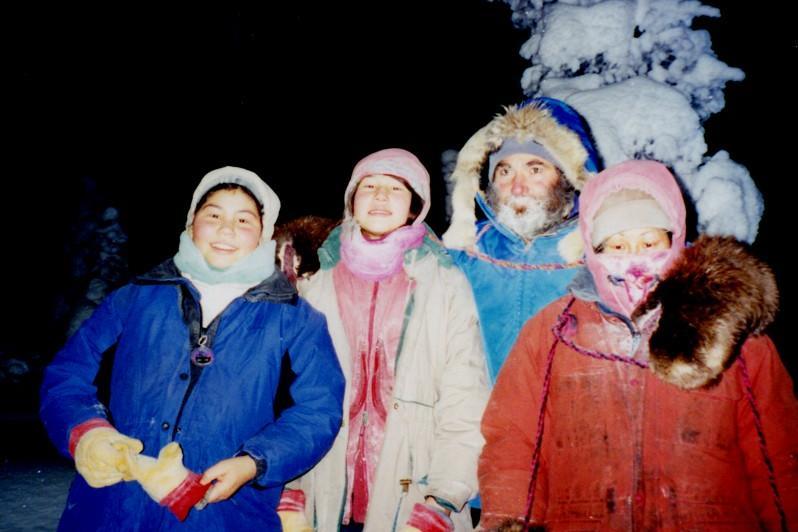 Heimo Korth's Life in the Arctic
Before moving away from civilization, one of Korth's last jobs was being a welder in Wisconsin. But despite enjoying a secure job, he still decided to go through with his plan, move to the wilderness, and leave everything behind.
Korth has been living in the Arctic National Wildlife Refuge for over 30 years now. He first started his training to be an outdoorsman at St. Lawrence Island, learning from the Eskimos. There, he also met his future wife Edna, who belongs to the Siberian Yupik Eskimo tribe. After training with the Eskimos, Korth together with his wife Edna moved to the Arctic National Wildlife Refuge, and lived together for years building a family of their own.
Heimo Korth's Rise to Popularity
Despite living away from civilization, somehow Korth still caught the public's attention. In 2004 a book was published about him and his family entitled "The Final Frontiersman: Heimo Korth and His Family, Alone in Alaska's Arctic Wilderness" written by James Campbell. Campbell is actually Korth's cousin, and eventually took an interest in the life of his cousin being an outdoorsman. Campbell lived with Korth and documented in his book their day to day life in the Arctic wilderness.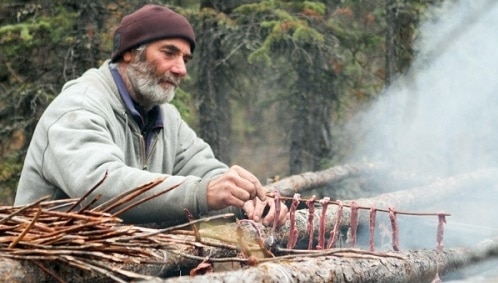 Prior to "The Final Frontiersman", Korth had also been featured in the PBS show "Braving Alaska." In 2009, another documentary was produced to follow his life, this time on VBS.tv entitled "Surviving Alone in Alaska." In 2015, Korth once again made his way on to television when the series on the Discovery Channel entitled "The Last Alaskan" premiered. His family along with other families living in the Arctic were featured in the show, which became a hit with viewers. His surprising popularity and the success of the various shows that featured his life all helped his family as well as his net worth.
Heimo Korth's Net Worth
As of 2018 and based on authoritative sources, Korth's net worth is estimated to be over $150,000, acquired from his own personal efforts as well as from the sales of the aforementioned book, and the televisions shows that featured his and his family's life.
Heimo Korth's Personal Life
In terms of his personal life, Korth has been married to his wife Edna since before he started his life living away from civilization. They subsequently had four children: Coleen, Millie, Rhonda and Krin, but on 3 June 1984 the couple lost their daughter Coleen Ann after a canoeing accident; they were never able to recover her body. The death of their daughter forced them to make a decision to raise their other daughters away from the wilderness, basically to keep them safe.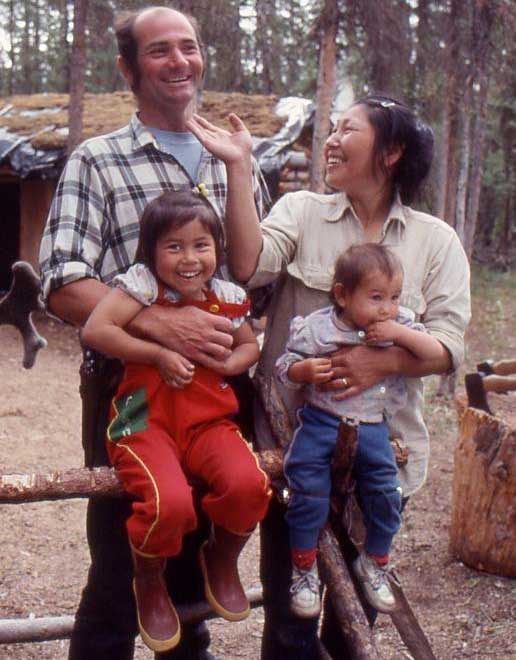 Today, Korth and Edna still live in the Arctic, while their daughters visit them a few times a year. Their youngest daughter, Krin, is now a fire fighter and is happily married. Although there are other people who live in the Arctic National Wildlife Refuge, Korth and Edna still live quite a way from other people, still without electricity and modern appliances for nine months of the year, surviving largely through hunting and fishing.