Who is QuackityHQ?
QuackityHQ is a Mexican-American YouTuber, who has achieved fame by uploading gameplay videos of such games as "Roblox", "Club Penguin", "Animal Jam", and others. He now has just under two million subscribers to his official YouTube channel, and the number is constantly increasing.
Just a simple reminder that article is created and owned only by biographytribune.com. Article cannot be re-published in any other pages or documents. Copyright is protected by DMCA. All found copies will be reported.
Original source: https://biographytribune.com/who-is-quackityhq-wiki-age-real-name-face-net-worth-race/
QuackityHQ Wiki: Age, Childhood, and Education
QuackityHQ is a rather secretive person and all we know about him is that his first name is Alex, and that he was born on the 28th December 2000. Of Mexican ancestry, Quackity has hidden his birthplace, although some assume that he was born in Mexico. For now, he hasn't revealed anything about his childhood.
Career Beginnings
As early as 2013, QuackityHQ started his career, with his first video about the video game "Toontown", entitled "Toontown – The Typical HQ Officier", which now has more than 90,000 views. He continued to upload content related to the "Toontown" game, which later became defunct, after which he focused on "Club Penguin" and other games. Gradually he was becoming more popular in the YouTube community, and the number of his subscribers increased at a rapid pace. He started playing other games, and also implemented new ideas, such as "___Sucks" series, in which he speaks about a certain game and everything that is wrong with it. It was in July 2016 that he reached 100,000 subscribers, and in two more years that reached 500,000.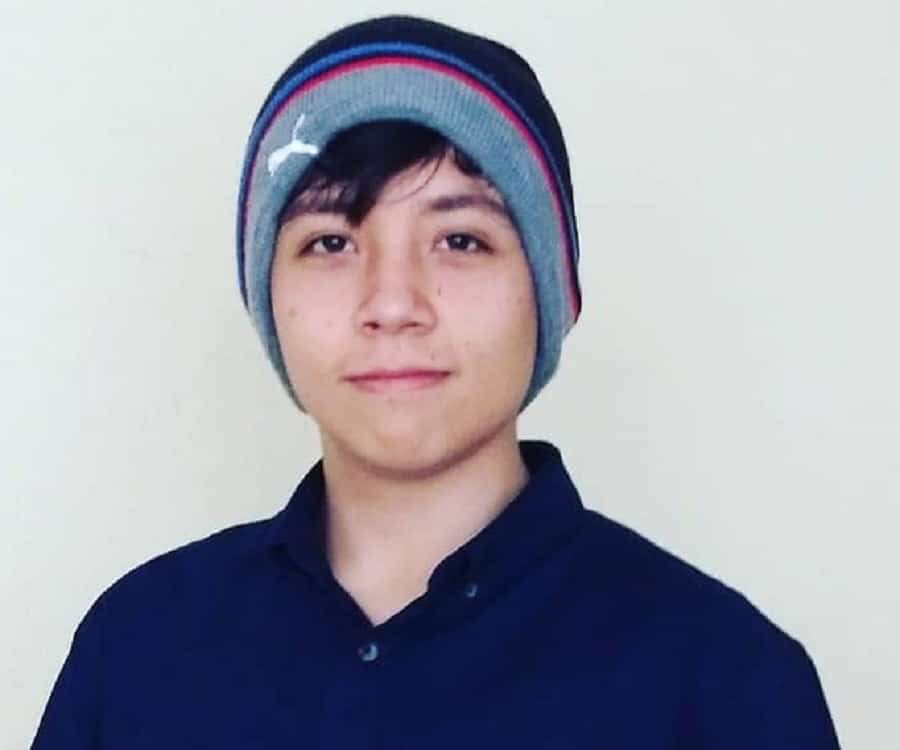 Rise to Prominence
QuackityHQ's popularity continued to increase, and he reached one million subscribers in December 2018. As he got older, his content on YouTube became more diversified, and in addition to gameplay videos, he started uploading reviews, opinions, and other funny videos, which attracted more people to his channel. Nowadays, he has around 1.9 million views, and it is only a matter of time when the number will reach the two million mark.
His videos have been viewed more than 160 million times, and some of the most popular include "DISCORD'S GOT TALENT (ft KSI & MrBEast)", which has 10 million views, then "AWFUL FURRY DISCORD SERVERS", which has been viewed more than 6.5 million times, "DISCORD'S GOT TALENT (ft. Fitz & CallMeCarson)", six million, and "TIKTOK HAS BEEN RUINED", which has just under six million views, among numerous others, which have only increased his wealth.
Career on Twitch
Over the years, QuackityHQ became known for his gaming raids, and also launched a Twitch channel on which he live-streamed those raids. He attracted a decent number of gamers and people interested in video games on the whole, and now has more than 255,000 followers on his official Twitch channel. His most popular live stream has more than 16,000 views.
QuackityHQ Net Worth
$500,000.
QuackityHQ Personal Life, Dating, Girlfriend
All we can say is that QuackityHQ is single and solely focused on his rising career.
QuackityHQ Social Media Presence
YouTube has made QuackityHQ famous throughout the world, and with that he has expanded his popularity to social media platforms, especially Twitter and Instagram. His official Twitter page has more than 320,000 followers, with whom he has shared his recent career endeavors, such as his hosting of the "Discord Painting Competition", among other posts. QuackityHQ is also quite active on Instagram, on which he has more than 230,000 followers, with whom he has shared pictures from his life, such as hanging out with his friends, among other posts.
yesterday a fan gifted me a teletubby doll and im 99% sure its tapped pic.twitter.com/pMKxfML1bI

— Quackity (@QuackityHQ) July 14, 2019