Who is Amy Bruni?
Amy Bruni is an American paranormal investigator and TV personality, who became known to the world through the show "Ghost Hunters", exploring the paranormal with Jason Hawes, Steve Gonsalves, Grant Wilson, and Britt Griffith, among others. Recently, she got her own show, "Kindred Spirits" (2016-2019), which airs on TLC.
Amy Bruni Wiki: Age, Childhood, and Education
Amy Bruni was born on the 10th July 1976, in Sacramento, California USA; Amy grew up in Alameda, living in a haunted house, as she has described it. This resulted in her developing an interest in the paranormal at an early age, as when she was just six years old she experienced her first encounter. According to reports she saw a spirit of a man who was dressed in green, and after research, the family discovered that it was their landlord's son, who passed away during the Second World War (WWII).
Her father, an amateur paranormal investigator took her under his wing, and the two began exploring the near paranormal sightings. She would read everything she could get in her hands regarding the paranormal.
Career Beginnings
Amy hasn't shared anything about her educational background. Before she set out on paranormal investigations as a professional, Amy worked at a health insurance company. However, this didn't last long, and she left the job and started making a name for herself in the field of paranormal investigation.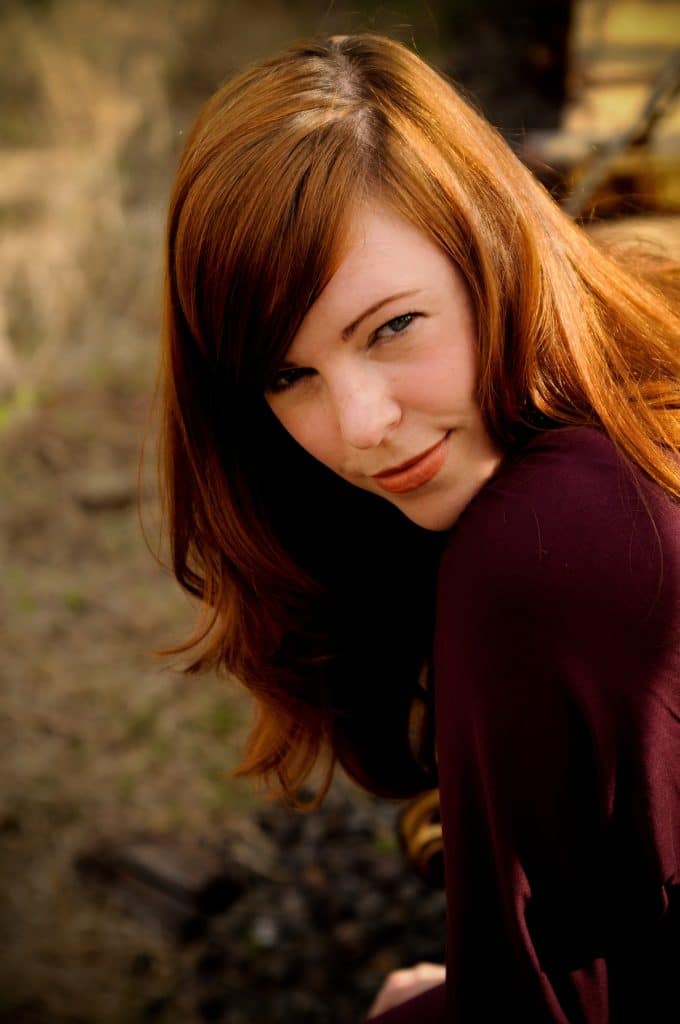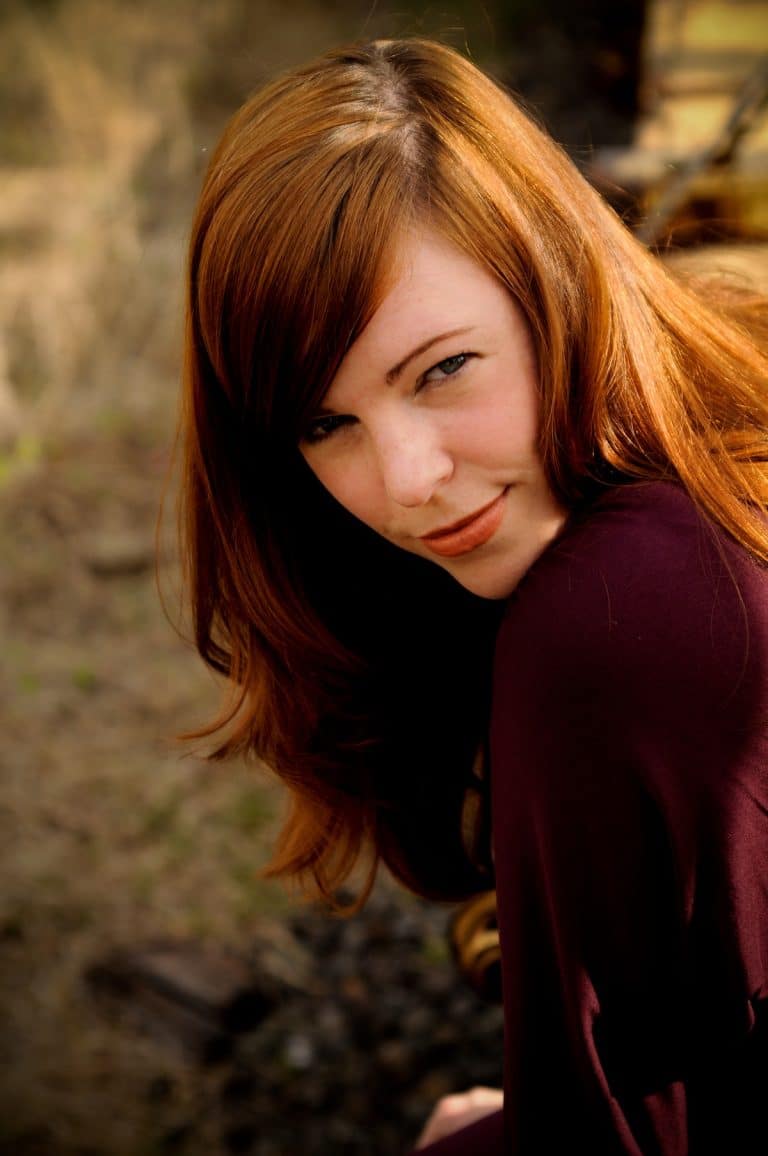 At first she worked on her own, visiting numerous haunted sites across the US, before she became a part of the paranormal investigation team based in her hometown. After several years, Amy became noticed by other paranormal investigators, and as a result, she was recruited by Jason Hawes and Grant Wilson, the founders of The Atlantic Paranormal Society.
Rise to Prominence
In 2008 she joined their show "Ghost Hunters", and remained until 2014, during which time she became quite popular and revered by the fans.
Her fearlessness contributed to the popularity of the show, as she was often seen in potentially dangerous situations. However, at the peak of her popularity, Amy decided to leave the show, as she felt that she was neglecting her family and couldn't stay away from them a week longer.
Nevertheless, she returned to paranormal investigation two years later, firstly appearing in another show, "Paranormal Lockdown", headed by Katrina Weidman and Nick Groff, and then she got her own show, "Kindred Spirits" (2016-2019), which launched her to stardom.
Back in 2018 she also joined Josh Gates in the show "Expedition Unknown" as a guest.
Amy Bruni Net Worth
Amy has become a rather respected paranormal investigator, and her success has contributed to her wealth on a large scale. So, do you know how rich Amy Bruni is, as of early 2020? According to authoritative sources, it has been estimated that Bruni's net worth is as high as $800,000, which is quite impressive, don't you agree?
Amy Bruni Personal Life, Marriage, Children, Boyfriend
When it comes to her personal life, Amy hasn't been very eager in sharing events from her life outside her career, however, we have discovered some interesting facts about her. Well, Amy is in a long-term relationship with a man named Jimmy, and back in 2012 she gave birth to their daughter, Charlton.
Amy Bruni Internet Fame
Over the years, Amy has built a staggering fan base on social media platforms. Her official Facebook page she uses to share her most recent career endeavors, including her participation in ParaCon, among other posts.
Amy is also quite popular on Twitter, interacting on a daily basis with fans, informing them about her plans for the future. You can find Amy on Instagram as well, and has made this network a bit more personal, sharing details from her personal life such as pictures with her daughter.
So, if you aren't already a fan of this prominent TV personality and paranormal investigator, then this is a perfect opportunity for you to become one, just skip over to her official pages, and see what she is up to next, both personally and professionally.
Amy Bruni Height, Weight, Body Measurements, and Appearance
Amy maybe isn't your everyday Victoria's Secret model, but she has kept a fit figure over the years. According to sources, Amy stands at 5ft 6ins, which is equal to 1.68m, while she weighs approximately 132lbs or 60kgs – her vital statistics are unknown to the media for now. She has red hair and piercing blue eyes.