Who is Dawn Hasbrouck?
Born under the sign of Sagittarius on the 14th of December 1974 in Chicago, Illinois USA, Dawn Hasbrouck is a 44-year-old African-American news anchor and reporter. She is perhaps best known to the world for her significant presence on the TV screen, and in the media outlets while working for the news industry, most famously as the anchor of "FOX 32 News" based in Chicago. She has also had a number of other successes over the course of her sometimes lucrative journalism career since 1999.
Just a simple reminder that article is created and owned only by biographytribune.com. Article cannot be re-published in any other pages or documents. Copyright is protected by DMCA. All found copies will be reported.
Original source: https://biographytribune.com/dawn-hasbrouck-wiki-bio-husband-age-salary-family-is-she-married/
Early Life and Education: Growing up in Chicago
Dawn was raised in her birthplace by parents of still unknown names and professions – she has a twin sister named Nicki Hasbrouck, of an unknown profession.
As for her education, she first attended St Ignatius College Prep in Chicago, where she was on the school's track and tennis teams, and also part of the musical theatre program. She also attended the Sherwood Conservatory of Music and the Merit School of Music, where she kept improving her singing capabilities until her matriculation in 1992. She then furthered her studies by enrolling into Duke University, from where she graduated with a Bachelor's degree in public policy, and obtained a certificate in film and video production in 1996. Over the next three years, she also earned a Master's degree in journalism at the Northwestern University's School of Journalism, whereby she was included into the school's 'Council of 100' – consisting of the university's best performing female graduates.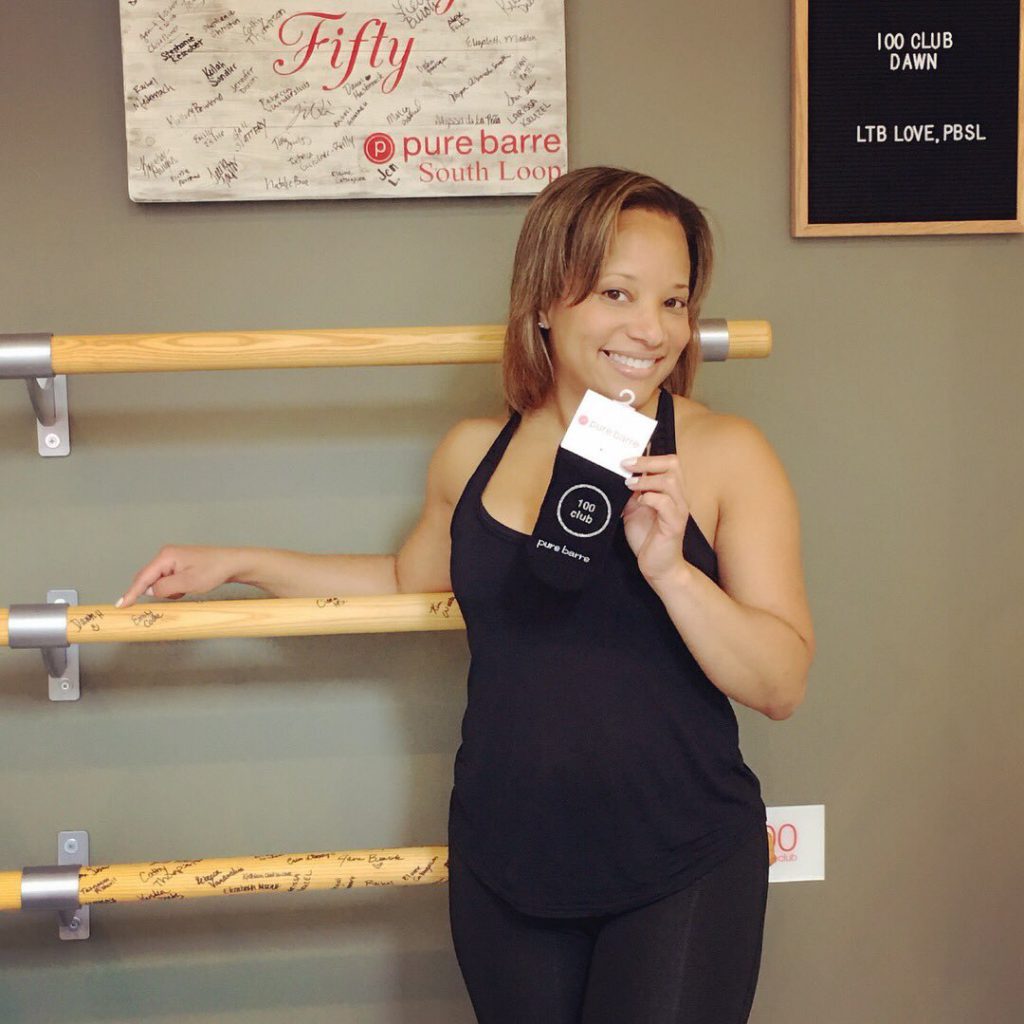 Career: A prominent journalist
While undergoing her journalistic education following her graduation from Duke University, from 1996 to 1999 she also interned at KCAL-TV in Los Angeles. When she was finally done with her college years, and having garnered a significant amount of experience, she obtained her first job at WTGS/WGCL as a news anchor, where she stayed until 2000. Over the course of the next 10 years of her career, it is not crystal clear how long she was employed in which news outlet, but their names are known regardless. She spent a total of three years at CBS-owned WBZ-TV, based in Boston, Massachusetts, where she worked as a weekday news anchor. Additionally, she anchored and served as a medical reporter at CBS-owned WFSB-TV in Hartford, Connecticutand for several years was somewhat of a gypsy, spending generally small amounts of time working across Iowa, Kentucky, Georgia and Wisconsin. Finally, in 2010 she obtained the position she is famous for, as the anchor of "Fox 32 News" in Chicago. This is the position she maintains nowadays, and thus far there has been no talk of her changing it.
Family Life: Is she married? Who is her husband?
It is common knowledge that she is married to an African-American man named Brandon, who like her is a twin, with a brother. The two dated for a few years prior to marrying in a private ceremony in the September of 2006. They now have three children, the first of whom was born in 2008, but there is absolutely no information about their identities and genders, but it is believed that all three are male, and it is known that the youngest was born on January 12th 2017. The family reside apparently happily together in Chicago, and there has thus far been no controversy regarding their union.
Dawn on Muck Rack
According to muckrack.com, a site that lists the most recent publications of its verified journalists, whom Dawn is part of, she looks to be dedicated to informing the public about various significant happenings in the US. One of her latest articles addresses the innovative and revolutionary method of fighting crime, specifically using DNA matches from various genealogy websites in order to identify criminals who do not yet have a sample in the police database. Besides that, Dawn has recently interviewed celebrities, and made important reports about safety in Chicago traffic.
What is Dawn Hasbrouck's Net Worth?
~$110,000. She made her fortune by lending her journalistic expertise to numerous media outlets throughout her life, most prominently to "Fox 32 News" as its anchor since 2010.