Brooke Burns
The TV personality and fashion model Brooke Elizabeth Burns was born on 16th March 1978, in Dallas, Texas, USA and began her TV career at 17 years old. Known for roles in "Baywatch", "Baywatch: Hawaii", and "North Shore", Brooke has also had a successful hosting career, and is a recognizable face in the world of game and quiz shows.
Brooke – who has also had a number of movie roles – moved to Europe with her family when she was 16 years old. To date, the cultured celebrity has lived in Munich, Milan, and Paris.  The Burns family was a religious one, as Brooke's father was in the oil business and did missionary work in his spare time, which is perhaps why the family moved so much during the actress's adolescent years.
Career
Brooke's first acting job was playing Peg, the only non-Hispanic character in the mid-1990s teen sitcom "Out of the Blue". Of the leading characters, Spain-based actress and model Veronica Blume is the only one to have had a distinguished career since, with the majority of the ensemble leaving acting to pursue other ventures.
From 1998 to 2001, Brooke had a starring role as Jessie Owens in the "Baywatch" franchise. A happy, bubbly character who was liked and respected by her peers, Jessie treated her lifeguard position as a privilege and a responsibility; although Brooke departed the show after becoming pregnant, Jessie was given a happy ending as she landed her dream job as a stuntwoman.
In 2001, Brooke also played Vicki Vale in a series of "Batman" commercials for OnStar. She was also written into the romcom "Shallow Hal" by the Farrelly brothers, who were taken by her audition and described her as the "prettiest dorky girl" they had met. From June 2002 to August 2003, she hosted the NBC game show "Dog Eat Dog", in which contestants competed in an assortment of games – including trivia quizzes and physical competitions – for an attractive $25,000 prize. Around that time, the Texan was also nominated for a Teen Choice Award.
Next, Brooke had a starring role in the primetime soap opera "North Shore", which ran for 21 episodes until 2005. Although the blonde had other movie roles after "Shallow Hal", most went direct-to-DVD or fared poorly, due to low marketing and filming budgets.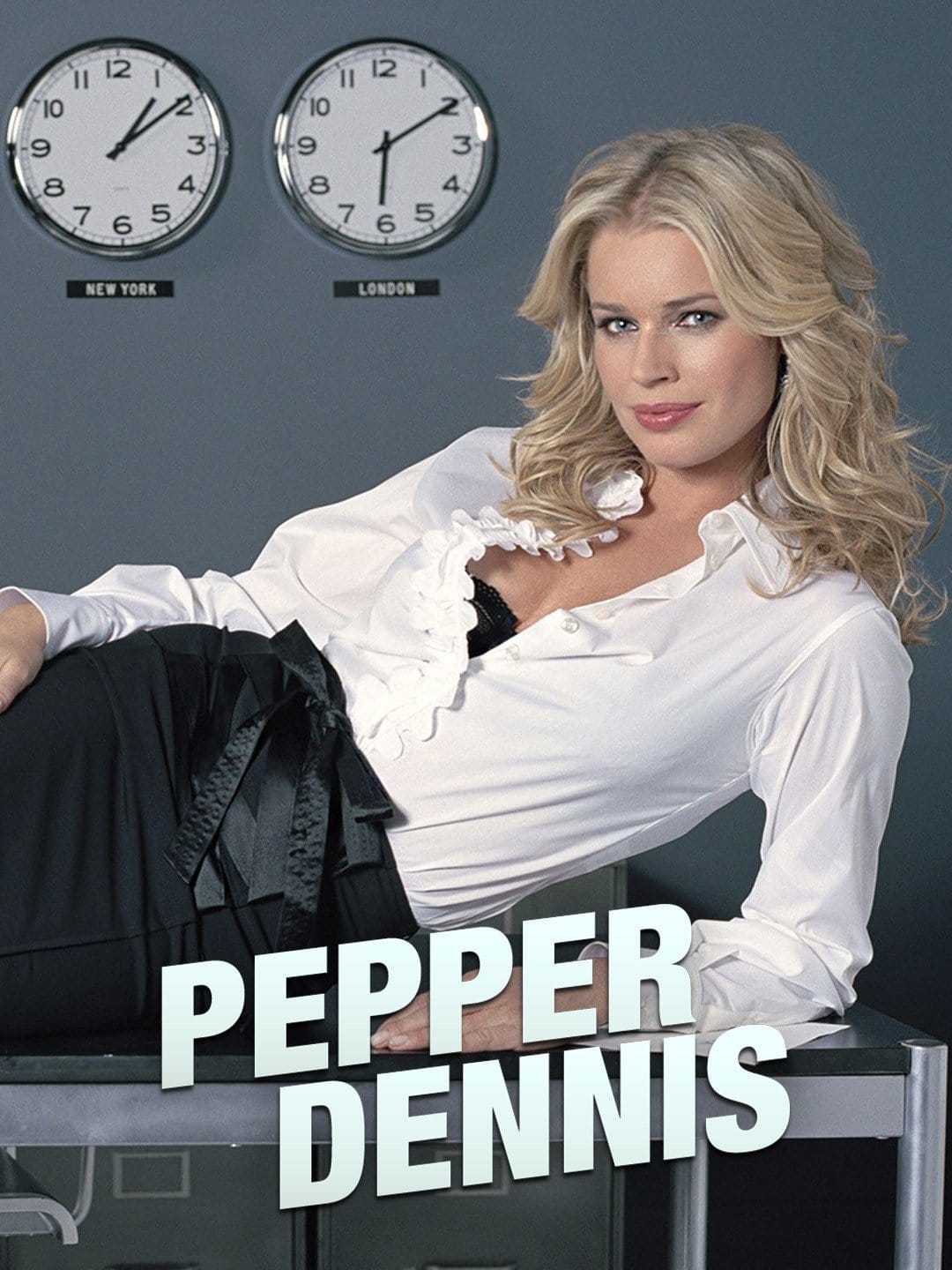 In 2006, Brooke had a starring role as Kathy Dinkle in "Pepper Dennis", but which was cancelled after one season. "Melrose Place", the fifth series of the "Beverly Hills, 90210" franchise, was her next notable project; Brooke played Vanessa, the wife of Dr. Michael Mancini and grandmother of his five-year-old grandson.
Despite being offered a slot in the ABC celebrity diving reality competition "Splash", Brooke turned it down due to her previous diving injury. Other TV projects of the game show host included guest-starring appearances in "Drop Dead Diva", "Average Joe: Hawaii", and "CSI: Miami".
In December 2008, Brooke played Jennifer Cullen in the Hallmark TV movie "The Most Wonderful Time of the Year". This was the fourth TV movie Brooke had done in two years, with its predecessors being "Trophy Wife", "Time and Again", and "Trial by Fire".
From 2008 to 2009, Brooke was the co-host of "Hole in the Wall", an adaptation of the Japanese game show "Nakabe". The unusual show saw its contestants wear silver spandex unitards and contort themselves into strange shapes to fit through cutouts in a Styrofoam wall, much like a human version of Tetris. Following its Fox cancellation in March 2009, the series was picked up by Cartoon Network in July 2010, and adapted for a younger audience.
The blue-eyed blonde worked closely with Lifetime and Hallmark over the next few years, with prominent roles in "Fixing Pete", "Borderline Murder", "A Sister's Revenge", and other TV movies. In 2013, Brooke began hosting "The Chase", which was described as "a breath of fresh air" by critics, and received a positive reception; in 2016, Brooke was nominated for an Emmy for best game show host for the work on the series.
Since 2015, Brooke has been playing Detective Maggie Price in the "Gourmet Detective" Hallmark Movies & Mysteries franchise. To date, there have been five installments: "Gourmet Detective", "A Healthy Place to Die", "Death al Dente", "Eat, Drink, and Be Buried", and "Roux the Day". Still booked and busy after decades in the industry, Brooke also began hosting the game show "Master Minds" in 2020.
Personal Life
Brooke's first marriage lasted from 1999 to 2001; her then-husband, Julian McMahon, is the son of former Prime Minister of Australia Sir William McMahon. The reasons behind Brooke and Julian's divorce are unknown, but their daughter, Madison Elizabeth, was born in June 2000, so it's possible that a tricky postpartum period contributed to their split.
In April 2003, Brooke began dating A-lister Bruce Willis, who is 23 years her senior. Appearing to be the quintessential Hollywood couple, Brooke and Bruce were photographed with his daughters, and attended many red carpet events together. However, the relationship ended in June 2004 following a ten-month engagement; Bruce went on to marry model Emma Heming.
Almost a decade later, in June 2013, Brooke tied the knot with film director Gavin O'Connor. The couple currently reside in Los Angeles with their daughter, Declan Welles O'Connor, who was born in January 2017; it's uncertain where her first son lives.
As mentioned, Brooke previously sustained unpleasant injuries in a diving accident – namely, a broken neck. The November 2005 incident left her with a titanium fusion in her neck which consists of a plate, rod, and ten screws. According to Brooke, her life was saved by a close friend who wrapped a wet towel around her neck and immobilized her until paramedics arrived.
In May 2014, the TV personality was involved in a car crash after her BMW collided with the passenger side of another vehicle. Although police were called to the scene, nobody was taken to the hospital or treated for injuries; Brooke was photographed being comforted by her husband as they waited for police to arrive.
While filming "Baywatch", Brooke began involved with Camp Baywatch, a non-profit organization that teaches children to swim and be a lifeguard. The generous actress also works with the Life Rolls on Foundation, which helps spinal cord injury sufferers return to an active lifestyle.
After her diving injury, Brooke began working with the North American Spine Society and Think First National Injury Prevention Foundation. Her philanthropical work has continued over the decades, as in 2001 she donated the proceeds of her "Celebrity Wheel of Fortune" appearance to the Just Keep Livin' Foundation.
Brooke has an estimated net worth of $5 million, mostly coming from her game show host salary.