• Griffin Arnlund is a popular model and YouTube personality from Montana, USA
• She is known for her YouTube channel and collaboration with the collaborative YouTube channel 'The Rad and Reckless'
• Griffin is a strong advocate against sexism and domestic violence and has started many anti-bullying campaigns
• She has over 500,000 followers on Instagram and is 5'4" tall, weighing 119lbs
• She is known for her fit body and healthy lifestyle and is keen to share tips and tricks with her fan base
 
Who is Griffin Arnlund?
Griffin Arnlund was born in Montana, USA on 24th of October 1997. Griffin is a popular model and YouTube personality with an increasing fan base. She is known for her YouTube channel 'GriffinArnlund" and collaboration with a popular collaborative YouTube channel 'The Rad and Reckless'. This young star is one of the most popular role models in the YouTube community due to her strongly advocating against sexism and domestic violence, and for starting many anti-bullying campaigns.
Griffin Arnlund Bio: Early life and YouTube beginnings
Born in Montana, Griffin's family moved to Scottsdale, Arizona when she was in 6th grade. Since she was a teenager, Griffin was interested in YouTube as a platform where she could express her unique views and opinions, and for that reason, when she was still just 16 years old, she decided to create a YouTube channel, launched on the 15th of August 2013 – she uploaded her first video on January 4th 2014. Ever since, Griffin has been uploading videos about beauty, fashion, lifestyle and fitness at least once a week.
She has been sharing parts of her private life, too. Videos about her current relationship status, her personal and professional development have been shared with her fans and viewed by many. Responsibility that comes with popularity is well used in Griffin's case, as this young YouTube star is trying to make a difference by highlighting and fighting against many problems that affect people today. Griffin herself was a victim of bullying when she was in 10th grade, which eventually led to her quitting school and continuing her education at home. She said that this experience made her feel embarrassed and ashamed of herself. However, she did not allow this negative experience to break her spirit, but learned how to embrace it and use it for her own growth, gaining more self-esteem and strength. After that horrific experience, she took it upon herself to start many anti-bullying campaigns. Griffin has always stated that, when a person has a large viewership, it is their duty to use that trust by making a positive change.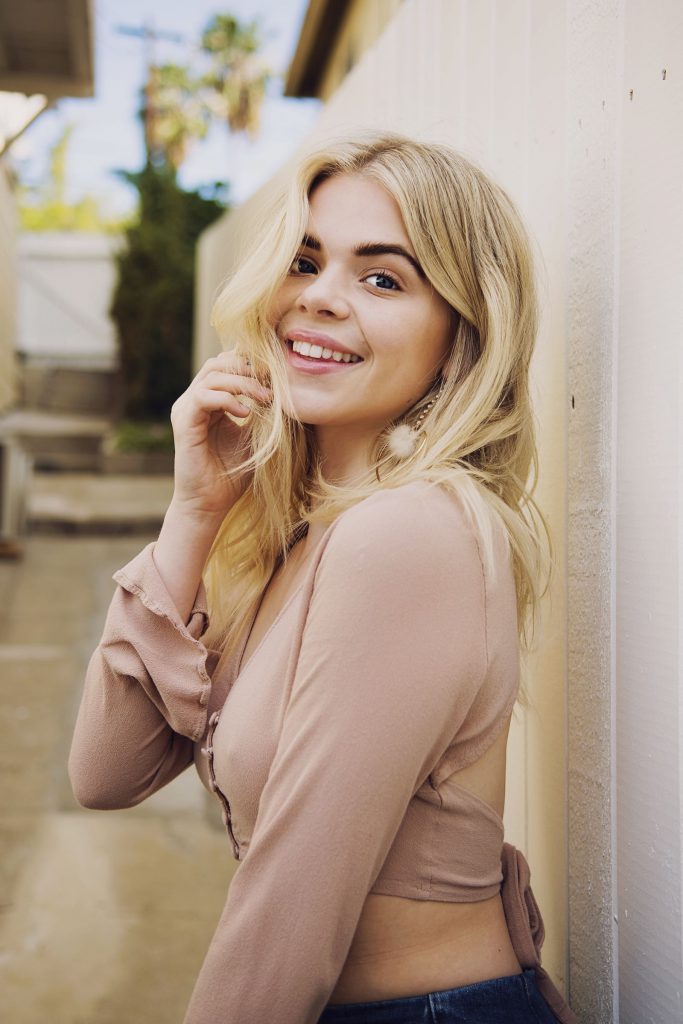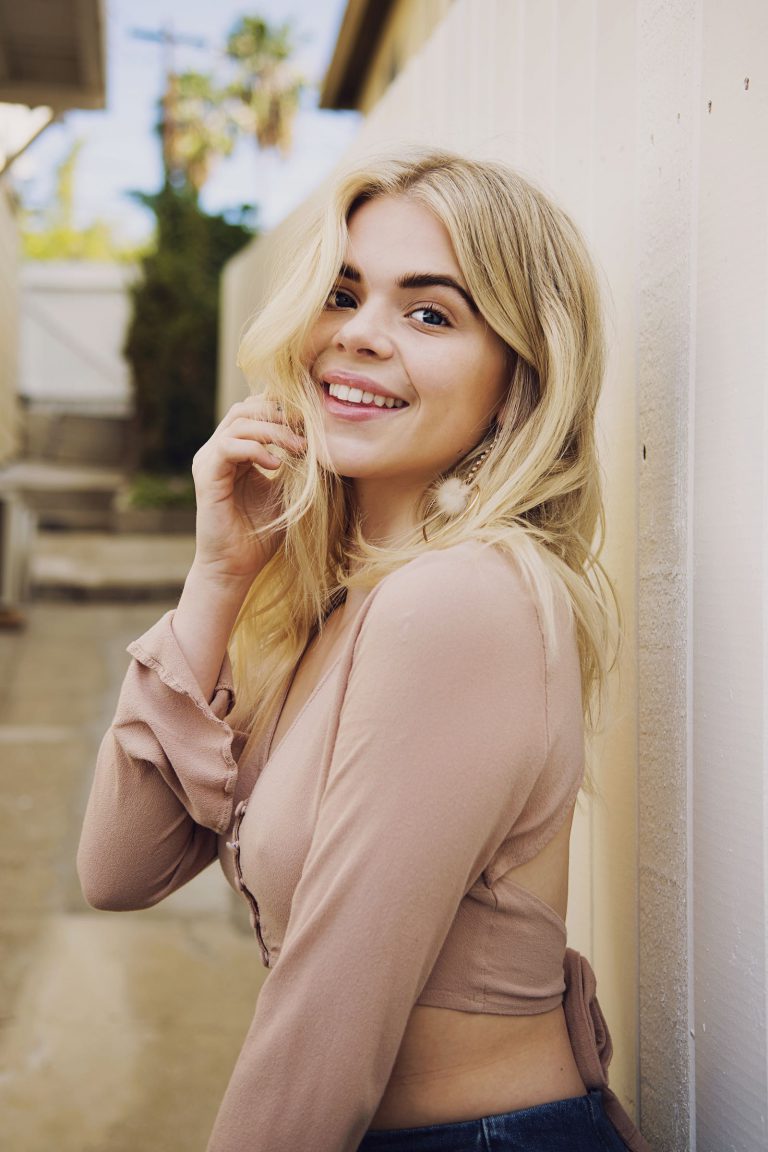 Career
At the age of 17, Griffin decided to move to Los Angeles, California to pursue a career in modeling, and to continue to develop her YouTube channel. Videos she posts are usually related to beauty, fashion, fitness and YouTube challenges, however, there are videos that could not be found on every YouTube channel similar to hers, which makes her quite special. Namely, Griffin has posted videos about murders/mystery cases, in which she familiarizes her fans with the cases of missing people, trying to help in resolving them by putting help lines in her YouTube description section.
Griffin has also appeared in movies, such as 'Royal Crush' (2014), 'The Commute' (2016) and 'Hacking High School' (2017). Her versatile career includes cooperation with beauty brand e.l.f. and participating in BeautyCon. Griffin is a member of Abrams Artist Agency, which works with ''diverse storytellers and brings together independent voices and next-generation content creators for career-changing collaboration''.
Private life
Griffin was never shy in sharing her private life with her followers and fans. In 2015, she uploaded a YouTube video called 'Boyfriend Tag' in which she presented her boyfriend Mikey Murphy. In this interesting video, Griffin was asking Mikey questions to determine how much he knows about her. Although they later broke up, they maintain a friendly relationship, and they even made a video called 'Kissing my ex-boyfriend' in which she has asked him questions about their previous relationship, and things that happened on the night when they were breaking up.
She is active on multiple social platforms. On YouTube, Griffin has over 450 000 subscribers. On Instagram, she has been posting her modeling pictures and pictures from her private life as well as the ones with famous people, like Khalid and Selena Gomez. On this social platform she has over 500,000 followers, a number that is increasing rapidly. Up to date, this is her most popular platform in terms of number of followers she's managed to attract. She also has a Twitter, Facebook and Snapchat account where she has over 50 000 followers, cumulatively.
my wrist, stop watchin' my neck is flossin' make big deposits, my gloss is poppin' pic.twitter.com/1nNTK0Z2O9

— Griffin Arnlund (@GriffinArnlund) January 19, 2019
Griffin Arnlund's Body Measurements, Height and Weight
This popular YouTube persona is known for her fit body and healthy lifestyle. At only 21 years old, she is a positive role model for young girls when it comes to caring about their own bodies, and is keen to share tips and tricks with her fan base. She is 5'4″ (163 cm) tall, weighs around 119lbs (54 kg), and her vital statistics are 34-24-36. She has blue eyes and blonde hair, however, she is known for changing her hair color very often. So far, she has had dark brown, turquoise, purple and pink hair.
Source:
IMDb
,
Wikipedia