Isaiah Washington
The controversial actor and film producer Isaiah Washington IV was born in Houston, Texas, USA, on 3rd August 1963. Best-known for his two-year role as Dr. Preston Burke in "Grey's Anatomy", other notable projects include "Crooklyn", "Romeo Must Die", and "Hollywood Homicide".
Many believed that Isaiah would fade into obscurity after being fired from "Grey's Anatomy" for using a homophobic slur to refer to a cast member. However, the tenacious actor proved naysayers wrong, and is busier than ever with a slew of TV roles and ventures.
Isaiah originally lived in the Houston Heights community. At just 13 years old, he suffered the loss of his father to a senseless murder that he avoids discussing to this day. In 1980, Isaiah and his mother moved to Missouri City, Texas; the following year, he matriculated from Willowridge High School.
Upon joining the US Air Force at the young age of 19, Isaiah was assigned overseas to the Clark Air Base in The Philippines, then spent a further two years serving in Alamogordo, New Mexico. The actor later attended Howard University.
Career
Isaiah's feature film debut was in the 1991 comedy "Strictly Business", starring Halle Berry and Tommy Davidson. From the beginning of his career, the Texas native and director Spike Lee collaborated on a number of urban movies – "Get on the Bus", "Girl 6", "Clockers", and "Crooklyn". Isaiah also appeared in TV movies, guest-starred in shows such as "NYPD Blue" and "Law & Order", and had minor roles in a number of films spread across various genres.
After making a name for himself in the fickle world of acting, Isaiah was cast to play Dr. Preston Burke in the medical drama "Grey's Anatomy", helping him cross over to mainstream audiences instead of merely catering to an African-American demographic. Isaiah earned a Screen Actors Guild Award, as well as two NAACP Image Awards in the Outstanding Actor in a Drama Series category, for his portrayal of the talented but timid cardiothoracic surgeon.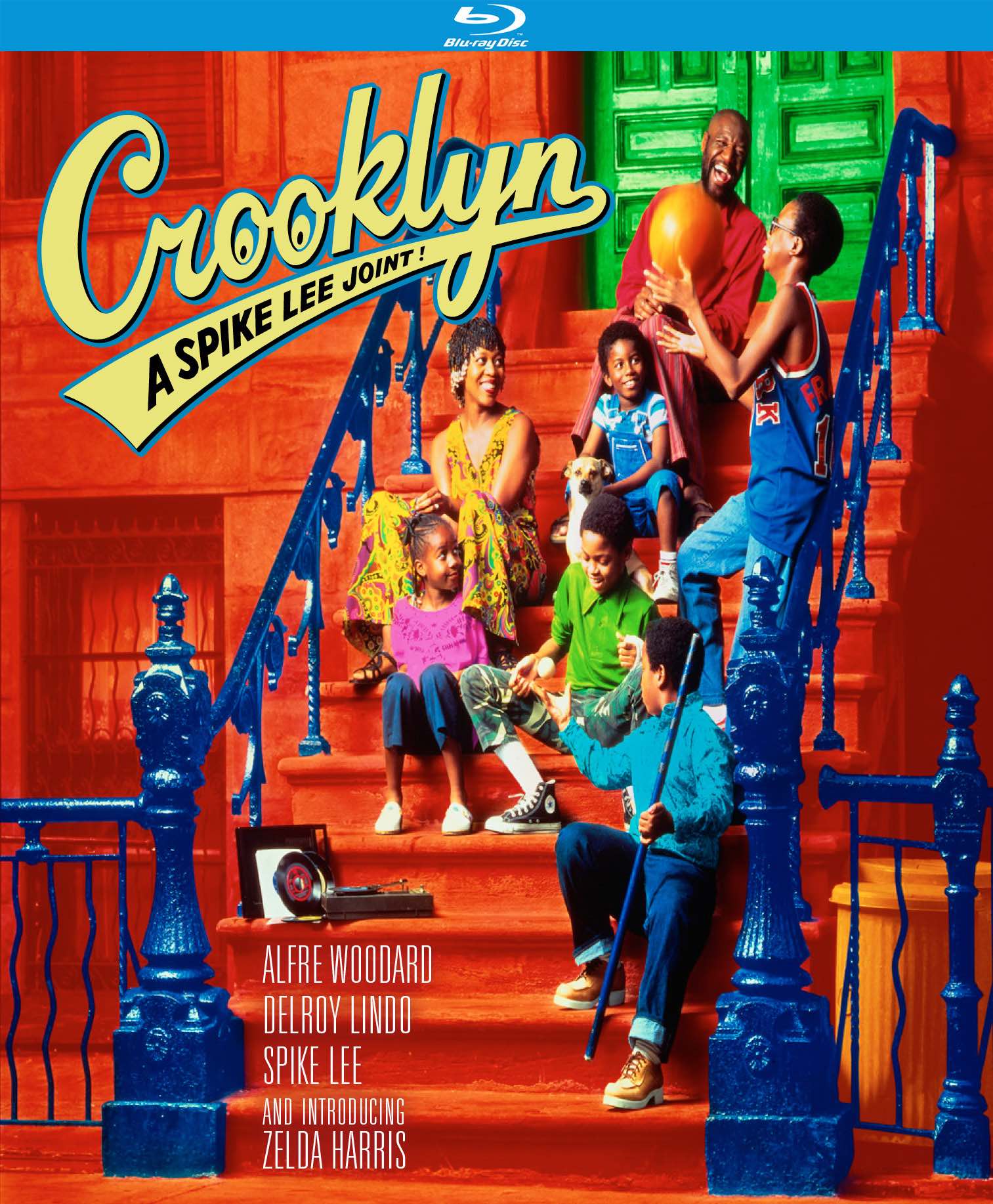 Various publications named Isaiah, who suddenly had millions of female fans, amongst the sexiest TV actors at the time. Dr. Burke also became a central character in the show, thanks to his engagement to intern Cristina Yang (played by Sandra Oh). However, in October 2006 things went horribly wrong for the "Crooklyn" star, when he was accused of referring to co-star T.R. Knight as a homophobic slur while arguing with another co-star Patrick Dempsey.
Shortly after the argument reached news outlets, T.R. Knight publicly came out of the closet – it had been rumored that the media was going to "out" the actor before he had a chance to disclose his sexuality on his own terms). Although Isaiah apologized publicly and the situation appeared to have been resolved, in January 2007 he and T.R. engaged in a subtle back-and-forth, as Isaiah denied calling his co-star a f*ggot, but T.R. went on "The Ellen DeGeneres Show" to claim that "everybody heard him".
Despite sources claiming that Isaiah would return to the set of the medical drama as early as February 2007, four months later the network announced that they would not be renewing the actor's contract. Isaiah released an enraged statement via his publicist, later claiming that he would spend the summer working on an independent film, and doing charity work in Sierra Leone. Shortly afterwards, he claimed that racism had played a factor in his dismissal from the show, went on "Larry King Live" to share his version of events, and sensationally stated that Robert Dempsey had provoked the infamous argument in the first place.
In the midst of the controversy, NBC cast Isaiah in a guest-starring role for its new series, "Bionic Woman". Unfortunately for the actor, the show lasted just eight episodes, and was quietly cancelled following low rating, although for months, the official explanation given was that production had been halted due to the writers' strike at the time. From 2007 to 2014, his career suffered a noticeable slump, as he practically disappeared from the small screen, preferring instead to work on independent dramas and low-budget movies.
In March 2014, "Grey's Anatomy" fans were pleasantly surprised to learn that Isaiah would be reprising his role one last time during Cristina Yang's farewell storyline. Since then, the actor has played Chancellor Jaha in the post-apocalyptic drama "The 100", appeared in a number of shorts and TV movies, and joined the cast of "Survivor's Remorse" and "P-Valley".
In 2020, Isaiah began hosting his own travel and cooking show on Fox's streaming service, Fox Nation. More recently, he directed, co-wrote and starred in the 2022 Western "Corsicana", which he began working on in September 2020, after production almost ceased due to internal disputes. Despite being nominated for Best Film at the C&I Movie Awards, "Corsicana" suffered from a lackluster marketing campaign, as Isaiah only promoted the new release at a handful of events in Chicago.
Personal Life
Isaiah has been married to Jenisa Garland since 1996. The couple share three children: Iman, Tyme and Isaiah V. Jenisa is an incredibly lowkey figure who has always shied away from the press; however, she has also been a constant presence during her husband's high and low points.
As for the Washington children, Isaiah and Jenisa have made a conscious effort to protect their privacy, so much so that one of the last times the actor was photographed with his offspring was back in 2006, when the family enjoyed a day out at Legoland. In 2022, the "Crooklyn" alum poignantly said: "I didn't want to get married 25 years ago, but I'm glad I did because the wife and children really make you the best human being you can be."
The "Girl 6" star, who is of African descent, wrote a 2011 book entitled "A Man from Another Land", in which he chronicled his journey to discover his roots after learning that his ancestors were from Sierra Leone. Since learning about his lineage, the actor has traveled to the country on numerous occasions, where he's built a school and donated medical supplies. Isaiah also became the first African-American to be granted full citizenship of the country, based solely on DNA.
In appreciation for his work in Sierra Leone, Isaiah was vested with a chieftaincy title of the Mende people in the 2010s.