Who is Lisha Wei? What is her age?
Born under the sign of Aries on the 28th of March 1993, in an unspecified part of USA, Lisha Wei is a 26-year-old Asian gamer, streamer and social media celebrity of Chinese descent. She is definitely best known to the world for her significant presence across media outlets as the wife of one of the all-time most famous League of Legends Twitch streamers, Imaqtpie. She also tends to stream her gaming sessions, and with that manages to procure some fame and recognition of her own, though not enough to remotely compare with her husband's. She has been an active streamer during this decade.
Who is Imaqtpie?
Born Michael Santana under the sign of Pisces on the 21st of February 1992, in Margate, Florida USA, Imaqtpie is a 27-year-old Hispanic professional League of Legends player, streamer, YouTuber and social media celebrity of Cuban and Colombian descent. He is perhaps best known to the world for his significant presence on the eSports scene, and across numerous media outlets as one of the most revered League of Legends players to date. He's had numerous other successes over the course of his sometimes lucrative streaming career over the last decade.
Their relationship and wedding
As for Imaqtpie's and Lisha Wei's romantic involvements prior to their mutual one, there is almost no information across all of the credible sources that could accurately describe this part of their lives. It is also not known when their relationship began, though there is the lesser known fact that Lisha was the one who persuaded Imaqtpie into trying out League of Legends, which means they are likely to have been together for almost 10 years now. The two wedded without making an announcement to their fans on the 6th of July 2018 in a very private ceremony, which Imaqtpie attended in a shirt, shorts, and casual sneakers. Thus far, they haven't announced any plans for having children, and there has been no controversy whatsoever surrounding their union. The two often interact on each other's streams, and there are many videos featuring both of them on Imaqtpie's YouTube channel.
officially together now ?? pic.twitter.com/fYgWDQ01jl

— spooky lisha (@leesherwhy) July 6, 2018
Early Life and Education: Growing up in California
Imaqtpie was raised in his birthplace by his Cuban father Jose Santana, and his Colombian mother Maria Santana, both of still unknown professions; he is apparently an only child. When it comes to his earliest interests, there isn't much information across authoritative sources that could clarify specifics about this part of his life, though he is believed to have harbored a passion for gaming. As for his education, he first attended an unspecified local high school in his birthplace, from where he matriculated in 2010. As of yet, it is unknown whether he decided to further his studies by pursuing a college degree, though he is believed to have committed to his gaming career full-time.
Career: A young talent
Imaqtpie used to play League of Legends casually in the beginning, but because of his skill he was soon noticed by some of the most popular players at the time, and was eventually recruited as an AD carry by William "Scarra" Li into his team Rock Solid. This team was formed in April 2011, but dissolved in September of the same year, so Imaqtpie then joined team Dignitas and stayed in it for a total of three years until October 2014.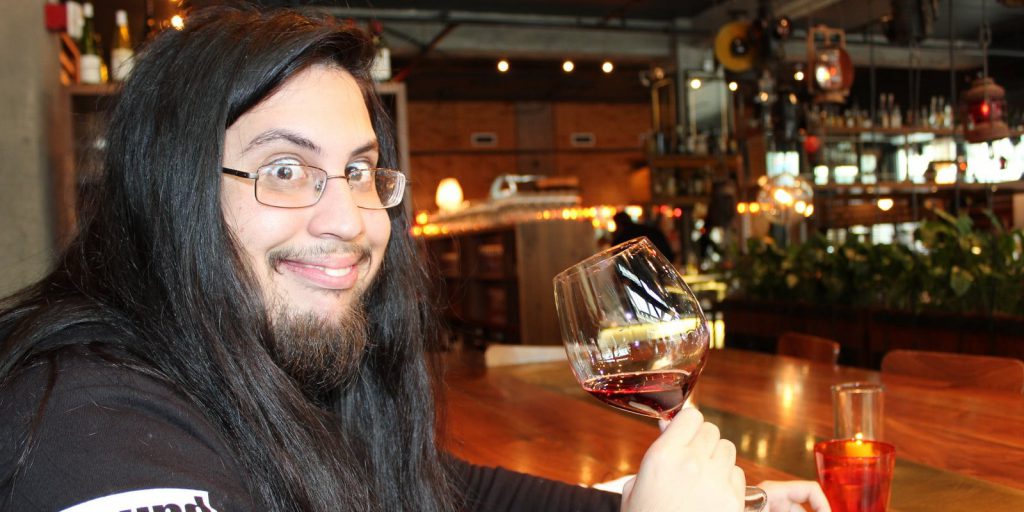 All the while, Imaqtpie was also building a steady audience as a Twitch streamer, and after Dignitas, he took to the streaming network to increase his income and influence. In June 2017, he was recruited into team Delta Fox alongside some of the most popular players of the game, such as Dyrus, Voyboy, Shiphtur and Scarra again. However, he remained here for just two months, then in November of the same year he joined Meme Stream Dream Team, where he remains until today.
When it comes to his eSports career, even though Imaqtpie is one of the most respected players of the game, he is still mostly popular for his Twitch streams and YouTube videos, instead of tournament achievements.
His YouTube channel
With the username killertoast949 that was later changed to his League of Legends in-game name Imaqtpie, his YouTube channel was created on the 23rd of January 2007. However, it wasn't until more than six years later that he uploaded his first video, entitled "Imaqtpie – Heimerchanics", which was a short video featuring one of his plays with Heimerdinger. His most viewed video is entitled "Imaqtpie – 1v1 FOR $1000 AGAINST GOSU", which has over five million views at this point, and for good reason, since Gosu himself is one of the game's most popular players. This video was published on the 16th of December 2015, at which point he was already one of the most prominent gamers around. To date, his channel has almost 600 million total views, over 1.7 million subscribers, and continues to grow.
Where do they live?
The married couple reside in a contemporary home in Silver Spring, Maryland. Although the price of the house is unknown, there is the fact that they cohabitate with their three pets – a long-haired cat named Mellow, a short-haired cat named Smallcat, and a black cross-breed canine named Dapperdog. There is also a video on which the interior can be seen along with the mentioned pets, in which Lisha holds the camera and Imaqtpie introduces the viewers to their living quarters.
Body Measurements
When it comes to her physical specifications, there is at the moment not enough information across the credible sources to verify her exact height, weight, clothing sizes and vital statistics, but her body shape is generally described as slim. It's known that Lisha's hair is light brown, her eyes are dark brown, and her complexion mostly has a bright tone.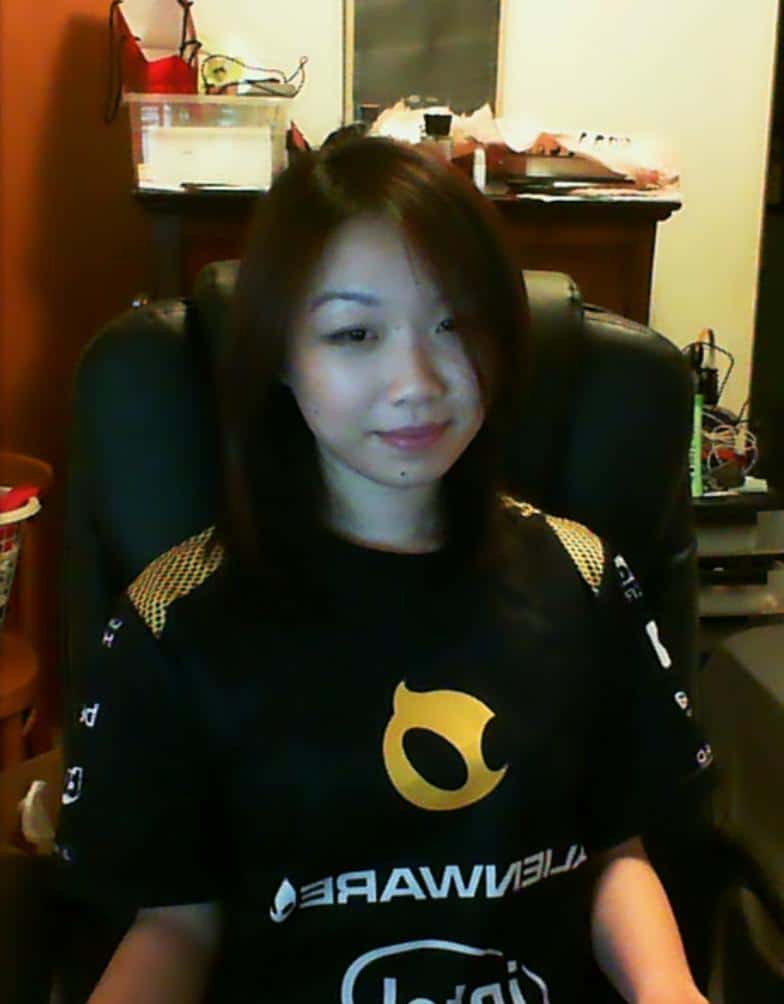 What is Lisha Wei's Net Worth?
Have you ever wondered how rich Lisha Wei is, as of early 2019? According to various authoritative sources, it has been estimated that the total of Lisha's accumulated wealth is close to $300,000, while Imaqtpie's career earnings are said to approximate at over $1 million, made by showcasing his gaming expertise on Twitch and YouTube, and in various eSports tournaments, most prominently in League of Legends. Seeing as his career is continuing to develop, the said amount is bound to grow in the years to come.
Social Media Presence
Thanks to the ever expanding grasp that social media has on worldwide audiences, it is in the best interests of most celebrities to keep their fans informed about their activities and thus sustain and potentially increase their rating and profit. Lisha herself is no stranger to this popular trend, as her dedication to posting updates on her public profiles and engaging with her fans is at an all-time high. Her Facebook profile is private, but her Twitter account has over 33,000 followers, and her Instagram account more than 3,000.