Who is Matt Gutman?
Matt Gutman is a renowned American reporter for the ABC News, and has become a star from hosting the TV show "Sea Rescue" (2014-2018), and also for writing the book "The Boys in the Cave: Deep Inside the Impossible Rescue in Thailand" published in November 2018, depicting the process of rescuing the young soccer team from a flooded cave in Thailand.
Matt Gutman Wiki: Age, Childhood, and Education
Born Matthew A. Gutman on the 5th December 1977, in Princeton, New Jersey USA, unfortunately he hasn't shared anything in regards to his childhood years, such as the names of his parents and their professions, nor whether he is an only child or has siblings. When it comes to his education, Matt attended the prestigious Newark Academy, and was a star football player. After matriculation, he enrolled at Williams College, from which he graduated in 2000.
Career Beginnings
Matt's career began in the early 2000s as a freelance reporter, stationed in Argentina. He worked for The Buenos Aires Daily for some time, and his first articles were published in the magazine. After this, he went to work for The Jerusalem Post in Israel from 2001 until 2005, during which time he covered the Israeli-Palestinian on-off conflict. He then found a place for himself at USA Today, before he joined ABC News Radio in 2006.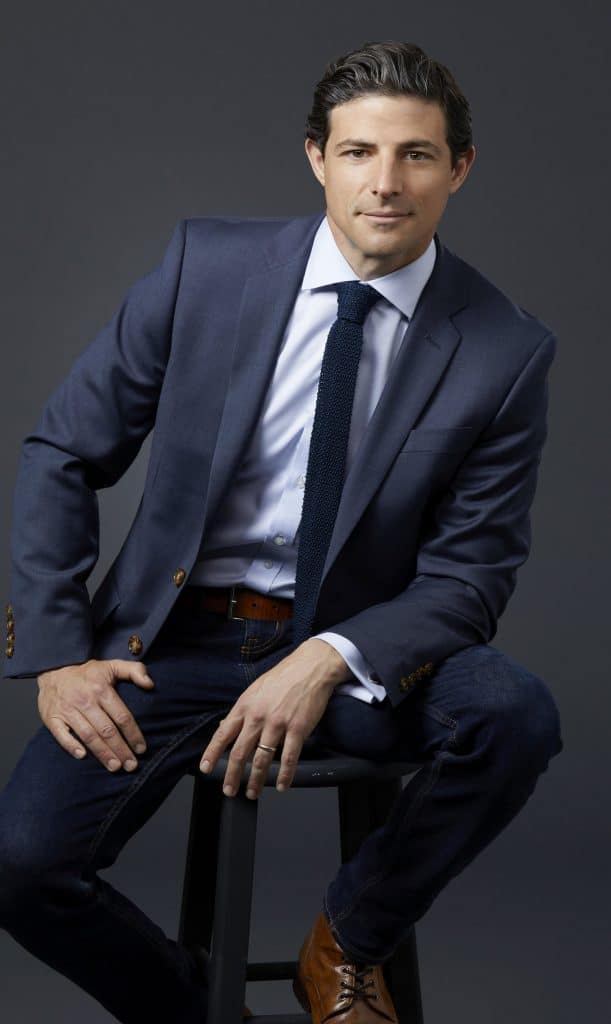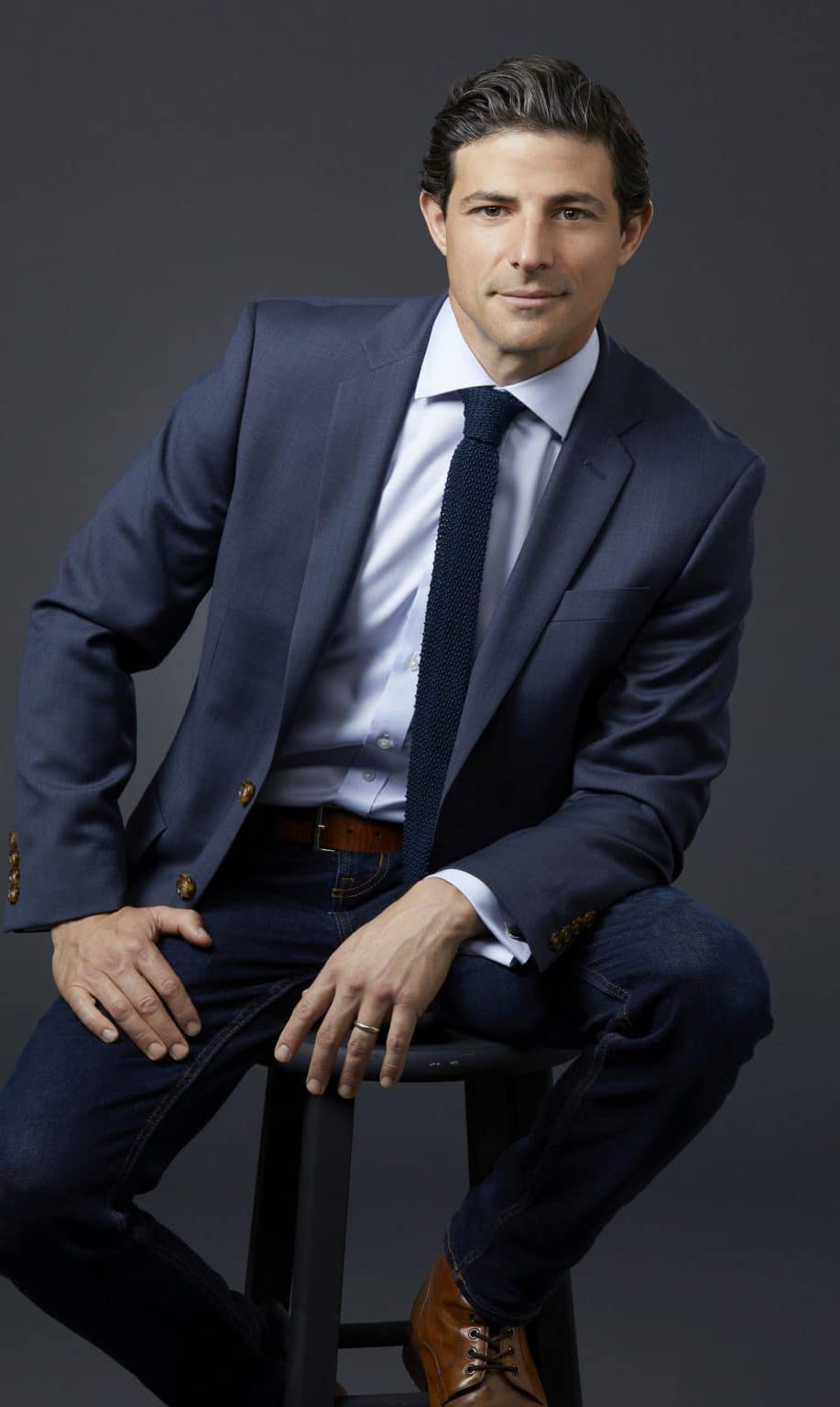 From 2007 to 2008, Matt again lived in the Middle East, during which time he reported on all the conflicts in the area, including the Iraq and Afghanistan wars, and problems in Syria and Lebanon. He then returned to the US, and settled in Miami, Florida, where he started working for ABC News.
Rise to Prominence
His hard work started paying off, as his role at ABC News began improving; he was becoming more popular, and once he started appearing in TV shows, he soon turned into a star reporter.
He has since contributed to a number of ABC News shows, including "ABC World News Tonight", "Good Morning America", "Nightline", and many others.
It was in 2014 that he started hosting the popular series "Sea Rescue", and in the next four years, hosted 104 episodes of the award-winning show. Matt has become a real star, and is now one of the most praised reporters of the ABC, serving as the Chief National Correspondent, and can be seen in various shows of the network.
Back in 2016, he was arrested by the Venezuelan police and held five days in prison by the intelligence services, for reporting on the collapsing health care system of the country.
In 2018, he achieved greater stardom following the publication of his book "The Boys in the Cave", covering the difficult rescue of a Thai boys soccer team trapped in a flooded cave for days, which has been translated into six languages.
Matt Gutman Net Worth
Since launching his career, Matt has become one of the most praised reporters, and his success has increased his wealth to a large degree. So, have you ever wondered how rich Matt Gutman is, as of mid- 2019? According to authoritative sources, it has been estimated that Gutman's net worth is as high as $1 million, which is rather decent, don't you agree?
Matt Gutman Personal Life, Marriage, Children, Not Gay
What do you know about the personal life of this prominent reporter?
Well, Matt isn't one of those celebrities that tend to share all the information about their personal life, but still, we have discovered some interesting facts about him. Matt has been married to Daphna since 18th May 2007, and the pair have welcomed a son and a daughter. Because of his secretive nature, there were some rumors of Matt's homosexuality, however, those were nothing more than just rumors, as Matt is a married man.
Matt Gutman Social Media Presence
Since launching his career, Matt has become quite popular on social media platforms, especially Instagram on which he has shared his most recent career endeavors, and also some details from his personal life. You can find Matt on Twitter as well, and has used his popularity to promote his career, while also sharing his insights, opinions, and ideas.
So, if you aren't already a fan of this prominent reporter and TV host, then this is a perfect opportunity for you to become one, just skip over to his official pages and see what he is up to next, both personally and professionally.