• Nats Getty is an LGBT activist, model, designer, artist and socialite.
• She is the granddaughter of Sir John Paul Getty, and the great-granddaughter of Jean Paul Getty, the founder of Getty Oil.
• Nats has been involved in many projects to support the LGBTQ community, including working with the non-governmental organization GLAAD and painting a mural in honor of the 2017 Orlando nightclub shooting victims.
• She proposed to her girlfriend, YouTube star Gigi Lazzarato, and the two married on the 12th July 2019.
• Nats and Gigi both have net worths of around $4 million and $2 million respectively.
 
Who is Nats Getty?
Nats Getty is known as an LGBT activist, but she is so much more; she is a model, designer, artist, and socialite among other things, who has put all her efforts into improving rights of the LGBTQ population, and a lot of her work has been connected with the particular community.
So, do you want to find out more about Nats Getty, from her childhood to most recent career endeavors, including her life as well? If yes, then stay with us for the length of the article as we introduce you to Nats Getty.
Nats Getty Wiki: Age, Childhood, and Education
Born as Natalia Williams on the 30th November 1992, in Los Angeles, California USA, she is the daughter of Ariadne Getty, and her now ex-husband Justin Williams. Nats is a part of the big Getty family – her grandfather was Sir John Paul Getty, while her great-grandfather was Jean Paul Getty, the founder of Getty Oil. She has one brother, August Getty, who is gay and is now a fashion designer. When it comes to her education, Nats went to The Willows Community School while she was growing up in Santa Monica, California, but once her family moved to England, she attended boarding school in Oxford.
Career
Nats has had an interest in many things, but her support for the LGBTQ community has been the constant in her life. Even before she came out as a lesbian, she was focused on improving the rights of gay and transgender people, and has worked closely with the non-governmental organization GLAAD (Gay & Lesbian Alliance Against Defamation). She has started her own clothing and lifestyle brand Strike Oil. Furthermore, Nats worked on the short film "Smoking Solitary", and has been signed under the Next Management modeling agency. She was the inspiration for her brother's fashion line, including serving as a model.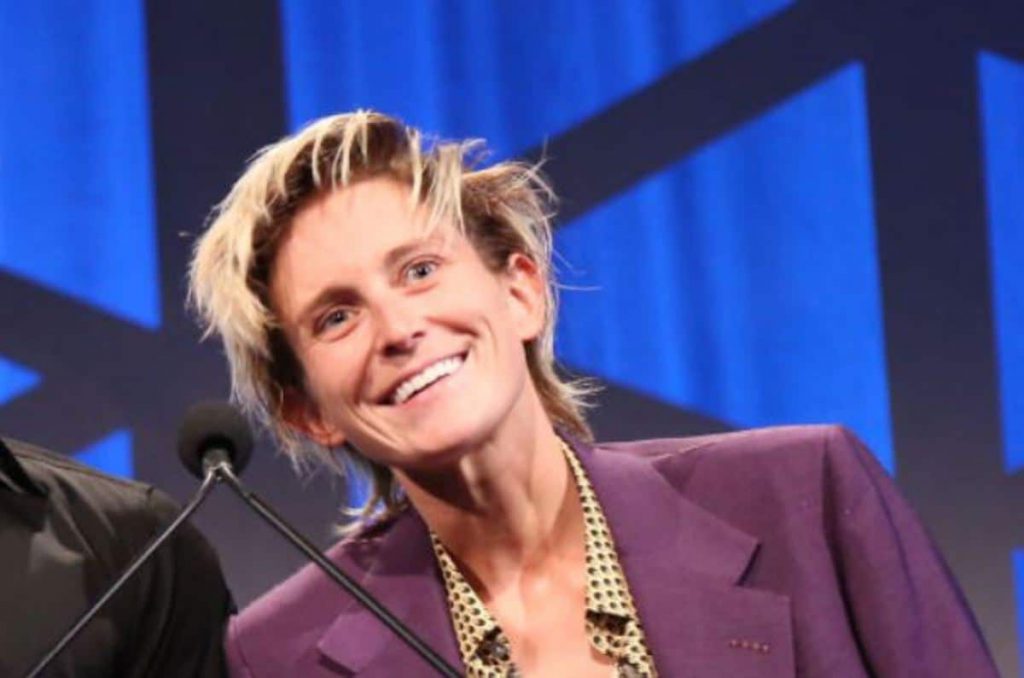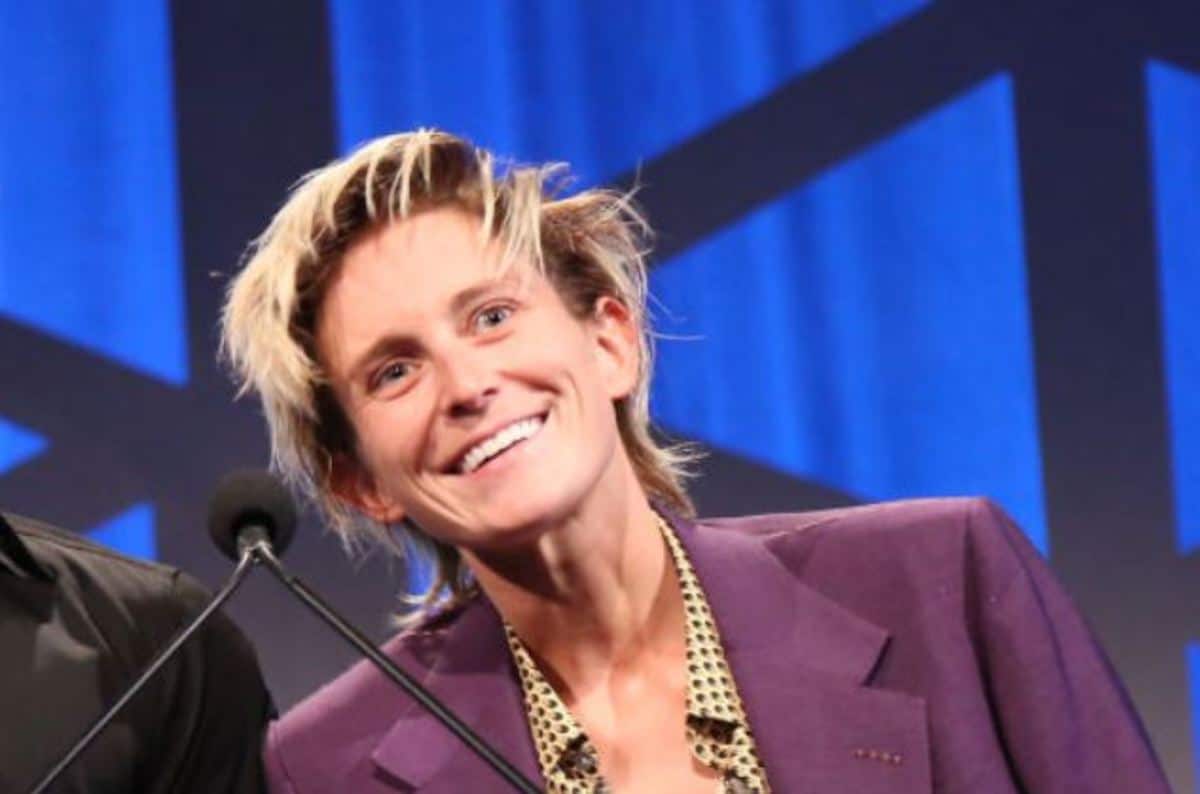 To speak further of her accomplishments, Nats is also a part of the Ariadne Getty Foundation, serving as the foundation's ambassador. She painted a mural in honor of the 49 victims of the 2017 Orlando nightclub shooting, which is displayed in front of the Pulse nightclub.
Nats Getty Net Worth
Nats is a part of a wealthy family, but her own professional endeavors have certainly increased her wealth. So, have you ever wondered how rich Nats Getty is, as of mid- 2019? According to authoritative sources, it has been estimated that Getty's net worth is as high as $4 million, which is quite impressive, don't you agree? Undoubtedly, her wealth will increase in the upcoming years, assuming that she successfully continues her career.
Found my happy place @Twitter pic.twitter.com/BTJfZZ33xI

— nats getty (@NatsGetty) June 16, 2017
Nats Getty Personal Life, Girlfriend, Marriage, Wife
Nats Getty is a rather open persona when it comes to her personal life, and almost all information has been put on a pedestal. Nats is openly lesbian, and back in 2016 she started dating YouTube star Gigi Lazzarato, known as Gigi Gorgeous. Two years into their romance, Nats proposed to Gigi, popping the question when the two were at the Chateau de Vaux-le-Vicomte in Paris. The wedding ceremony was held on the 12th July 2019, in Montecito, California.
Nats Getty Internet Fame
Over the years, Nats has become quite popular on social media platforms, especially on Instagram, though she can also be found on Twitter. Her official Instagram page has more than 165,000 followers, with whom she has shared pictures of herself with her wife, as well as some of her professional endeavors. Nats is also active on Twitter, though she has just around 2,000 followers on this social media network, and has shared details from her life and career.
So, if you aren't already a fan of this prominent model, activist, and painter, then this is a perfect opportunity for you to become one, just skip over to her official pages, and see what she is up to next, both personally and professionally.
Who is Nats Getty's wife, Gigi Gorgeous?
Gigi was born as Gregory Allan Lazzarato, a male, on the 20th April 1992, in Montreal, Quebec, Canada. She started the gender transition in 2013, and in 2014 changed her name to Giselle Loren Lazzarato. She is a YouTube star with just under three million subscribers. Her videos deal with her personal life, such as her transition, wedding, and other intriguing events. As a result, Gigi has become one of the most influential activists in the LGBTQ community, and alongside her wife has continued to battle for their rights. In June 2017, Gigi reached the Time Magazine list of 25 most influential people on the internet.
Her success has increased her wealth to a large degree, so have you ever wondered how rich Gigi Gorgeous is? According to sources, Gigi's net worth is as high as $2 million, as of mid- 2019.
Source:
IMDb
,
Wikipedia