• Netty Plays is a YouTube personality with a net worth of over $1 million
• She grew up in Hampshire, England and studied events management and hospitality in college
• She gained her first YouTube experience with her brother Joseph and playing the game "Minecraft"
• She is active on social media, and is married to fellow YouTuber Martyn Littlewood
• Her channel focuses primarily on child friendly content, featuring 'Minecraft', 'Roblox', 'Sims 4', and other games
 
Who is Netty Plays?
Annette Garrett was born on 7 November 1987, in Hampshire, England, and is a YouTube personality, best known for her channel called Netty Plays which focuses primarily on child friendly content. She has found a lot of popularity posting videos of the game "Minecraft", which has helped her gain hundreds of thousands of subscribers to her channel.
The Wealth of Netty Plays
How rich is Netty Plays? As of mid-2019, sources inform us of a net worth that is over $1 million, earned through a successful career on YouTube. Her online fame has led her to numerous opportunities, including collaborative work and sponsorships. As she continues her endeavors, it is expected that her wealth will also continue to increase.
Early Life and Online Beginnings
Very little is known about Netty's life before her rise to fame online. She grew up in Hampshire alongside a sister and a brother, who would pursue a career in YouTube before she did. After matriculating from high school, she studied events management and hospitality while in college, though specific details about her university have not been shared.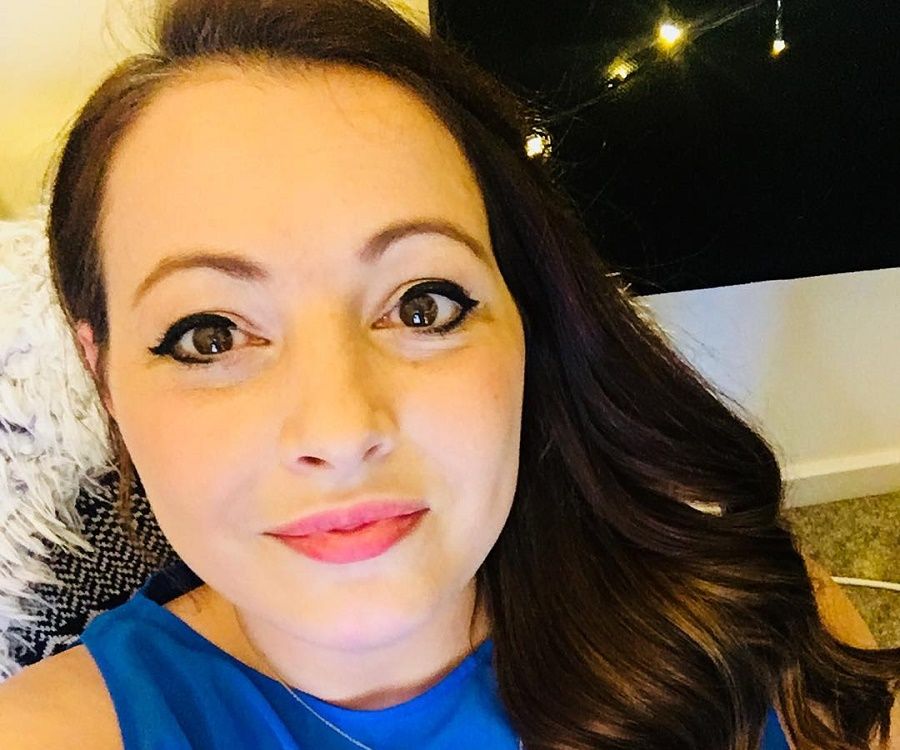 She gained her first YouTube experience thanks to her brother Joseph – also known as StampyLonghead on YouTube. She was included in a video called "The Sister Challenge", in which the duo played the video game "Minecraft". The game was released in 2011, and allows players to build using a variety of different blocks within a 3D procedurally generated world. Players can also gather resources, craft, fight, and explore. Since its release, "Minecraft" has gotten a lot of awards and received critical acclaim. As of 2019, over 176 million copies have been sold across all platforms making it the bestselling video game of all time. The game has made it to various other types of media, and has become a part of pop culture.
YouTube Career
Netty enjoyed playing the game and doing videos with her brother, so much so that she decided to create her own YouTube channel. YouTube is a video sharing website owned by Google which allows users to upload their own videos for others to watch. Viewers can rate, share, and comment on videos with the option of subscribing to channels they enjoy. The website has grown to become one of the largest sources of video media in the internet. Some of the videos which can be viewed on the site include documentaries, live streams, movie trailers, music videos, and many more.
Unlike her brothers' channel, Netty decided to make her channel kid-friendly, with a priority on making content that could be entertaining for children. She started uploading videos in 2014, and with posts which involved her playing alongside her brother. She then started to collaborate with other "Minecraft" YouTubers, and her popularity slowly grew thanks to consistent uploads. Her most popular video is one which features her brother, which has gained over two million views.
Recent Endeavors
Netty does her best to put "Minecraft" at the forefront of her content, and she's had several successful series, the most successful being "Squaishey's House". Aside from her own channel, she also often appears on her brother's channel to play video games. She's also tried her hand at other popular games such as "Roblox", which is a massively popular multi-player online game which has over 90 million monthly active users, particularly popular among children. Users can create their own games, or participate in other user-created games.
On the plane now, waiting to take off. Feeling very tired and snug but defiantly worth it! Had an amazing time at minevention and I hope you all had a good weekend with whatever you got up to ?

Posted by Netty on Monday, May 2, 2016
She also played "Sims 4" which was the bestselling PC game of 2014 and 2015, and is a life simulation game. She's released a video series called Rubbish Rambles too, in which she talks about various aspects of her personal and professional life. In recent months, she's been focused on creating "Minecraft" series which often has her collaborating with other "Minecraft"-focused YouTubers. One of the reasons that there is a lot of positive attention towards these types of videos, is due to the interactions of the collaborators, which often lead to a comedic outcome. She also does a lot of live streaming, which has also become a lucrative endeavor.
Personal Life and Social Media
For her personal life, it is known that Netty married fellow YouTuber Martyn Littlewood in 2019, after being in a relationship for two years. He is known for his work with the YouTube channel Yogscast as one of its content creators. He also has his own main YouTube channel which focuses on delivering various types of gaming content. Due to the nature of their work, they are friends with many other YouTube personalities, including Sqaishey Quack, Salems Lady, Mousie Mouse, Tomohawk1989, and AmyLee33.
?????? pic.twitter.com/dhsx12cjo9

— NettyPlays (@nettyplays) July 6, 2019
Similar to numerous YouTubers, Netty Plays is highly active through accounts on a couple of major social media websites. She has an account on Instagram in which she has over 225,000 followers, posting a lot of comedic content on her account, along with some of her day to day endeavors which often includes her husband; the couple love travelling to various locations together. She also has a Twitter account with over 118,000 followers, which promotes her work including her recent projects. She also stays up to date with the latest news in "Minecraft", while also still riding the high from her marriage which was just a few months ago.
Source:
IMDb
,
Wikipedia