• Paula Burrows is a Canadian actress and voice actress, best known for voicing Rayla in "The Dragon Prince" (2018-present).
• She is of Scottish descent, and attended Langara College's Theatre Arts Program.
• She has appeared in numerous TV series and movies, and won a Leo Award for her YouTube project "The Dangers of Online Dating".
• She is an animal lover, enjoys cooking and baking, and has a natural red hair color.
• She has an estimated net worth of $1 million.
 
Paula Burrows is a popular actress and voice actress, who is most famous for her voice-over work of Rayla in the series "The Dragon Prince" which came out on screens in 2018. She has also appeared in several other series, so let's find out more about her career, current relationship status, family, etc.
Early life and family
Paula Burrows was born on 11 November 1987, in Vancouver, British Colombia Canada, so under the sign of Scorpio and holding Canadian nationality. She was born into a family of Scottish descent, and proudly uses her Scottish accent she performs so well.
She is in a very warm relationship with her mother, but whose name is still unavailable. Paula once posted a picture of her mother on her Instagram account, congratulating her on Mother's Day. Nothing else is known about Paula's family as she rarely shares any details of her private life.
Educational background
Paula matriculated from her local high school in Vancouver in 2005, and later attended Langara College where she studied Film Arts in Studio 58, which is a famous Canadian professional theatre training school and a part of Langara College's Theatre Arts Program. Studio 58 auditions several hundreds of people around Canada but only sixteen are accepted.
Paula graduated in 2010, following such celebrities as actors Bob Frazer, Scott McNeil, David Richmond-Peck and Jonathon Young, actresses Lara Gilchrist and Kathryn Shaw, and directors Scott Bellis, Kim Collier, Dean Paul Gibson and Robert McQueen.
Career
Filming career
Paula started her acting career in 2010, when she got her first role in the short movie entitled "Waiting". Then she got her first voice-over work for the storyteller in the short movie "Teddy Bear, Teddy Bear, Say Goodnight". In 2011 she started getting major roles, playing Amber Rain in "Bangin' Vengeance!" (2011), June (at the age of 20) in "Backward Fall" (2013) and Molly's Girlfriend in "Beat Around the Bush" (2016).
Television series career
Paula became even more popular when she started appearing in TV series, even though as many other actors and actresses at the start of their professional path, she first had minor or supporting roles in single episodes. She appeared in the very popular TV series "Supernatural" (2005-present) in which she played an assistant; as Siobhan in "Mr. Young" (2011-2013) and as a teacher in "The Killing" (2011-2014). Paula's career took a popularity twist when she appeared in the TV series "Freaky Friday" (2018) playing the role of Mrs. Luckenbill, then reached another level of popularity after her successful voicing of the character of Rayla in the series "The Dragon Prince" (2018-present).
As of 2019, she is now busy in the mini-series entitled "Unspeakable", in which she plays Jessica Hartley.
The Dragon Prince
Paula, as many other members of the Netflix series cast, was lucky to be a part of "The Dragon Prince", as the series became popular very quickly, achieving high ratings from both the audience and critics. The plot of "The Dragon Prince" is a story based on the book series written by Justin Richmond and Aaron Ehasz, taking place in a fantasy world on the Xadia continent. To prevent war between the humans and the elves, who ruled the magic of basic elements, three teenagers start their journey to the land of the Dragons to ship the magic Dragon egg there which, according to prophecy, could stop the war.
Netflix is about to launch the second season of the TV series, and Paula is still in the main cast, voicing Rayla. The audience often mention that they enjoy Paula's Scottish accent she introduced to Rayla's voice.
YouTube career
Along with her activities in TV series and movies, Paula is also busy with her comic YouTube project entitled "The Dangers of Online Dating", for which she managed to win a Leo Award for the Best Performance by a Female in a Web series Paula plays a sexual health nurse and educator, who gives advice on sexual life such as "How to put on a condom" and many others. The series channel on YouTube has around 1,500 subscribers, while its episodes have up to 100,000 views each. The series also has its official Instagram account with Paula on its main account photo.
Personal life, ex-boyfriend Antonín Jaroš
As to her personal life, Paula dated her long-term boyfriend Antonín Jaroš from 2014. They enjoyed travelling together, discovered many interesting places and posted a lot of mutual pictures on their Instagram accounts, not hiding their affair. However, Paula and Antonín broke up in 2017, and he started dating with their mutual friend, Sarah Napier, a fitness trainer and entrepreneur. It is worth saying that Paula and Sarah were good friends (and as for now, there is no information if they are still friends since Sarah is dating Paula's ex-boyfriend) and in 2014 Paula attended Sarah's hen party right before Sarah's first marriage.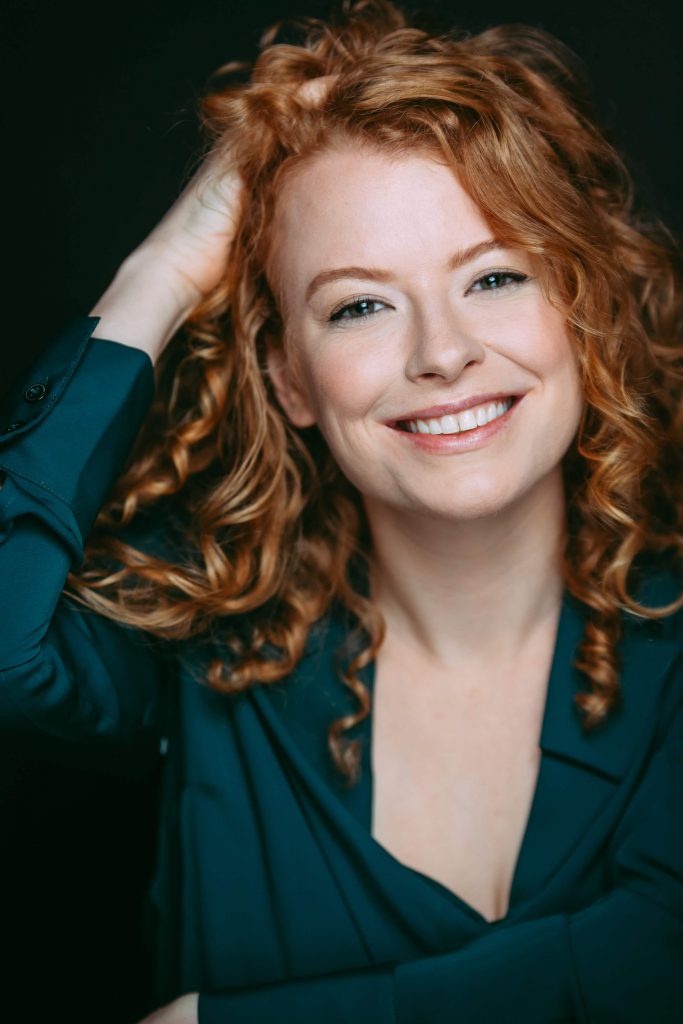 Sarah than divorced her first husband, apparently to date Antonín Jaroš. They post a lot of mutual photos on their Instagram accounts. As to Paula, it looks like she is single now, but she once posted a picture of hersef enjoying the sunset while she was cycling, and a man named Mark was in that picture. Though a lot of her fans were interested about this man asking who he was, Paula hasn't revealed whether they were dating or he's just a friend.
Hobbies and interesting facts
Paula is a cat lover, and has a cat whose name is unknown. She likes cooking and enjoys baking various desserts such as jelly tarts, cupcakes, etc.; one of her favorite Christmas delights is a Bundt cake, which is a special traditional cake baked in a Bundt pan which has the distinctive ring shape.
Once she visited a cosplay contest "AnimeFest" in 2018 and was so inspired by the talented cosplayers she saw there that she got to the fabric store and bought some materials for her own cosplay project. She enjoys reading very much and sometimes gets anonymous presents from her friends which make her feel very special. One of the latest books she has was an anonymous gift – Andre Aciman's "Call Me By Your Name".
Social media presence
Paula is quite active on various social media platforms, as they help her to keep in touch with her audience and fans. She has an Instagram account which is followed by over 2,000 subscribers, and on Twitter  she's read by over 1,000 people, though she is not very active there.
@colesprouse …. since you are on my flight pic.twitter.com/gldnRu4Wh1

— Paula (@paulamburrows) July 22, 2019
Appearance, clothing style
Paula has naturally curly red hair which she rarely straightens; she once dyed it blonde, but then got back to her natural red shade. She has dark-brown eyes. Paula is 5ft 5ins (1.67 m) tall and weighs around 132lbs (60kgs). As to her clothing style, she likes casual yet smart looks and often plays with coats, skirts and jackets, combining them in a very elegant way. She likes scarfs and wears them when it gets cold, folding them intricately around her neck and shoulders.
Net worth and salary
As to her net worth, authoritative sources estimate Paula's wealth to be around $1 million, earned by working hard as a writer, actress and voice actress. She is very popular now, and is getting more and more offers from various TV series, so her net worth is only going to grow in future.