• Steven Greener is a businessman and the Head of Music Talent at Primary Wave Entertainment.
• He was born in 1967 in New York City.
• He has worked as a talent manager, film producer, executive producer, and more.
• He has an estimated net worth of $2 million and married Tamron Hall in 2017.
• Tamron Hall is a popular broadcast journalist and has an estimated net worth of $5 million.
 
Who is Steven Greener, Tamron Hall's Husband?
Tamron Hall is a rather successful name in the world of broadcast journalism, and her popularity has benefited people close to her, including her husband Steven Greener. Steven is not just a husband of one of the most popular television journalists, but also a businessman, who serves as the Head of Music Talent at Primary Wave Entertainment.
Steven Greener Wiki: Age, Childhood, and Education
Steven Greener was born on the 28th June 1967, in New York City USA; unfortunately for us, Steven is a rather private person and hasn't shared very much from his childhood, such as the names of his parents and their professions, nor revealed whether he is a single child or has siblings. To speak of his education, after high school matriculation, Steven enrolled at the State University of New York College at Oneonta, from which he graduated in 1989.
Career
We might never have heard of Steven if he wasn't Tamron's husband, however, he is quite successful in his own career. Steven started as a talent manager, and was one of the people behind Will Smith at the beginning of his career. He started making a name for himself as a film producer, his first film being "Above the Rim" released in 1994.
Congrats to my friend Steven Greener!!! Primary Wave Names Steven Greener Head of Music Talent Management | Variety https://t.co/eYum90AVEV

— Tamron Hall (@tamronhall) August 19, 2017
The following year, he was the executive producer of the documentary "Sommore Bitch House", while in 1997 he started his own production company – Union Entertainment. He continued quite successfully, as he discovered the comedian Bernie Mac and helped him start his "The Bernie Mac Show" in 2001, which lasted until 2006. Since then, Steven has worked on such projects as the film "Mr 3000" (2004), then the television film "Starting Under" (2008), and the TV series "Love Thy Sister" in 2015.
He has turned to music in recent years, and in 2017 was named the head of the music talent management division of Primary Wave Entertainment, which has such artists as Cee Lo Green, Eric Benet, and Yanni, among others under its wing.
Steven Greener Net Worth
Although Steven isn't as popular as his wife, he has accomplished many notable things in his own career, which has increased his wealth by a large margin. So, do you know how rich Steven Greener is, as of early 2020?
According to authoritative sources, Steven's net worth is estimated to be as high as $2 million, which makes him a rather rich man, don't you agree?
Steven Greener Personal Life, Relationship with Tamron Hall
Steven is a very private person, but in recent years he's entered the media spotlight, and details from his life started unraveling. He and Tamron knew each other for years before their relationship turned romantic. The two started dating in 2017 and they subsequently married, but there is still no information as to when and where their wedding ceremony took place.
Nevertheless, it seems that the two are rather happy together, and have welcomed their first child, a son named Moses born in April 2019. The family lives in Harlem, New York City.
Steven Greener's Wife, Tamron Hall
Now that we have shared all there is to know about Steven, let's share some information about his successful wife, Tamron Hall.
Tamron Hall was born on the 16th September 1970, in Lulling, Texas USA. Just like her husband, she has been very secretive about her early life, and revealed only that she went to Temple University, from which she obtained a Bachelor of Arts degree in Broadcast Journalism in 1992.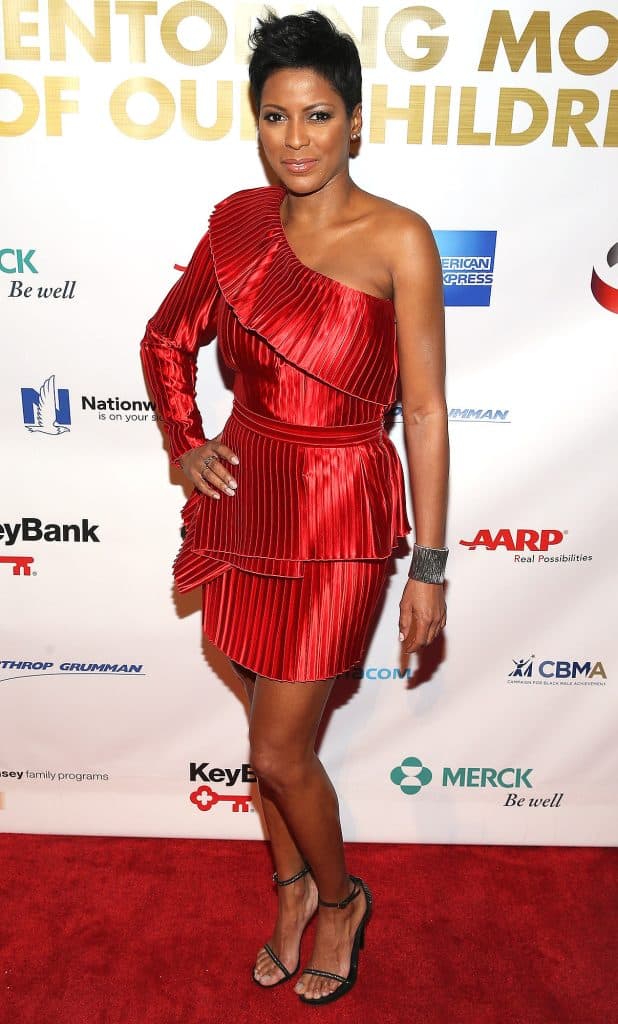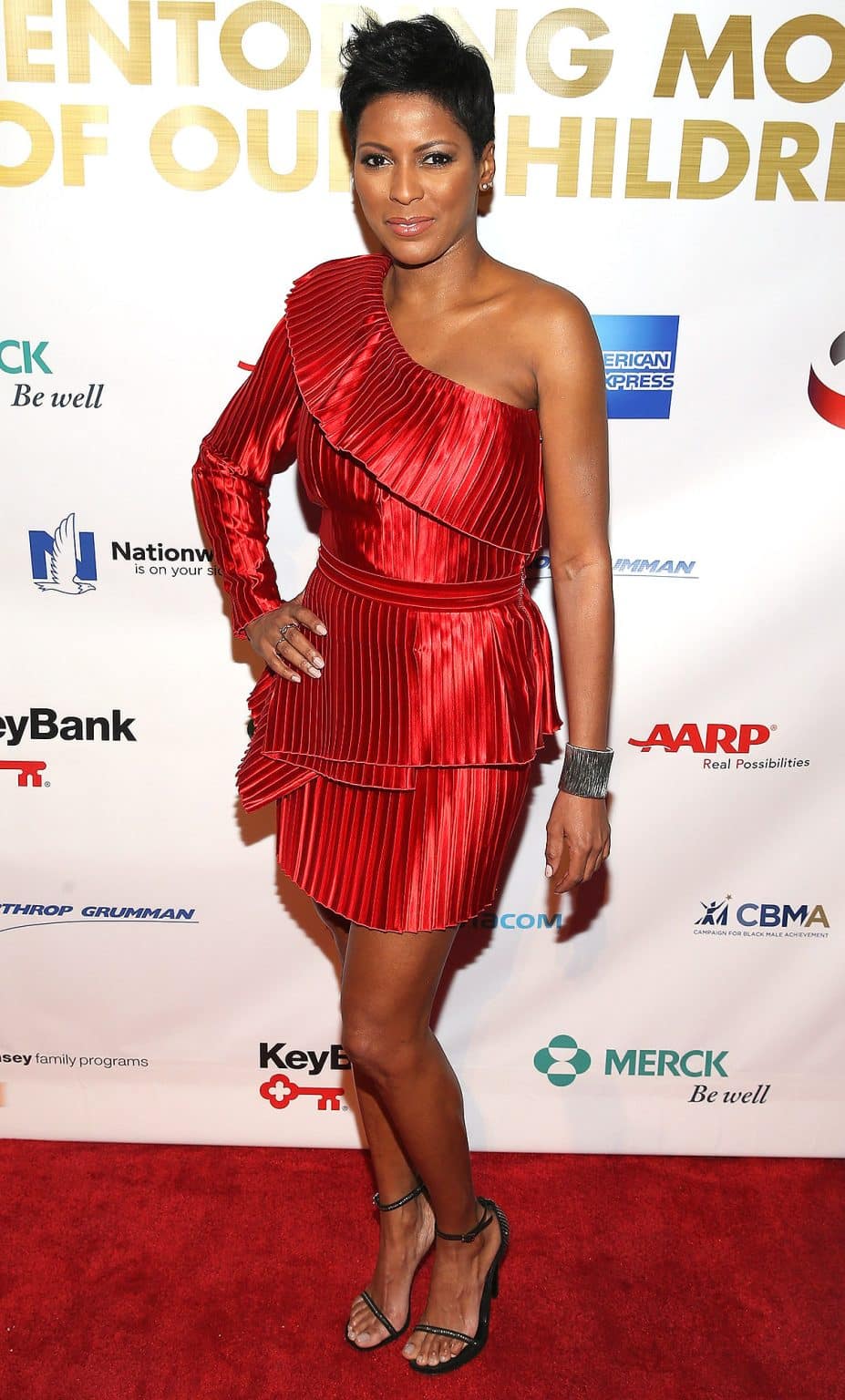 There is no information about her parents, and whether she has siblings or not.
Tamron's career started at KBTX headquartered in Bryan, Texas, where she was hired as a general assignment reporter. After this, she headed to KTVT in Fort Worth, Texas, where she served in a similar capacity. In 1997 she joined WFLD-TV in Chicago, Illinois, where she remained for ten years, when she ultimately moved to MSNBC and NBC News.
She has since become a national star, particularly as the host of the show "Today" from 2010 until 2017, when she left both the show and NBC. Since then, she has launched her own show "Tamron Hall Show", and is the host of "Deadline: Crime" on the Investigation Discovery channel.
Tamron Hall Net Worth
Tamron has become a rather popular journalist and TV personality, and her success has increased her wealth by a large margin.
Do you want to know about the riches of Tamron Hall, as of early 2020? The sources have estimated that Hall's wealth is as high as $5 million, while her income is estimated to be $1 million per year. The total sum of her net worth should increase in the years to come, as she is nowhere near the end of her career, and she will undoubtedly prove on the television scene.