Who is Annalise Basso?
American actress Annalise Basso was born under the zodiac sign Sagittarius on 2 December 1998, in Saint Louis, Missouri USA. She has 38 acting credits and is perhaps known best for portraying Vespyr in the critically acclaimed 2016 comedy movie "Captain Fantastic", which starred George McKay and Viggo Mortensen, and was written and directed by Matt Ross. It follows a man as he's raising his six children in the forests of the US Pacific Northwest, and the movie won 15 of its 66 award nominations, including an Oscar nomination for Best Performance by an Actor in a Leading Role (Viggo).
Annalise is currently shooting for four upcoming movies, including "Deliberation", "Camp" and "Blind River".
Education and early life
Annalise spent only the first few years of her life in Saint Louis, as she and her family then moved to Los Angeles, California so that she could work on her career; she was raised alongside her brother Gabriel and sister Alexandria Basso, who are today also active in the film industry, by their father Louis J. Basso and mother Marcie.
After having noticed her interest in acting, Annalise's parents began taking her to auditions, and she was eight when she made her debut film appearance, portraying Susan Zellan in the 2007 thriller "Ghost Image"; she made her debut TV series appearance a year later, portraying Denise in the episode "Me and My Town" of the mystery comedy "Desperate Housewives".
Annalise studied at Campbell Hall School, and upon matriculating in 2017 remained focused on acting, rather than enrolling at college.
Roles in movies
The year 2008 saw Annalise appear in both the adventure family comedy "Bedtime Stories" and the drama "1%". 2009 saw her play Lillian in the romantic family western "Love Takes Wing", which starred Haylie Duff and Sarah Jones, and was directed by Lou Diamond Phillips. It follows the life of Doctor Sarah Jones who's helping the townspeople affected by a mysterious illness, and the movie was nominated for only a single award.
A couple of Annalise's following roles were also in 2009, the horror thriller "Dark House", the 2009 family drama "Alabama Moon", then the critically acclaimed 2010 adventure family fantasy "Alice in Wonderland".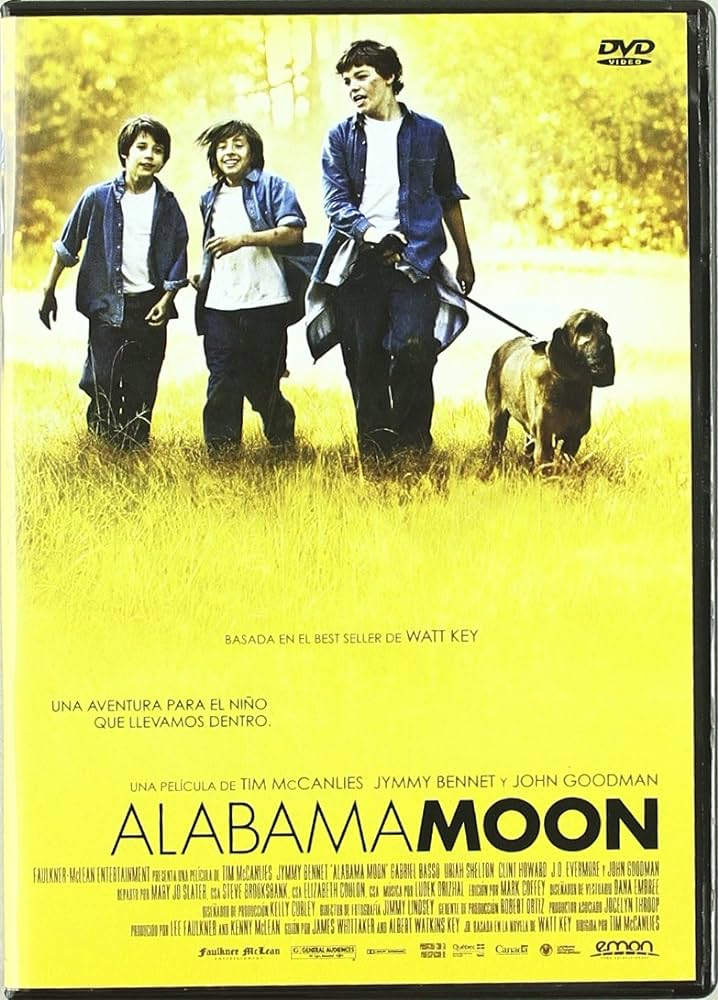 She portrayed Young Kaylie in the hit 2013 horror mystery thriller "Oculus", which starred Brenton Thwaites and Karen Gillan, and was written and directed by Mike Flanagan. It follows a woman whose brother's been convicted of murder, while she claims that the crime was committed by a supernatural power; the movie won three of its 20 award nominations. A couple of Annalise's following notable performances were in the 2016 short thriller "Prettyface", the 2017 short western "The Good Time Girls" and the 2018 drama "Nostalgia".
Also in 2018, she played Katie in the popular horror mystery thriller "Slender Man", which starred Julia Goldani Telles and Joey King, and was directed by Sylvain White. It follows a group of friends who've gone searching for the mysterious creature Slender Man, and the movie was nominated for three awards.
Some of Annalise's most recent film roles have been in the 2019 short drama "Furlong", the 2020 mystery thriller "The Bloodhound" and the 2021 short horror "The Girl from Nowhere".
Roles in TV series
In 2009, Annalise played Maggie Ambrose in the episode "The Better Half" of the crime mystery "Lie to Me", and the following years saw her appear in an episode or two of the fantasy mystery "True Blood", the drama "Three Rivers" and the short comedy "Childrens Hospital".
In 2014 and 2015, she portrayed Kate Jensen in eight episodes of the popular crime thriller "The Red Road", which starred Jason Momoa and Martin Henderson, and was created by Aaron Guzikowski; it follows the life of a local policeman with family problems.
In 2016, Annalise played the lead character Isla in 10 episodes of the crime drama "Cold", which also starred David Ferry and Devery Jacobs, and follows 16 years old Isla Wallis who's just learned that her father's in prison for killing her mother (whom she never knew); it won one of its three award nominations.
Is LJ Folger an enemy or an ally? Please discuss, Layton could use your input. pic.twitter.com/iHZeWHfEUy

— Snowpiercer (@SnowpiercerTV) June 5, 2020
Annalise's since appeared in three TV series, portraying Foster Lee in the 2018 episode "Safe and Sound" of the science fiction "Electric Dreams", Heaven Leigh Van Voreen Casteel in three episodes of the 2019 mystery horror mini-series "V. C. Andrews' Heaven" and LJ Folger in 28 episodes of the action science fiction "Snowpiercer", which aired from 2020 through 2023.
Other credits
Annalise sang various songs in the 2016 movie "Captain Fantastic", including "Uncle Noam", "Sweet Child o' Mine" and "One Day When Heaven Was Filled with His Praises".
She's the producer of the upcoming movie "Blind River".
Some of Annalise's talk-show and game-show appearances have been in "Are You Smarter Than a 5th Grader", "Rencontres de Cinema" and "Made in Hollywood".
Awards and nominations
Annalise has been nominated for five awards, including a 2017 CinEuphoria Award for Best Ensemble – International Competition, for her and her colleagues' performance in "Captain Fantastic", a 2017 Streamy Award for Best Acting in a Drama, for "Cold", and also in 2017 a Young Artist Award for Best Performance in a Feature Film for "Captain Fantastic".
Love life and relationships
Annalise shies away from speaking about her love life in public, and is yet to share the names of any boys, or perhaps girls whom she's dated.
Her secrecy about her relationships has led some of her fans to believe that Annalise is lesbian and isn't ready to share this with the public; a fan has recently claimed on Reddit to have seen Annalise being intimate with her girlfriend at a club in Los Angeles, but no evidence has been provided to support this.
There are also some who believe that Annalise is currently focused on her career and isn't pursuing love, but she's yet to comment on this.
Annalise seems to be unattached as of September 2023, hasn't married and doesn't have children.
Interesting facts and hobbies
More than 150,000 people are following Annalise on Instagram today, and she's posted over 760 pictures and videos onto the network, with most showing her travelling around the world, shooting for her movies, and playing the guitar.
She's passionate about music, and her favorite bands are The Paper Kites and The Lumineers.
Annalise enjoys being close to bodies of water, and summer's her favorite season.
Annalise loves animals, had three pet dogs while growing up, and is an avid horseback rider.
She's very close to her father, and has featured him in a couple of her Instagram pictures.
Some of Annalise's favorite actresses are Emma Watson, Meryl Streep and Jenna Ortega, and some of her favorite movies include the franchise "Harry Potter", "The Devil Wears Prada" and "Scream VI".
She's taking good care of her physique as this is important for her acting career; Annalise does yoga nearly every day, and occasionally works out at the gym.
Appearance and net worth
Annalise's age is 24. She has blue eyes and ginger hair, weighs around 120lbs (55kgs) and is 5ft 6ins (1.68m) tall.
Annalise's net worth's been estimated at over $2.5 million, as of September 2023.