• Hayden Joseph Griffin, better known as Tofuu, is an American YouTuber who mostly uploads "Minecraft" and "Roblox" videos.
• He has two YouTube channels, one for gaming and one for vlogging.
• He is part of two groups, "The Crew and Friends" and "Cube SMP".
• He is rumored to have dated an Instagram star, but has not confirmed this.
• Tofuu is 20 years old, has short brown hair, brown eyes, and an estimated net worth of $400,000.

Known for movies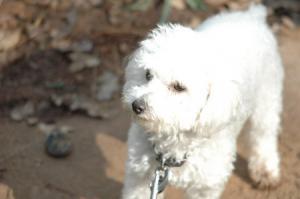 Tofuu (youtuber) Wiki Biography
Hayden Joseph Griffin was born in Sun Valley, Idaho USA, on 1 November 1998, so under the zodiac sign of Scorpio and holding American nationality – better known as Tofuu, he is popular for his YouTube channel on which he mostly uploads "Minecraft" and "Roblox" videos.
Early life and education
Tofuu grew up in Sun Valley alongside his brother. He fell in love with "Minecraft" at a very young age, one of the first games he tried to play – he had no idea his channel was going to become as big as it is today, and was pleasantly surprised when he began gathering a big number of subscribers.
Career of a YouTuber
Tofuu's career was launched when he was still a kid as he opened a YouTube channel and mostly uploaded LEGO videos on it – he made reviews regarding LEGO Toys, and also taught people how to use LEGO.
His next channel was entitled "Tofuugaming" and was launched on 25 April 2011, while he recently renamed it to only "Tofuu" – he uploaded his first video on 15 September 2010, entitled "Lego Stopmotion Walking Test". He then started making "Minecraft" videos, including tutorials and walkthroughs – Tofuu did not reveal his face online until 12 April 2015 as he preferred to stay secretive.
He joined the "Cube SMP" series and took some time off from his personal channel as he wanted to completely focus on the series – the end of the series marked the beginning of his "Roblox" videos. He was still uploading "Minecraft" videos but was more focused on uploading "Roblox" gameplays and tutorials, and slowly stopped uploading the former. His channel now counts nearly three million subscribers and almost 700 million views on all his videos combined.
Tofuu has a secondary YouTube channel as well, which is called "JoeG" and which he uses as a vlogging channel to share his everyday life with his fans. He launched it on 9 July 2018, and it so far counts nearly 40,000 subscribers and more than 850,000 views on all his videos combined.
Tofuu's groups
Tofuu is part of several groups – one of these is "The Crew and Friends" which is made up of YouTubers who produce "Roblox" videos. Some of the most popular people who are part of this group are Poke, Ant, and DfieldMark.
Tofuu is also part of "Cube SMP", which is a big Minecraft group made out of 18 YouTubers, the most popular among them are Graser10, HBomb94, and Strawburry17. Tofuu is considered to be one of the best players of Cube Ultra Hardcore, as he managed to win three seasons, more than anyone else to this day.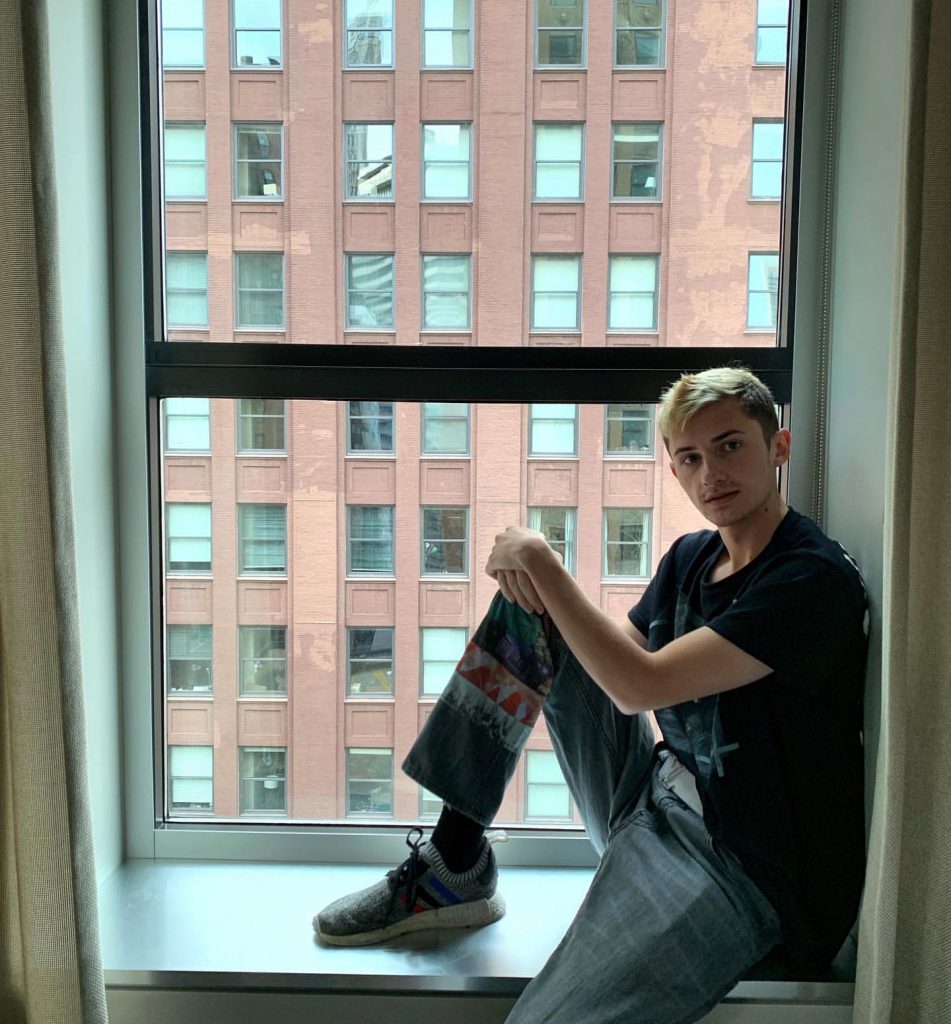 Personal life and relationships
He is said to have dated 'a beautiful Instagram star' but this has not been confirmed by the YouTuber – his fans stated that the two dated for nearly a year, but broke up some time in 2018.
The popular YouTuber is currently living with Poke and Ant, his friends who are also YouTubers.
Appearance and net worth
Tofuu is 20 years old
Short brown hair which he often dyes blonde
Brown eyes
Net worth is ~$400,000
THIS MAKES YOU TRANSFORM INTO ANYONE! (Roblox): https://t.co/SVc8qYBvVC via @YouTube

— Tofuu (@Tofu) September 5, 2017
Source:
IMDb
,
Wikipedia