Who is Shawn Hatosy?
American actor and director Shawn Wayne Hatosy was born under the zodiac sign Capricorn on 29 December 1975, in Ijamsville, Maryland USA. He has 72 acting credits, and is perhaps known best for playing the main character Andrew 'Pope' Cody in all 75 episodes of the crime series "Animal Kingdom", also starring Jake Weary and Ben Robson, and which Jonathan Lisco created. It follows a family from California who are involved in criminal activities, the series aired from 2016 through 2022, and won one of the five awards for which it was nominated.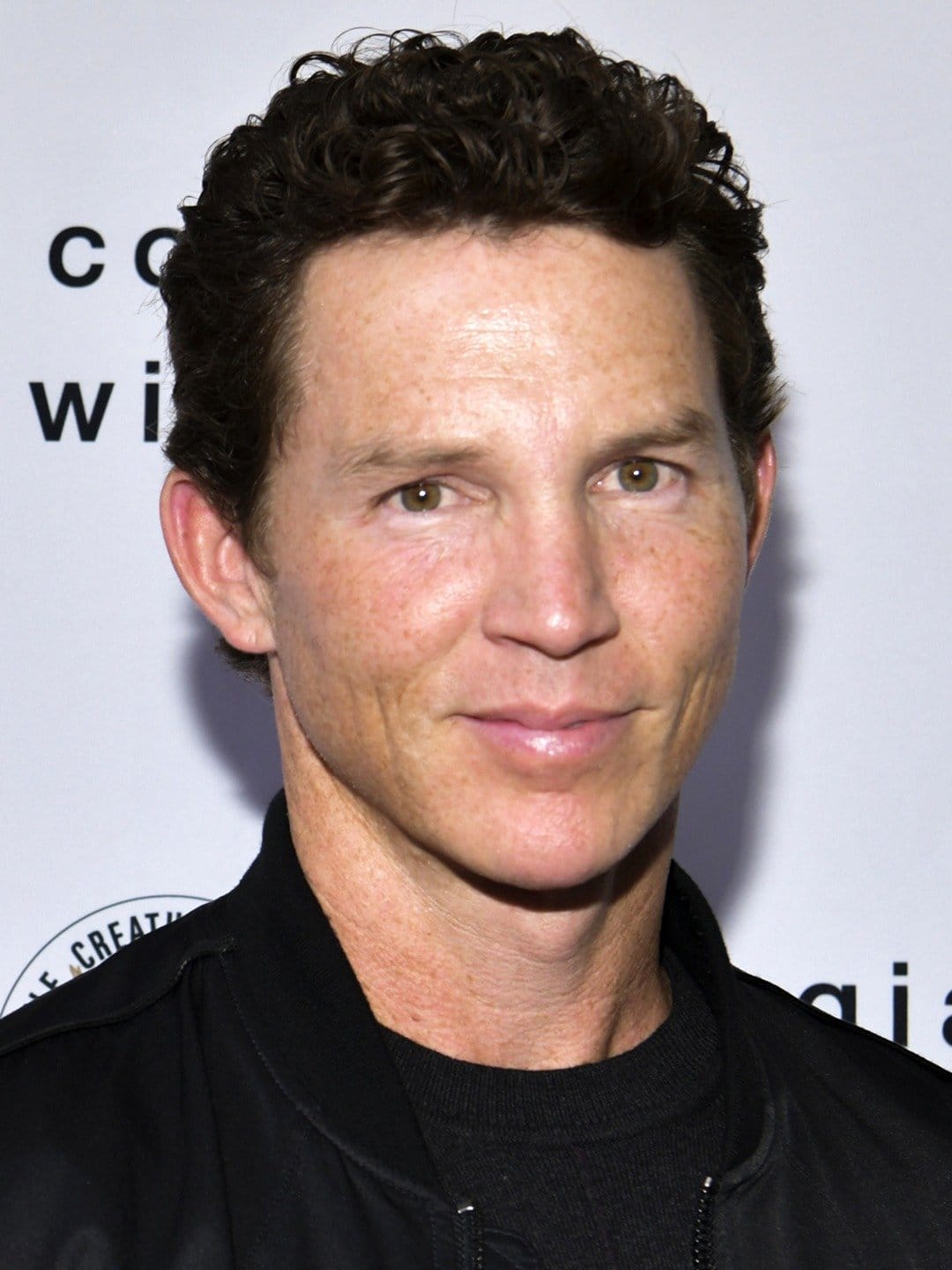 Education and early life
Shawn was raised in Ijamsville alongside his older sister, by their father Wayne Thomas Hatosy who was a businessman, and mother Carol Ann (nee Owens) who was a loan officer; not many other details have been shared about Shawn's family, as he respects their privacy.
He studied at New Market Middle School prior to progressing to Linganore High School, at which he became passionate about acting and playing sports; Shawn could've been seen appearing in most of the plays performed at the school, and was also on the school's football team.
He matriculated in 1994, and then began pursuing a career in the film industry.
Roles in TV series
Shawn's debut TV series role was playing Lyle Warner in the 1995 episode "The Old and the Dead" of the crime mystery "Homicide: Life on the Street", and his following role came in 2001, when cast to play Owen in the episode "Moving On" of the romantic drama "Felicity".
In 2006 and 2007, Shawn portrayed Dwayne Carter in three episodes of the critically acclaimed crime mystery "Numb3rs", which starred Judd Hirsch and Rob Morrow, and was created by Cheryl Heuton and Nicolas Falacci. It follows a mathematician who uses equations to help the FBI solve crimes, the series aired from 2005 through 2010 and won four of the six awards for which it was nominated. The remainder of the 2000s saw Shawn appear in an episode of the comedy "My Name Is Earl", the action crime adventure "Drive" and the crime mystery "Law & Order: Criminal Intent".
From 2009 through 2013, he portrayed the lead character Officer Sammy Bryant in all the 43 episodes of the crime thriller "Southland", which also starred Regina King and Michael Cudlitz, and was created by Ann Biderman. The series follows a group of police officers working for the Los Angeles Police Department, and won 15 of its 41 award nominations.
In 2014, Shawn starred as Terry McCandless in all 13 episodes of the crime drama "Reckless", which also starred Michael Gladis and Kim Wayans, and was created by Dana Stevens. It follows a Yankee litigator and an attorney who've fallen in love, and the series was nominated for two awards.
Shawn's three most recent roles in TV series have been in four episodes of the 2017 romantic comedy "Flaked", the 2022 episode "Keys to Heaven" of the war action "SEAL Team" and the 2023 episode "Heroes" of the crime mystery "Law & Order".
Roles in movies
Shawn's debut film role was playing Counter Boy in the 1995 romantic comedy "Home for the Holidays", and the remainder of the '90s saw him appear in the 1996 crime thriller "Double Jeopardy", the 1997 romantic crime drama "All Over Me", and the 2000 romantic drama "Borstal Boy".
In 2003, he portrayed Mikey in the popular romantic drama "The Cooler", which starred Maria Bello and William H. Macy, and was written and directed by Wayne Kramer. It follows the life of a gambler and the film won nine of the 35 awards for which it was nominated, including an Oscar nomination for Best Actor in a Supporting Role (Alec Baldwin). Some of Shawn's following roles were in the 2004 family fantasy "The Seeking Reveals", the 2006 biographical drama "Factory Girl" and the 2009 biographical crime action "Public Enemies".
He portrayed Jess Kinney in the 2015 drama "For Justice", which starred Colman Domingo and Tim Blake Nelson, and was directed by Ava DuVernay; it follows an FBI agent as she's juggling work and private life.
Some of Shawn's most recent film roles have been in the 2018 drama "Mountain Rest", the 2019 crime mystery "The Bygone" and the 2022 drama "Mosquito".
Other credits
Shawn directed four episodes of the series "Animal Kingdom" from 2018 through 2022.
Some of his recent talk-show appearances have been in "Home & Family", "The Changeover" and "Hollywood First Look".
Awards and nominations
Shawn was nominated for a 2004 Golden Satellite Award for Best Actor in a Supporting Role in a Motion Picture, for his performance in "Soldier's Girl", and a 2011 Critics Choice Television Award for Best Supporting Actor in a Drama Series, for "Southland".
Love life and wife
Shawn rarely speaks about his love life in public, but we still know that he's been married to American actress Kelly Albanese since December 2010; she has 25 acting credits and is perhaps known best for portraying Dahlia in the 2016 episode "Citizens United" of the drama series "Goliath".
On 16 June 2006, Kelly gave birth to their son Cassius Hatosy, their second son Leo Hatosy followed on 18 November 2012, and she gave birth to their third son Finn Jones Hatosy on 29 October 2017. Shawn and Kelly prefer to keep their sons away from media, but still occasionally feature them in their Instagram pictures and videos.
There are no other women whom Shawn's perhaps been with, that we know about; he's married to Kelly Albanese as of September 2023, and they have three sons together.
Interesting facts and hobbies
Shawn's last name is Hungarian, and he's of Hungarian, British and French ancestry.
He enjoys being physically active and is an avid tennis player.
Shawn loves music, and plays the guitar; one of his favorite performers is the late Kurt Cobain, and some of his favorite songs include "Come As You Are", "The Man Who Sold the World" and "Smells Like Teen Spirit".
One of Shawn's favorite actors is Jon Voight, and some of his favorite movies include "Midnight Cowboy", "Holes" and "Anaconda".
He auditioned for the lead role in the critically acclaimed 1999 romantic comedy movie "Varsity Blues" but lost out to James Van Der Beek; the film won two of its seven award nominations.
Appearance and net worth
Shawn's age is 47. He has brown hair and eyes, weighs around 160lbs (73kgs) and is 5ft 9ins (1.75m) tall.
Shawn's net worth's been estimated at over $5 million, as of September 2023.