• Kait Parker was born in 1981 in Grapevine, Texas and is an atmospheric scientist
• After graduating with a Bachelor of Science in Atmospheric Science in 2009, she gained her Certified Broadcast Meteorologist Seal of Approval
• She worked for The Weather Channel, WAKA-TV, WPTV-TV and more
• She left her job in 2016 and since then has been focused on family life
• Has a net worth of $500,000 and is active on social media platforms such as Facebook, Twitter and Instagram
 
Who is Kait Parker?
Kait Parker was born on the 22nd May 1981, in Grapevine, Texas USA, and is an atmospheric scientist who gained national fame by working for Weather.com and The Weather Channel, before her retirement in 2017. She also worked for several other television stations during her career.
Where is Kait Parker Now?
Well, Kait left her job in 2016, and since then has been focused on her family life; in 2017 she married her long-time boyfriend Michael Lowry, after becoming engaged in October 2015. The wedding ceremony was held on the 3rd May, since when Kait has been fully focused on her family.
Kait Parker Wiki: Early Life, Parents, and Education
Kait grew up in her hometown, the daughter of a mother who was a math teacher and a firefighter father, who was also a storm spotter for the National Weather Service. Influenced by her parents, she grew up to love science and weather, which ultimately led to her career. After matriculating, Kait enrolled at the University of Missouri, from which she graduated with a Bachelor of Science in Atmospheric Science in 2009. After that, she gained her Certified Broadcast Meteorologist Seal of Approval from the American Meteorology Society.
Career Beginnings
Even during her University years, Kait started honing her career; she was a fill-in at KOMU-TV in Columbia, Missouri. Once she was out of the University, she started serving as a weekday morning and midday meteorologist for WAKA-TV, located in Montgomery, Alabama. Gradually, her skills were improving and her role at the station became more notable; her hard work was noticed by other television stations, and she was soon recruited by WPTV-TV, headquartered in West Palm Beach, Florida.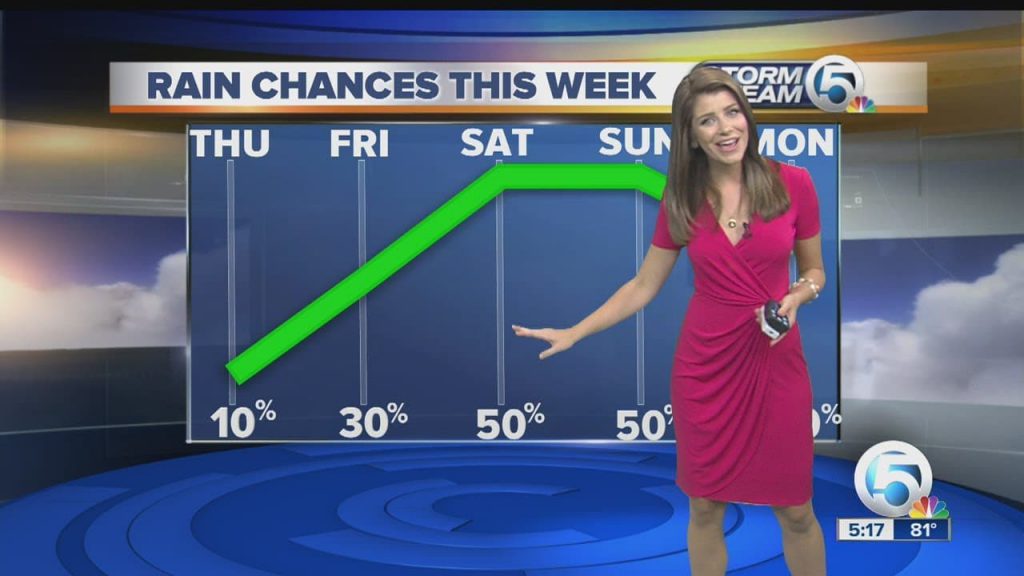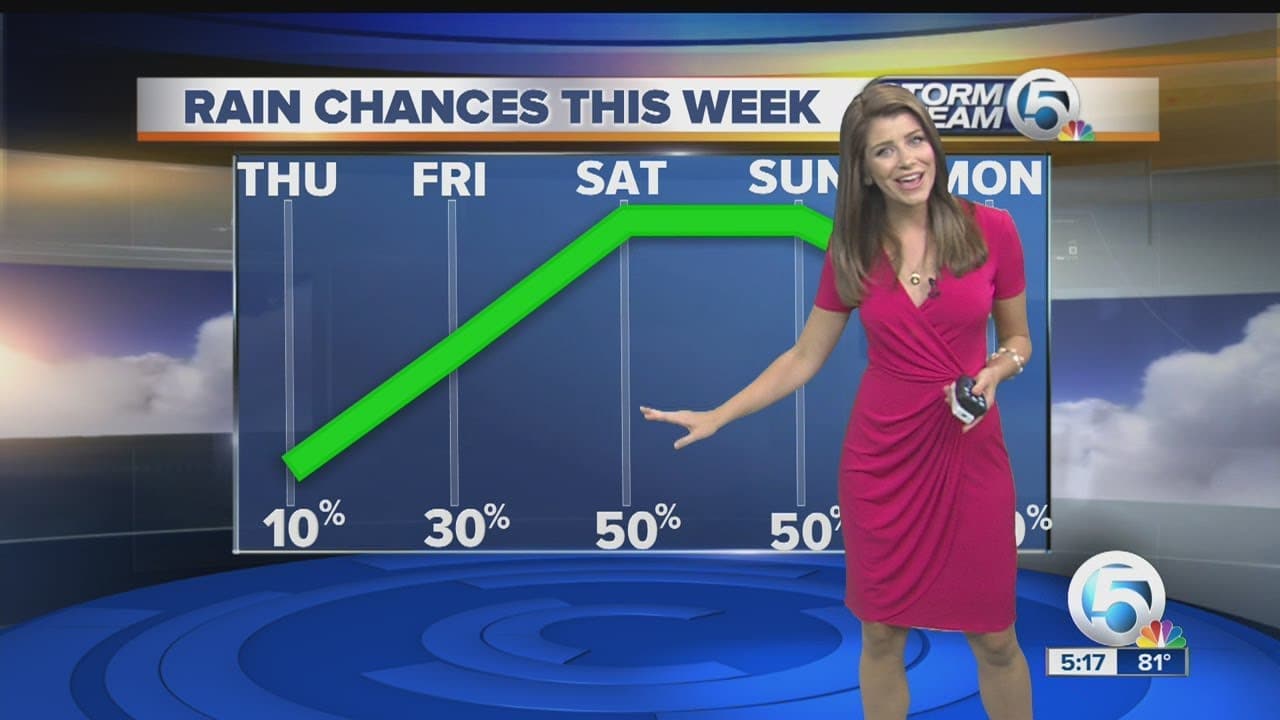 Rise to Prominence
With her joining WPTV-TV, her name became more popular; she first began as a weekend meteorologist, but after proving herself worthy of the station, she became their weekday meteorologist. She subsequently left the station in 2014, but only to become a part of The Weather Channel, where she steadily reached stardom, and while there was seen in such shows as "Good Morning America Weekend Edition", as a substitute weather anchor and substitute meteorologist, filling in for Rob Marciano. She was also the host of "America's Morning Headquarters Weekend Edition", next to Reynolds Wolf.
Wearing my blue on https://t.co/Vrz6WgaRB9 today in support of #WomeninSTEM on #PiDay ! pic.twitter.com/1IqMdPAtzK

— Kait Parker (@WeatherKait) March 14, 2017
Controversy with Breitbart.Com
Back in 2016, Kait was involved in a controversy with the far-right website Breitbart.com, that used one of many Kait videos to claim that the Earth was entering a state of cooling, and not warming, as everybody else claimed. This went viral, and Kait had to issue a statement denying the false claims made by the aforementioned website.
Do You Know How Rich Kait Parker Is?
Since launching her career, Kait worked for a number of television stations before ultimately reaching The Weather Channel. However, once she started a family, Kait decided to leave her post and switch her life around completely. Nevertheless, during her active years, Kait earned a decent amount of wealth. So, have you ever wondered how rich Kait Parker is, as of mid- 2018? According to authoritative sources, it has been estimated that Parker's net worth is as high as $500,000, which is pretty decent don't you think?
Kait Parker Personal Life, Wedding, Baby
Kait has been quite open about her personal life; as we already said, since marrying, she has retired from work and focused on her family life. However, the two weather specialists are yet to have a child, though several websites report that Kait is pregnant, though she has denied it, perhaps a situation which may change in the near future.
Internet Popularity
Since launching her career, Kait has become extremely popular on social media platforms, especially Facebook and Twitter, though she can also be found on Instagram. Her official Facebook page has over 60,000 followers, with whom she has shared important events from her personal life, including a wedding picture, and also her trip to Greenland, among many other posts. Kait is also quite active on Twitter, on which she has over 33,000 followers, and has shared with them the most recent events in the sky above the US, including Hurricane Florence and the disasters that it brought. Kait can also be found on Instagram, though she has only around 12,000 followers on this social media platform, but has made it a bit more personal, sharing pictures with her husband and friends mostly, among many other posts.
So, if you aren't already a fan of this prominent meteorologist, then this is a perfect opportunity for you – just skip over to her official pages.
Source:
IMDb
,
Wikipedia