• Todd Thompson is a fashion designer with a net worth of over $8 million.
• He is best known for his marriage to celebrity chef Giada De Laurentiis.
• Not much is known about his childhood, family, and education.
• His marriage to Giada ended in 2014 and she is now dating television producer Shane Farley.
• He is active on social media with an account on Twitter.
 
Who is Todd Thompson?
Todd Thompson was born on 24 December 1963, in Grand Rapids, Michigan, USA, and is a fashion designer, but perhaps better known for his marriage to celebrity chef Giada De Laurentiis. His former wife is known for her Food Network show entitled "Giada at Home", while also being a regular contributor to NBC's "Today" program.
The Riches of Todd Thompson
How rich is Todd Thompson? As of mid-2019, sources inform us of a net worth that is over $8 million, earned through success in the fashion industry. He's also possibly gained significant wealth from her association with, and divorce proceedings from Giada De Laurentiis, who has a net worth of over $20 million.
Early Life and Career
Very little is known about Todd's life as he has opted not to share details regarding his childhood, family, and education, nor how he came to pursue a career in the fashion industry. It is known that he grew up alongside a brother, raised primarily by their mother.
After completing his education, he pursued a career as a fashion designer, working with several popular brands and companies.
One of his most notable positions was as a designer for the American clothing retailer Anthropologie, with over 200 stores worldwide. They also offer jewelry, intimates, gifts, décor, home furniture, and beauty products apart from their clothing. It is a part of the URBN brands which includes Free People, BHLDN, and Urban Outfitters. He also gained some television exposure thanks to his former wife, as he appeared several times in her television show entitled "Giada at Home".
Beautiful Windy day in Capri with my Girls! pic.twitter.com/FA6M9WAMpP

— Todd Thompson (@toddmthompson) September 25, 2018
Former Wife – Giada De Laurentiis
Giada was born in Rome, Italy, and is the eldest child of actress Veronica De Laurentiis. At a young age, she often spent a lot of time at her grandfather's restaurant DDL Foodshow, and in the family kitchen, clearly developing her love for food. After her parents' divorce, she took her mother's last name and they moved to Southern California. She attended Marymount High School and after matriculating, enrolled at the University of California, Los Angeles (UCLA), completing a degree in social anthropology.
She then moved to Paris to study at Le Cordon Bleu, with hopes of becoming a pastry chef, before returning to the US and working at several restaurants, most notably with the restaurant Spago owned by Wolfgang Puck. She then worked on a piece with "Food & Wine" magazine in 2002, which in turn caught the attention of the Food Network which hired her to become their food stylist. This eventually led to her first show on the network, entitled "Everyday Italian", which was an uncomfortable entry for her, as she never felt that she could be like her family, working in front of the camera.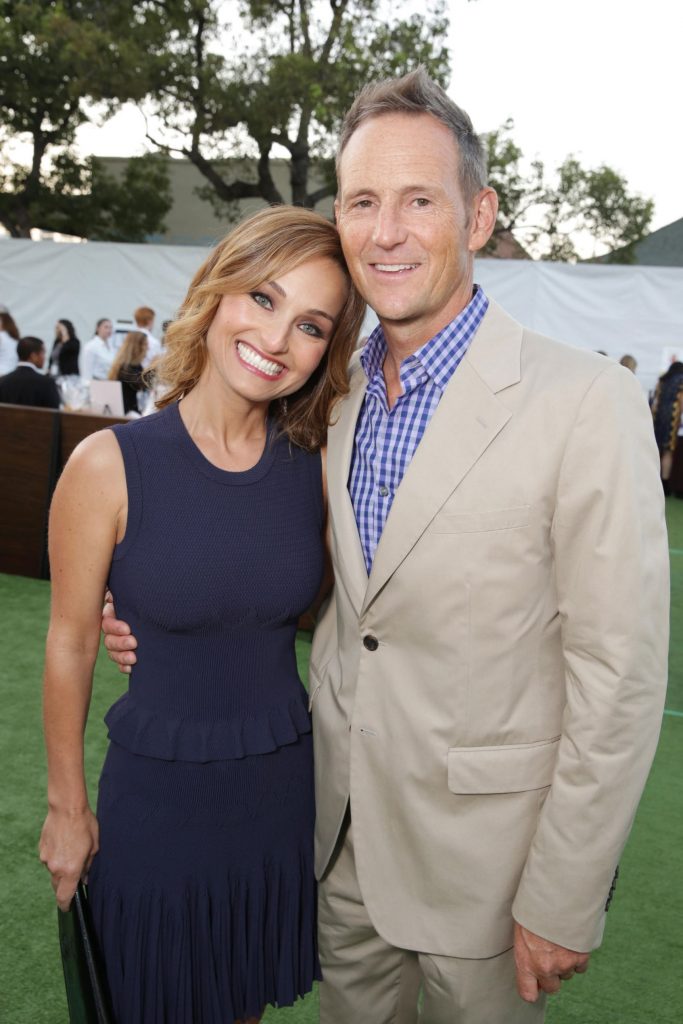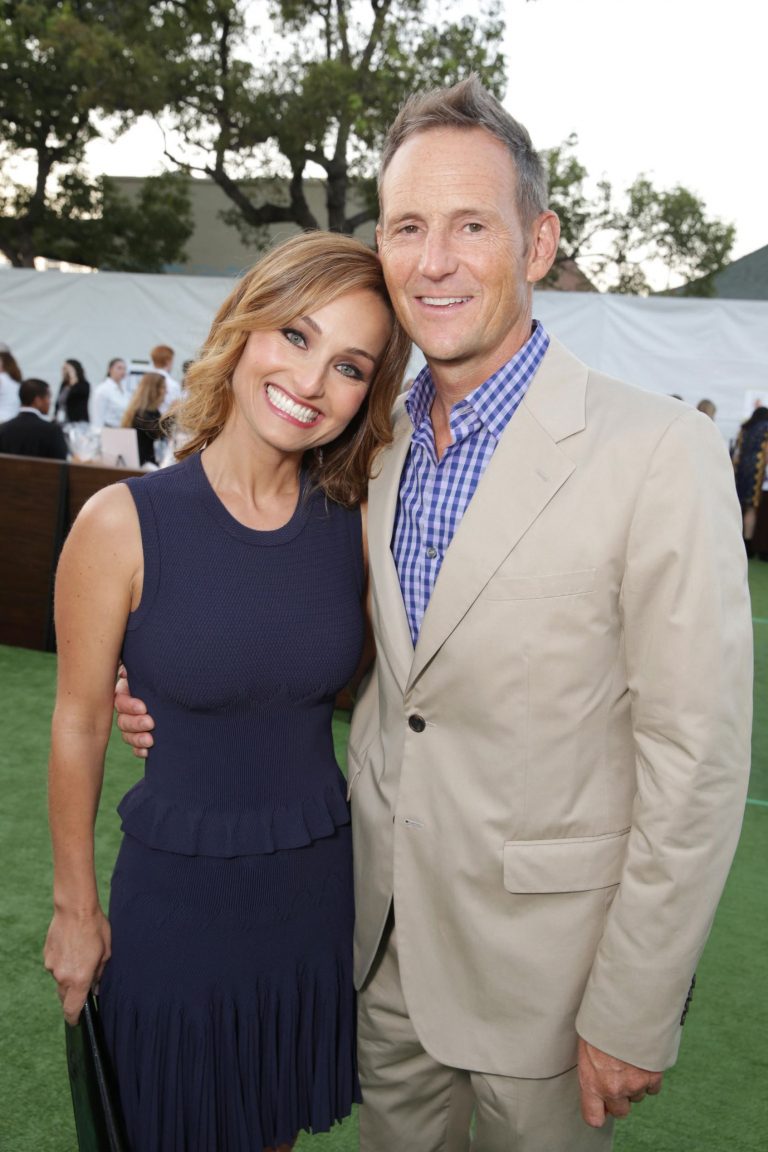 Giada's Rise to Fame
In 2006, De Laurentiis started hosting the show "Behind the Bash", which examines the catering in big events such as the Grammy Awards. She then hosted "Giada's Weekend Getaways", which showcase her travelling to a featured locale in the US to visit her favorite culinary destination. She also fought against Rachael Ray and Mario Batali in the TV show "Iron Chef America", losing the bout, but then became the presenter at the inaugural "Food Network Awards", which led to the special entitled "Giada in Paradise".
She also appeared as a guest judge during the third season of 'The Next Food Network Star". In 2014 she opened her first restaurant called GIADA, inside The Cromwell in Las Vegas. True to her origins and specialty, the restaurant includes Italian cuisine mixed with Californian influence. In 2018, she opened a second restaurant called Pronto by Giada located in Caesars Palace. She also opened GDL Italian by Giada, located in Baltimore, Maryland.
She has also done voice-over acting work – some of the projects she's voiced include "Pixie Hollow Bake Off", "Scooby-Doo! And the Gourmet Ghost", and "Handy Manny".
Personal Life and Social Media
For his personal life, it is known that Thompson married De Laurentiis in 2003, and they had their only child five years later, named Jade after her mother – the name Giada means Jade in English. Ap parently she has no plans on having any more children, as she wants to focus more on her career. According to her, she considers her show, her child, and her former husband at the time of their marriage to be her babies. However, in 2014 she announced that she had separated from Todd with the two deciding to end their marriage. They finalized their divorce the following year, and since then, she has been dating television producer Shane Farley.
Thompson on the other hand has moved away from the spotlight. The two had been involved in controversies in the past, as Giada was allegedly cheating on him with singer John Mayer during the 2010s. The event was said to be very embarrassing especially on Thompson.
Similar to numerous fashion designers, he is highly active online through accounts on social media. He has an account on Twitter, but doesn't post on the site often, though some alongside a woman and children indicate that he may have remarried – so far that's just supposition.