• Born on 28 March 1967 in Dallas, TX
• Net Worth of over $3 million
• Moved to Los Angeles in 1988 to study acting
• Gained fame through roles on "Life Goes On" and "JAG"
• Married to actor Tommy Hinkley since 1995 and have one daughter together

Who is Tracey Needham?
Tracey Needham was born on 28 March 1967, in Dallas, Texas USA, and is an actress best known from finding popularity through various television roles. These include "Life Goes On" in which she played Paige Thatcher, and "JAG" in which she appeared as Lt. Meg Austin.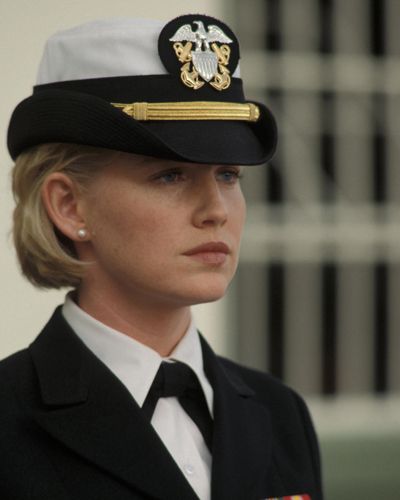 The Net Worth of Tracey Needham
How rich is Tracey Needham? As of mid-2018, sources inform us of a net worth that is over $3 million, mostly earned through a successful career in acting. She's been a part of numerous television shows as a regular and as a guest, and also done appeared in numerous television movie projects throughout her career. As she continues her endeavors, it is expected that her wealth will also continue to increase.
Beginnings – Early Life and Acting Career
Tracey initially grew up in Dallas with her three brothers, and where her father worked in the construction industry, but while still young her family moved to Denver, Colorado, due to the nature of her father's work. While still in the eighth grade, her height grew quickly to 5'11" and while she wanted to pursue a career in acting, she was advised by the school's theatre director that she was too tall for the stage. She was also very sporting, having grown up playing sports such as football with boys.
She would then work on technical crews throughout her high school years, then after matriculating, she travelled throughout Australia and Europe before settling in Los Angeles in 1988 to study acting. Around this time, she also auditioned for various roles, and made her acting debut as a guest in an episode of "Jake and the Fatman", a CBS TV crime drama starring William Conrad, which landed her more projects as she also continued pursuing acting studies.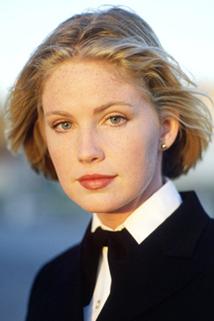 Later Work
After landing roles in television movies such as "Bonnie & Clyde: The True Story', in 1990 Needham landed her first regular series role in the series "Life Goes On", cast as Paige Thatcher, which revolves around the life of the Thatcher family living in suburban Chicago – it was the first television series to have a major character with Downs syndrome. She joined the show in the second series and would stay with it until the end of its run in 1993. This led her to have more athletic roles during her career, including when she was cast in the first season of "JAG" as Lt. Meg Austin, becoming the female star of the military-themed action adventure series; her character was a Navy judge advocate and also a computer weapons expert. The series was originally perceived as a "Top Gun" meets "A Few Good Men" series, however, the show was cut short in 1996, but was later renewed and would go on to run for several seasons, although without Needham, as she moved on to other roles, including appearing in the television movies "Last Stand at Saber River", and "VR 5".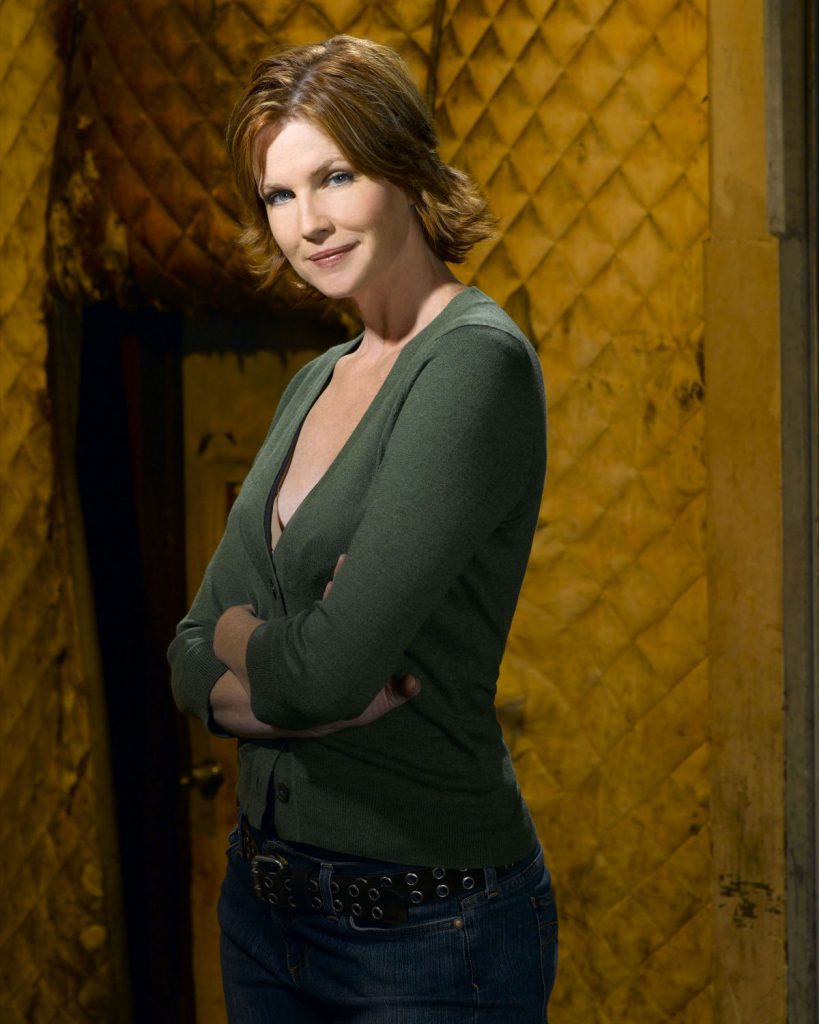 The 2000s
Aside from her television movies, Tracey then landed another regular role in the series "The Division", cast as Inspector Candace "C. D." DeLorenzo, a crime drama show focused on a team of female police officers in the San Francisco Police Department, remaining in the series until the end of its run in 2003. Afterwards, she would make guest appearances in popular shows such as "CSI: Crime Scene Investigation", and "CSI: Miami". Her next appearances would be mainly as a guest, including in the shows "Criminal Minds", and "Without a Trace". One of her recent projects is the series "Veronica Mars", in which she played the role of Kathleen Barry for three episodes – the show was originally aimed at young adults before transitioning into a television show.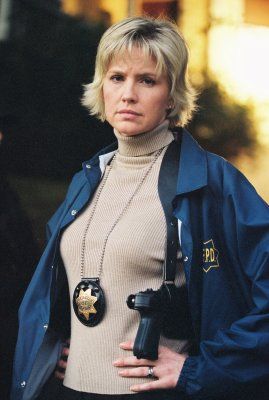 Personal Life
Tracey has been married to actor Tommy Hinkley since 1995 – he is an actor known from appearing in small roles in numerous popular television shows and films throughout his career, including "Ocean's Thirteen" and "Star Trek Generations". The couple have a daughter together. She mentioned in an interview that due to her build and athletic prowess, she was often given more action-related roles such as policewomen and the like. For this reason glamourous women or girlfriend roles have been a rare thing for her.
Is Tracey Needham on Social Media?
Unusually, Needham doesn't have any online presence, and so doesn't have any accounts associated with any of the major social media websites such as Facebook, Twitter or Instagram. There has been little media coverage of her in recent years, and she's been missing from screens for the last eight years, with her last project in 2010 entitled "The Last Harbor".
Source:
IMDb
,
Wikipedia