• George Jung is a convicted drug smuggler and trafficker from Boston, US, who was a part of the Medellín Cartel.
• He started his drug smuggling business in 1967, moving cannabis from New England to California.
• He made millions from the business but was arrested trying to fly 300 kg of marijuana into the USA.
• He has a net worth of $10,000 and has been featured in several documentaries and films.
• His life and work have been portrayed in the hit film "Blow" starring Johnny Depp as George Jung.

Known for movies
Short Info
| | |
| --- | --- |
| Date Of Birth | August 6, 1942 |
| Fact | [June 2014] Released from prison and residing in a halfway home in San Francisco, California. |

Who is George Jung?
Born George Jacob Jung on the 6th August 1942, in Boston, Massachusetts USA, he is a convicted drug smuggler and trafficker, who was a part of the Medellín Cartel, which at one time was responsible for up to 85% of the cocaine smuggled into the US. He was nicknamed Boston George and El Americano.
Early Life, Parents, and Education
George is the son of Frederick and Emine Jung; he grew up in Weymouth, where he went to high school, but he wasn't much into education, however he excelled as a football player, and his classmates rendered him as a natural leader. After successful completion of high school, George continued his education by enrolling at the University of Southern Mississippi, where he studied for a degree in advertising, but soon dropped out.
Early Drug Use and Cannabis Smuggling
George was first fell foul of the law in 1961 for solicitating prostitutes, being just out of high school, and was arrested by an undercover police officer who caught him in the act. He started using marijuana occasionally, and would sell the rest to make a profit or at least be on zero. It was in 1967 that George realized how much he could earn from a cannabis smuggling business, when he met with a friend from childhood days. With the help of his then-girlfriend who was a stewardess at the time, they would pack drugs in suitcases and transport them from New England to California. He soon expanded the business to Puerto Vallarta, Mexico, taking the drugs by private planes with professional pilots he had hired.

Medellin Cartel
He made millions from is drug smuggling business, but was arrested when he tried to fly 300 kg of marijuana into the USA. Unfortunately, George was sentenced and sent to FCI Danbury, where he met Carlos Lehder Rivas, who introduced him to the business plan of the Medellin Cartel. In 1975, Jung and Rivas were released from prison, and George became a part of the Medellin Cartel. Through 1993, George, Pablo Escobar, Jorge Luis Ochoa Vásquez, José Gonzalo Rodríguez Gacha and Carlos Lehder among others, developed a drug smuggling business from Central and Latin America into the US that made Jung a millionaire. Though he was only a middle-man, his operations earned him between $3 to $5 million a day. At his top, George had a wealth of $100 million, however, Jung had to work on his own from the start of the '80s, which came to an end in 1987 when he was arrested.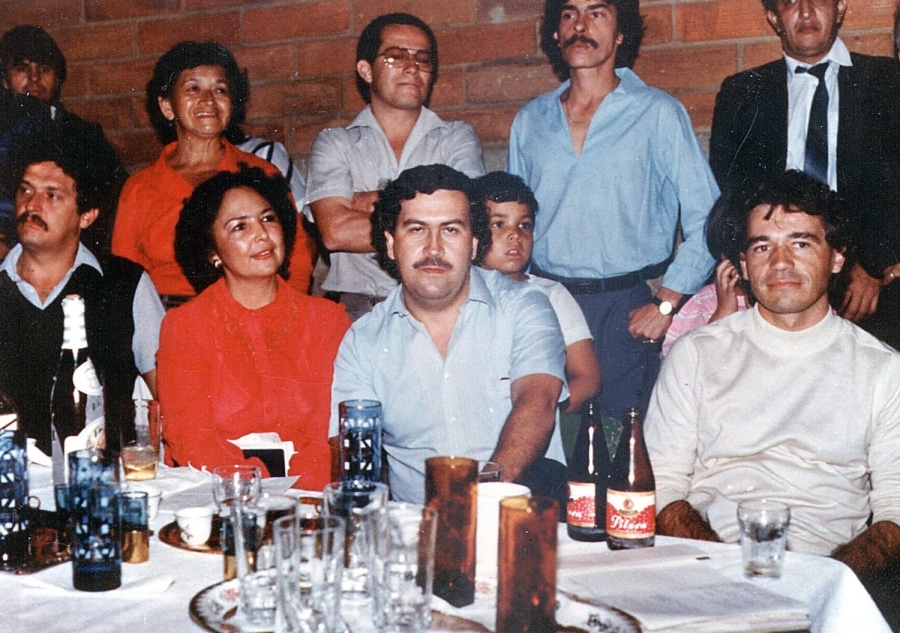 Life After Leaving Cartel
Before the '70s ended Jung was out of Medellin Cartel working on his own, but he was betrayed by his acquaintances and was arrested at his mansion on Nauset Beach near Eastham, Massachusetts. He didn't spend much time in jail this time and tried to live a regular life and stay off drugs, however, in the mid- '90s, he tried to reconnect with his former drug companions, but was again arrested, this time with 796kg of cocaine in his possession, and was sentenced to 60 years injail, but was released after 20 years, following a deal to testify against Carlos Lehder.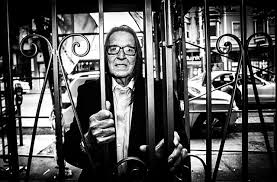 Prison Release and Most Recent Endeavors
George was paroled in 2014, but after two years he was arrested for breaking his parole; according to sources, he made a paid promotional appearance which he didn't disclose to his parole officer, but again quickly got out of prison. With the help of his daughter, Kristine Sunshine Jung, George launched a clothing brand, which she manages, and he now lives off the sales. He now resides in his old house in Weymouth, Massachusetts.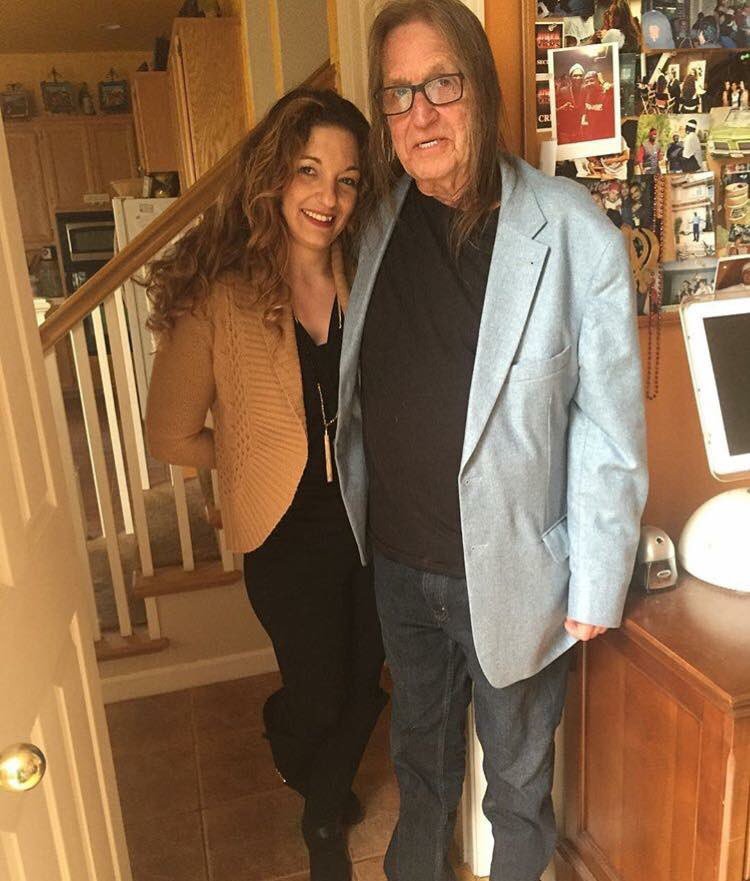 George Jung Daughter, Kristine Jung
At his peak, George was married and already fathered a child, Kristine Sunshine Jung; his ex-wife, Mirtha Jung, was a drug addict whom he met through Columbian dealers. They married in 1977, and their daughter, Kristine was born on the 1st of August 1978. Kristine was still young when he was jailed, and after release he worked on building up a relationship with her, in which he eventually succeeded. They are now working on a clothing brand, Boston George Apparel. George has remarried following his release, to Ronda Clay Spinello Jung, who has a daughter Clara, whom George adopted.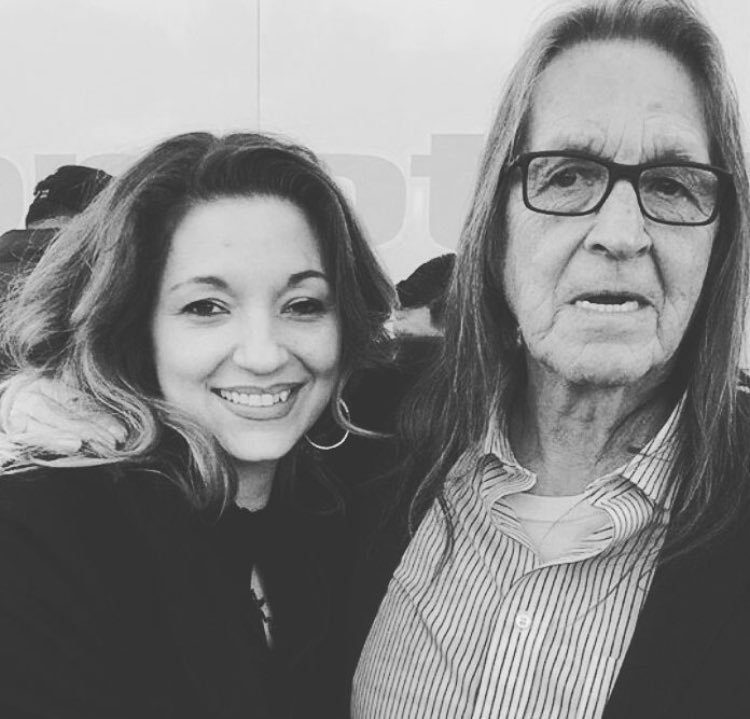 Do You Know How Rich George Jung Is Now?
Although his wealth was estimated at $100 million at his peak, it crumbled with his incarceration. Nowadays, George Jung's net worth is estimated at a mere $10,000. There is even a book that depicts his life and career, written by Bruce Porter, entitled "Blow: How a Small-Town Boy Made $100 Million with the Medellin Cocaine Cartel and Lost It All".
George Jung Portrayals
George has been ranked as one of the most successful drug lords and smugglers almost at the top, next to the ultimate drug lord, Pablo Escobar. Because of this popular notoriety, his life and work have been showcased in several documentaries and semi-fictional films. One of them was the hit film "Blow" in 2001, starring Johnny Depp as George Jung, while his wife, Mirtha, was portrayed by Penelope Cruz. He was also featured in the documentary film "Cocaine Cowboys", among many other appearances and portrayals.
General Info
| | |
| --- | --- |
| Full Name | George Jung |
| Date Of Birth | August 6, 1942 |
| Profession | Drug lord |
| Education | Weymouth High School, University of Southern Mississippi |
| Nationality | American |
Family
| | |
| --- | --- |
| Children | Kristina Sunshine Jung |
| Parents | Frederick Jung, Ermine Jung |
Social profile links
Facts
| # | Fact |
| --- | --- |
| 1 | [June 2014] Released from prison and residing in a halfway home in San Francisco, California. |
| 2 | La Tuna Federal Prison, Anthony, New Mexico [March 2012] |
Source:
IMDb
,
Wikipedia