• Erik Salitan is a reality TV star, survivalist, hunter and guide best known from the series "Life Below Zero"
• He grew up in the Lower 48 States but moved to Alaska to pursue a more adventurous lifestyle
• He owns Bushwhack Alaska Guiding and Outfitting, providing guidance to Alaskan tourists
• He left the series "Life Below Zero" in 2016 due to not wanting to be in the spotlight
• He is married to Martha Mae and has a son named Lucas
 
Who is Erik Salitan?
Erik Salitan was born on the 9th February 1984, in New York City, USA, and is a reality TV star, survivalist, hunter and guide, best known to the world from appearing in the reality TV series "Life Below Zero", which showcased his life between 2013 and 2016, when he decided to leave the show. He is the owner of Bushwhack Alaska Guiding and Outfitting, a company that provides guidance to Alaskan tourists.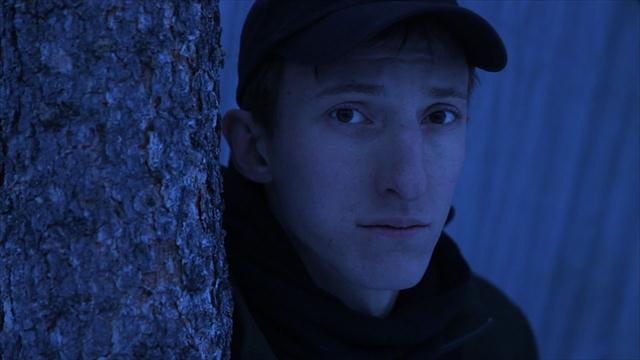 Life in the Lower 48 States
Erik grew up in the New York area, leading a simple life; however, from an early age, he started demonstrating an adventurous spirit, and would explore the area around him. He went to Finger Lakes Community College, and on the last day decided that the life in New York and an everyday factory job wasn't a life he wanted for himself.
Move to Alaska
Erik needed a reason to visit Alaska, and as a result enrolled at the University of Fairbanks, from which he obtained a degree in Applied Science. Erik then moved upstate, settling in Wiseman, which is 67 miles from the Arctic Circle. He first lived in a tent without a proper floor, but as he was improving his skills, Erik started building a proper house. He was learning how to hunt, fly fish, and other skills needed to survive in the remote Alaskan wilderness.
Business Enterprises
Erik used his entrepreneurial skills to start a company that would provide tourists with guidance and outfits for the cold Alaskan environment. His company, Bushwhack Alaska Guiding and Outfitting soon got its first customers, and Erik was becoming and more popular with not only the Alaskan natives, but also tourists. Since then, he has developed a couple more enterprises, including two lodges at which he offers accommodation and food. One lodge is in the remote Brooks Range, and the other in Peninsula. He caught the attention of the BBC Worldwide producers, and after few visits by the National Geographic officials, Erik and wife Martha were named to the main cast of the new reality series "Life Below Zero", alongside Sue Aikens, Chip and Agnes Hailstone, Glenn Villeneuve, Jessie Holmes and Andy Bassich.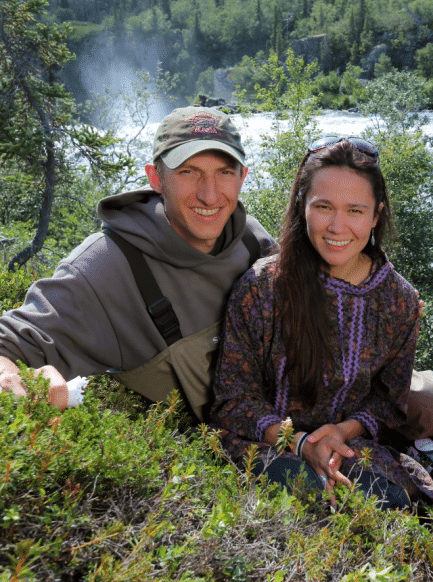 "Life Below Zero"
Erik was a part of the show from its inception until 2016; he wasn't quite happy with the cameras prying into his endeavors, and was away from the series on several occasions, and after 2016 he didn't return, becoming more focused on his budding business at Bushwhack Guiding and Outfitting. However, during his time in the series, Erik became one of the most beloved characters, and every time he would leave the series, viewers would ask for his return. Unfortunately, he left the series for good.
Why Erik Left "Life Below Zero"
There hasn't been made an official reason for leaving the series, but according to interviews made with Erik, he didn't like the premise of the series and just couldn't get used to the comfort that the series gave him. He wanted to be on his own in the wilderness, without helicopters and cameras. He has continued with his life in Wiseman and is successfully running his business.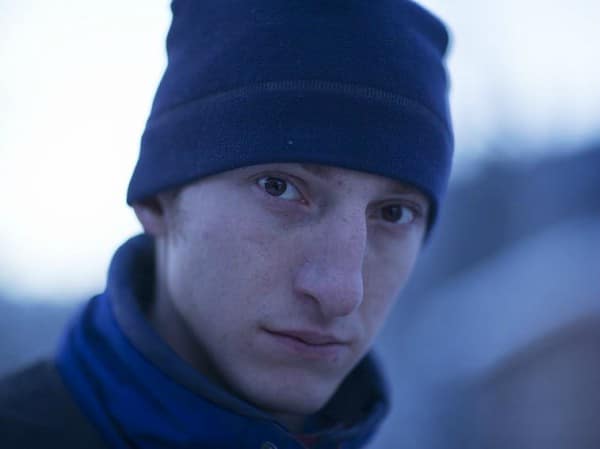 Do You Know How Rich Erik Salitan Is?
You are probably wondering how rich Erik Salitan is, as of mid- 2018? Well, according to authoritative sources, it has been estimated that Salitan's net worth is as high as $400,000, earned through his business ventures and also through his appearance in the reality TV series. His wealth is bound to grow, as his company is one of the most successful in its branch in Alaska.
Do You Know About Erik Salitan's Personal Life, Wife, Marriage, Children?
If you have watched "Life Below Zero", then you probably know that Erik is married. However, if you didn't, we will get you familiar with Erik's life behind the cameras. Erik is married to Martha Mae, an Alaskan native who grew up in Iliamna. She is a co-owner of Blanchard Family Funeral Home and Birch Hill Cemetery. The couple has a son together, Lucas, who is now eight years old. He goes to Wood River Elementary, but when the school is over, he often follows his father on his hunting trips.
Movies
Actor
| Title | Year | Status | Character |
| --- | --- | --- | --- |
| Life Below Zero | 2014-2016 | TV Series | |
Self
| Title | Year | Status | Character |
| --- | --- | --- | --- |
| Life Below Zero | 2013-2015 | TV Series | Himself |
Source:
IMDb
,
Wikipedia