• Jacob Cruikshank is a YouTuber, vlogger, and actor
• Born on 11 March 2001 in Columbus, Nebraska USA of British and German descent
• Has a net worth of $800,000
• He has seven siblings, one of them is Lucas Cruikshank, who is an internet sensation
• Declared himself openly as gay in 2017 at the age of 15
 
Who is Jacob Cruikshank?
Jacob Cruikshank was born on 11 March 2001, in Columbus, Nebraska USA of British and German descent. He is currently aged 18 and is a YouTuber, vlogger, and actor, probably best recognized from posting various videos on his self-titled YouTube channel. He is also known for being the brother of Lucas Cruikshank, a social media sensation.
Jacob Cruikshank Net Worth
$800,000
Early Life and Education
Concerning his early life, Jacob Cruikshank spent his childhood in Columbus, Nebraska, where he was raised alongside seven siblings by his father, Dave, who is an executive engineer, and his mother, Molly, who works as an obstetrics nurse. He has five sisters and two brothers. One of his brothers is Lucas Cruikshank, who is also known for being an internet sensation. Regarding his education, Jacob attended Lakeview High School.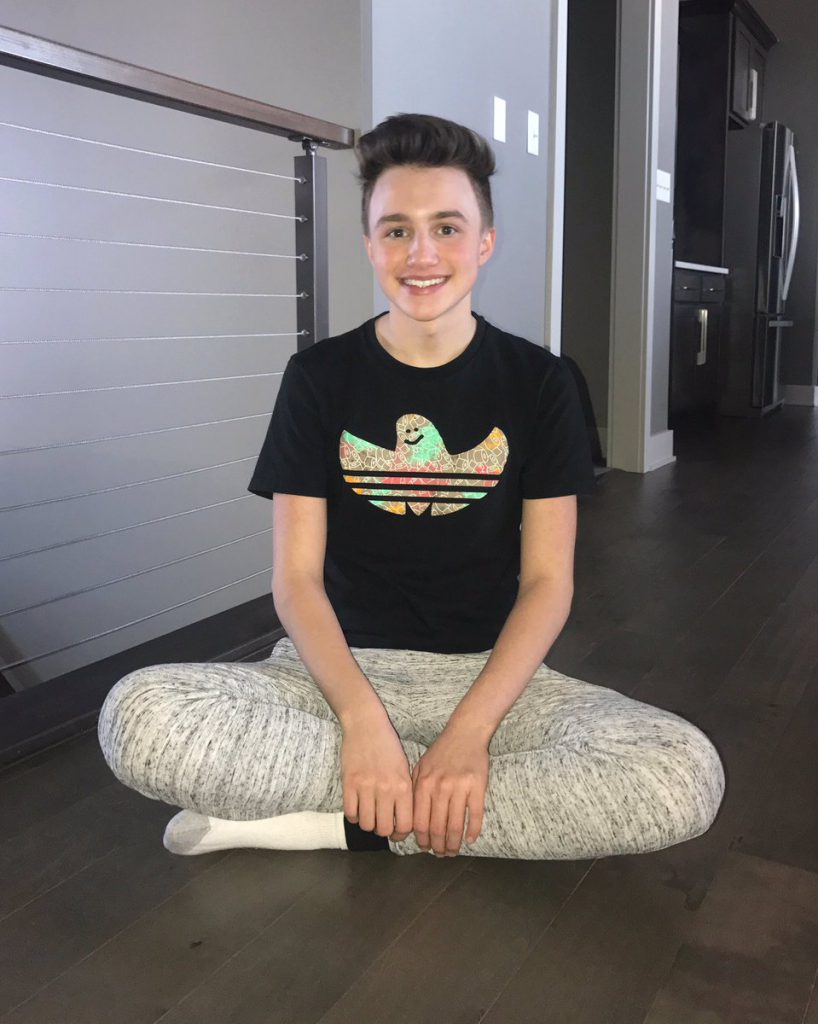 Career as a YouTuber and Vlogger
Jacob's career began in March of 2013, when he launched his official self-titled YouTube channel, on which he started posting various videos and vlogs from his private life. Over the following years, his videos started receiving more attention, and the number of subscribers grew steadily thanks to his talent, so he has so far amassed more than 630,000, while his videos have attracted more than 49 million views in total, which has added a considerable amount to Jacob's net worth while increased enormously his popularity.
Some of his most popular videos are "DIY CLEAR DONUT ! EDIBLE See Through Doughnut" with over 2 million views, "TRYING TO MAKE MY VOICE SOUND NORMAL", which has more than 1.7 million views, and "DIY GIANT JELLY GUMMY SPRITE BOTTLE (w/ Lucas)", with over 1.5 million views.
Personal Life
To talk about his personal life, Jacob Cruikshank declared himself openly as gay at the beginning of 2017, when he was only 15 years old. Although many people thought he probably did that in order to gain more followers, his brother Lucas confirmed it in one of his videos. He is currently single. Regarding his residence, Jacob still lives with his family.
Source:
IMDb
,
Wikipedia