• Zoie Burgher is a social media personality with a net worth of over $150,000.
• She became popular as a Twitch streamer, but was banned due to overly sexual content.
• She later started her own YouTube channel and digital production company, Luxe Modeling.
• She is in a relationship with Luxe Modelling co-founder D'Angelo Taylor.
• She previously collaborated with close friend Celestia Vega, but stopped after Vega began working in the porn industry.

Who is Zoie Burgher?
Zoie Burgher was born on 29 November 1995, in Florida, USA, and is a social media personality, YouTube personality, and former Twitch streamer, but probably best known for being banned by the website Twitch for streaming overly sexual content. Prior to her ban, she had amassed a huge following, actually due to the nature of her streams.
The Wealth of Zoie Burgher
How rich is Zoie Burgher? As of mid-2018, sources inform us of a net worth that is over $150,000, earned through success on YouTube and other social media websites. Since her ban, she's been mostly active on YouTube, Snapchat and Instagram. As she continues her endeavors, it is expected that her wealth will also continue to increase.
Education and Twitch
Zoie grew up in Florida, and enrolled into Florida State University where she studied International Affairs. She also spent one summer at Arizona State University, but later postponed her studies to focus more on her online career. While a student, she discovered the streaming platform Twitch which she quickly joined, and her popularity skyrocketed as she started streaming video game content, albeit with a twist.
Instead of just streaming the game as she plays, she often wore revealing outfits, and even posed nude on camera. She also twerked and performed other sexually-related antics for money, which eventually caught the attention of Twitch, leading to a temporary band due to overtly sexual content. Her ban was lifted several times, however, every time she returned to the platform she still continued with the same acts, eventually being permanently banned from the community and her account permanently disabled. Prior to her banning from the website, she had already attracted hundreds of thousands of views.
uwu x2 pic.twitter.com/pfqRsMqZSo

— ???? (@riahrosa) July 18, 2018
Expansion
So Burgher had to use other platforms to help further her career; she started her own YouTube channel, and described herself as a "bikini-streamer", doing vlogs but also focusing more on being sexual above anything else. Her YouTube account quickly amassed over a million subscribers, and her videos again attracted hundreds of thousands of views, and a lot of support particularly from male fans, though her channel also gets a lot of criticism due to her use of sexuality, with many arguing that she should rather look for a career in pornography.
She also streamed on YouTube when the website started offering streaming services, but again due to the nature of her content, she was banned from streaming as well. Due to this, she started streaming on other websites such as stream.me. She also had an Instagram account that was banned due to, yes, sexual content so she created another account which continues the trend of sexy pictures, videos, and previews of her streams. She even started her own Patreon account, promising personal Snapchats and consistent nude content to supporters, and R-rated content and above.
Luxe Modelling
With her popularity, Zoie started her own digital production company called Luxe Modeling – formerly Luxe Gaming – which hired numerous social media gamer/models to stream gaming and borderline sexual content through their own website. The website has gained a lot of followers as well, however, there have been problems for Zoie as the CEO of the company, due to numerous breakdowns. She took a bit of time off from the platform, and eventually admitted that she had a lot of problems with alcohol and that she wanted to restart her YouTube career, focused entirely on gaming rather than sexual content.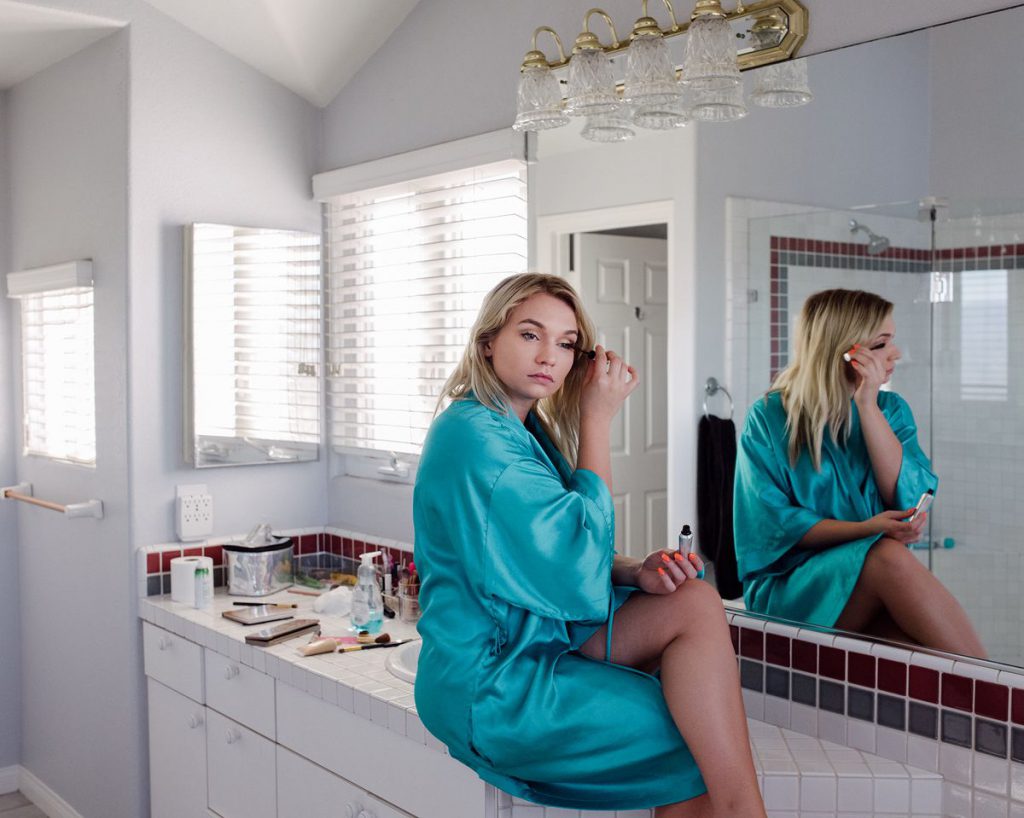 With her recent announcement, she was removed as CEO of Luxe Modeling, stepping down to the Chief Marketing Manager position. She has denounced her actions of mixing twerking and live streaming as well, plus admitting that she did not fit the role of a CEO.
Personal Life
For her personal life, it is known that Burgher is in a relationship with streamer and Luxe Modelling co-founder D'Angelo Taylor. After her recent announcements, she hasn't posted much on social media, though many believe that they are likely still together as they continue working in the same company; numerous pictures and videos of them together can also be seen online. Since Zoie stepped down as CEO of Luxe, D'Angelo has been promoted to her position and is now overseeing the company in her stead.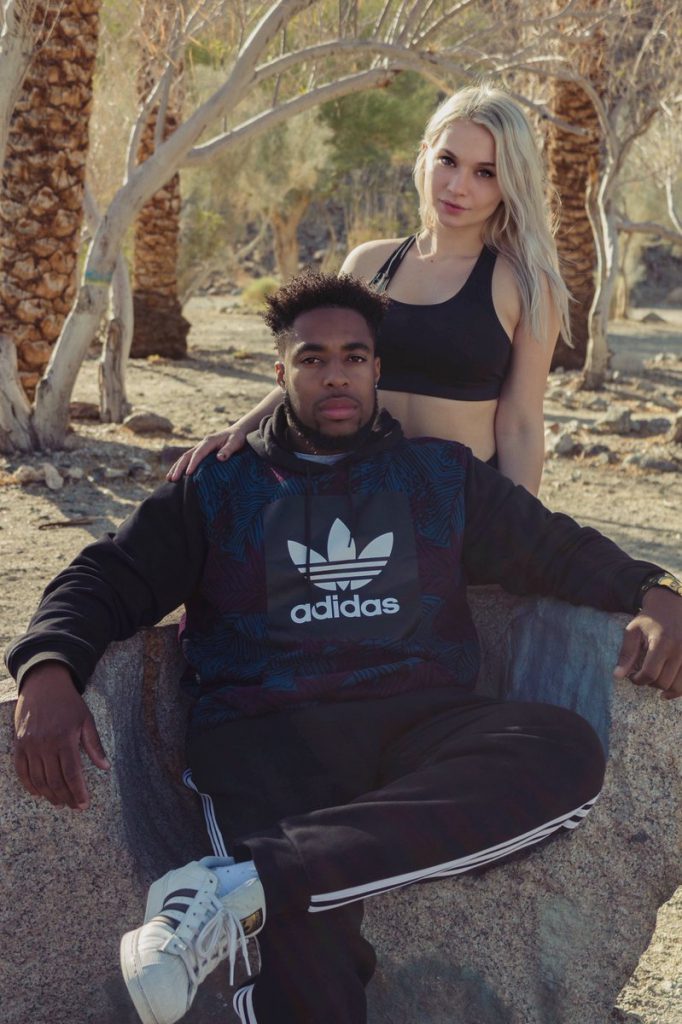 The couple reside in a large house with a pool, though the specific location of their house remains private. Zoie was a Miss Coed 2016 entrant, similar to another social media personality, Natalia Taylor. She also previously collaborated a lot with close friend Celestia Vega, however, their working relationship stopped after Vega began working in the porn industry.
Source:
IMDb
,
Wikipedia