• Diego Leanos (Lil Xan) is a rapper, singer, and songwriter from Redlands, California
• He gained popularity from his breakout hit "Betrayed" and is estimated to have a net worth of over $200,000
• He grew up in difficult circumstances and became addicted to opiates and benzodiazepines for two years
• He started his career by posting on YouTube and SoundCloud, and later released his debut album "Total Xanarchy"
• His music is considered as part of the "sad rap" movement and he has attracted controversy for his comments on rapper Tupac Shakur
 
Who is Lil Xan?
Diego Leanos was born on 6 September 1996, in Redlands, California, USA, of Mexican descent as both his parents hailed from there, and is a rapper, songwriter and singer, best known for performing professionally as Lil Xan. He gained a lot of popularity from his breakout hit entitled "Betrayed" which reached 64th spot on the Billboard Hot 100, and would become platinum certified.
https://www.instagram.com/p/BlydJ2-HU4P/?taken-by=xanxiety
The Net Worth of Lil Xan
How rich is Lil Xan? As of mid-2018, sources estimate a net worth that is over $200,000, mostly earned through a successful career in the music industry, and as he continues on, it is expected that his wealth will also continue to increase.
Early Life and Drug Addiction
Lil Xan grew up in Redlands, California in difficult circumstances, living in motels for most of his childhood as the family didn't have enough money to have their own home. He was educated at Redlands East Valley High School, however, during his freshman year, he dropped out and would spend the next few years at home.
Deciding that he needed to get a job, he became a street cleaner, but was desperate enough that he also started selling drugs. He was himself addicted to opiates and benzodiazepines, especially Xanax which is a minor tranquilizer commonly used for panic or anxiety disorders, but which can also cause prescription drug addiction, due to its antidepressant and sedative properties. He was addicted for two years, but then managed to quit drug-taking, and later became a spokesperson against Xanax and drug abuse. Lil Xan then decided that he wanted to pursue a career in rapping, but also took-up photography, thanks to the support of a few friends, but his expensive camera was stolen, so he then focused on rapping.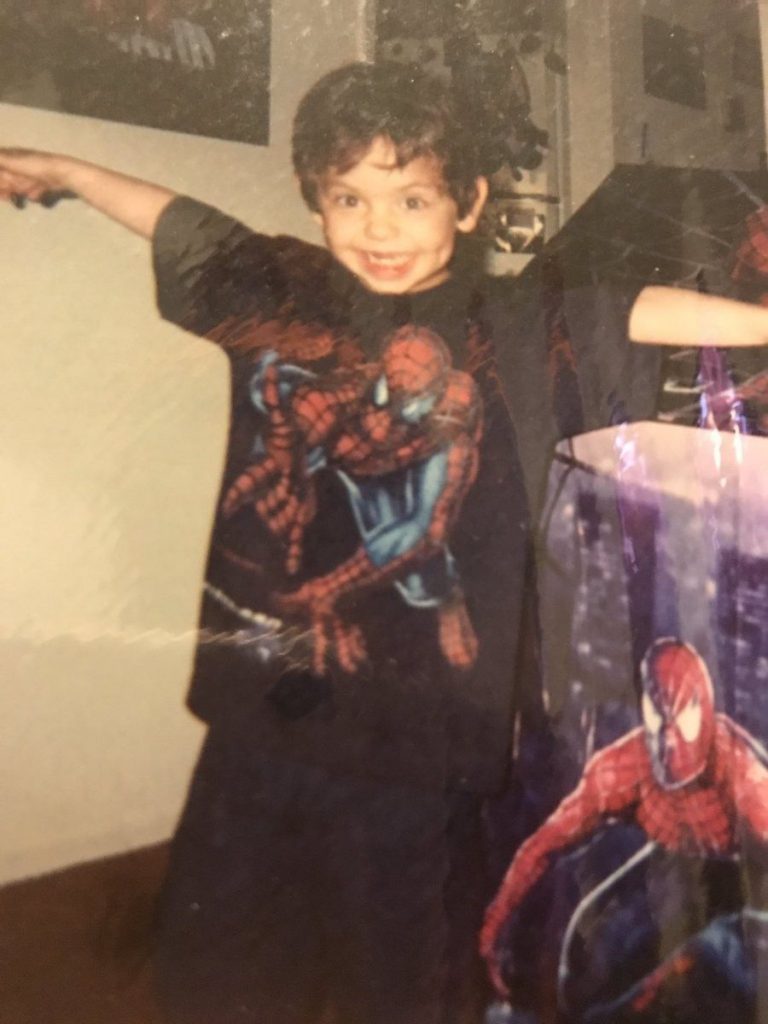 Rap Career
Lil Xan initially began his career by posting on websites such as YouTube and SoundCloud, hoping to earn enough recognition to break out in the industry. While the growth of his number of followers was slow during the first few years, he eventually released his own self-produced music video for his single entitled "Betrayed" in 2017, which increased his popularity significantly, and reached the Billboard Hot 100 position of 64th spot.

Thanks to this success, he debuted an album entitled "Total Xanarchy", which included collaborations by other artists such as Swae Lee and Diplo. His subsequent Total Xanarchy tour announced in late-2017 was sold out in five hours, according to several sources,. The following year, he decided that he would change his stage name to "Diego" to support his anti-drug stand, but later retracted his statement, saying he wasn't sure if he wanted to change his stage name.
I'm headlining the #MonsterEnergy #OutbreakTour this fall!
30+ dates all across the states, with more TBA.  
Cop tix at https://t.co/94ZXSmPofM, and follow @OutbreakPresnts
to keep up with the tour. pic.twitter.com/uwn8lO1lcM

— LIL XAN AKA DIEGO (@lilxanfuhyobih) May 7, 2018
Influences and Controversies
Lil Xan has stated that some of his early hip hop influences included Pharrell Williams and N.E.R.D. He also enjoys other music, and cites Drake, Mac Miller, Arctic Monkeys, Queens of the Stone Age, and Cage the Elephant as influences as well. Sources have stated that Xan's music initially started out as trap but later shifted towards dreamlike and murkier sounds. He is also considered by The New Yorker as a part of the sad rap movement.

In 2018, Lil Xan attracted a lot of controversy during an interview when he stated that the late rapper Tupac Shakur's music was boring, and rated it a two out of nine. The incident even caused fellow rapper Waka Flocka Flame to say on Twitter that Xan is "banned from hip hop". The move was likely a publicity stunt, as Xan later paid a tribute to the deceased rapper by playing the song "California Love".
Personal Life and Social Media
For his personal life, it is known that Lil Xan is in a relationship, though details about his girlfriend have not been shared publicly, other than mentioning through social media that he loved his girlfriend. There were rumors floating around that he has died, though the reason why they sprung up is unknown, as he is very much alive and is still performing. He can be seen as a guest in other music videos, such as with Diplo, and has also released music in 2018.
https://www.instagram.com/p/Bl1mNNaHr4B/?taken-by=xanxiety
Similar to numerous personalities in the music industry, Lil Xan is very active online through accounts on Twitter, Instagram and Facebook. He mainly promotes some of his music releases and his live performances. He also showcases pictures and videos of himself travelling to various parts of the world to perform.
Source:
IMDb
,
Wikipedia