Who is Summit1g Girlfriend?
Certainly, many of you aren't familiar with the life and work of Summit1g; well, he is a video game streamer and competitive player of Counter-Strike: Global Offensive. He became popular on the streaming service Twitch, with more than 3.8 million followers on his official Twitch account.
Just a simple reminder that article is created and owned only by biographytribune.com. Article cannot be re-published in any other pages or documents. Copyright is protected by DMCA. All found copies will be reported.
Original source: https://biographytribune.com/who-is-summit1g-girlfriend-what-happened-to-their-relationships-wiki-bio/
So, who is he dating, or maybe he is single? Well, Summit1g is in a relationship with yet another Twitch streamer and video game player, known as lilchiipmunk, though her real name is Caroline.
Summit1g's Girlfriend Wiki
There isn't much information about Caroline, and all we know is that she was born on the 28th November 1993 in Canada. She hasn't shared any information in regards to her personal life, including the names of her parents, and whether she has any siblings or not. Caroline is rather popular on social media platforms, especially Twitch, on which she has over 400,000 followers on her official account. Caroline also has over 70,000 followers on her official Instagram page, while on Twitter she is followed by more than 50,000 loyal fans. She has gained popularity by playing League of Legends, but also by uploading other videos, such as dancing in front of the camera for donations from viewers around the world.
Summit1g Other Relationships
Before Caroline, Summit1g was married; yes you have read it well. His wife was Desirae Lazar; Desirae has also been involved in the gaming community, and has served as Summit1g's manager. There is no information when the two married, but according to reports, as of 2016 they had known each other for nine years, but their divorce came that year, but with no official reason stated by either of them. Despite the end of their romance, they have remained close and still work together.
Summit1g Wiki: Real Name, Age, Childhood
Born as Jaryd Russell Lazar on the 23rd April 1987, in Colorado Springs, Colorado USA, he hasn't revealed much information about his childhood, except for the fact that he has always been in love with video games. Although never dreaming of becoming a professional gamer, the road took him just there. He started uploading videos of himself playing various video games, such as Counter Strike and WarZ among others.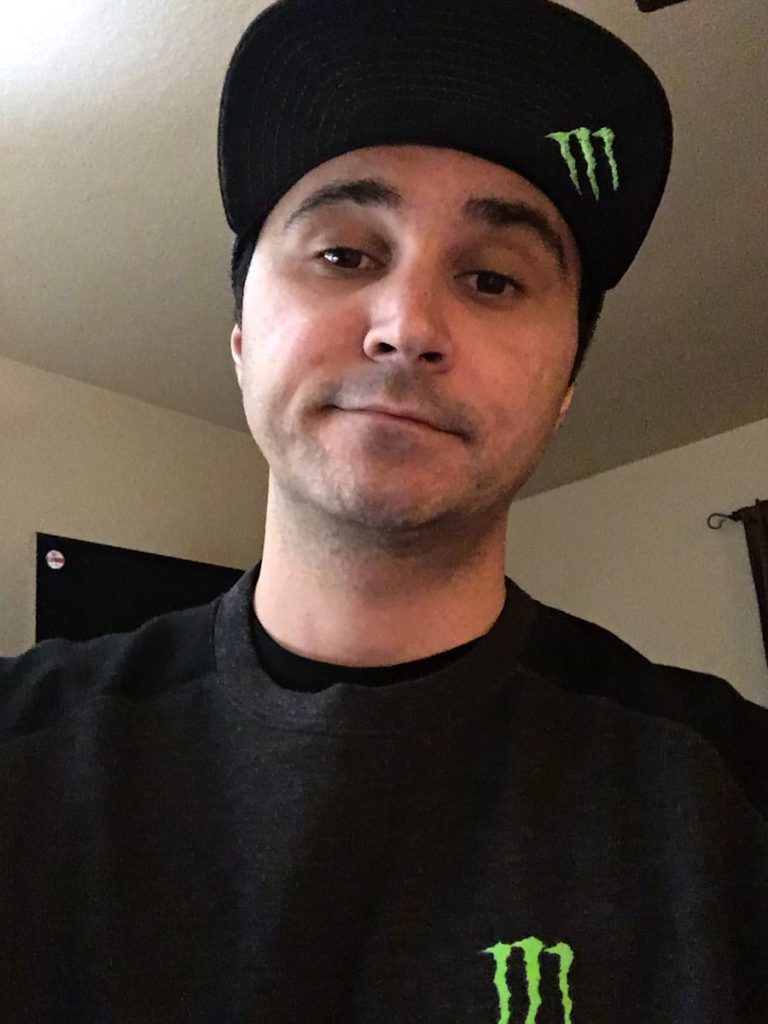 Career
Summit1g started his foray into the gaming community in 2012; he joined Twitch and began streaming while playing Counter Strike and other games. As time passed he became focused entirely on Counter Strike: Global Offensive, and joined recreational teams A51 and Team Mythic. His popularity on Twitch peaked at 90,000 when he was streaming Mythic's run at ESC qualifiers in Counter Strike: Global Offensive. His career expanded, and he decided to launch a YouTube channel in 2013, on which he now has close to 600,000 subscribers. His videos have over 85 million views, with some of the most popular including "CS: GO – My First Knife", which now has more than two million views, then "How many Fake plants does it take…", which has been viewed more than 1.3 million times, and "Summit's Best of 2017", with just over a million views.
In addition to the Counter Strike game, Summit1g has also played such games as Player Unknown's Battleground, GTA V, H1Z1, Sea of Thieves, Overwatch, Apex Legends, and many others, all of which have helped him increase his wealth and popularity.
Summit1g Net Worth
Since launching his career, Summit1g has become a rather praised gamer and streamer, with numerous followers on social media platforms, and his success has only increased his wealth. So, have you ever wondered how rich Summit1g is, as of mid- 2019? According to authoritative sources, it has been estimated that Summit1g's net worth is as high as $1.3 million, which is rather impressive, don't you think? Undoubtedly, his wealth will increase in the upcoming years, assuming that he successfully continues his career.