Just a simple reminder that article is created and owned only by biographytribune.com. Article cannot be re-published in any other pages or documents. Copyright is protected by DMCA. All found copies will be reported.
Original source: https://biographytribune.com/who-is-tish-cyrus-ex-husband-baxter-neal-helson-is-he-dead-his-wiki-age-family-divorce-net-worth/
Who is Baxter Neal Helson?
Baxter Neal Helson was born on an unspecified day in 1966, in Ashland, Kentucky USA, and is a drummer, who draws popularity from family ties with the "Hannah Montana" family, or the Cyruses, to be exact. Specifically, he is now the ex-husband of Leticia Cyrus, also known as Tish Cyrus, or Tish Finely, who is the mother of the world-famous superstar singer Miley Cyrus.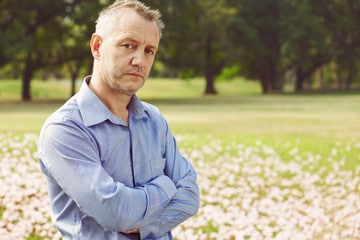 Early Life and Education
Baxter grew up in his birthplace – Ashland, but there isn't a single trace of credible information regarding his early life and education, but he apparently gained some sort of musical education, as he is known as a professional drummer.
Father of Two
While Trace Dempsey Cyrus and Brandi Glenn Cyrus are generally known to the public as the son and daughter of Billy Ray Cyrus, who Tish Finely married only after divorcing Baxter Neal Helson, Trace and Brandi are in fact Baxter's biological children. Hence, Trace and Brandi used to bear the surname of Helson, until Billy Ray finally married Tish and legally adopted the children, upon which they gained their new last name. As Billy Ray Cyrus chose to accept the two children aside from his own that he had with Tish, the surname and legacy of Baxter Neal Helson has had little to no popularity. However, as his now illegitimate children grew up into a rockstar (Trace) and an actress (Brandi), the public interest in their actual father seems to have grown.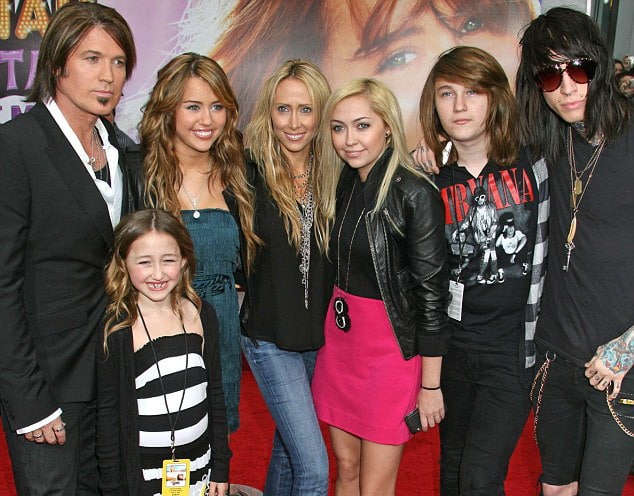 The Love Story
Before Tish Cyrus even got close to the fame she enjoys today, she used to be a young country woman, in love with the now fading drummer Baxter Helson. The two married in 1986, and a year at 19 years of age, she became pregnant with their first child – now Brandi Glenn Cyrus, born in May 1987. A fun piece of information regarding this period is that she used to carry around the reputation of a rock'n'roll groupie, due to Baxter's profession as a drummer. Two years later, she gave birth to Trace Dempsey Cyrus in February 1989 (Neil Timothy Helson at the time), but later that year Baxter and Leticia decided to end their union, and arranged for a divorce.
The Post-Divorce
Although there is no definite information regarding the following, it is logical to speculate that Baxter Neal Helson went on with being a low-reputation drummer after
the divorce
. On the other side, Leticia started dating Billy Ray Cyrus two years later in 1991, who would become her husband and the father of their two children after marrying in 1993. It's worthy of mention, however, that in 1992 Leticia became pregnant for the third time, and the future controversial Hollywood singer superstar Miley Cyrus was born. However, Tish and Billy Ray separated for a few months after Miley's conception, but then reconciled, eventually filing for divorce in 2010, after nearly 17 years of marriage, but in 2017the ex-couple unanimously chose to dismiss the thus-far unresolved divorce case.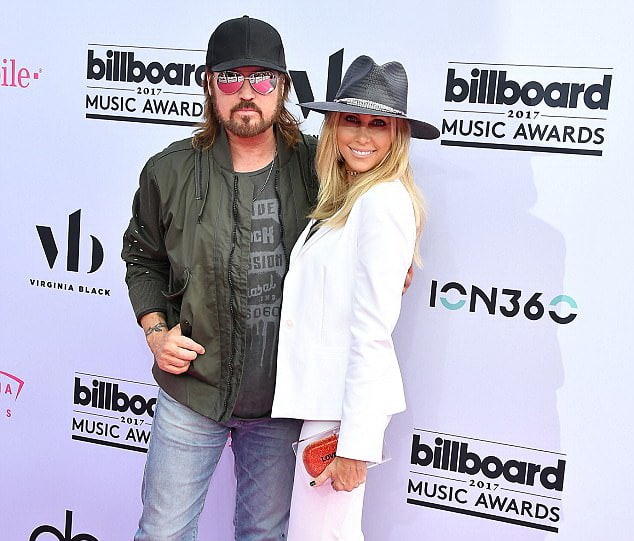 The Descent Into Oblivion
While the abovementioned events were taking place, it seems that the entire attention that was previously on Baxter and Leticia was magnified and transfered in full to Leticia only, aided by the popular presence of Billy Ray Cyrus. This is likely the reason as to why there is virtually no public information available concerning the fate of Baxter Neal Helson after his divorce. With that in mind, very little information about him can be expected from virtually any media source.
Baxter Neal Helson Net Worth
Sources have little information regarding Helson's net worth, but it is broadly estimated that his accumulated wealth is less than $1 million. His career has remained in the dark ever since the year his biological son was born.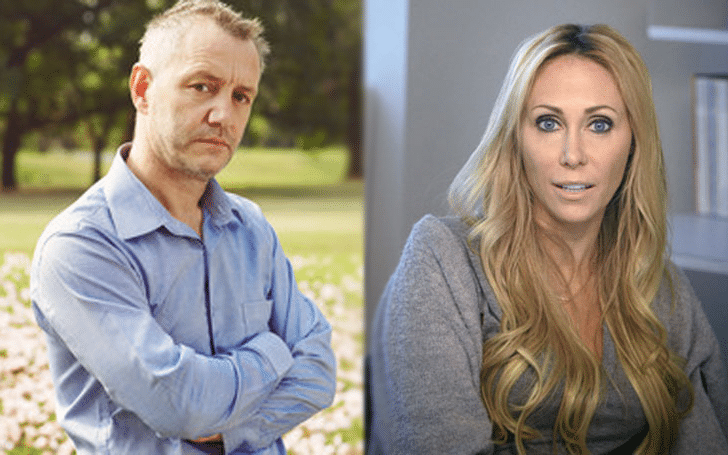 Body Measurements, and Social Presence
While Baxter Neal Helson's name is now virtually extinct in the media world, there is some public knowledge concerning his physical specifications. According to a few authoritative sources, Baxter's height doesn't exceed 5 feet and 6 inches (1.67m), while his weight remains as unknown.
Concerning the Baxter's presence on social networks, it's hard to find even a single picture of him online, so it's safe to assume that Facebook, Instagram and Twitter hold no accounts that could've been made by him, or at least none that are publicly accessible.