• Maria Victoria Henao is the only wife of the late drug-lord and narco-terrorist Pablo Escobar.
• She changed her name to Maria Isabel Santos Caballero after Escobar's death in 199•
• She and her children sought asylum in multiple countries before settling in Argentina.
• Maria started a career as a real estate agent and earned a small fortune.
• She was imprisoned for 18 months before being released due to lack of evidence.
 
Who is Maria Victoria Henao?
Born in Columbia in 1961, Maria was the only wife of the late drug-lord and narco-terrorist Pablo Escobar. She never left her husband's side, despite all his criminal and extramarital affairs, enjoying a luxurious life, but following his death in 1993, her life completely changed.
Let's see into Maria's background, and education
Of Columbian ancestry, she has two siblings, a sister, Pastora, and a brother Carlos Mario Henao Vallejo. Unfortunately, Maria's life before she met Pablo remains under a veil to the present day.
First Meeting with Pablo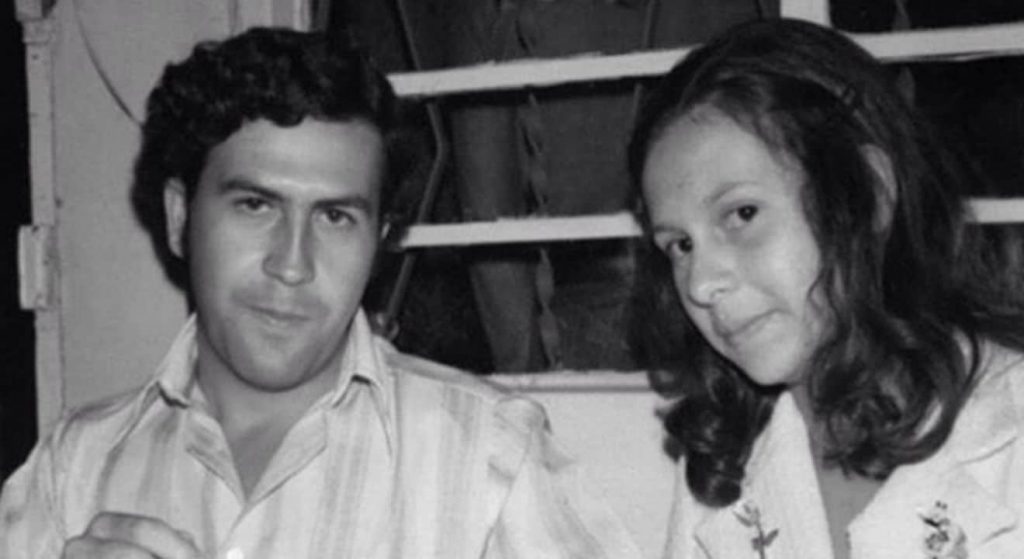 Maria's brother, Carlos, was a major part of all Pablo's plans as the two worked together, and it was he who introduced Maria to Pablo when Maria was only 13 years old. Pablo became interested in her romantically, and despite her parents' disapproval, the two started a relationship, which turned out to be a life-long partnership.
Marriage to Escobar
After the first meeting, Maria and Pablo dated for two years before organizing a wedding ceremony; at the time Maria was only 15, and Pablo 26, but the age gap didn't represent a problem, apparently again proving that love doesn't know age difference. The following year, Maria gave birth to their first child, Juan Pablo Escobar Henao, while their second child, daughter Manuela was born in 1984. She enjoyed lavish life with her husband, who at the peak of his criminal activities had a fortune estimated at $30 billion.
End of Pablo's reign and his death
With the '90s, Pablo's power began to decline, culminating in his death in 1993; in a shootout on the 2nd December that year, Pablo was killed by Columbian National Police, suffering gunshots to the leg, torso, and a final shot through his ear.
A Drastic change in life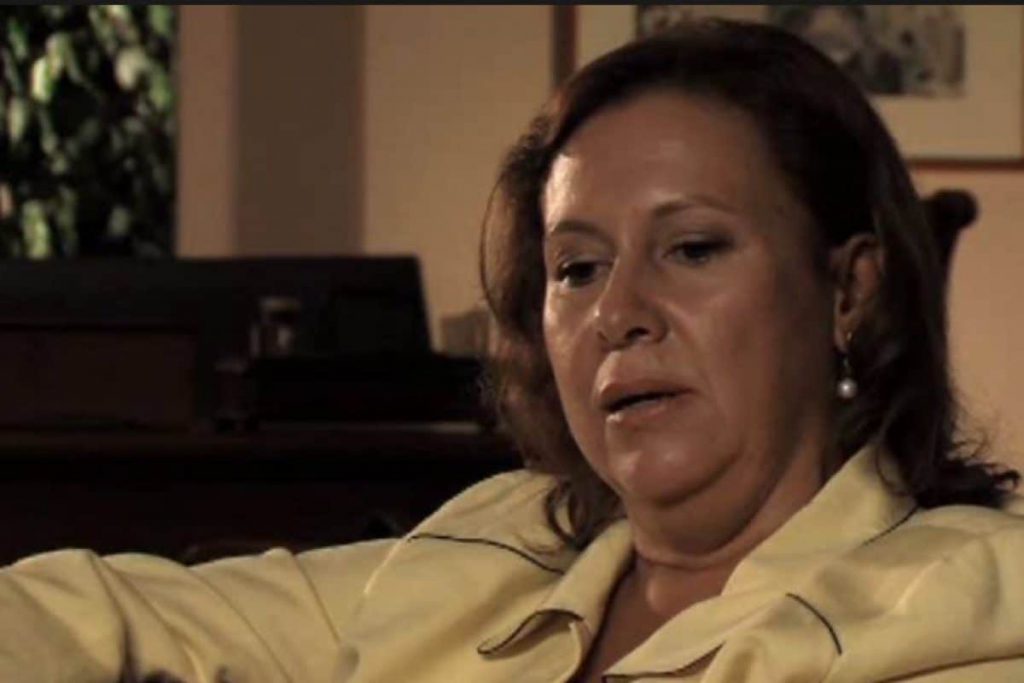 Following the death of her beloved, Maria sought asylum for herself and her children, but no country would take them. She changed her name to Maria Isabel Santos Caballero, while her son was renamed to Juan Sebastian Marroquin Santos. The whole family fled to Mozambique and then Brazil, and after obtaining tourist visas finally settled in Argentina where she now lives.
She started a career as a real estate agent in Argentina, earning a small fortune before being re-discovered by one of her business associates and put to prison for 18 months. However, the charges were dropped after police couldn't find evidence, and she was released. Since then, she has been living her life away from the public eye.
Awards
Nominated Awards
| Year | Award | Ceremony | Nomination | Movie |
| --- | --- | --- | --- | --- |
| 2013 | Emmy | News & Documentary Emmy Awards | Outstanding Investigative Journalism in a News Magazine | Aquí y ahora (2000) |
Source:
IMDb
,
Wikipedia