Jennifer Freeman
American actress Jennifer Nicole Freeman recently made headlines after going Instagram official with her latest boyfriend, the Harlem rapper D Nice of Boogie Down Productions fame.
However, the famous couple's 15-year age gap – Jennifer was reportedly born on 20th October 1985, whereas D Nice celebrated turning 53 in June 2023 – wasn't the main talking point, but rather an unfortunate domestic violence incident in which Jennifer allegedly attacked her ex-husband Earl Watson.
Marriage to Earl (2009-2015)
Jennifer and Earl – a professional basketball coach and former player who has worked with the Toronto Raptors and other big-time teams – tied the knot in May 2009. At the time, he was months away from signing a one-year contract with the Indiana Pacers; meanwhile, she's had a number of movie and TV roles, and was known for her portrayal of Claire Kyle in the sitcom "My Wife and Kids".
Although Jennifer and Earl appeared perfect on paper, in August 2010 the actress was accused of having attacked and bitten her husband during a domestic dispute that spiraled out of control. The alleged attack took place on 1st August 2010, when Earl confronted Jennifer upon finding suspicious messages on her phone.
After the point guard took his wife's phone away, she apparently slapped him twice on the face, grabbed and bit his wrist hard enough to break the skin and draw blood, and then bit his chest and attempted to hit him with an iron.
According to legal documents that were shared by TMZ and other media outlets, Earl was able to wrestle the iron out of Jennifer's hands and depart the scene. The next day, the basketball player filed for divorce and sought full custody of Isabella Armour Watson, the couple's infant daughter; however, he clearly had a change of heart, reconciling with Jennifer less than two weeks later.
Earl's attorney William Briggs, told TMZ: "The couple has reconciled their differences and plan to make their marriage work." From then on, the lovebirds managed to stay out of headlines until March 2015, when the point guard criticized his estranged wife in the midst of a child support war. It's unclear who filed for divorce, but things turned even sourer between the former couple when Jennifer claimed to deserve more than the court-mandated $2,500 in child support.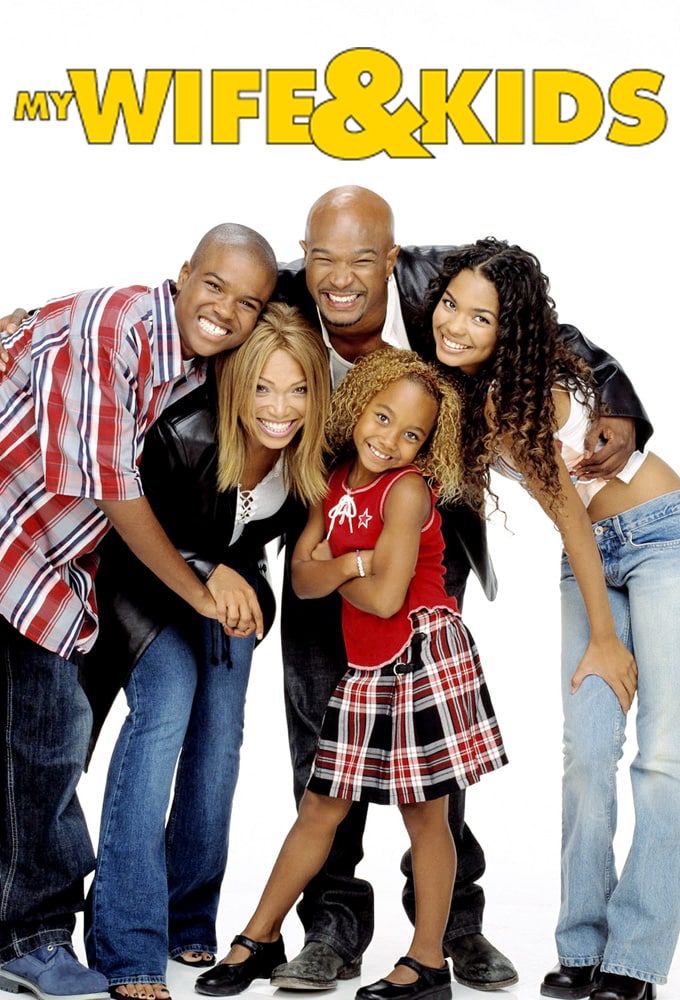 In court documents, Earl explained how he'd retired from the NBA and was only making $30,000 a year as a D-league coach. However, he made sure to get in a few digs at Jennifer's lackluster acting career, adding: "She hasn't been employed on a full-time basis since appearing in the early 2000s in the television show 'My Wife and Kids'. Her last paying job was in Nov. 2014."
Meanwhile, Jennifer claimed to have a holding deal with BET, which prevented her from taking on other jobs, and said that as their daughter's primary caretaker, she needed more money for child-related expenses such as extracurricular activities and private school. The model also pointed out that Earl had "millions" in real estate and could therefore afford to pay more.
It's a mystery whether Earl and Jennifer are on good terms right now, as there have been no further media reports regarding their divorce, child support matters, or current relationship.
Parents, Career, Net Worth
Jennifer was raised in Long Beach, California, USA, by her mother, registered nurse Teresa Freeman who is of African-American descent, whereas some online sources claim that Jennifer's father is white or Jewish; similarly, little is known about Jennifer's sisters Megan and Melissa.
The actress has been active in the entertainment industry since 2000, when she guest-starred in "7th Heaven" and "Even Stevens", and had a minor role in "The '70s". The next year, she replaced Jazz Raycole as Claire Kyle in "My Wife and Kids"; Claire was 12 years old in season one but rapidly aged to 14 in season two, which is perhaps why the character was recast.
Claire was at first known for being dim-witted and uncoordinated, often falling down stairs, bumping into furniture, and generally being clumsy. However, when Jennifer took over the role, Claire's personality underwent a noticeable change, as she becoming vainer, and more superficial. As ABC executives felt that the sitcom had run its course after five seasons, it was unceremoniously cancelled, which dismayed viewers, as many loose ends were left untied.
After "My Wife and Kids", almost a decade passed before another recurring role came Jennifer's way. She was noticeably absent from TV screens from 2007 to 2013, when she joined the cast of the reality TV parody show "Real Husbands of Hollywood", and many of her movies also flopped.
Jennifer – who is also a former spokesmodel for Neutrogena skincare – turned to TV movies in the late 2010s, and never looked back. Holiday movies such as "The Business of Christmas", "My Christmas Fiancé", and "Aisle Be Home for Christmas" have become the actresses' bread and butter, although she recently played Kimberly in the 2022 mini-series "The Black Hamptons".
Despite being in the industry for over two decades, Jennifer's current net worth is just $500,000 due to most of her projects being low-budget. Meanwhile, her boyfriend D Nice is reportedly worth around $2 million, thanks to his musical pursuits; his career began in 1986 when he formed Boogie Down Productions with Bronx rapper KRS-One, and since then, he's been signed to Roc Nation, Jive, and Violator.
Although many fans of Jennifer and D Nice are glad to see them together, the rapper has also had a turbulent romantic past. In August 2008, he married actress Malinda Williams, separating 14 months later and filing for divorce in February 2010. Since then, he's been linked to numerous other women, and according to online gossip sites, has been in a number of undisclosed relationships, many of which have overlapped; he was also accused of cheating on Malinda during their fleeting marriage.
Jennifer is 5ft 7ins (170cm) tall, and weighs about 130lbs (59kgs).