Who is Dr. Elizabeth Grammer?
Elizabeth Grammer was born in 1973, in Lamar County, Georgia USA, and is a veterinarian, probably best recognized for her appearances in the National Geographic documentary/reality television series "The Incredible Dr. Pol", which premiered in 2011. The show follows veterinarian Jan Pol, his family and staff, as they encounter various veterinarian challenges in the farm country of Weidman, Michigan. Dr. Grammer starred in this TV series documentary as Staff Veterinarian from 2016 until 2018.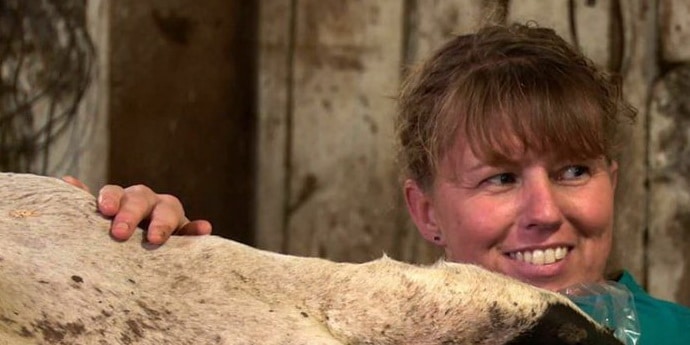 Why did Dr. Elizabeth Grammer leave the show? What really happened?
Doctor Elizabeth Grammer acquired her Doctorate in Veterinary Medicine from the University of Georgia, and soon after started working as a veterinarian at the Southside Animal Hospital. Her academic qualifications helped her rise the ladder of success quite rapidly, and she became known as as one of the most experienced and popular veterinarians who worked with Dr. Jan Pol. Needless to say that her absence from the show was strongly felt, and the fans of the show were somewhat worried and started asking questions.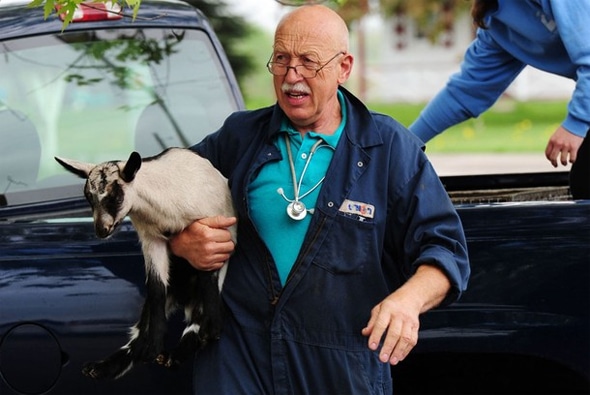 Although the National Geographic Wild show had its own share of controversy and legal battles, the case of Dr. Elizabeth Grammer is the most shocking and serious that happened. On the 25
th
December 2016, the police received a phone call from the home of Elizabeth and Robert Grammer, her husband. According to sources, Dr. Elizabeth's husband was drinking heavily on that tragic day. Upon coming home late in the evening, he asked his wife for some medication, and Dr. Elizabeth decided to give him half a milliliter of butorphanol – also known as Stadol, it's a medication which is classified as an opioid analgesic similar to morphine, and is usually given to women who are in labor, or in cases of heavy migraine, but is also used for relief of pain in large animals such as horses. Robert Grammer went on to inject the medicine by himself, and soon afterwards fell unresponsive. He was taken to Monroe County Hospital, but the doctors quickly realized they could not provide him the necessary help, so he was transferred to Macon Medical Center instead, and put on life support.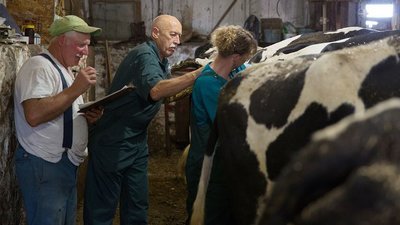 Several days later, police went to the Grammers' home only to find Dr. Elizabeth unresponsive and lying on the couch. Deputy Cynthia Patten reported that Dr. Elizabeth had an IV in her arm and had attempted to commit suicide. Dr. Elizabeth was quickly taken to hospital where the doctors managed to save her life. Afterwards, she was taken to the psychiatric ward in Macon.
Unfortunately, on the 30th December, Robert Grammer was taken off life support and passed away on the same day. Since then, there has been an ongoing investigation into  Robert's death, Elizabeth's suicide attempt, and medication misuse which is being conducted by the local District Attorney in Georgia. Dr. Grammer has since told the police that she has never knew her husband intended to use the medication on himself, and that giving him the medication was wrong.
Since then, Dr. Elizabeth Grammer has unsurprisingly decided to leave the TV show, and remove herself from the spotlight.
Source:
IMDb
,
Wikipedia