• Ava Cota is an American dancer and TV personality with a net worth of $100,000.
• She began dancing at two years old and started competing in national competitions.
• She gained fame by appearing in the TV show "Dance Moms" and competing in "So You Think You Can Dance".
• She has won several titles in dance competitions and is a member of the Mob Squad, a group of young hip-hop dancers associated with the NBA's Detroit Pistons.
• She is active online through social media and has a YouTube channel featuring her music covers.
 
Who is Ava Cota?
Ava Michelle Cota was born on 10 April 2002, in Michigan, USA, and is a dancer as well as a television personality, best known for being featured in the television show "Dance Moms" during its third season. She later became a competitor in the television dance competition "So You Think You Can Dance".
The Net Worth of Ava Cota
How rich is Ava Cota? As of mid-2019, sources estimate a net worth that is over $100,000, earned through a successful career in dance. She's appeared with numerous dance groups, and has competed in high profile dance competitions. As she continues her endeavors, it is expected that her wealth will also continue to increase.
Early Life and Dance Beginnings
When she was two years old Ava was immersed in the world of dance, and started developing her interest in the field through beginning training, and following in the footsteps of her mother, who was a Broadway dancer turned business owner. A year into her training, she moved to her mother's studio called Broadway Dance Academy, located in Fenton, Michigan.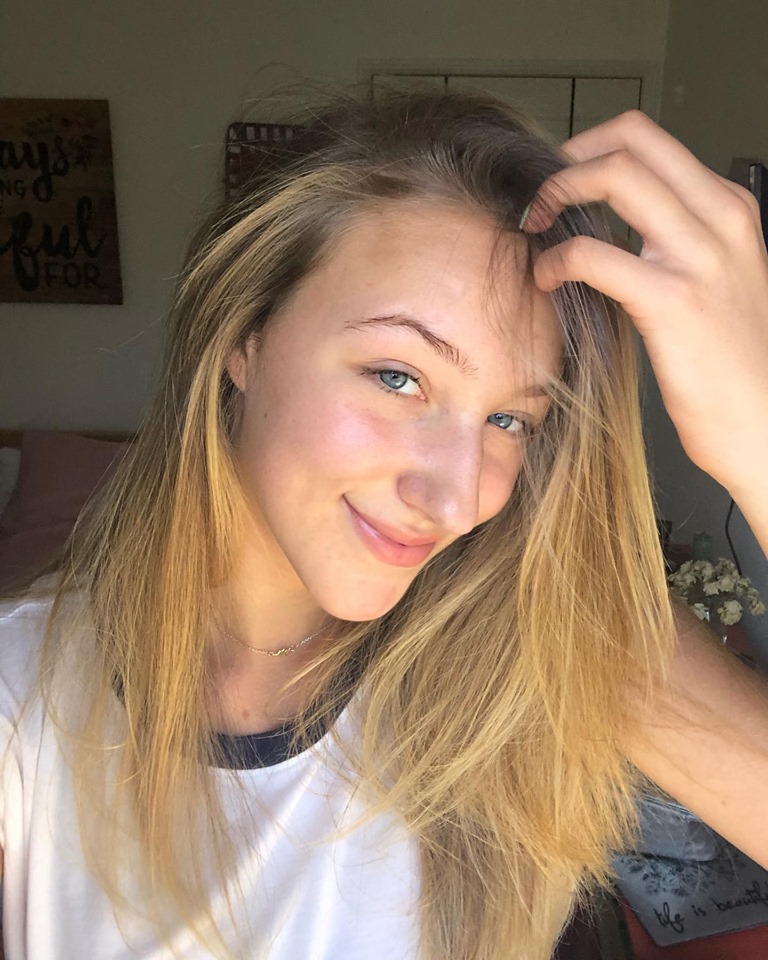 Over the next few years, she started to compete in national dance competitions, winning a lot of titles. However, she never really got any mainstream attention until she appeared in the third season of "Dance Moms"; she auditioned to become a part of the show, and was selected to return for the fourth season. The series follows the training and early careers of children in the dance industry. They are tutored of Abby Lee Miller, and the show has become known for the drama often involving the dancer's mothers. It is primarily filmed at the Abby Lee Dance Company (ALDC) studios, and has been running for at least eight seasons.
Rival Dancer
Cota became a part of the ALDC team of the Junior Select Ensemble, which would become members of the Junior Elite Competition Team. She was intended to be a challenger against long time team member Kendall K Vertes, however, she lost out and was kicked out of the team. Due to that, she decided to compete with her mother's studio, and returned for an appearance during the fifth season of the show, competing with the Candy Apple's Dance Center.
The dance studio is owned by Cathy Nesbitt-Stein, who is a known rival of Abby Lee. She competed with a team of five which won the National Overall Group Competition, handing ALDC their first Nationals loss in the group overall category – all of the former members of the Junior Select Ensemble now dance for other groups. She later returned to work as a part of her mother's studio, and also competed at the Miss Pre Teen Galaxy International 2014 in which she was crowned the winner. She then focused even more on her dancing, and was training 30 hours per week in 2015 at her mother's studio, as well as in separate ballet classes.
Recent Endeavors
In 2016, Ava joined the reality competition show "So You Think You Can Dance", which airs on Fox and is the flagship series of the "So You Think You Can Dance" franchise, created by "American Idol" producers, beginning in 2005. Hosted by Cat Deely, it was one of the top-rated television shows early in its run, featuring dancers trained in a variety of genres entering open auditions held in major cities in the US. They then move to successive additional rounds, testing their ability to adapt to different styles.
The few dancers chosen as finalists will then progress to the main phase of the competition, in which they perform various types of dances, whether solo, duet, or group, on live television. They perform dances such as hip-hop, classical, musical theatre, ballroom, contemporary, and many more. They compete to gain the votes of the audience until a winner as crowned. The show has been highly successful, winning nine Emmy Awards. She did not win the competition, but managed to gain a lot of attention. Since then, she's been working as a member of the Mob Squad, a group of young hip-hop dancers associated with the National Basketball Association (NBA) team, the Detroit Pistons.
Personal Life and Social Media
For her personal life, not much is known in terms of any of Cota's romantic relationships. She has not discussed about that aspect of her life nor has she been seen in public with anyone who could possibly be labelled as a partner. Many sources state that at 17 she is still young, and likely focused on developing her career as opposed to finding a boyfriend.
Happy Easter everyone! Hope you all have a blessed day! ❤Comment below your plans?? pic.twitter.com/z5UYjiyk0F

— Ava Michelle (@avamichelle2002) April 16, 2017
She has mentioned in interviews that while she enjoys dancing, she intends to become either an actress or go on Broadway when she is older. While she was primarily focused on dancing for her mother's studio, the family decided to move to California in 2017, closing the school for good. The move has become a good step for her, as she has a lot more opportunities while based in that area. Similar to numerous dancers, she is highly active online through social media, which showcases some of her current endeavors. She has a YouTube channel which presents her interests in music, as she has posted several cover songs on her account. She also has an Instagram account with almost 400,000 followers, and featuring a lot of personal photos.
Source:
IMDb
,
Wikipedia