Who is Brandon Blackstock?
Brandon Blackstock was born on 16 December 1976, in Fort Worth, Texas, USA, and is a talent manager as well as a businessman, but perhaps best known for being the husband of inaugural "American Idol" winner Kelly Clarkson. His wife is well-known for her successful career in the music industry, after her run with the reality singing competition.
The Riches of Brandon Blackstock
How rich is Brandon Blackstock? As of mid-2019, sources estimate a net worth that is over $5 million, earned through success in his various endeavors.
His wealth has also been elevated significantly thanks to the success of his wife, who has a net worth estimated to be over $28 million. As he continues his endeavors, it is expected that his wealth will also continue to increase.
Early Life
Brandon is the son of television producer and music talent manager Narvel Blackstock and his marriage to former model Elisa Gayle Ritter. He grew up with two older sisters and a half brother, who would become a race car driver.
His parents stayed married for 15 years, divorcing in 1988. His father then married famed country artist Reba McEntire in 1989, and he would gain another half-sibling through that marriage. There is very little known about Brandon aside from familial relations, as there is not a lot revealed about anything else. Little is known about his education except that he completed a degree.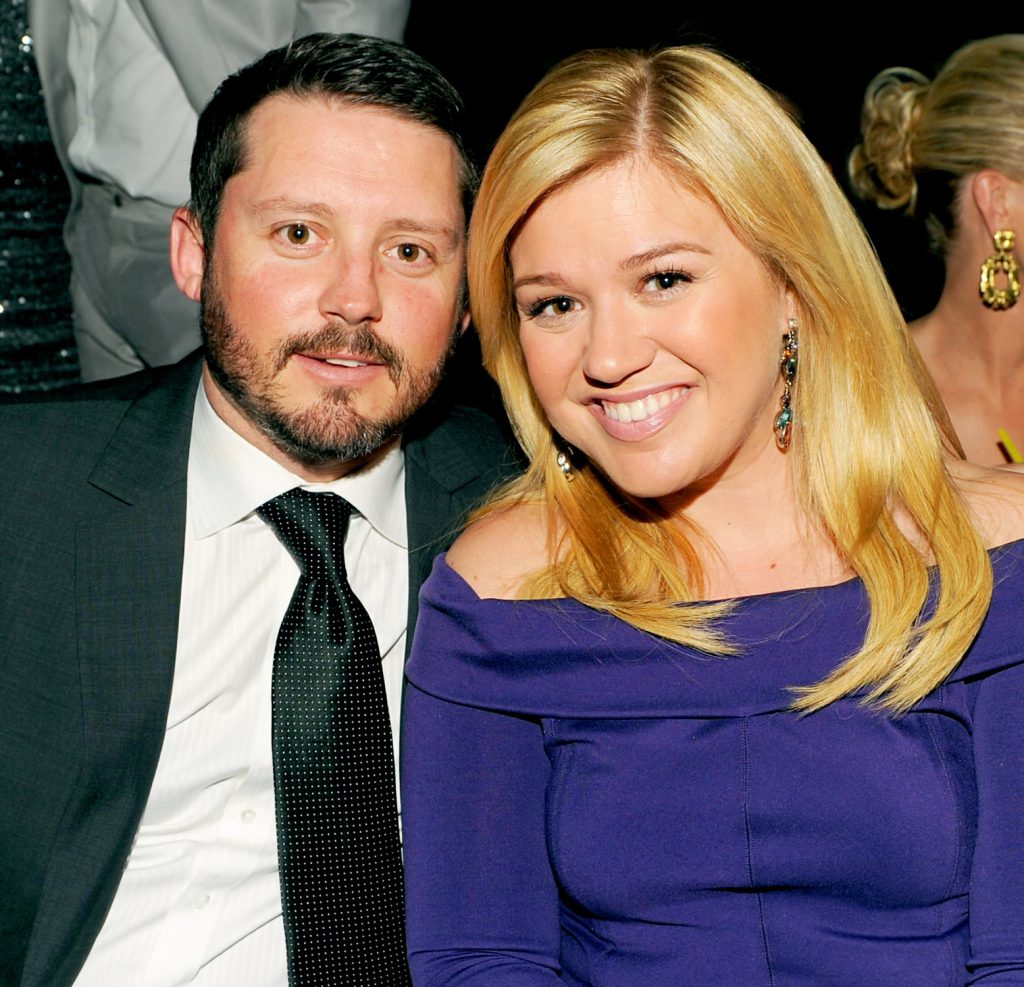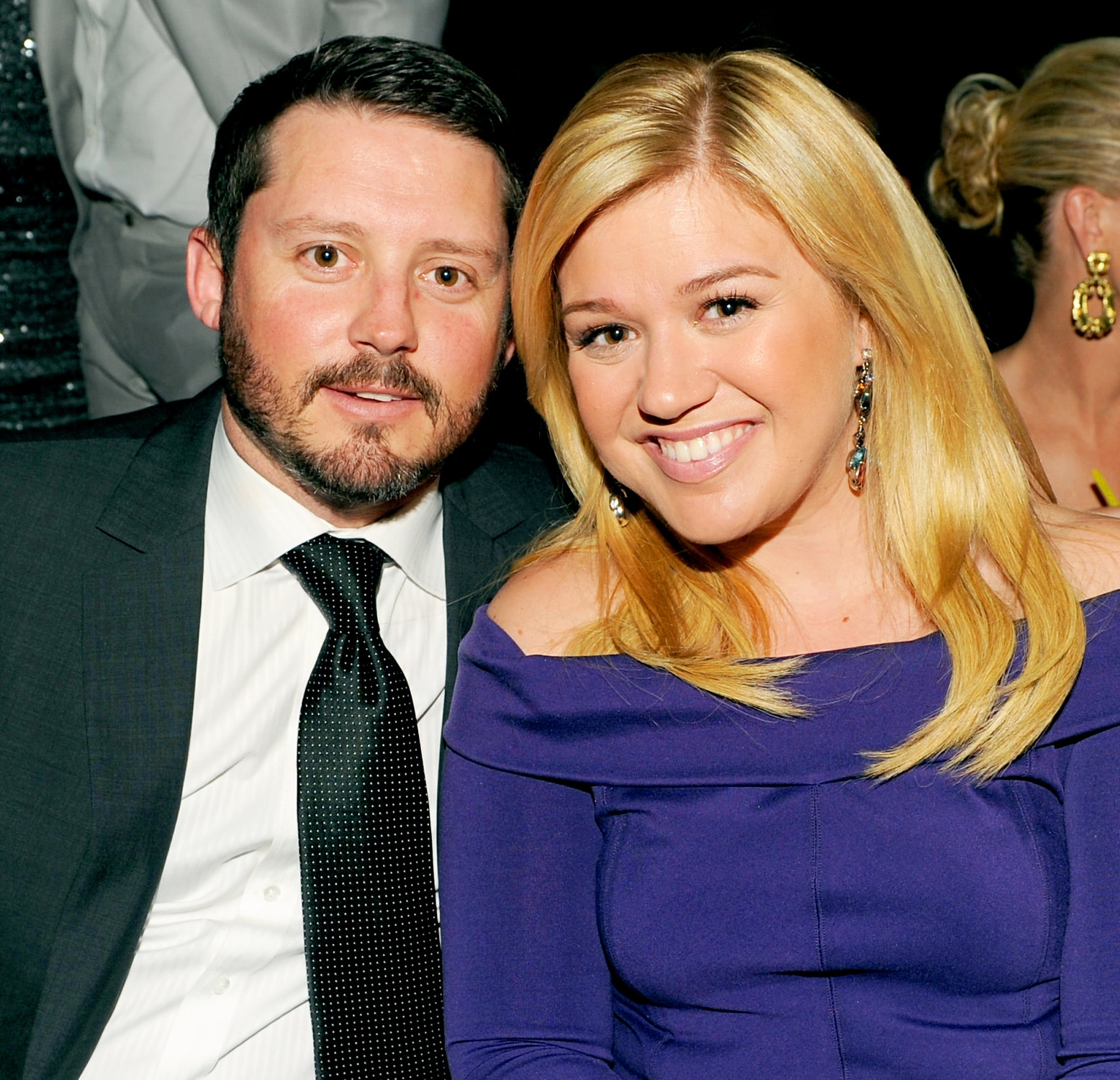 He also seemed to follow his father's footsteps, becoming a talent manager on his own which led him to numerous connections and his eventual meeting with Clarkson. He would later make headlines after creating a replica of a ring of novelist Jane Austen after the British government placed an export ban on the object, despite it being purchased at an auction by Clarkson.
Wife – Kelly Clarkson
Kelly Brianne Clarkson rose to fame during the very first season of "American Idol" in 2002, and as the winner, she became a professional recording artist, signing with RCA Records.
Her debut single entitled "A Moment Like This" would reach the top of the US Billboard Hot 100, later becoming the country's best selling single of the year. This led to her debut album entitled "Thankful", which was released in 2003, debuting at the top of the Billboard 200. Eventually, she decided that she wanted to reinvent her image, moving away from being managed by "American Idol" and shifting towards more pop rock music for her second album entitled "Breakaway", which won two Grammy Awards and sold over 15 million copies.
The move proved even more successful, as many of her singles would top the charts including "Since U Been Gone" and "Because of You". Encouraged by the success of her second album, she took further creative control over her third album, entitled "My December" which was released in 2007. She was credited as the executive producer of the album, co-writing its entirety.
Continued Success and Accolades – Kelly Clarkson
Clarkson's third album didn't gain similar success to her previous releases, as the label was not satisfied with her darker take on rock, leading to some reluctant promotion.
Due to this, she returned to more mainstream music in her 2009 release "All I Ever Wanted", with her single "My Life Would Suck Without You" earning the record for biggest jump to number one on the Hot 100 chart. Two years later, she released her fifth album entitled "Stronger", for which she became the first artist to win the Grammy Award for Best Pop Vocal Album twice; her lead single of the album entitled "Stronger (What Doesn't Kill You) reached the top of the charts.
Keep the Heat alive in your relationship this holiday season! Enter to win a beautiful floral bouquet from Teleflora! Enter here: http://www.atlanticrecords.com/heatsweeps – Team KC

Posted by Kelly Clarkson on Friday, December 7, 2018
She then released a Christmas album entitled "Wrapped in Red" which became the best-selling holiday album of the year, making her the first American female artist to do so. In 2015, she released another chart-topping album with "Piece by Piece", which was her final project with RCA Records, as in 2016 she signed with Atlantic Records to release her eighth album "Meaning of Life" which was heavily influenced by soul.
The album reached the second spot of the Billboard 200, gaining her another Grammy Award nomination for Best Pop Vocal Album.
Personal Life and Social Media
For his personal life, it is known that Brandon's first marriage was to Melissa Ashworth, many years before he met Clarkson. The two were married in a private ceremony and had two children but things eventually ended in divorce in 2012.
Happy Bday 2 our smart, witty & beautiful girl, River Rose! She wished 4 "pink forever" on her birthday ? Thks @weisseubanks 4 amazing pics! pic.twitter.com/FOYxI7Q5OS

— Kelly Clarkson (@kellyclarkson) June 12, 2017
The same year he began dating Kelly Clarkson – the two met as Clarkson was formerly managed by his father. They married a year later at Blackberry Farm in Walland, Tennessee, since when he's worked as her manager, and they have two children of their own. The family resides in Los Angeles, California, while they also have a home in Hendersonville, Tennessee. Clarkson has openly stated that she is a Christian and it is likely that her husband shares her beliefs.
Unlike most spouses of famous singers, he has presence online through accounts on social media, particularly on Twitter on which he has over 17,000 followers; this may be due to the nature of his work being the talent manager of his wife. He uses the platform to share her opinions, while also following the music scene, though he doesn't post actively. He supports his wife a lot during shows, and even surprised her in 2019 by appearing on stage to perform alongside her, playing the guitar.