Kate Jackson is an actress and television producer, best known for being one of the original "Charlie's Angels" during the first 1976-1979 run of the television show; her role as Sabrina Duncan would eventually open her up to more film and television opportunities. Alongside her co-stars Farrah Fawcett and Jaclyn Smith, she would become an icon of the decade, helping shape pop culture during their time.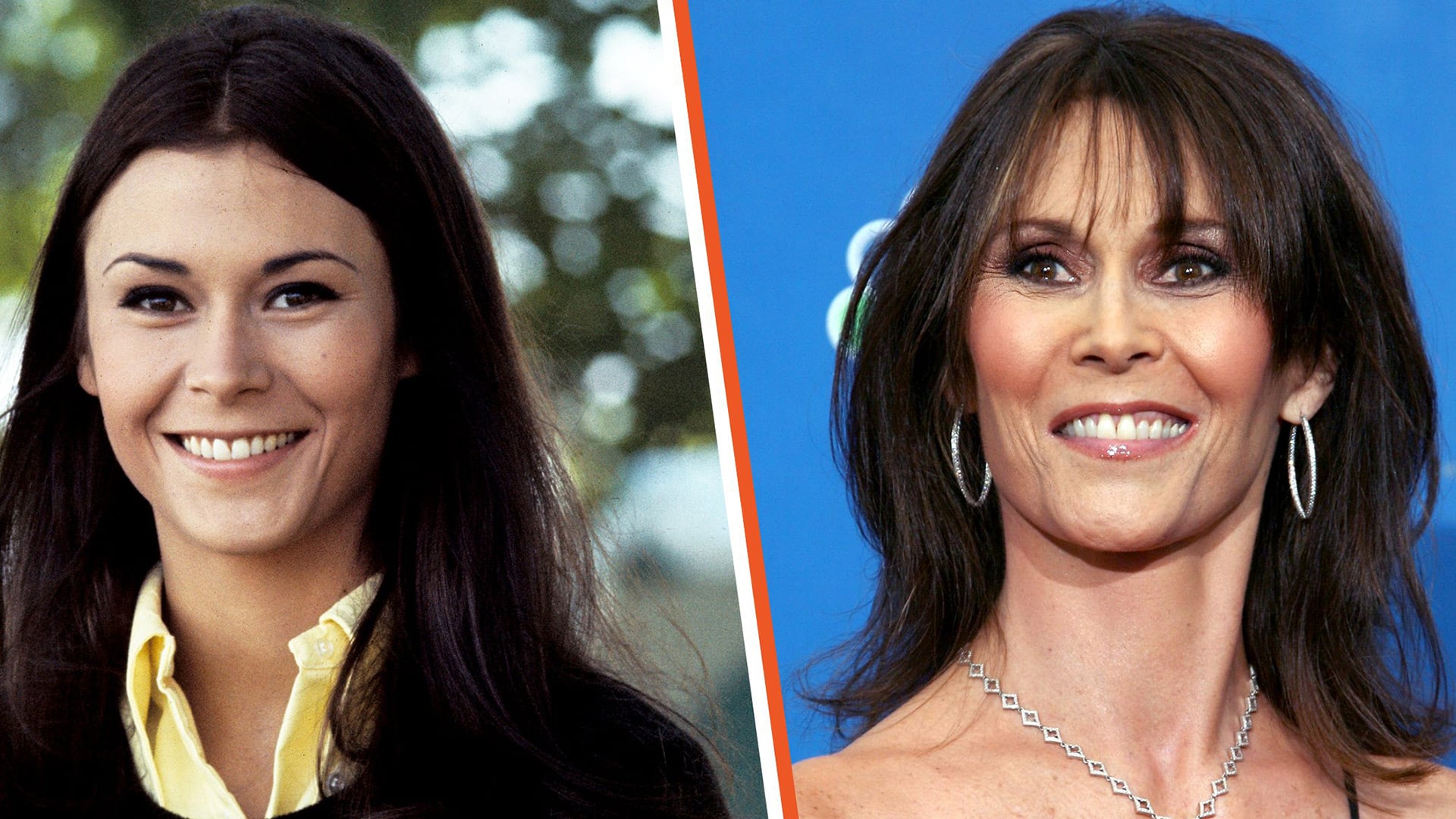 Early Life, Education, and Career Beginnings
Lucy Kate Jackson was born on 29 October 1948, in Birmingham, Alabama, USA; she will turn 75 in 2023. Her father was a business executive, and their family had enough for her to go to several prestigious educational institutions. After matriculating from The Altamont School (formerly The Brooke Hill School for Girls), she attended the University of Mississippi, studying history. After almost two years there, she then moved to Birmingham-Southern College, where she would pursue studies and interests in acting. She tried her hand at theatre at Vermont's Stowe Playhouse, before deciding to pursue more acting study at New York City's American Academy of Dramatic Arts.
After completing her studies, she initially worked as a tour guide for NBC, while looking for acting opportunities. One of her first projects was appearing in a silent role for an episode of the soap opera "Dark Shadows." She would take on more minor roles in the 1960s, eventually leading to her first starring role in 1971's "Night of the Dark Shadows", a film based on the soap opera, but it didn't fare well at the box office. Despite that, more opportunities started coming her way.
While working as a cast member of the show "The Rookies," she began developing an interest in behind-the-scenes work on television. She studied directing and editing while working on acting projects and appearing in independent projects. Her role in "The Rookies" would eventually open the way for her biggest role, "Charlie's Angels."
"Charlie's Angels"
Nearing the end of "The Rookies," Kate was approached by its producers to become part of a new show. She was originally set to portray Kelly Garrett, but took on Sabrina Duncan. The series debuted in 1976, and earned widespread popularity, launching the careers of the women in it into stardom.
KATE JACKSON
as Sabrina
Charlie's Angels 1976-1979 pic.twitter.com/6YvI2Jo3li

— Peter Oxley (@oxley264) May 5, 2022
The show followed the story of three women working for a private detective agency headed by the mysterious, unseen Charlie. Despite some criticism for being overtly focused on sex appeal, the popularity of the show soared, especially during its first three seasons. Back then, there were very few female lead roles that showed strong and independent women. It started a movement that portrayed women retaining their femininity and glamour despite being in action-oriented roles. It also showed women who were capable of outclassing and outwitting men.
One of the reasons why the show's popularity waned was because the original cast left. The first to leave was Farrah Fawcett, which eventually led to Jackson leaving the show after its third season, after which the show dropped from the top 10 Nielsen rankings, and was never able to recover its original fame. The show ran for three more seasons after Jackson's departure before it was canceled.
Post "Charlie's Angels"
The roles continued for Kate Jackson. She decided that it was time to go, and there were rumors that the show was limiting her acting opportunities because of time constraints. Her next big project would be 1983's "Scarecrow and Mrs King," a television series in which she played the role of the housewife of Bruce Boxleitner's titular spy. Around this time, she had started to lessen her television appearances, as she was struggling with several health issues.
She was also transitioning more into a background role, as she had begun working as a producer and director for several projects. After a few years in silence, she made a surprise appearance during the "58th Primetime Emmy Awards" alongside the original "Charlie's Angels" trio to pay tribute to the show's creator, who had just passed away that year.
Jackson's last acting role was in the show "Criminal Minds," in which she played the mother of character Emily Prentiss. Her last television appearance was in the reality series "Shear Genius," in which she was the guest judge in the show was created by Jaclyn Smith.  Since then, she hasn't made any television appearances, and has been quietly living her life.
Personal Life
Kate Jackson stands at a height of 5ft 7in (1.75m). Her net worth is estimated to be around $40 million as of late 2023, mainly accumulated through her work in the entertainment industry and a few business endeavors. She has been through numerous publicly documented marriages and relationships – her first romantic link was with actor Edward Albert during the mid-1970s. They were announced as engaged, but nothing ever came out of them after that, and it was assumed that they eventually called things off. Afterwards, she was linked to several actors, including Warren Beatty, Dirk Benedict and Nick Nolte. In 1978, she married actor Andrew Stevens, and their marriage lasted until 1981, when she noted that her ex-husband only seemed intent on chasing after her wealth.
After a few more relationships, she was then married to businessman David Greenwald, who was responsible for creating the show "Scarecrow and Mrs King" through a studio he and Kate established, but their marriage lasted for just two years. Her next marriage was in 1989 to ski-lodge owner Tom Hart, who had a child from a previous marriage. The two frequented Los Angeles and Utah before divorcing in 1993. A few years after that divorce, Kate decided to adopt a son.
In 2010, she made headlines when she sued her financial advisor for losses of $3 million, settled out of court. Since then, there have been rumors that she is working on releasing her memoir, but it has yet to be published.
Kate began her bout with breast cancer in 1987, when a mammogram discovered she had a small malignant tumor, which led to radiation treatments. Two years later, residual breast cancer was detected, and she had to remove part of her breast and undergo reconstructive surgery to treat it. Since the second treatment, she's been free of cancer. She also underwent surgery in 1995 to correct a heart defect that was previously undiagnosed.
Jackson is known for making very few public appearances since the 2010s. One rare public appearance was in 2023, when she was a guest at the wedding for Jaclyn Smith's son Gaston, held in Los Angeles.