• Brooke D'Orsay is a Canadian actress, born in 1982
• Her net worth is estimated to be over $3 million
• She has had roles in various TV shows, including "Royal Pains" and "Two and a Half Men"
• She is known as the Nestea Girl, appearing in the Nestea Plunge commercial
• She is active on Instagram, but not on other social media platforms
 
Who is Brooke D'Orsay?
Brooke D'Orsay was born on 17 February 1982, in Toronto, Ontario, Canada, and is an actress, best known for her work in television shows such as "Royal Pains" and "Two and a Half Men". In Canada, she is also noted for her work voicing the character Caitlin Cook in the animated series entitled "6teen".
The Net Worth of Brooke D'Orsay
How rich is Brooke D'Orsay? As of mid-2019, sources estimate a net worth that is over $3 million, earned through a successful career as an actress. Her fame has led her to numerous opportunities on television as well as in film. As she continues her endeavors, it is expected that her wealth will also continue to increase.
Early Life and Acting Beginnings
Very little is known about Brooke's life before her rise to fame as an actress. It is known that she grew up in Toronto and her family name is of Huguenot origin. They are a line of French Protestants who held on to the reformed tradition of Protestantism, and was a significant part of the French population during the 1500s up to the 1600s.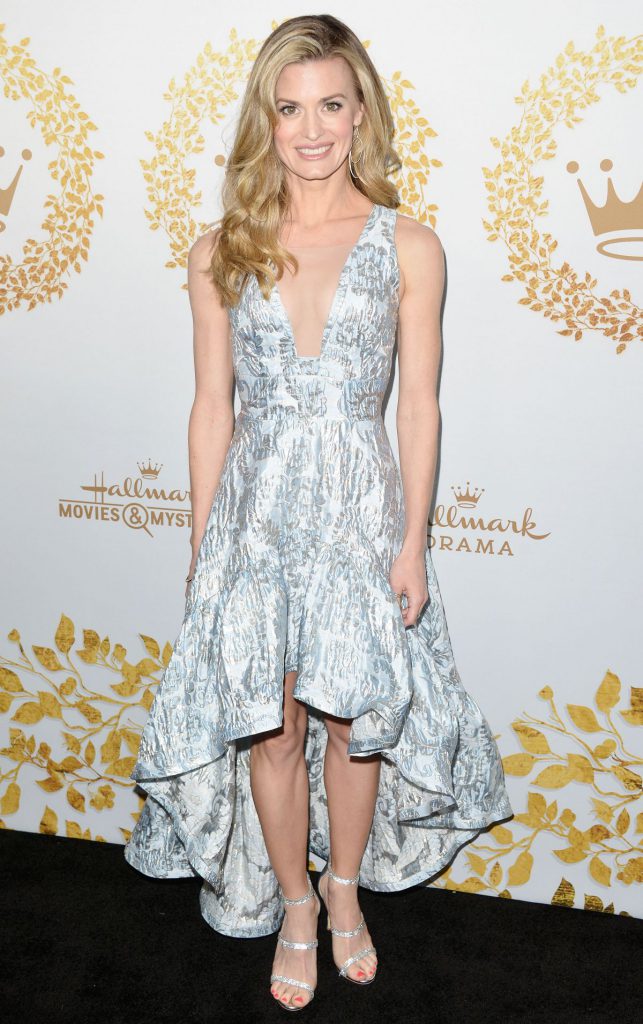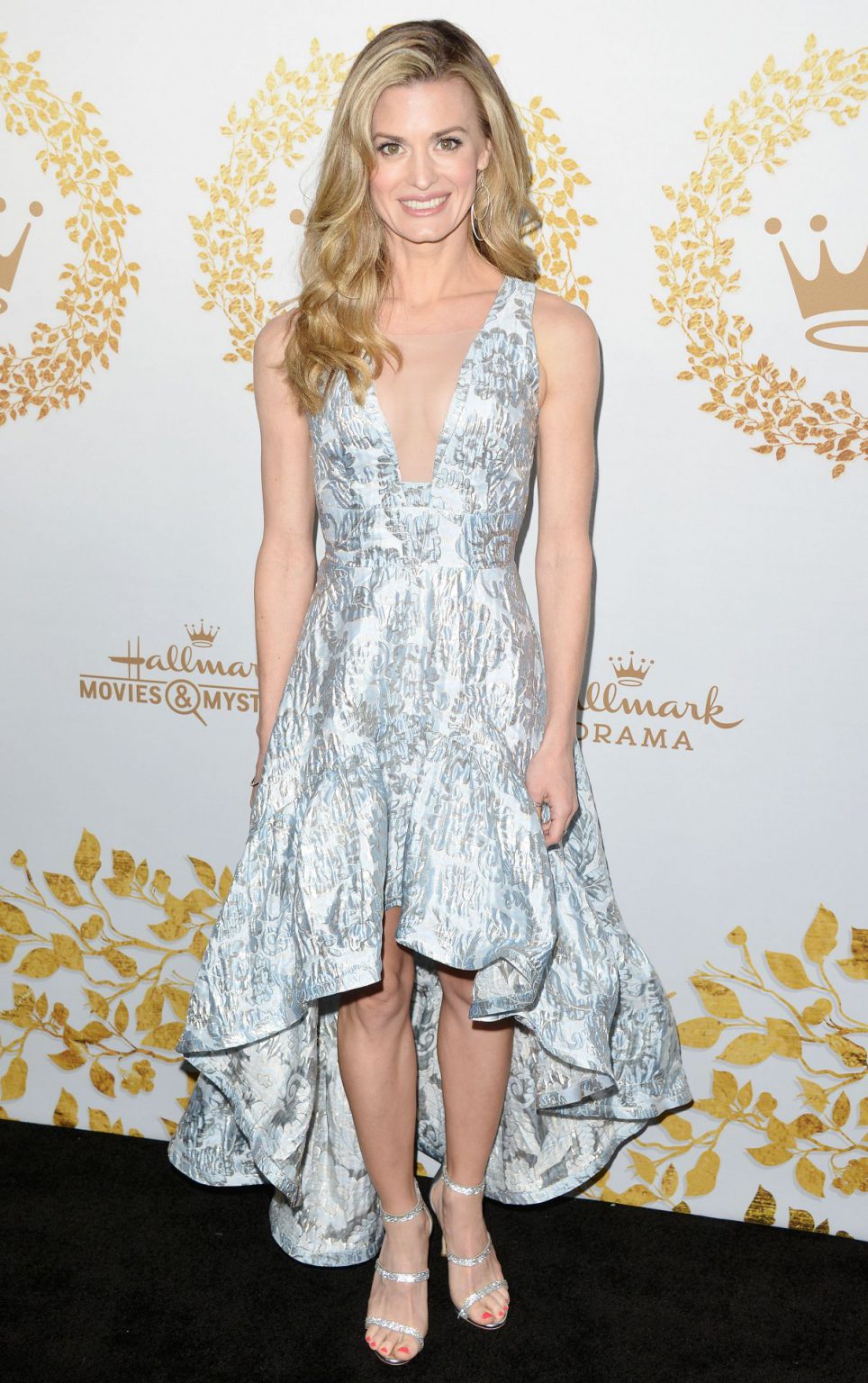 There are no details regarding her education and her experiences which led her to aspire for a career as an actress. Her first major acting job happened in 2001, kick starting her career as a professional. She appeared in the film "Why Can't I Be a Movie Star" in which she played the character Jennifer Kruz. She followed up the role with more projects on television including in "Doc", a medical drama known for its strong Christian undertones. She also played the character Justine in "Soul Food", a Showtime series and an adaptation of the hit film from 1997.
Rise to Fame
D'Orsay got one of her biggest projects when she was cast for the Canadian animated series entitled "6teen" in which she voiced Caitlin Cooke; the cartoon was aired through Nickelodeon and later through Cartoon Network, and in Canada through Teletoon. Following her role there, she then gained a regular role in "Gary Unmarried", in which she played the head of the sports radio network Sasha. The sitcom ran on CBS from 2008 to 2010, and followed a recently divorced couple as they share custody of their kids, while trying to start new relationships.
She also secured roles in highly popular television shows of the time, including a guest role in "The Big Bang Theory" playing the character Christy. The sitcom focuses on five characters living in Pasadena, California, four of whom are socially awkward and geeky. The show later introduced other characters, while being filmed in front of a live audience. While initially having mixed reviews, reception for the show improved as the seasons progressed. It has been nominated numerous times, winning seven Emmy Awards from 46 nominations. It is also responsible for elevating the careers of the cast members, particularly Jim Parsons.
Recent Projects
After her run with those shows, Brooke continued her acting projects with the Lifetime series "Drop Dead Diva" in which she portrayed the titular dead model; the show is about a plus-sized lawyer whose body is inhabited by the soul of a fashion model. She then became a cast member of the show "Royal Pains", which aired on the USA Network, playing the character Paige Collins, the wife of HankMed CFO Evan R. Lawson. It is a comedy-drama series which takes inspiration from actual concierge medicine practices independent doctors and companies.
In 2010, she then starred in the Nickelodeon movie entitled "The Boy Who Cried Werewolf", in which she played the character Paulina von Eckberg, and which also starred Victoria Justice and Brooke Shields; it took two years to complete the film, in Vancouver, Canada. She also had a recurring role in the show "Two and a Half Men" in which she played Kate, the girlfriend of Walden Schmidt, from 2012 to 2014. The show follows a hedonistic jingle writer named Charlie and his uptight brother, along with his brother's son who are forced to live together due to a divorce. Later in the show, a new character introduced as billionaire Schmidt buys Charlie's house after he was killed-off from the show.
Personal Life and Social Media
For her personal life, not much is known in terms of D'Orsay's romantic relationships. There have been rumors of her being romantically connected with several of her co-stars, but none of them have ever been confirmed. For a long time, she was known as the Nestea Girl, appearing in the Nestea Plunge commercial. According to her, she has a brother who is a web developer.
Hey ? always smile! ❤️ pic.twitter.com/oi4KZW1eVz

— Brooke D'Orsay (@RealBrookeD) March 28, 2015
Similar to numerous actresses, she has an online presence through accounts on social media. Her account on Instagram has over 14,000 followers, but she has very few posts on the website. Her last post was during Valentine's Day 2019 likely due to a new project she is working on. She also has a Twitter account with over 1,800 followers, but it has not been active since 2015. There is also a Facebook page under her name, but which has not been active since 2009.