• Elyse Levesque is an actress from Canada best known for her roles in the Syfy series "Stargate Universe" and "The Originals".
• Her net worth is estimated to be over $1 million.
• She began her career in acting at the age of 11, appearing in "The Incredible Story Studio".
• She has also done film work and various other television roles.
• She is an avid traveller and art-lover, and is active online through social media.
 
Who is Elyse Levesque?
Elyse Marie Levesque was born on 10 September 1985, in Regina, Saskatchewan, Canada, and is an actress, best known for her work in the Syfy series entitled "Stargate Universe", in which she played the character Chloe Armstrong. She also portrayed Genevieve in the "Vampire Diaries" spin-off series, entitled "The Originals".
The Net Worth of Elyse Levesque
How rich is Elyse Levesque? As of early 2020, sources estimate a net worth that is over $1 million, earned through a successful career as an actress.
She's been active in the industry since 1997, and has also done film work. As she continues her endeavors, it is expected that her wealth will also continue to increase.
Early Life and Career Beginnings
Elyse grew up in Regina, though very little is known about her family, education, and how she came to desire a career in acting. She began acting at the age of 11, joining a repertory company of young actors who would be cast in the television show "The Incredible Story Studio". It is a Canadian series that earned worldwide popularity, in particular for airing stories written by children.
Each episode has segments based on the written story, and there are two stories per episode. The show was broadcast through Discovery Kids in the US.
After a guest appearance in "MythQuest", she was cast as the villainous Dr. Maxine Rich in the children's show entitled "2030 CE", which she was a part of for two years. It is a Canadian show which aired through YTV, while also having a slot in the US through Showtime. It was set to have a third season, but financial supporters backed out due to low ratings, leading to its cancellation.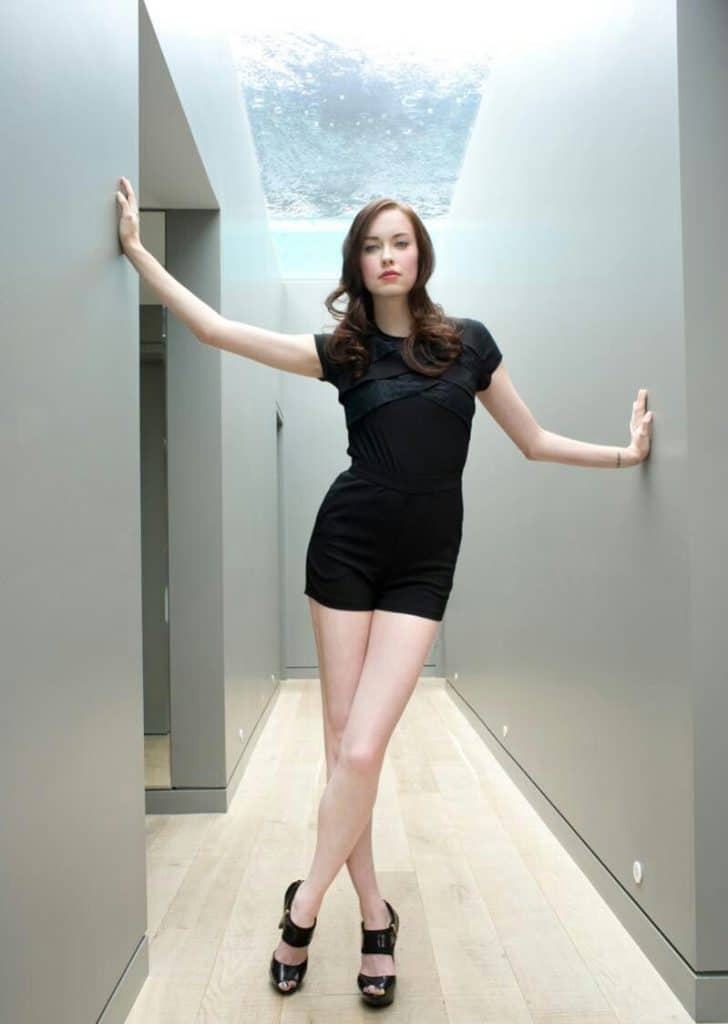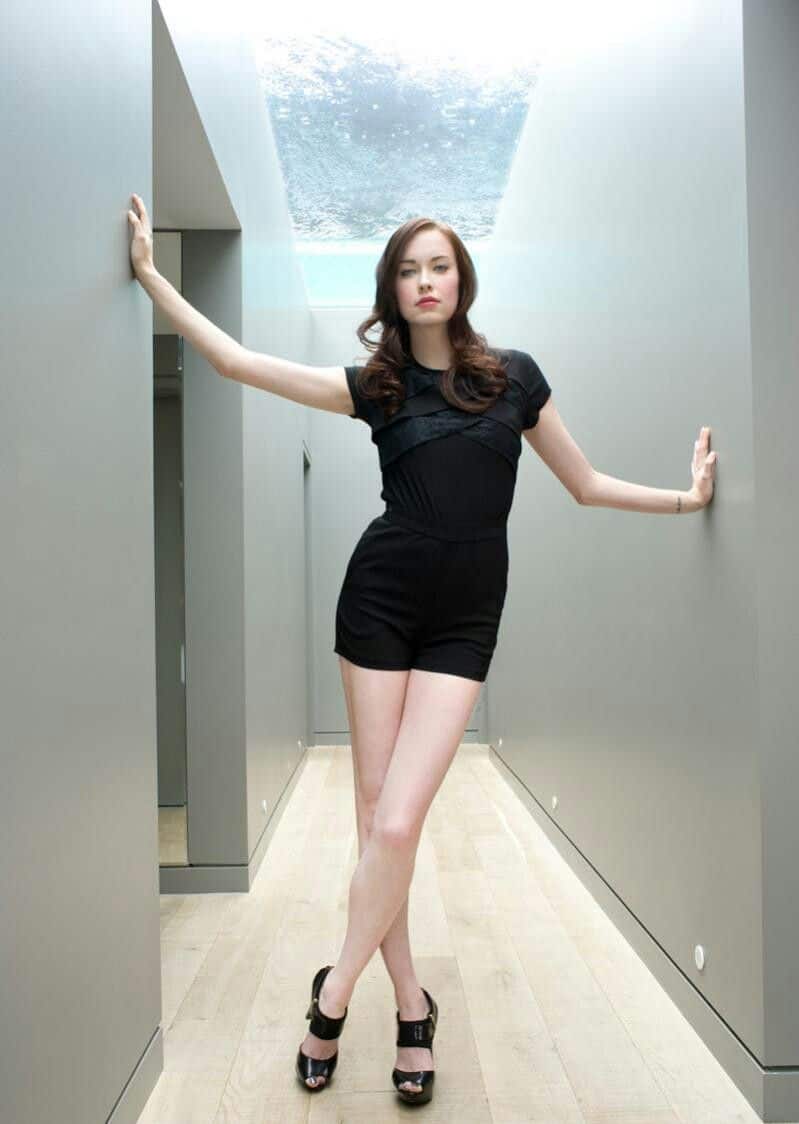 Studies and Further Acting Work
After completing her high school education, Levesque started travelling the world as she tried her hand at a modelling career. She had assignments in France, Spain, Italy, Japan and Taiwan, eventually returning to Canada to further her studies, and completing a degree in fine arts. In 2006 she moved to Vancouver, British Columbia, dedicated to pursue a career in acting full-time; she took acting classes before starting to gain more television and film roles.
In 2007, she appeared in an episode of "Masters of Horror", playing the ailing wife of Edgar Allan Poe, in the anthology series which takes stories from popular writers and authors of the horror genre. During the same year, she had a guest role in "Flash Gordon", a science fiction television series which is loosely based on the comic strip of the same name, following the adventures of the titular character whose parents were lost in a mysterious accident when he was just 13 years old. She also made appearances in "Smallville", and "Men in Trees".
Rise to Prominence
In 2009, she got one of her most notable roles in the series "Stargate Universe", in which she was a part of the main cast for two years and 40 episodes. It is a military science fiction series, and a part of the "Stargate" franchise, following the adventures of a multi-national exploration team on the spaceship "Destiny", as they travel far from the Milky Way galaxy, trying to figure out a way home while navigating the unknown universe. After the end of the second season, a comic book series was released, but it no longer included involvement from the original creators.
Elyse also had a regular role as Maryellen Sherman in the show "Cedar Cove", and in 2014 was cast as Genevieve in "The Originals", also a recurring role. The series aired on The CW and is a spin-off from "The Vampire Diaries", following the life of Klaus Mikaelson, a vampire-werewolf hybrid, as his family becomes a part of the supernatural community of New Orleans. The show aired for five seasons, ending its run in 2018.
A few of her latest projects include guest appearances in "Legends of Tomorrow", "Orphan Black", and "The Good Doctor". She also appeared in the pilot of "Containment".
Personal Life and Social Media
For her personal life, not much is known of any of Levesque's romantic endeavors. She has not been open to the public about this aspect of her life, preferring to keep it out of the spotlight, so it's presumed that she's unattached.
She is a lover of various types of arts as evident from her previous studies and online pages. She enjoys painting and photography, often doing a few artworks of her own. She also loves dogs, and has a pet dog of her own.
Similar to numerous actresses, she is highly active online through accounts on social media. On Instagram she promotes some of her recent and upcoming endeavors, while also providing insight into her life away from the cameras. She often spends time with friends, and also loves travelling, often taking photos of beautiful scenery, commemorative photos of each of the locations she visits to post online. She also has a Twitter account on which promotes her work on film and television. There is also an account on Facebook, though it is not managed by her as it is labelled as an unofficial page.