• Nienna Jade is a popular Instagram model and fitness trainer based in Miami, Florida.
• She was born on November 4, 1995, in Seattle, Washington, and became interested in fitness in high school after being bullied by other girls.
• Nienna started as a backup dancer for music artists and hosted celebrity events before being discovered by modeling scouts on Instagram.
• She is now a sponsored fitness model and part of "Fitness Gurls" magazine, and her personal interests include animals, beach, and traveling.
• Nienna's romantic relationships have been the subject of rumors, but her current relationship status and sexual orientation are unknown.
 
Nienna Jade Wiki Bio
Nienna was born in Seattle, Washington State USA, on 4 November 1995, so under the zodiac sign of Scorpio and holding American nationality – she is popular for her Instagram account, as well as for her modelling career.
Early life and education
Nienna wasn't the popular one at school – she didn't look as good as she does today, and was bullied by most other girls. She became somewhat shy, and it wasn't until she started attending high school that she decided to turn her life around – going to the gym and exercising on a daily basis is what helped her to become a successful model, and a fitness trainer. She moved to Los Angeles, California in 2011 at the age of 16, and matriculated from a local high school. Later she moved  to Miami, Florida where she is currently living.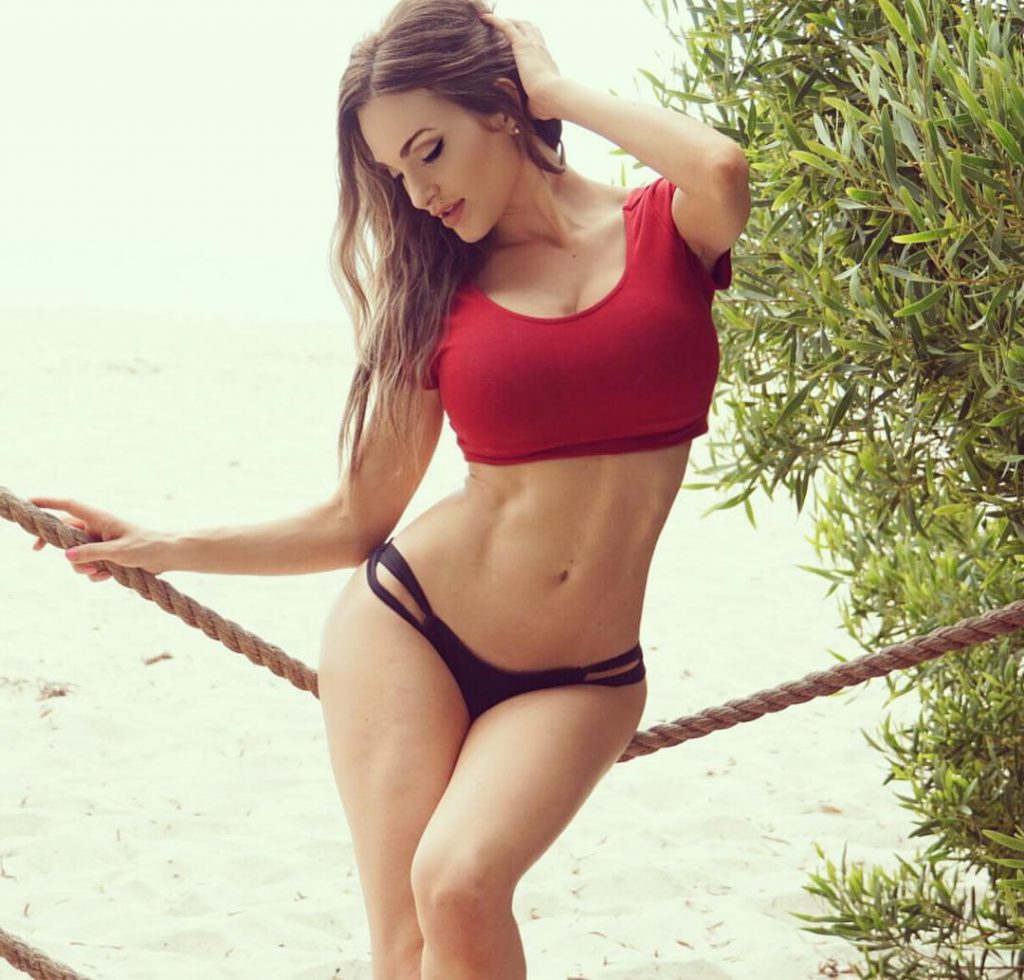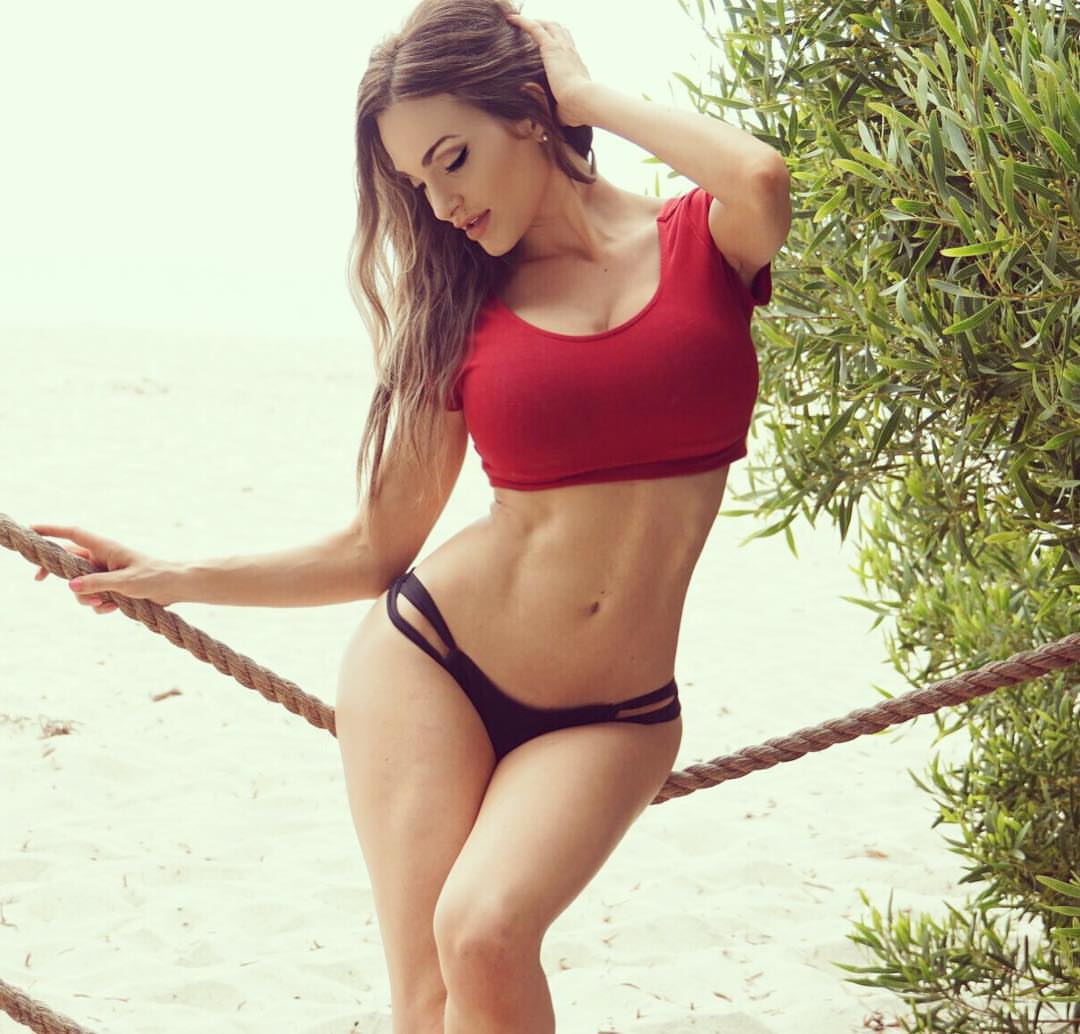 Career of a model
Nienna did not start working as a model right away, but at a couple of odd jobs to be able to financially support herself, and then became a backup dancer for some major music artists, while also working as a host of celebrity events.
At the same time, Nienna was taking good care of her Instagram account and uploading pictures on a daily basis – it didn't take long until she amassed quite a number of followers thanks to her provocative and sexy pictures, and her work-out and diet tips. She was soon noticed by modelling scouts who look for their new models online, and Nienna was invited for a photoshoot, after which her modelling career was officially launched. Since then, Nienna has posed for numerous popular magazines and numerous brands, and is now a sought-after model, and an important part of the modelling industry.
— Nienna Jade (@NiennaJadeLife) June 23, 2018
 "Fitness Gurls"
She is currently working as a sponsored fitness model and an athlete, and is part of the "Fitness Gurls". "Fitness Gurls" is a magazine which covers everything related to fitness, including health, nutrition, exercise routines and workout plans. It is published once per month both in print and digitally, and is described as 'a Maxim for Fitness'.
Girls who get to be featured on the cover page of the magazine are the fitness icons from all around the world, but always from the areas of sport, fitness, and entertainment. Some of the most popular girls who've appeared on the cover page are Miesha Tate, Audrina Patridge, Brittney Palmer, Felice Herrig, and Arianny Celeste who are all UFC fighters. Some of the most popular front page fitness models are Hope Beel, Torrie Wilson, Paige Hathaway, and Nienna Jade.
Personal life and relationships
Several rumors going around regarding Nienna and her love life – she was said to be in a controversial relationship with her former photographer, who is married and has two kids. The two were said to have been in a sexual relationship for a couple of months, and were hiding all from his wife – the relationship is also said to have ended in summer 2018. However, these are just rumors which haven't been confirmed by the popular model.
Other than that, Nienna is also said to currently be dating an American businessman, but once again, this hasn't been confirmed by her – there are also rumors saying that Nienna might be a lesbian, because she has never spoken of men, but her sexual orientation can't be verified.
Nienna appears to be single
She hasn't married
Doesn't have any kids
Likes and other interests
Nienna is a huge animal lover, and has three dogs who live with her. Modelling is her number one love, second place goes to fitness and exercising, while her third love is travelling. She has a special love for the beach, spending her free time anywhere near the sea or the ocean – this is one of the reasons why she loves going to photoshoots as most of them are usually on beaches and next to the water. Nienna enjoys spending her nights watching good movies on TV, and eating popcorn, but this is only if she is not going out partying.
Appearance and net worth
Nienna is 23 years old
Long brown hair
Green eyes
Net worth is ~$200,000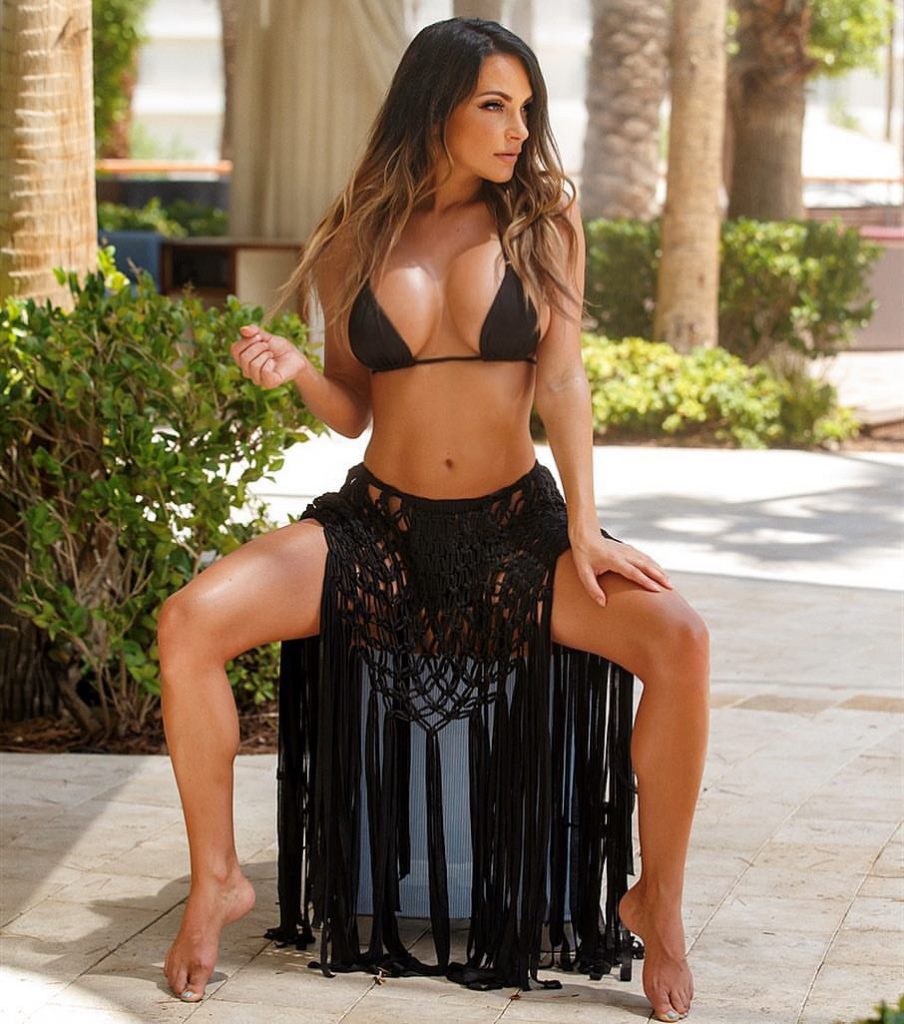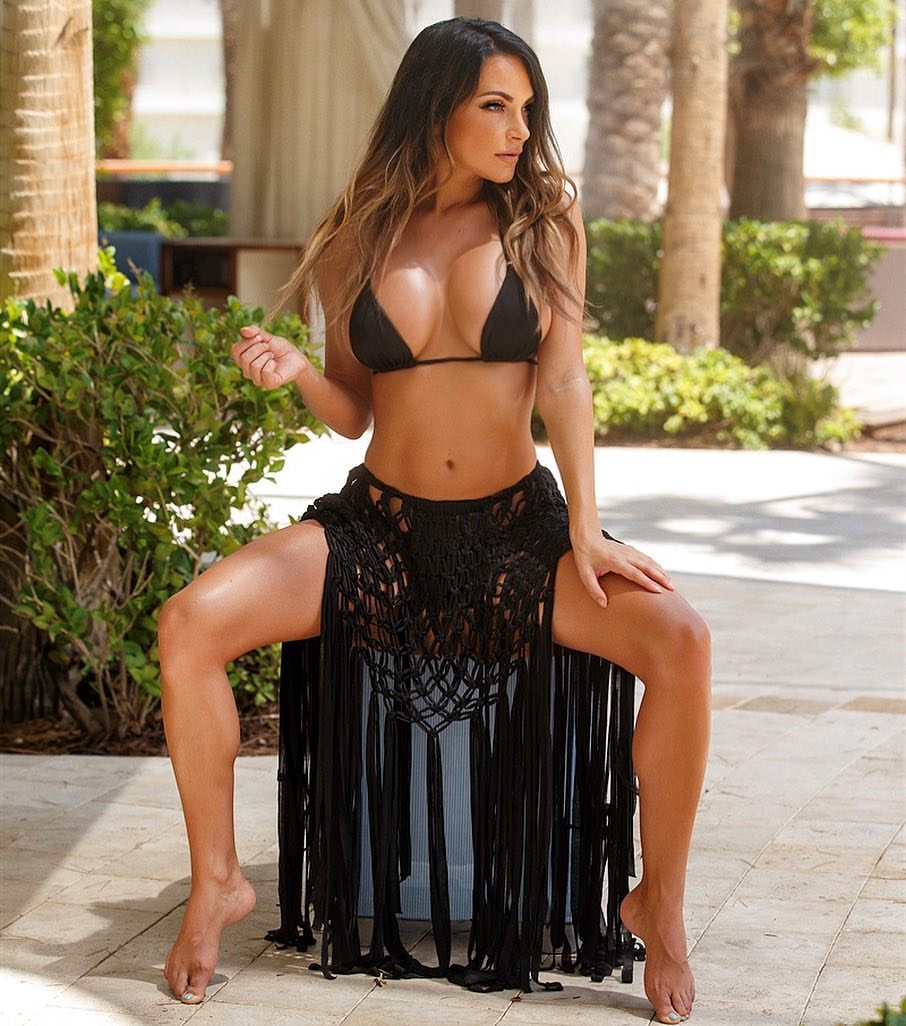 Social media presence
Launched Twitter in August 2010; gathered ~5,600 followers; tweeted only 14 times
Instagram is followed by ~2.1 million people; uploaded ~630 pictures
She also has a second Instagram which is followed by ~1,200 people; uploaded ~60 pictures
Facebook which is 'liked' by ~200,000 people