Barbara Ann Corcoran is an American businesswoman, real estate agent, columnist, author and television personality, commonly known as one of the original 'Sharks', or investors, on the reality series "Shark Tank". To date, Corcoran appeared on all fourteen seasons of the show, and made 130 deals and investments over the course of her appearances in "Shark Tank".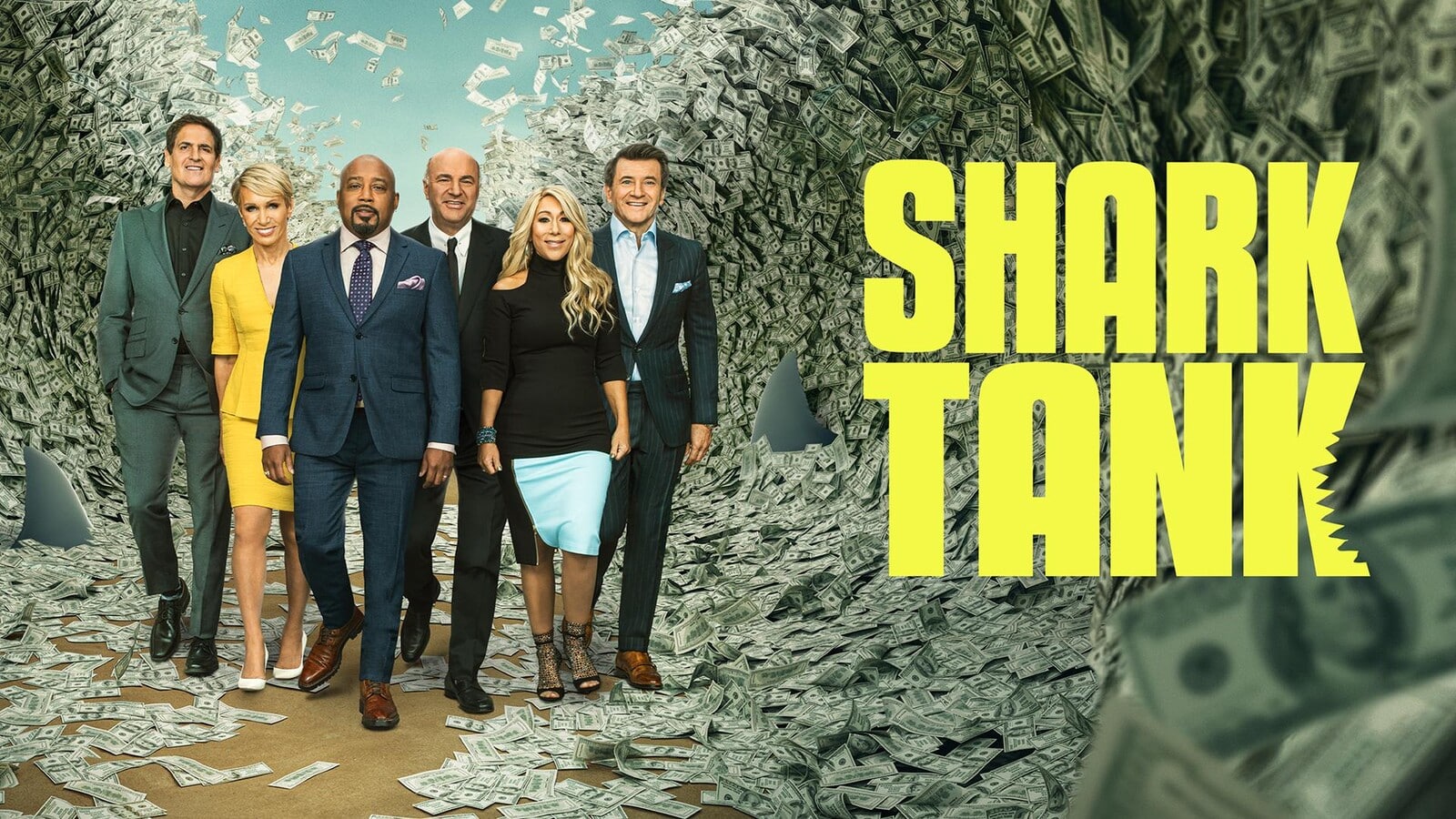 Before earning renown as a Shark, Corcoran founded the Corcoran Group, a real estate agency based in New York, which became the foundation of Barbara's multi-million dollar fortune.
Like all the other Sharks who have appeared in "Shark Tank", Corcoran is immensely wealthy, of course continuing to grow her fortune on the show. Today, many people have expressed an interest in wanting to know exactly how rich Corcoran has become, and as such, we're happy to compile a full report about the 74-year-old businesswoman and television personality.
It is safe to say that Barbara Corcoran is set for life, as her estimated net worth recently exceeded $100 million. Though, the question remains, exactly how did Corcoran build such a wealthy empire?
What To Expect
As we dive into Barbara's fortune, uncovering all her wealth and investments, we begin by discussing her early life and career. Followed by a look at her appearance in "Shark Tank", and assessing how much she earned from the show, until finally presenting an estimation of Barbara's net worth.
Rags To Riches
Born on 10 March 1949 in Edgewater, New Jersey, Barbara was raised the second oldest child of 10 siblings in the wake of World War II, in an impoverished family. Her mother, Florence, was a stay-at-home mother and homemaker, while her father, Edwin W. Corcoran Jr, worked as a general labourer, moving between several different jobs.
.@BarbaraCorcoran talks to her younger self about the 'gift' she got from dyslexia, in her #MyYoungerSelf video: https://t.co/5T4ZGzASGO pic.twitter.com/hRMZl1yiSY

— Child Mind Institute (@childmindinst) May 20, 2017
As Barbara would account, her family did not have much as she grew up, and more often only got by because they would receive free food parcel deliveries from a charitable supermarket in her hometown. Talking about her youth, Corcoran also stated that she remembers her father as a troubled man with a drinking problem, stating that her father often acted abusively towards her mother, especially after drinking.
As a child, Barbara struggled in school, as she would later be diagnosed with dyslexia, but completed her high school career initially at St. Cecilia High School in Englewood, but after failing several classes, she transferred to Leonia High School, where she finished her matric as a D-grade student.
Corcoran then attended St. Thomas Aquinas College, from where she graduated in 1971 with a degree in educational science, having performed academically much better than before.
After completing college, Corcoran had a total of 20 different jobs, including a year-long interval during which Barbara worked as a teacher. However, ultimately all of Corcoran's positions would fail, and by the time she turned 23, Corcoran was exhausted because of a difficult life.
While working as a waitress in New York, doing a side hustle renting apartments, Barbara's boyfriend at the time insisted that she pursue a career in real estate. In 1973, as Barbara worked a receptionist at Giffuni Brothers' Real Estate Agency, Corcoran founded a partnered firm with her boyfriend, called the Corcoran-Simone Group. At the time, her boyfriend invested $1000.
Seven years later, her boyfriend, whom she never named, broke things off with her, stating his intention to marry the girl who worked as Barbara's receptionist. Subsequently, she cut all ties with him, and founded her own real estate agency, The Corcoran Group. At the same time, Barbara launched a newsletter dedicated to the real estate industry, entitled "The Corcoran Report".
In 2001, Barbara sold The Corcoran Group to NRT, formerly known as Anywhere Advisors, for a whopping total of $66 million, which marked the true start of Corcoran's growing empire. Then in 2009, Corcoran became one of the original Sharks in "Shark Tank", a reality television series based on a Japanese Game Show formerly known as "Money Tigers".
Barbara has remained a part of the Shark panel ever since, and continued to amass a huge fortune from the total 130 investments she endorsed, which included a $50,000 investment in 2017 that developed into a $468 million turn out. Her investment group, which she represents in "Shark Tank", known as Forefront Venture Partners, formerly Barbara Corcoran Venture Partners, continues to invest in many start-up companies, on and off the show.
That same year in 2017, after experiencing her biggest success on "Shark Tank", Corcoran competed in the 25th season of "Dancing With The Stars", partnered with Keo Motsepe, but didn't win the competition.
In 1988, Corcoran found love again, marrying Bill Higgins, a retired Navy officer and former FBI agent. Together, they live in Manhattan, New York, having conceived a son, who was born through in vitro fertilisation from an egg donated by Barbara's sister, Florence, and they later adopted a daughter.
From what can easily be observed, Barbara seems happy with her current life, and couldn't be more in love with her husband Bill.
Conclusion
Although Corcoran may have had a tough life, during her youth and early adulthood, she's eventually amassed a massive fortune through hard work, diligence and dedication. Today, Corcoran owns an empire with an estimated net worth of over $100 million, as reported in 2023.
Going from rags to riches is certainly an interesting story, but for Barbara Corcoran, that was simply the life she lived, and was able to raise an empire for her children to inherit.
If you consider commerce-based reality television riveting entertainment, then feel free to catch the latest episodes of "Shark Tank", if perhaps only to keep up with Corcoran's latest ventures, or any of the other 'Sharks'!